A Beautiful Fall Day in Berlin
I'm not sure I could ever live in tropical climate because I love the changing of seasons so much. I'm a Canadian girl at heart and will never be able to live anywhere where I can't watch the miracle of spring's growth, enjoy long lazy summer days, pull out my favorite fall fashion, and wake up to a white Christmas.
A Beautiful Fall Day in Berlin
As Berlin's cold wet summer turned into a warm sunny fall, I've noticed just how beautiful the city has become. The leaves have changed color, fallen off the trees, and created a carpet of color on the ground below.
A recent move to a new flat in Berlin Prenzlauer Berg placed me even closer to my favorite local park, the Volkspark Friedrichshain. Yesterday, I woke up early and went for a walk in the park to find it bathed in the most glorious light.
I don't wake up early very often, but this beautiful fall day in Berlin was worth dragging my lazy butt out of bed for …
Photos of Volkspark Friedrichshain in Fall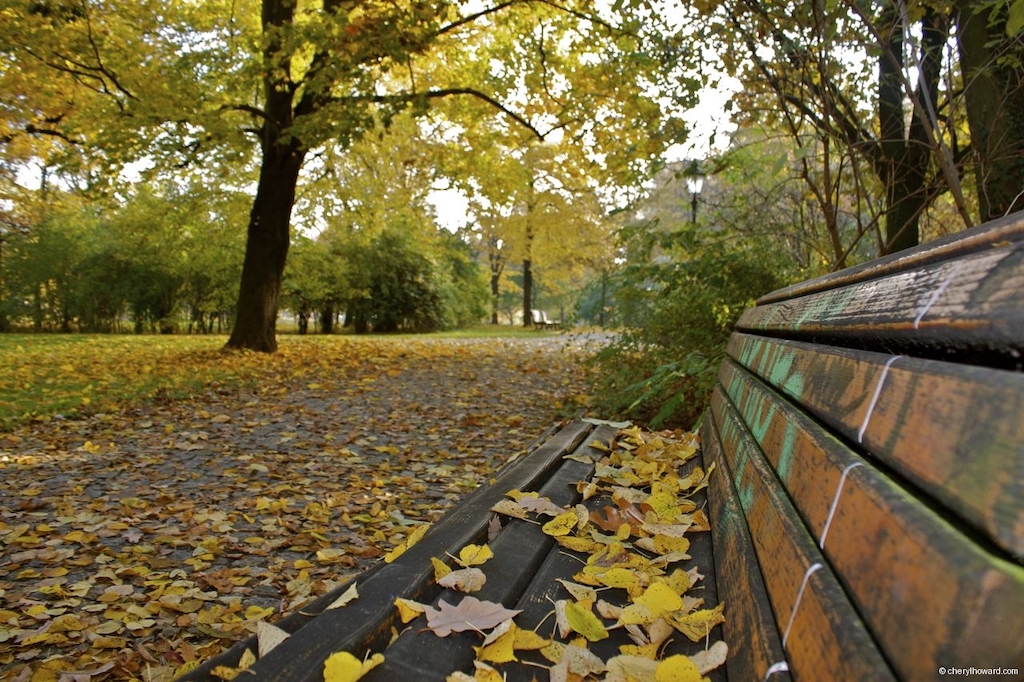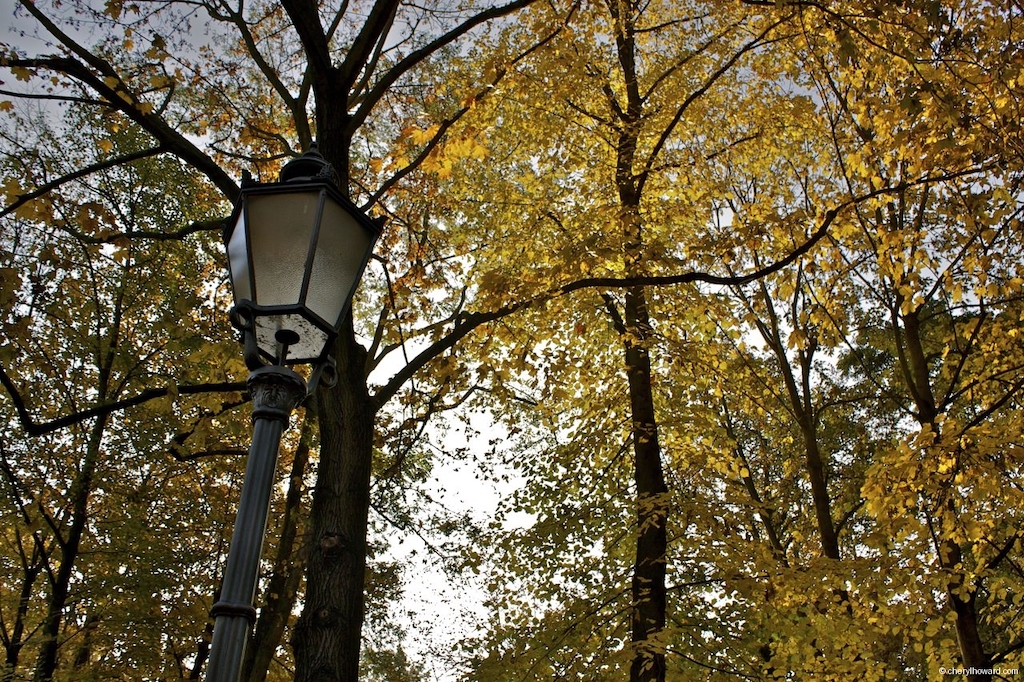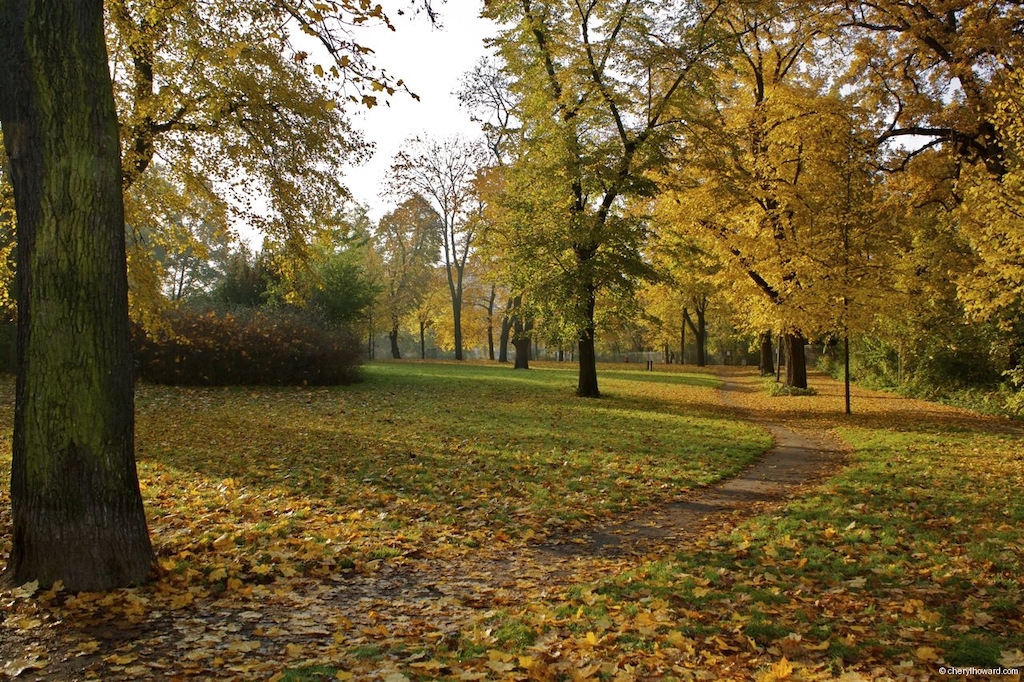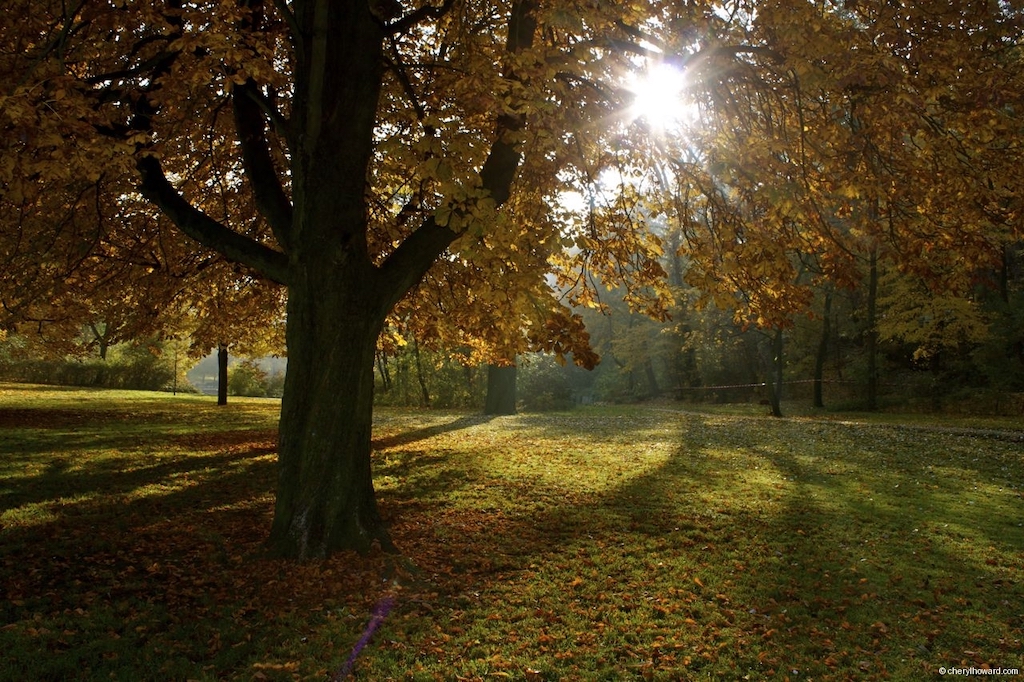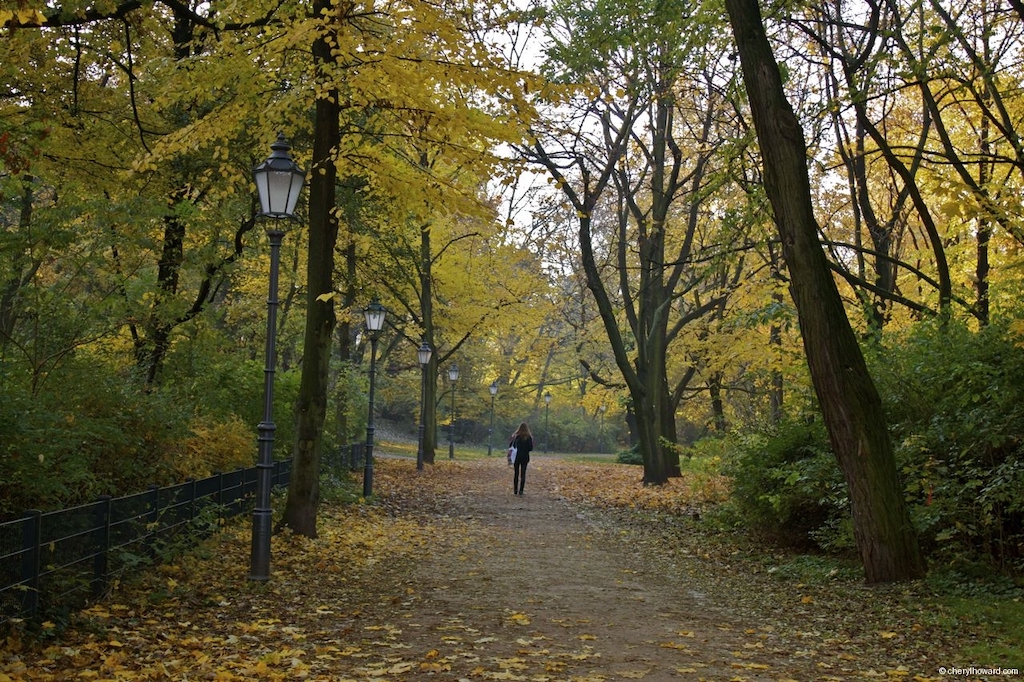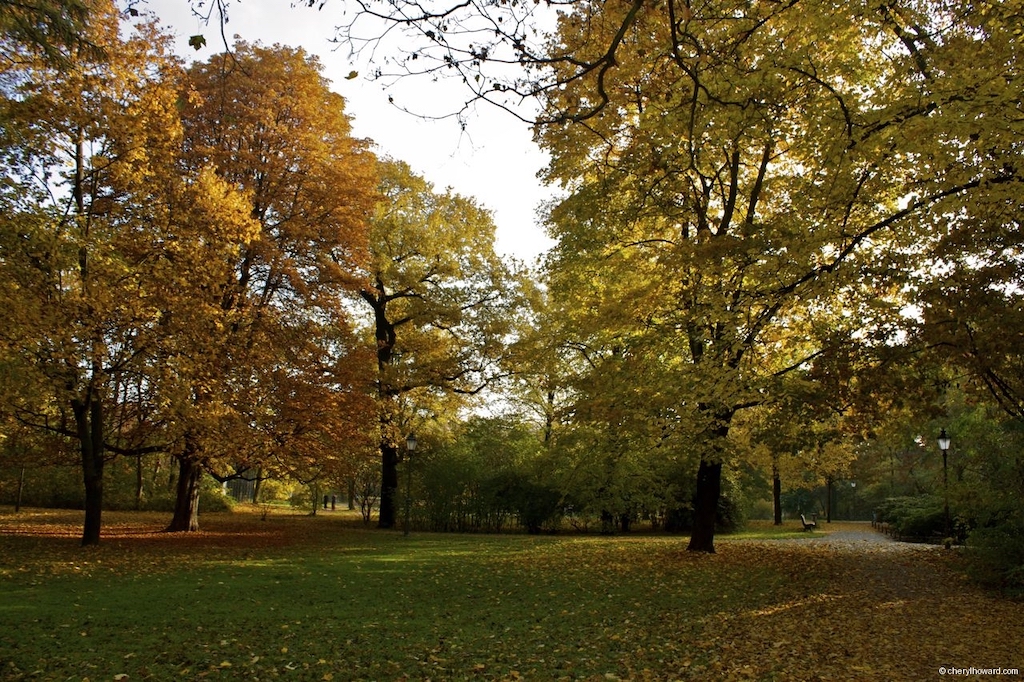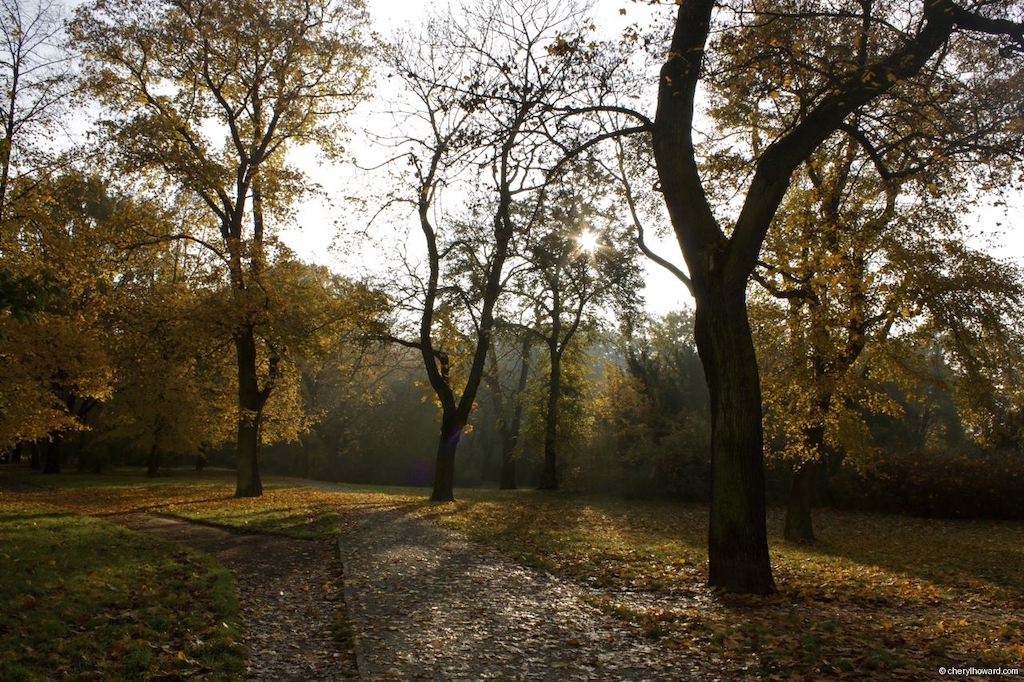 I couldn't think of a better way to start my day in Berlin! It's days like this that make me realize that my move abroad is completely worth it despite some of the difficulties I may encounter sometimes like language barriers (working on that) and missing home (a visit's coming up soon).
I left my park feeling renewed and more determined to stay in Berlin than ever.
Good to Know
1) If you'd like to find out more about living in Berlin, read my Berlin Guide, filled with information about making friends in Berlin, finding a job in Berlin, and more.
2) Check out some of my favourite Berlin posts: