Do you believe in love at first sight? I do! However, I'm not talking about two people falling head over heels in love with one another but rather travelers falling in love with a destination.
These destinations overwhelm you and in a good way. They bring joyful tears to your eyes. Suddenly, reality's better than anything you could have ever dreamed. You find yourself so happy that it's hard to fall asleep at night. Reluctantly you board the plane home and sadness lingers for weeks and months on end, as you mourn the separation. Returning becomes your single obsession.
Who's my great love? None other than the beautiful city of Budapest. I saw it once last December and knew right away that I'd come back.
Anxiously, I wondered if we'd feel the same way about each other. I had loved Prague too but it didn't seem quite as special when I came back in July. With Budapest, my worries were for naught as when I returned last month, the second time was just as good as the first and maybe even better. I felt immediately as if I'd come home. Obviously, Berlin is my home but Budapest is a city that I simply adore and will visit time and time again.

I've already given you 5 reasons about why you should visit, but let me also convince you through photos. One of the best ways to get to know the city is to take a cruise along the Danube. You'll whiz past the stunning Parliament building, the architectural marvel that is the Chain Bridge and Buda's Castle District …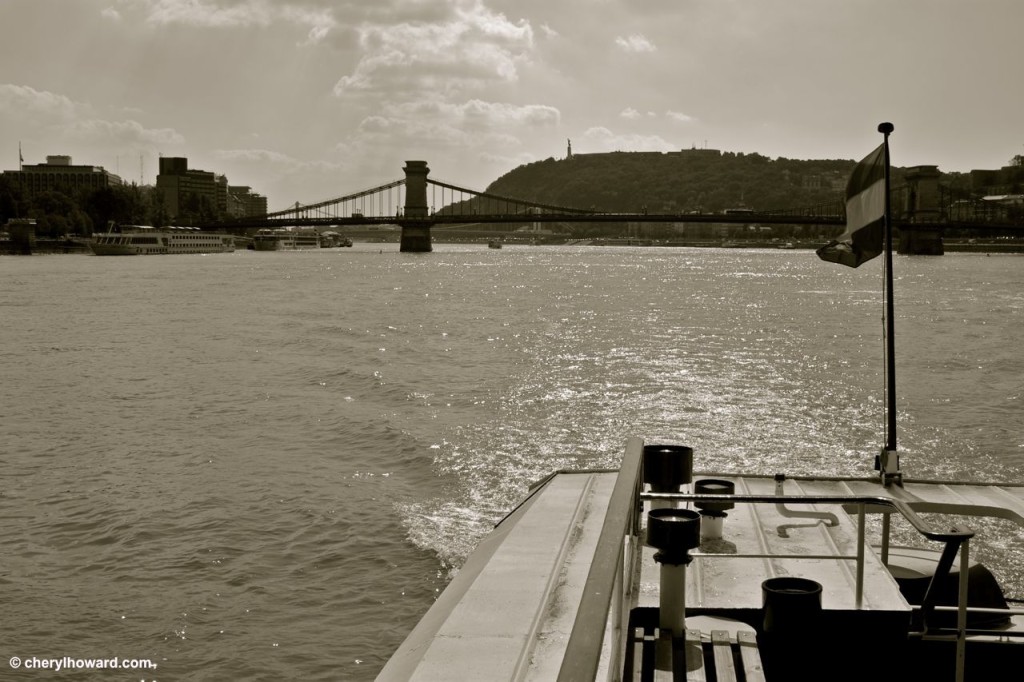 Cruising Along the Danube, Hungarian Flag Blowing in the Breeze.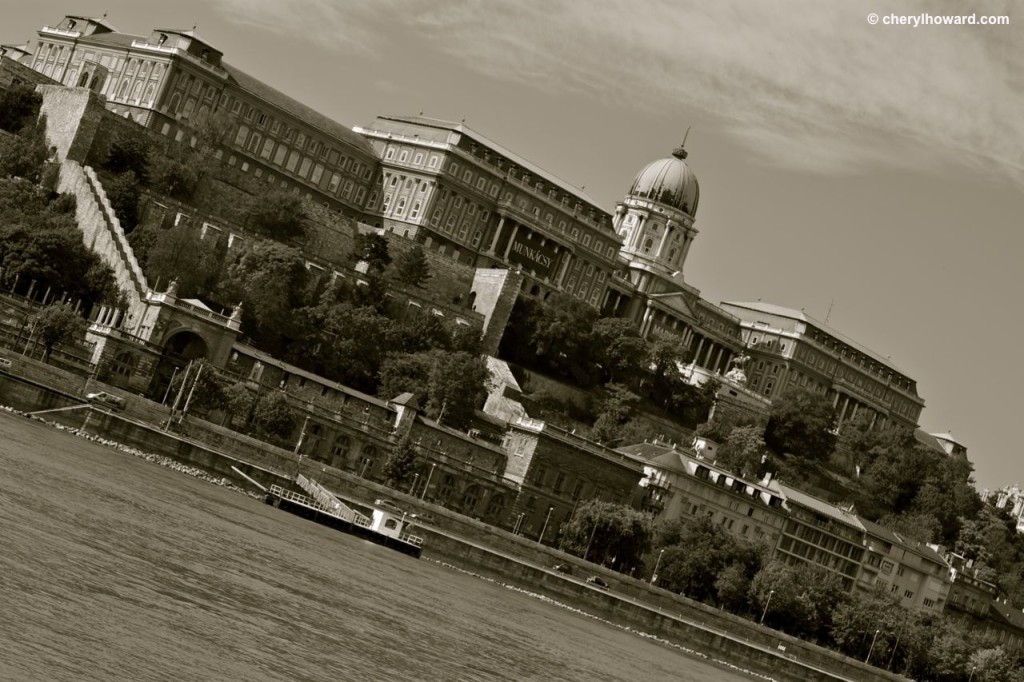 Buda's Castle District.
One of the Many Boats That Travels Up and Down the Danube Each Day.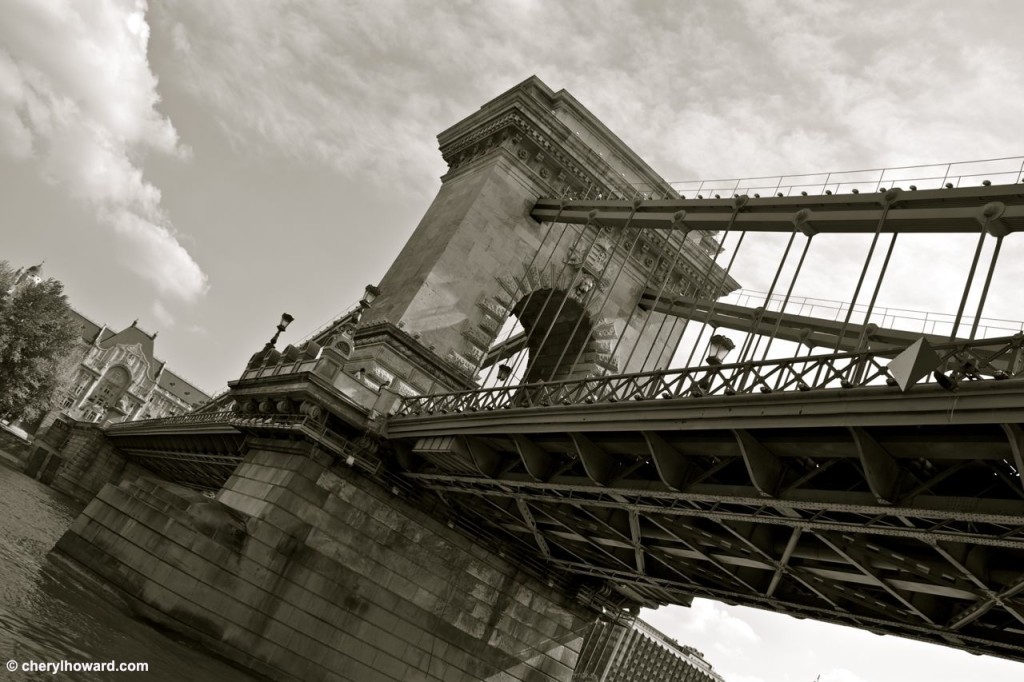 Chain Bridge.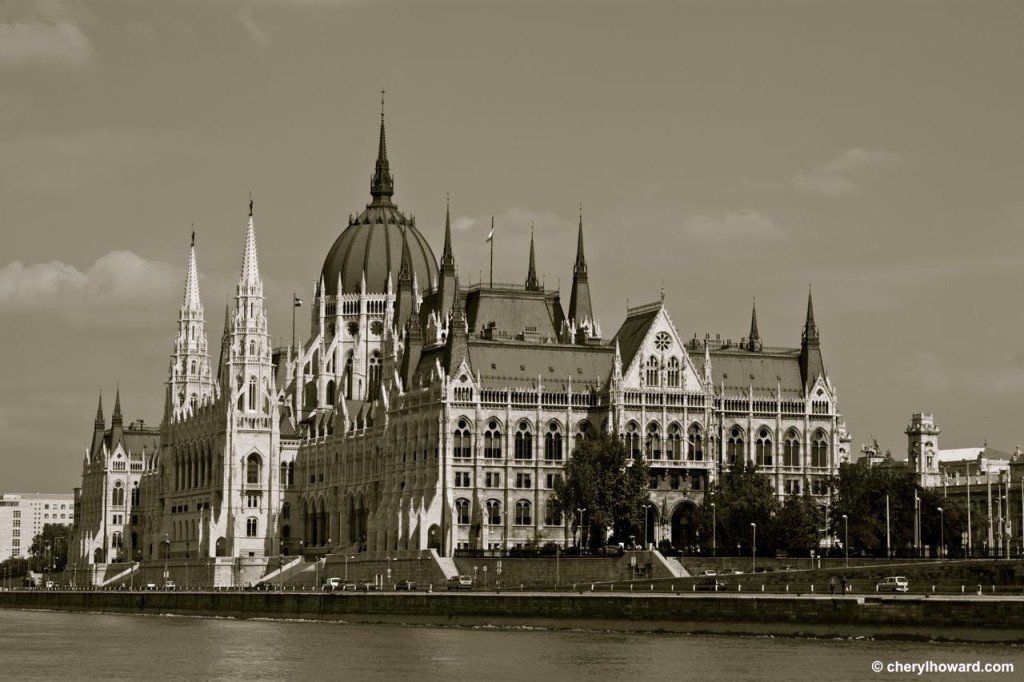 Parliament.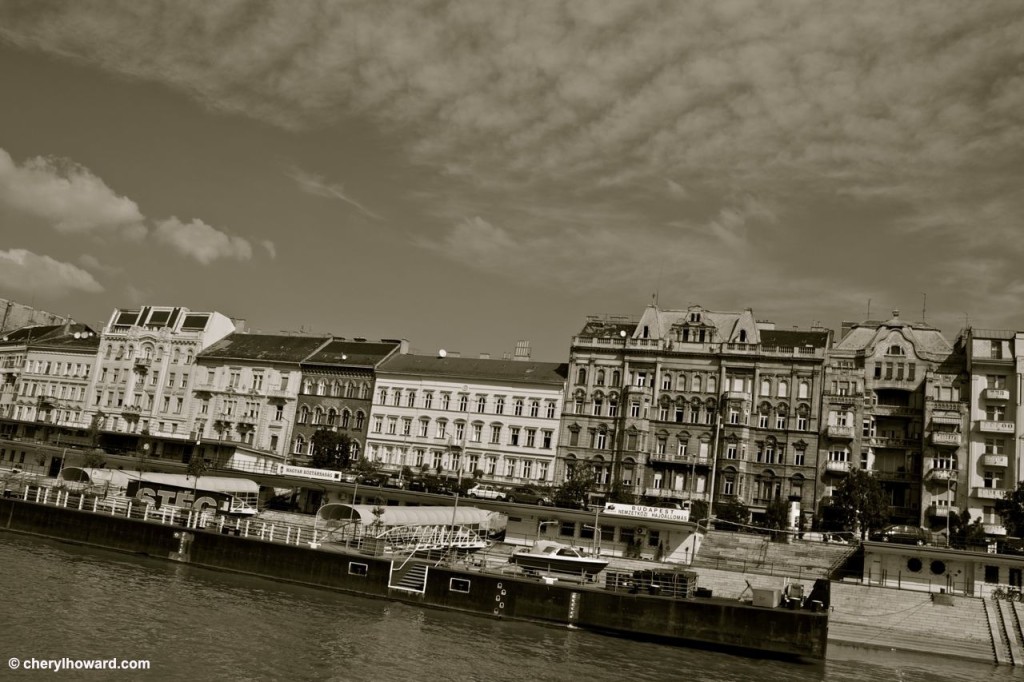 Cityscape.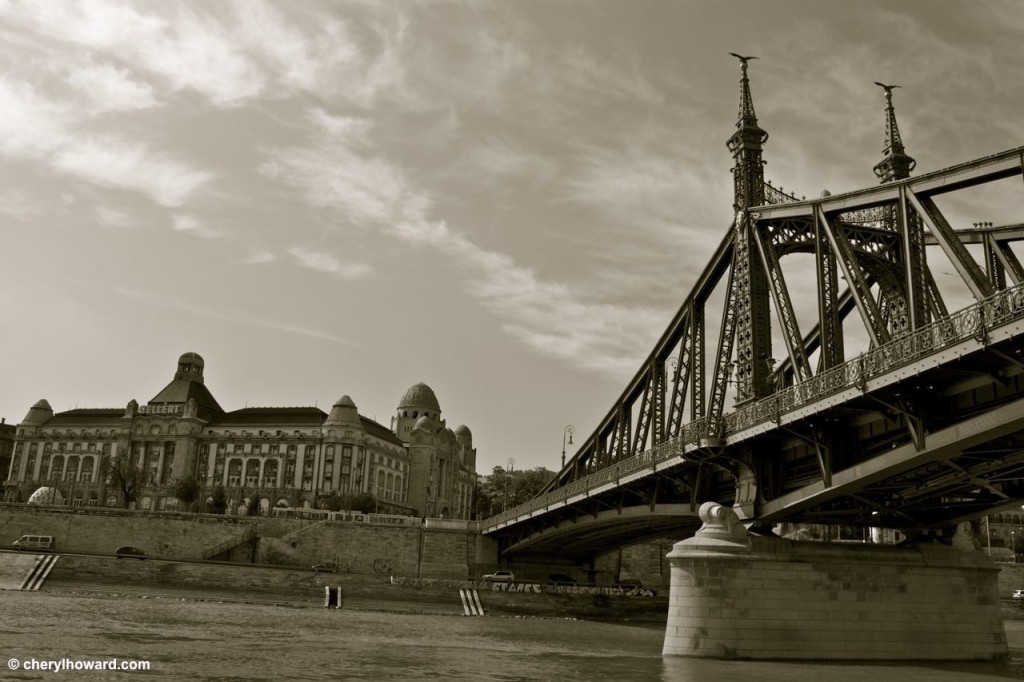 Gellert Hotel.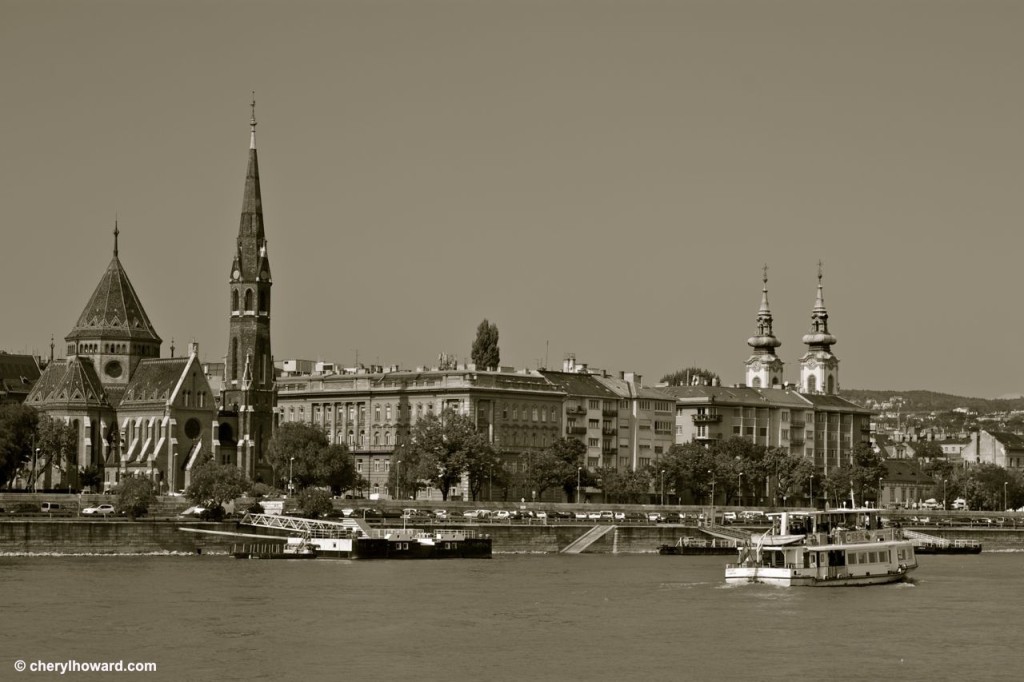 Like Something Out of a Fairy Tale.
Begin by taking a boat ride during the day and do it all again by taking another boat ride at night when everything is lit up.
Taking one of these cruises along the Danube is fairly cheap and perfect activity for a budget traveler. For those who prefer something more high-end, you could always take a dinner or lunch cruise. Imagine sipping some Hungarian wine while taking in that scenic landscape!

So have I convinced you it's worth a visit? Have you booked your flight yet? If yes, take me with you.