I've been sneezing a lot lately. Maybe it's my allergies? Every time I fell into yet another sneezing fit while in Denver this past weekend, a complete stranger would always belt out a cheerful "bless you" and laugh. What nice people, I thought. I wanted to ask "Are you sure you're not Canadian?"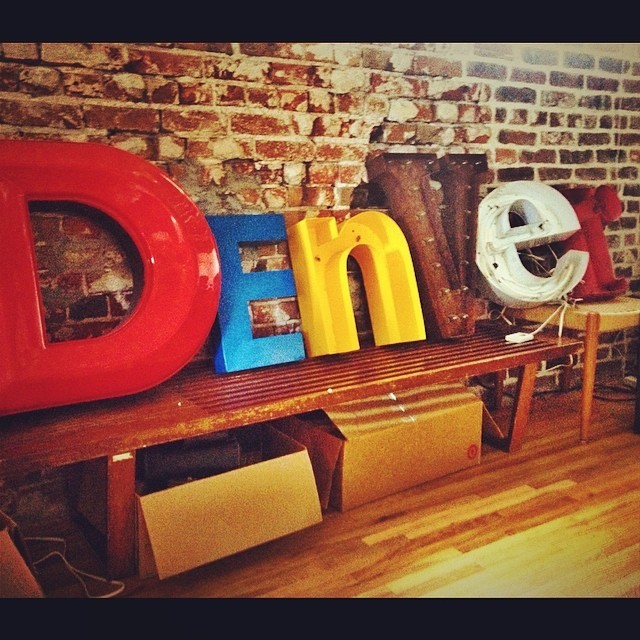 Instatrip – A Weekend in Denver
Having already visited many of my favourite American cities like Chicago, New York and San Francisco, it was high time (pun intended) to discover a new city; Denver. The thought of being back in nature, hiking through the Rocky Mountains, was particularly alluring as well.
Arriving at the Denver airport, on a warm, sunny day, I smiled with satisfaction as I shed my spring jacket in favour of the mild T-shirt weather. It was the hottest day I've experienced this year.
Waiting for my shuttle bus into the city, I spied the mountains in the distance. "My love!" I thought. "We'll be reunited again soon."
Having done a semester of university in Calgary, I missed those mountains and always wanted to see them again.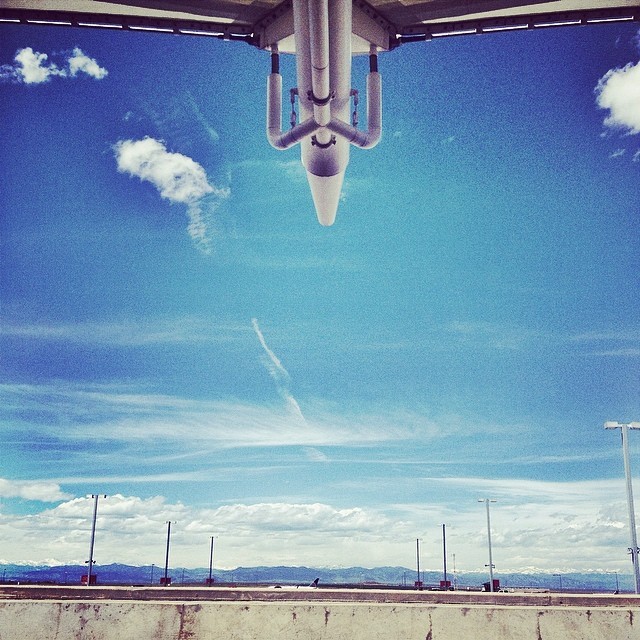 I then checked into my uber cool Airbnb apartment, a renovated loft space which used to be a church and later on a Mexican restaurant. The owners have spent about 10 years turning their home into this work of art, a place which begs to be photographed.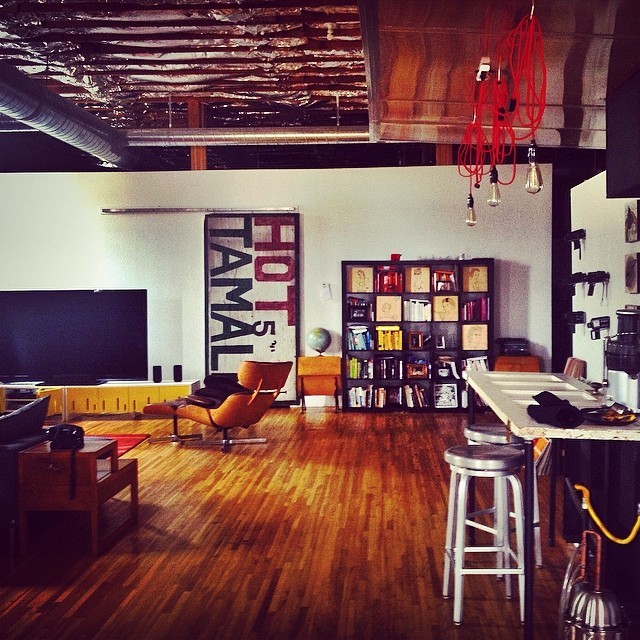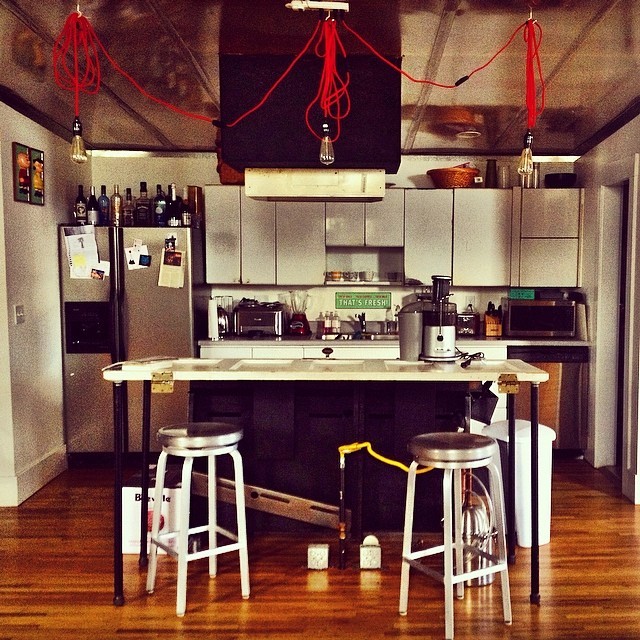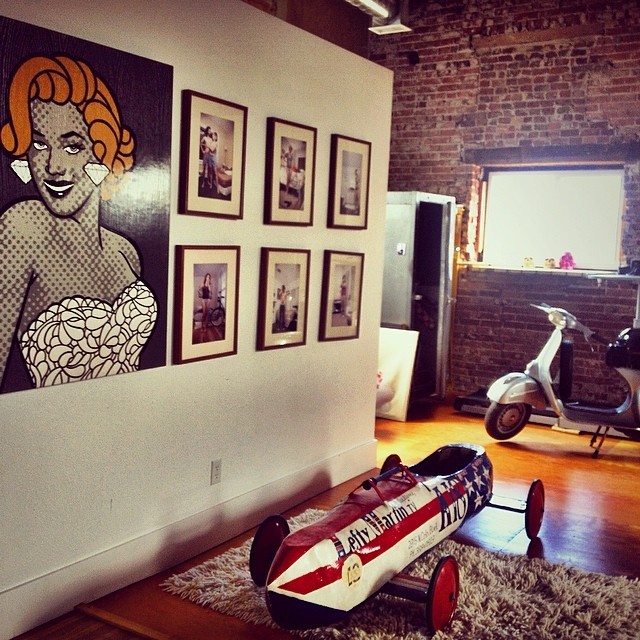 Danny and Christy also have exceptional taste in music. Note, the Doors and Death Cab for Cutie on vinyl!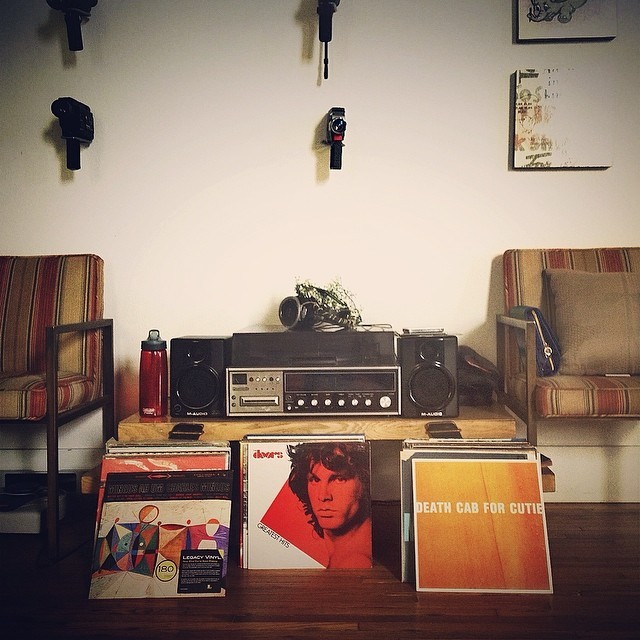 As always, I sought out the weird and offbeat, finding these two modern art pieces in downtown Denver.
The first piece is a horse on a chair, found just outside the Denver Public Library.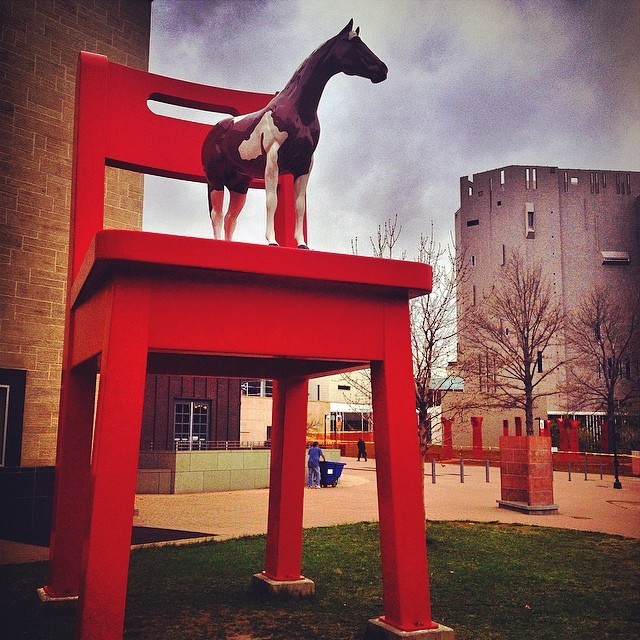 Since I was there, and obviously the admission was free (and I love free stuff), I walked through the library for a while.
I particularly liked this outdoor bookshelf in front of the building.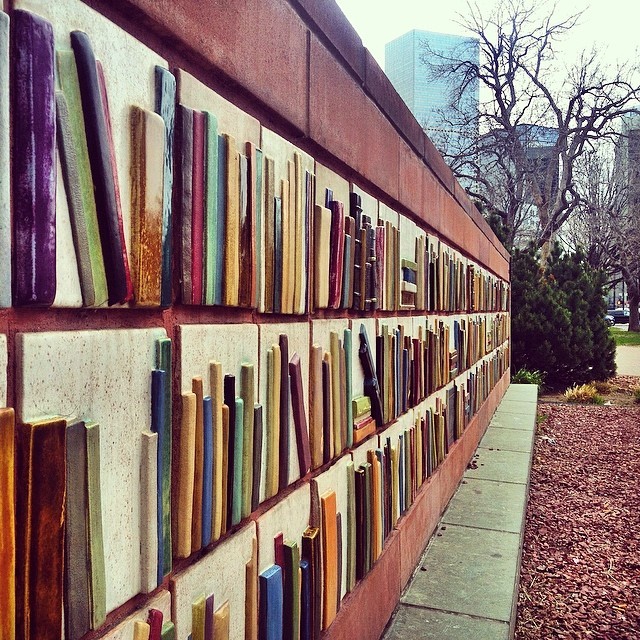 The interior of the library is also pretty snazzy.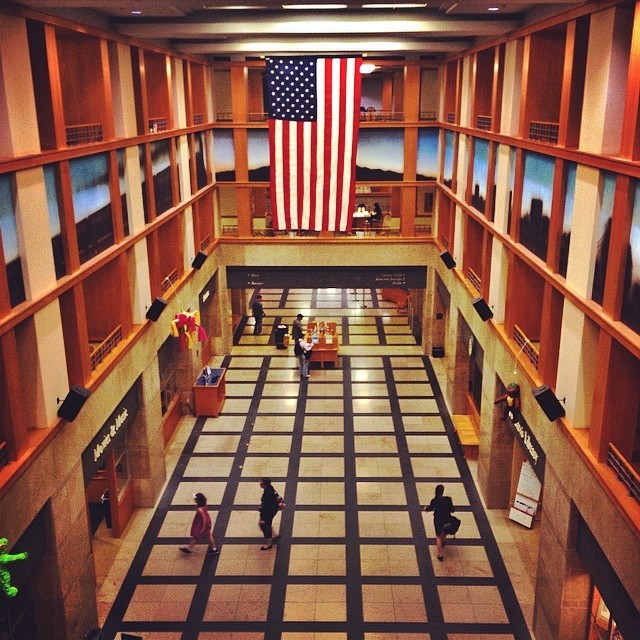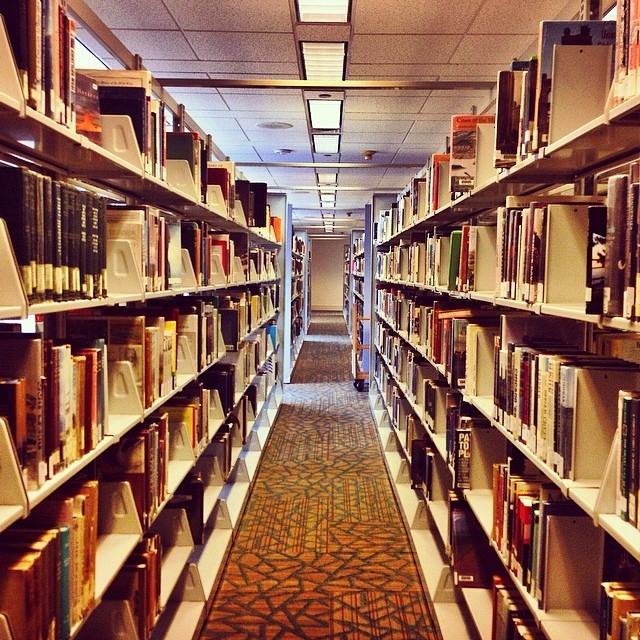 Next, I strolled across the street to the Denver Art Museum.
Here's the other weird and offbeat modern art piece: a giant broom, complete with dust pan and trash.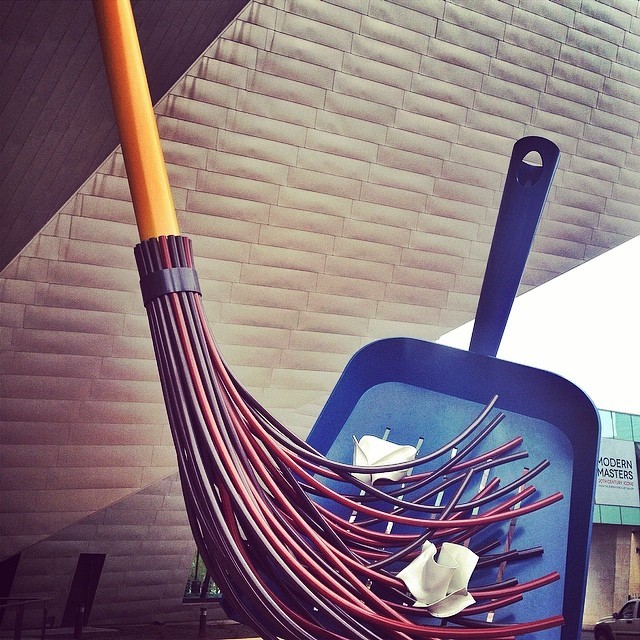 I then decided to get cultured for the evening and take in the museum's current exhibit, Modern Masters.
Stuffy museums usually bore me to tears but I was delighted to see work from Jackson Pollock, Frida Kahlo, Pablo Picasso, and even (OMG) Salvador Dali. Since touring Dali's former house in Cadaques, Spain, years ago, I've been a bit obsessed with the mad artist.
As it was the last Friday of the month, there was a Final Friday event with special presentations, music, free food and an affordably priced cash bar.
It was during this event that we watched the sun begin to set over Denver.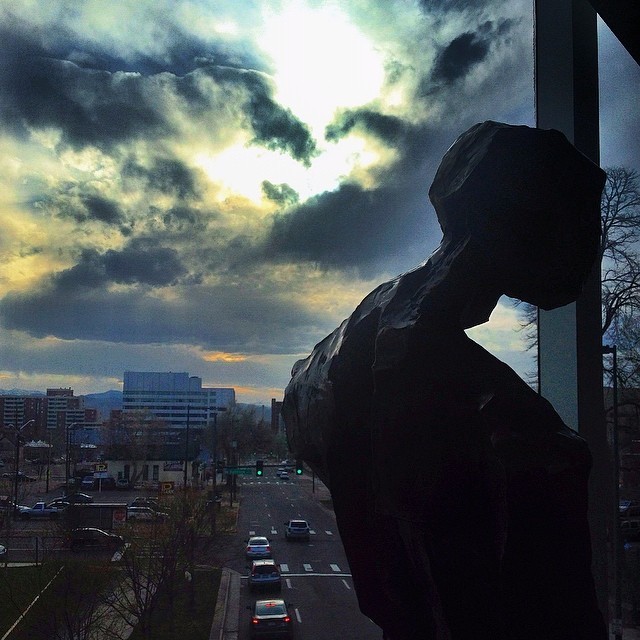 As there was still some light left outside, I wandered a bit more. This shot took some effort (like lying in wet grass) to perfect.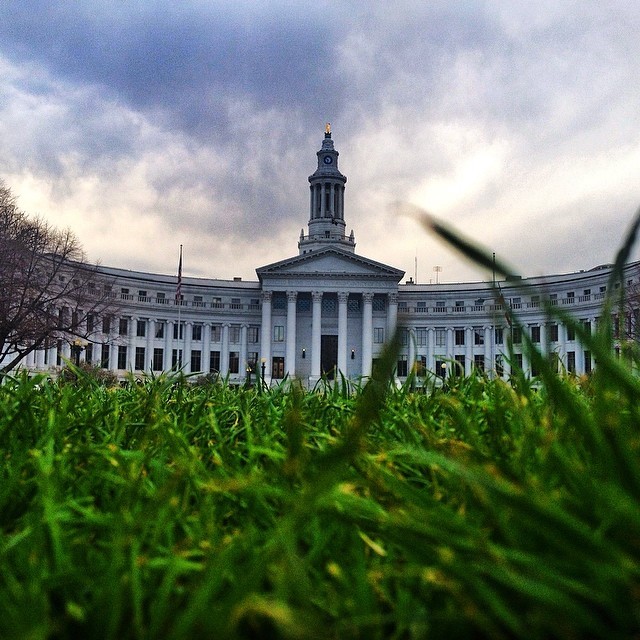 The next day, I headed to Fort Collins, a town about an hour outside of Denver. Yes, the Rocky Mountains and I would be together at last.
I spent a good part of the day hiking around different parts of Horsetooth Reservoir.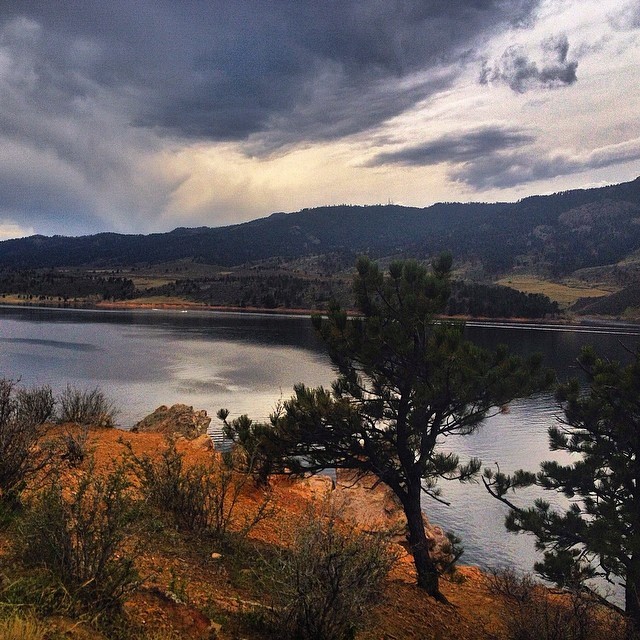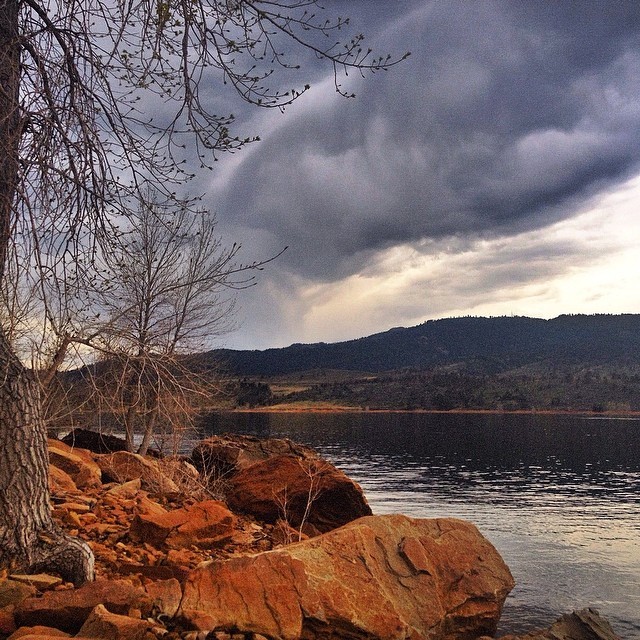 The coolest part of my entire weekend was that day in Fort Collins. I met up with friends from Berlin! So of course, as we hiked, we also drank beer as any good (or wannabe) German would do.
These next two Instagram photos were taken by my friend Luci, who makes tons of great one minute videos about Berlin and her other homes of Brooklyn and Fort Collins. Check out the video she shot of us on a Calessino tour in Berlin!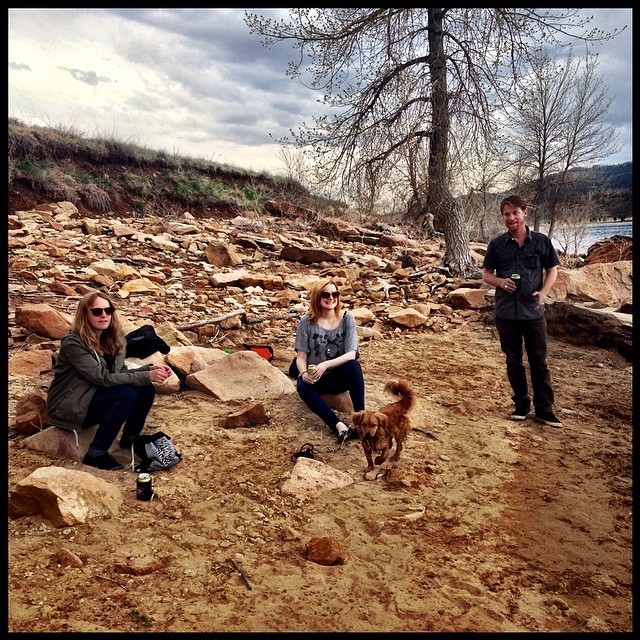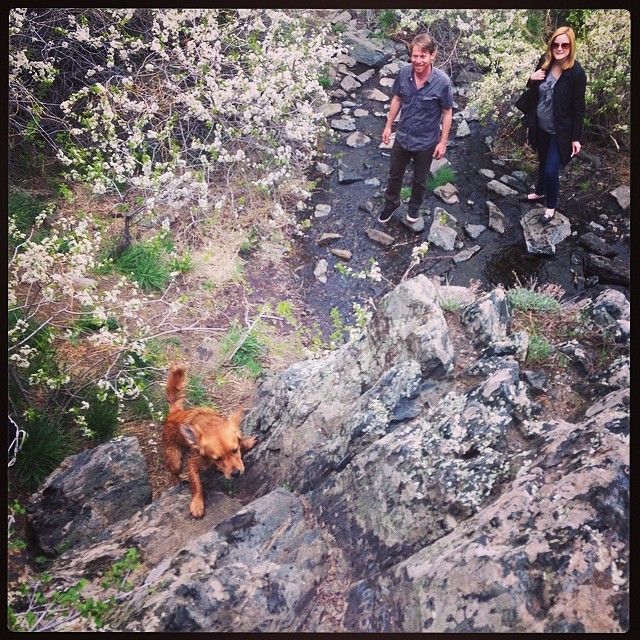 I also made a new friend that day. A canine one! Meet Luci's dog Whisky, pretty much the cutest and coolest dog ever.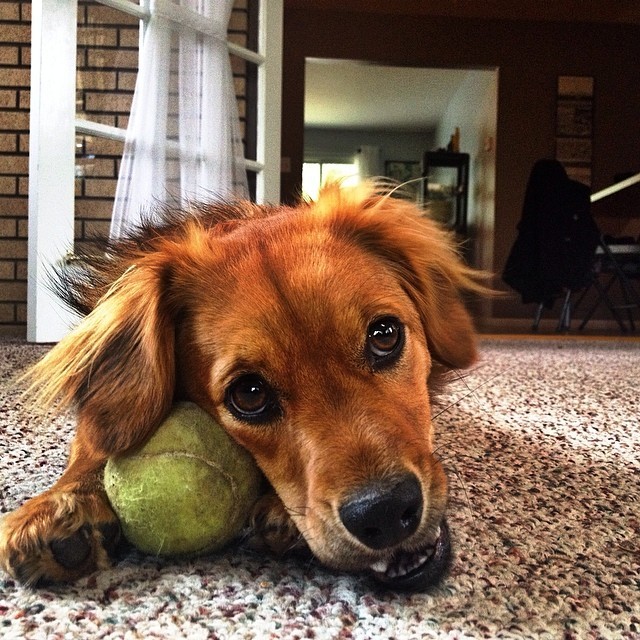 Thanks again to Luci, I got this photo of me posing dramatically in front of a tiny waterfall. It was absolutely refreshing to get away from the city and enjoy time outdoors in this beautiful setting.
Therapeutic and exactly what I needed!
Post hiking, the beer drinking continued well into the night. Hung over, I returned to Denver the next day and spent most of Sunday sleeping! A wasted day perhaps, but I couldn't have had a better weekend.
On Monday, I returned home to Toronto but not before taking in the state of Colorado from above!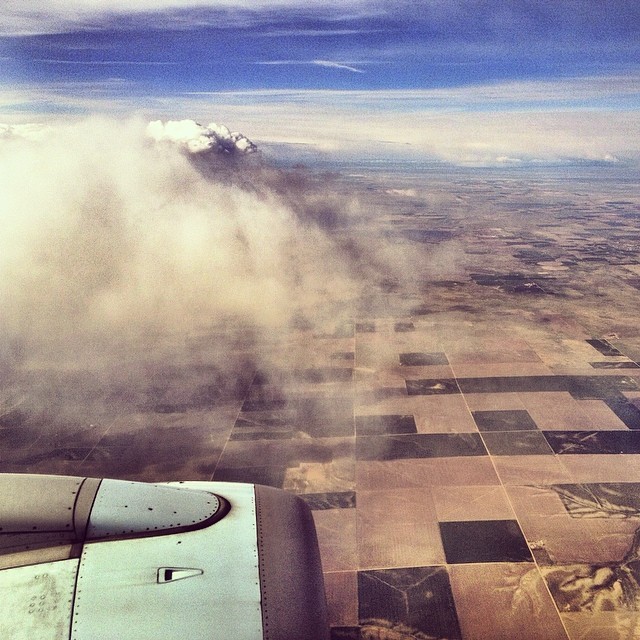 Good to Know
For cheap but tasty Mexican, I recommend Taco Denver in LoDo (Lower Downtown). I had the house-made chips and salsa combo, one carnitas taco and a house margarita, all for about $12 US. They also have an extensive tequila list and a friendly wait staff.
For lighter fare, try Hapa Sushi in LoDo. I had vegetarian gyoza, avocado rolls and a salad. Not cheap, but delicious and worth the price.
For good wings and local beer (Colorado has an abundance of craft breweries), try Trailhead in Fort Collins. It's also cheap!
If you want to book my Airbnb apartment, know that it's not close to downtown. A taxi will cost you bout $12 US one way. There's a bus that goes by the front of their apartment that will take you downtown and there's a light rail station within walking distance. There's a two-night minimum stay and it will run you about $90 US per night.
Trust Danny and Christy's local advice for nice restaurants in Denver by viewing their city guide.
The Denver airport is far outside the city limits. You can take a bus downtown for about $11 US one way or a shuttle (try Super Shuttle) that will run about $25 US one way. Taxis will cost upwards of $50 US for one way! Both shuttles and taxis will drop you off directly at your location.
It wasn't easy to get to Fort Collins without a car. I took a bus from downtown to the airport and then caught a shuttle to a drop-off station in Fort Collins where my friends picked me up.
Denver does public transit right! There's a free shuttle which runs up and down the 16th Street Mall and gets you around the downtown core pretty easily. Toronto, take note: How great would this service be on Yonge Street or Queen Street West? Maybe it would get some cars out of our downtown core!
Location