When traveling, I don't always snap photos of beautiful landmarks like castles, cathedrals and cities at night like Vienna or Prague. I enjoy discovering things that are what I like to call "weird and wonderful" and taking photos of them, even if considered inappropriate, provocative and even ugly.
Such photos capture an alternative side of a destination, one that will most likely not appear on a postcard or be featured in a Lonely Planet guidebook. They often make for some of the best, not to mention the most hilarious travel memories! I usually get more comments on these photos than ones of beautiful landmarks.
That said, this post introduces my new series called "Weird and Wonderful" where from time-to-time, I'll feature an alternative side to a specific destination. To kick-start the series, I'm opening with Milan, Italy where I spent 5 days last June.
You won't find any pictures of the Duomo di Milano or Sforzesco Castle here!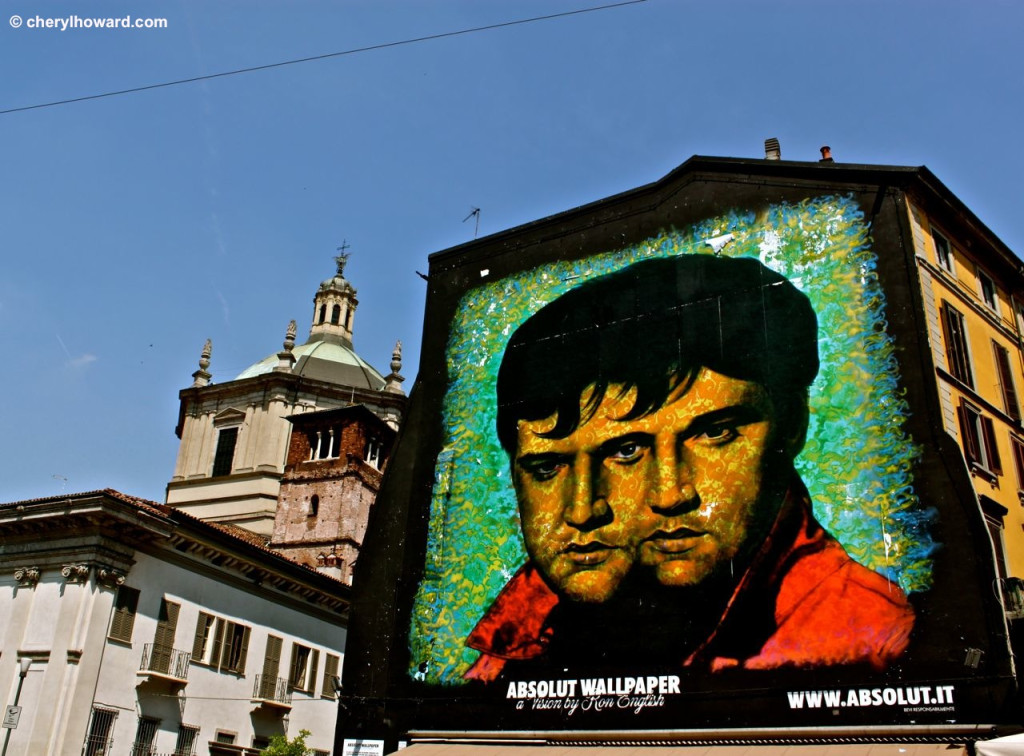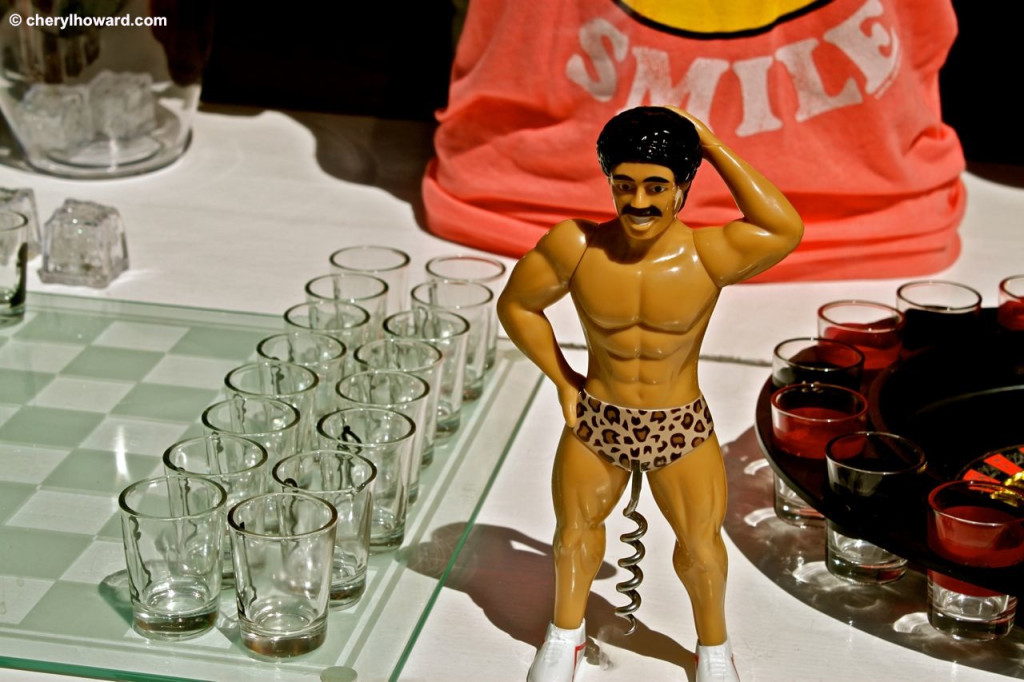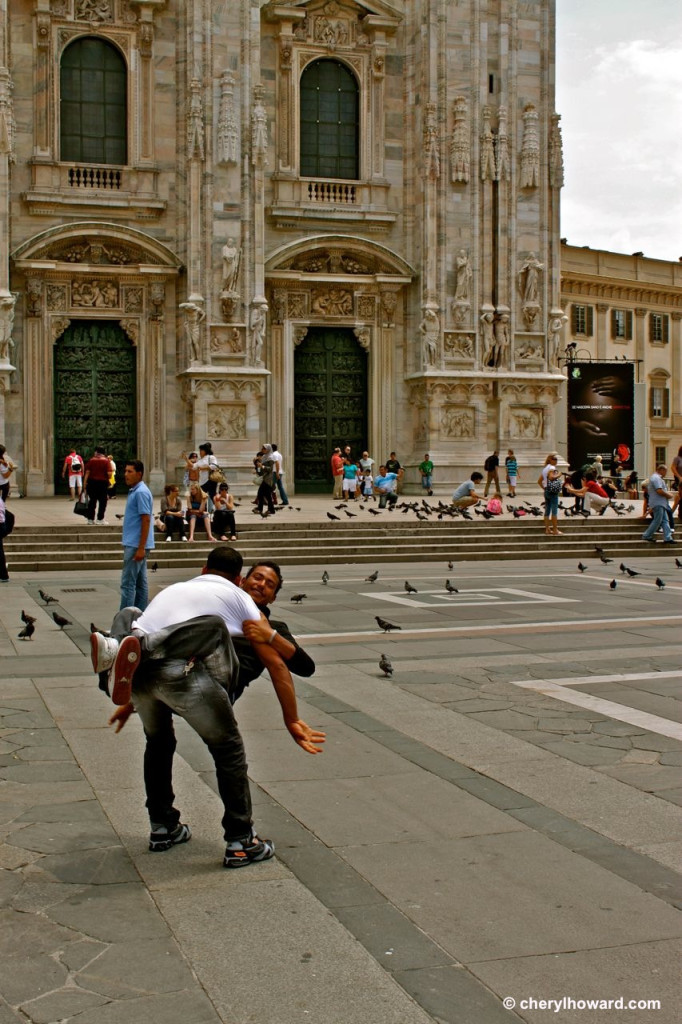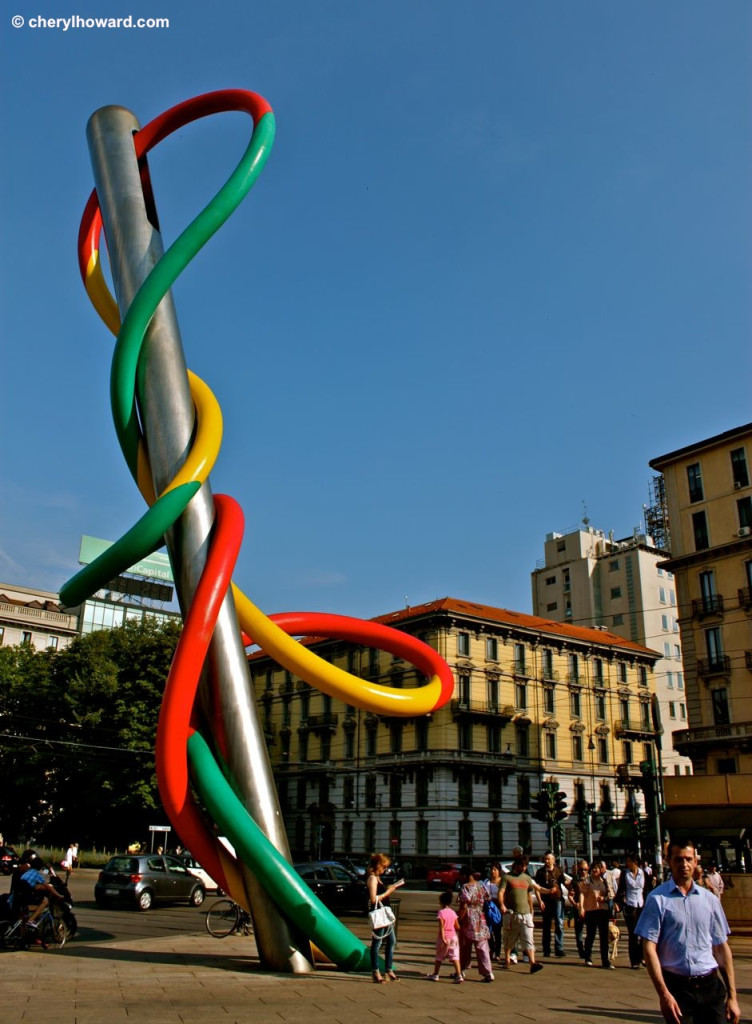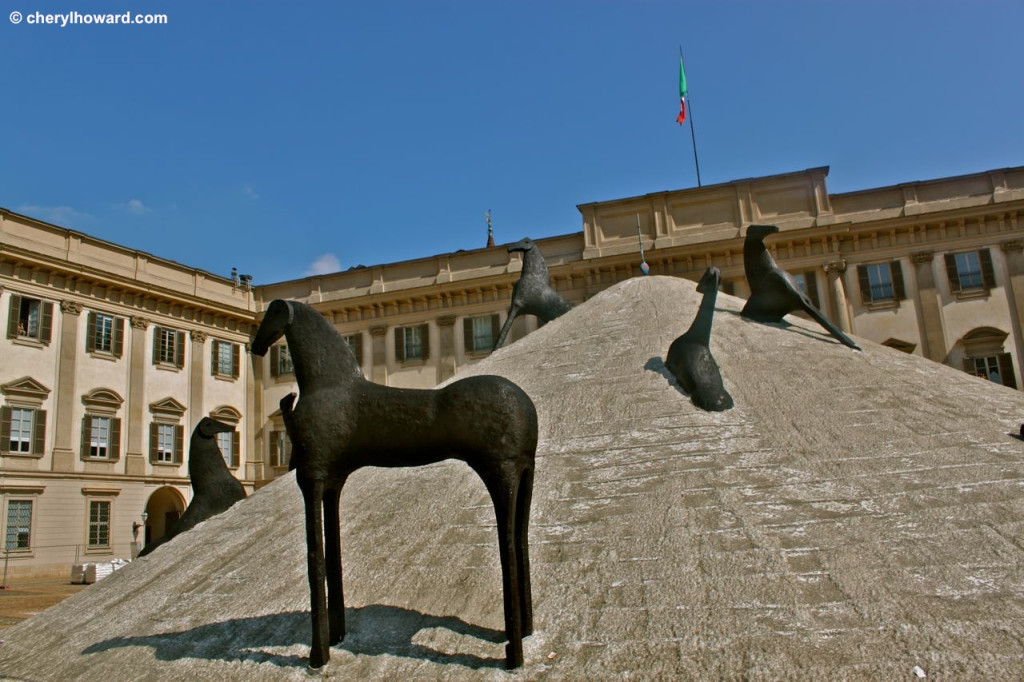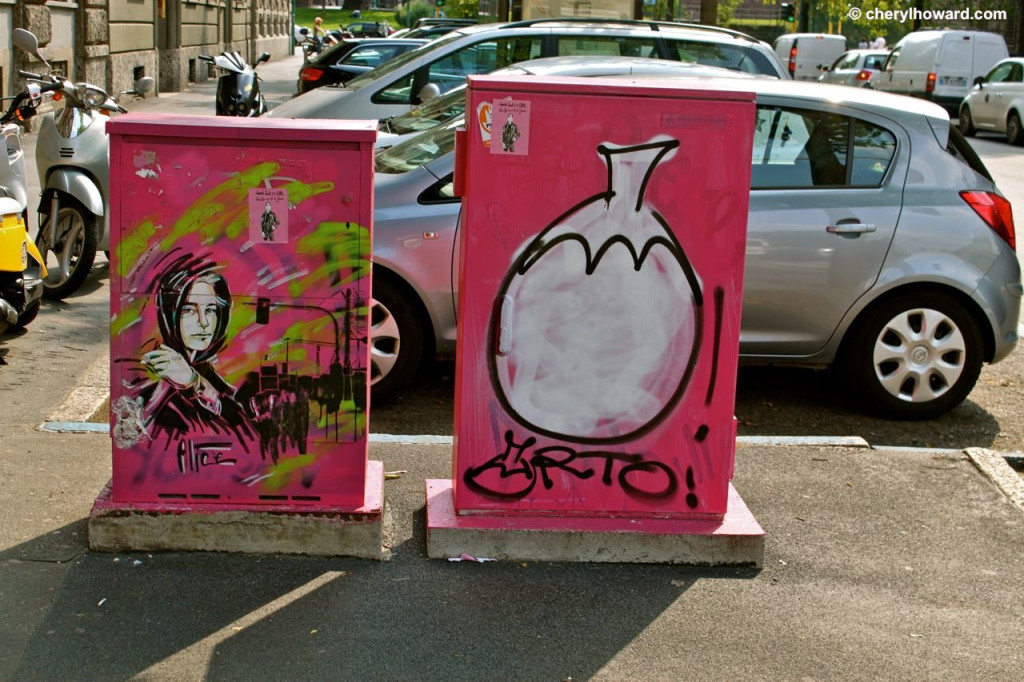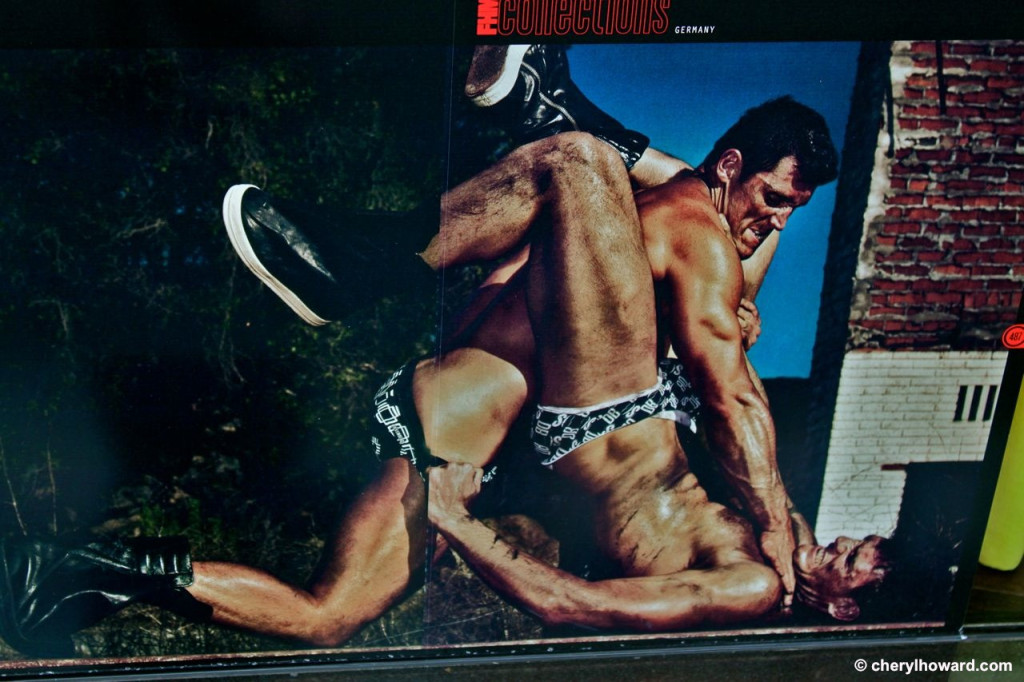 Have you ever considered visiting Milan in August? It's absolutely the perfect time to go – traffic is light due to locals being on holidays and you can experience the city's best attractions without all of the huge crowds.