A Year in Review: Where I Travelled In 2018
I've already recapped the my most popular blog posts of 2018, but what about my 2018 travels? All in all, I managed to travel to six countries and 11 different cities. For some travel bloggers or digital nomad types, this is nothing but for me, it's everything. Considering I have a fulltime job, a busy social life, and sometimes just like being a homebody, I consider this a pretty impressive roundup.
A Year in Review: Where I Travelled In 2018
So, let's take a look at exactly where I travelled in 2018. From a European standpoint, I went to Hungary, Malta, Poland, and travelled extensively around Germany. From a North American side, I was in the United States and Canada.
[bctt tweet="A Year in Review: Where @cherylhowardcom Travelled In 2019″ username="cherrysberries"]
1) Budapest, Hungary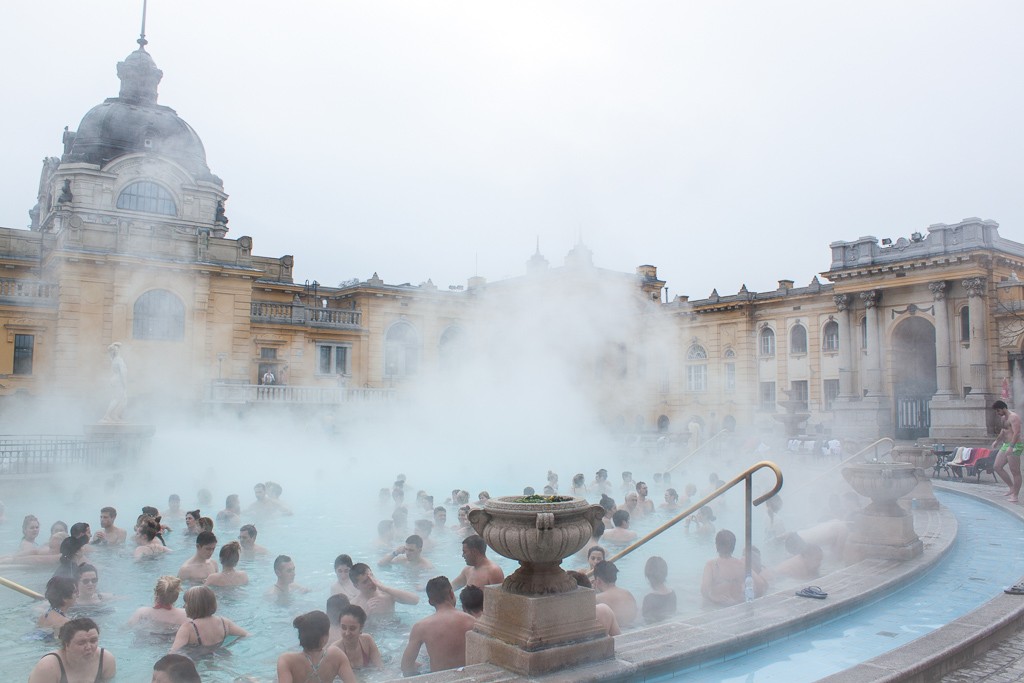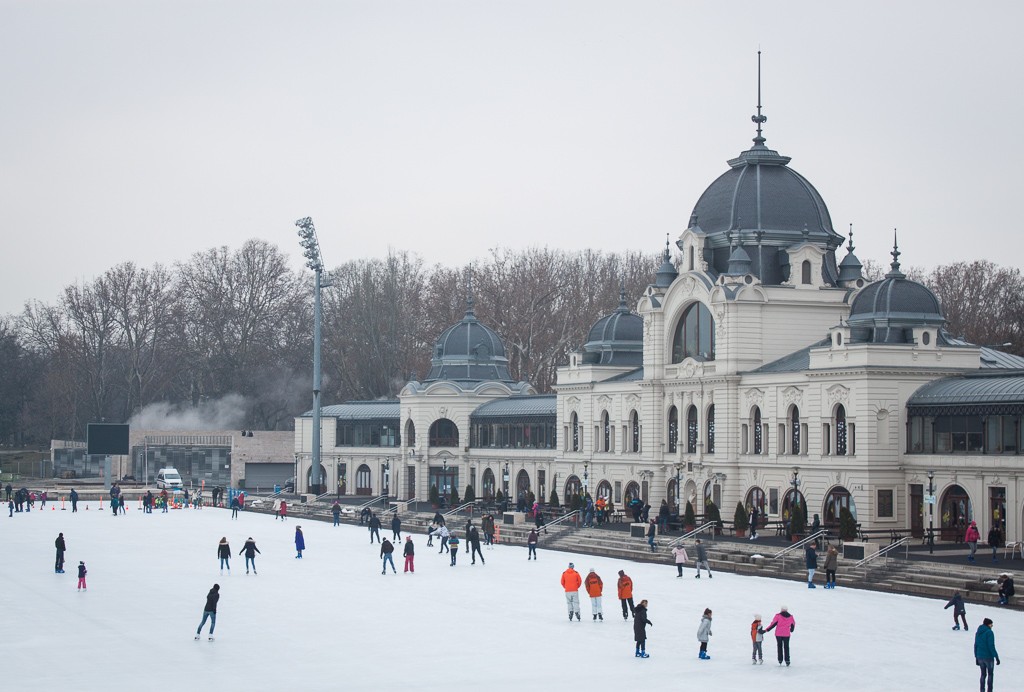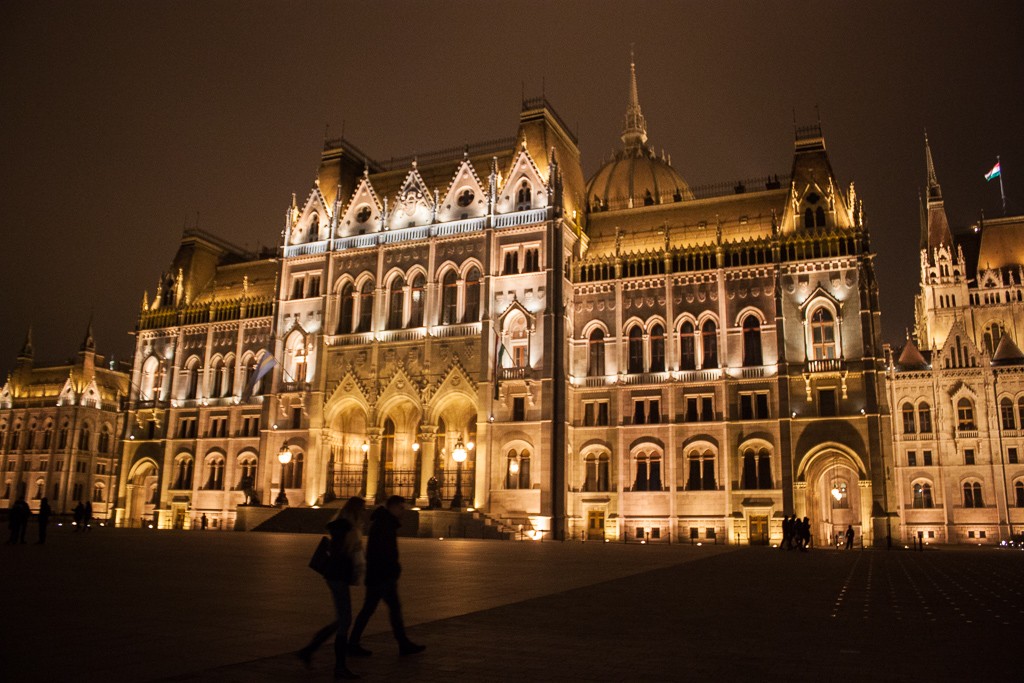 At the beginning of the year, I returned to Budapest and spent a wonderful weekend in the city I love the most after Berlin. I revisited some of my favourite sites by walking across the chain bridge and then along the Danube, soaking up the thermal waters at Széchenyi Baths, and checking out the Sunday market at Szimpla. I also discovered the awesomeness of the Flipper Museum, where you can play pinball on vintage machines to your heart's content. .
Recommended reading:
2) Malta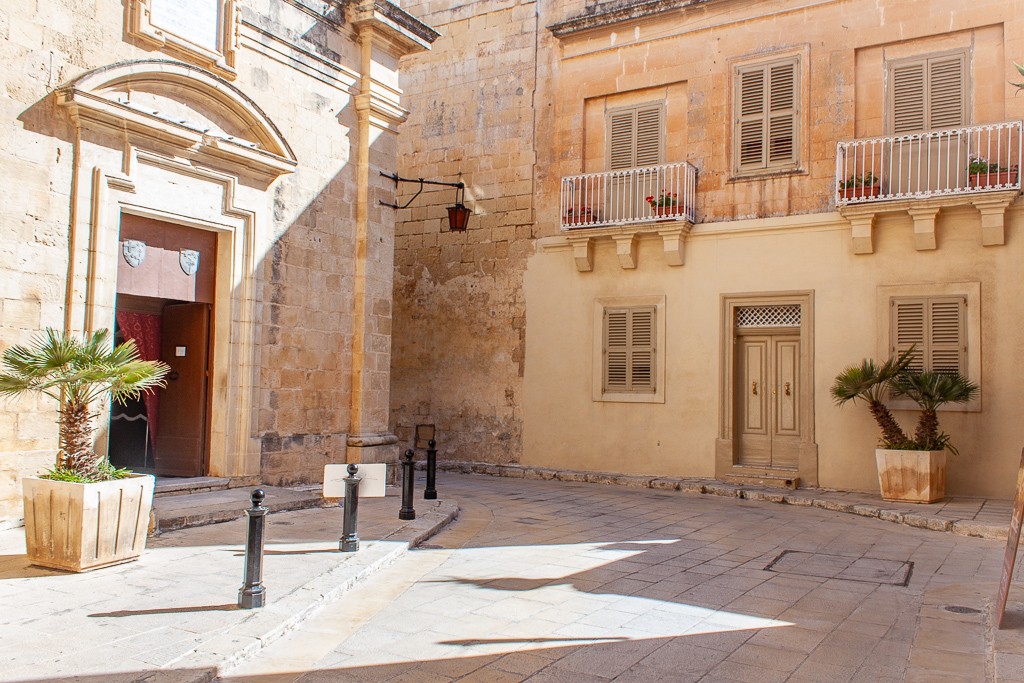 In March, I went to Malta for the better part of a week and found myself struggling to have fun. It was entirely my fault – I went on the trip nursing a bad cold, smoking way too much, and stupidly, very hungover. I was a total disaster, but thankfully I turned 2018 around and ruled it like a boss. But, due to a huge lack of energy at the time, I found it hard to drag myself out of bed each morning. In fact, I'd wake up, go down for breakfast at 8 am, and come back to my room to sleep. I'd venture out to do something in the early afternoon but even then, I faded fast and my interest level in Malta itself was "meh" at best. I still had a few nice moments – like when I explored Mdina, spent the day in Gozo, and treated myself to a fancy steak dinner at a restaurant overlooking the Valletta skyline.
Recommended reading:
3) Szczecin, Poland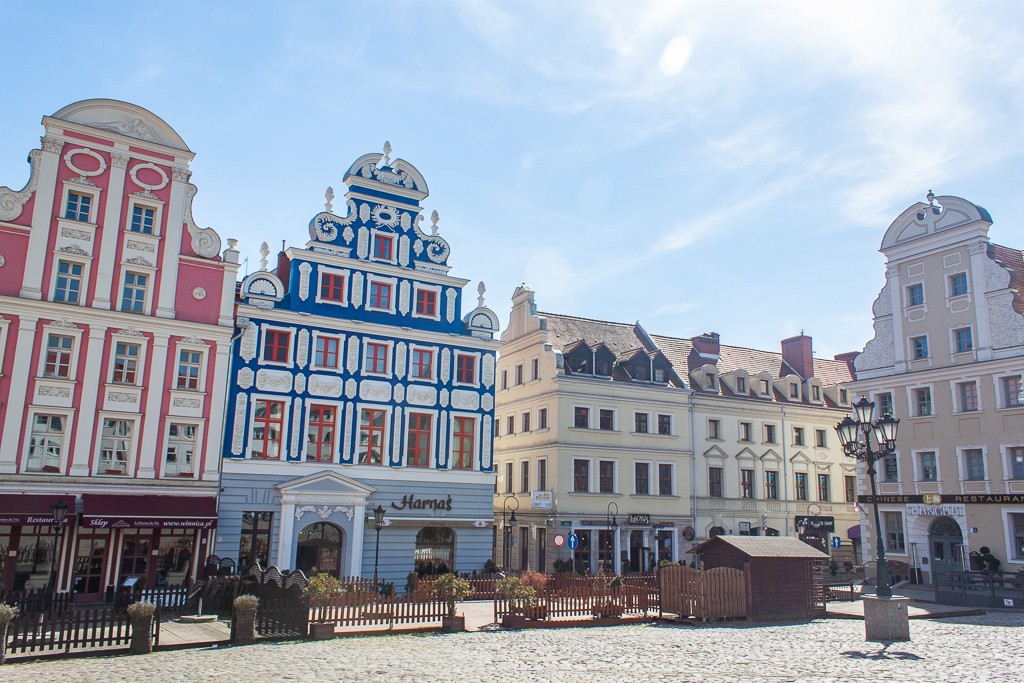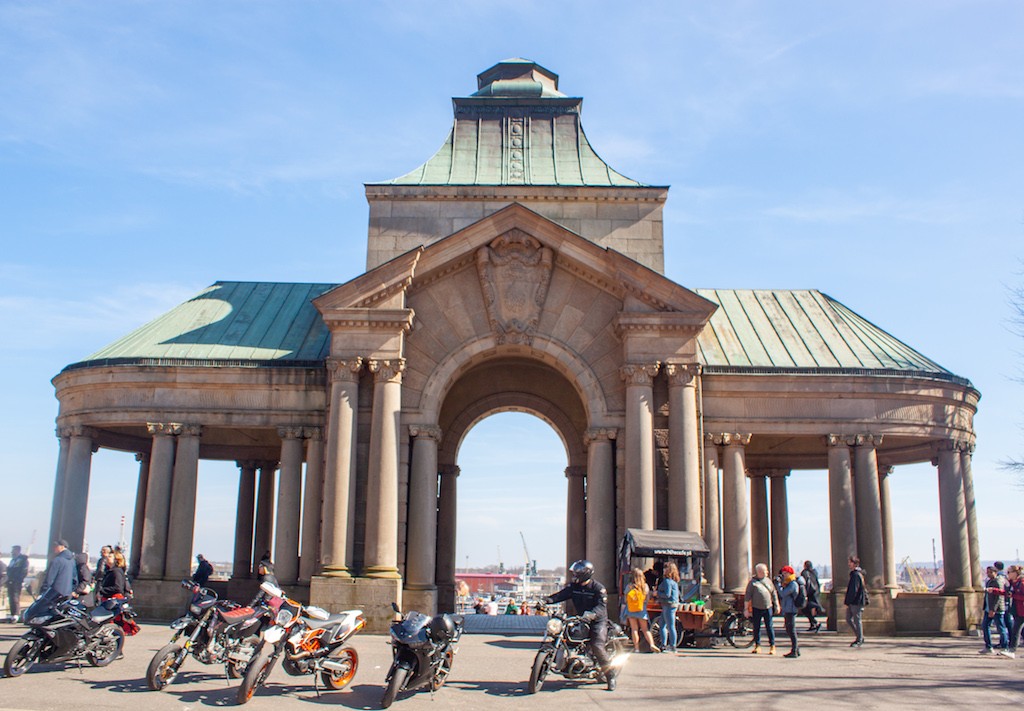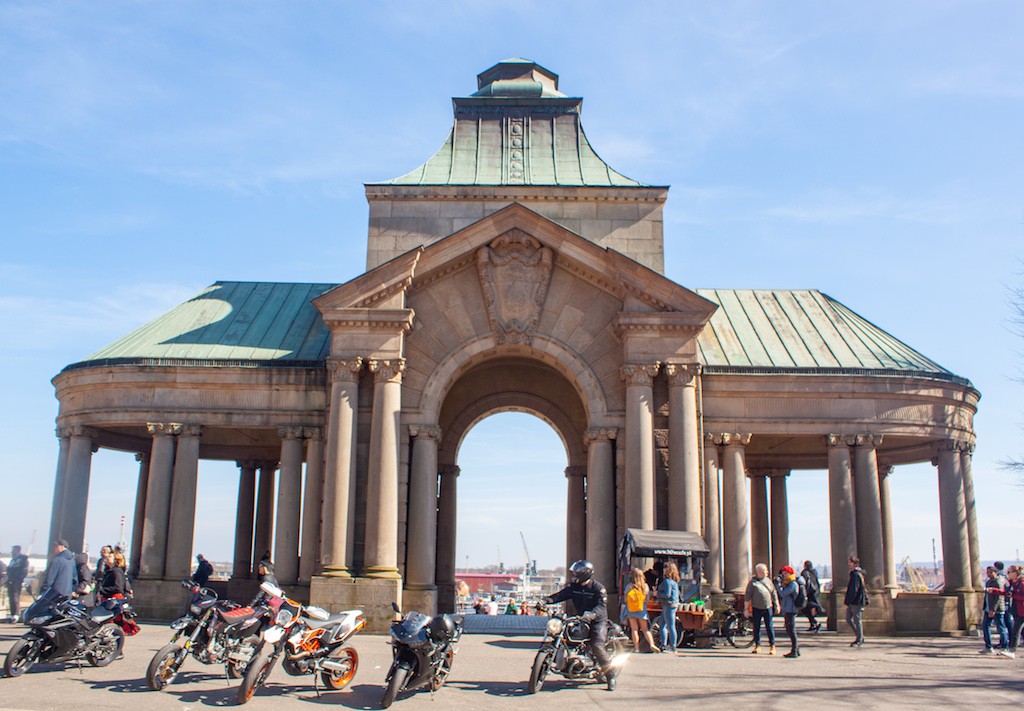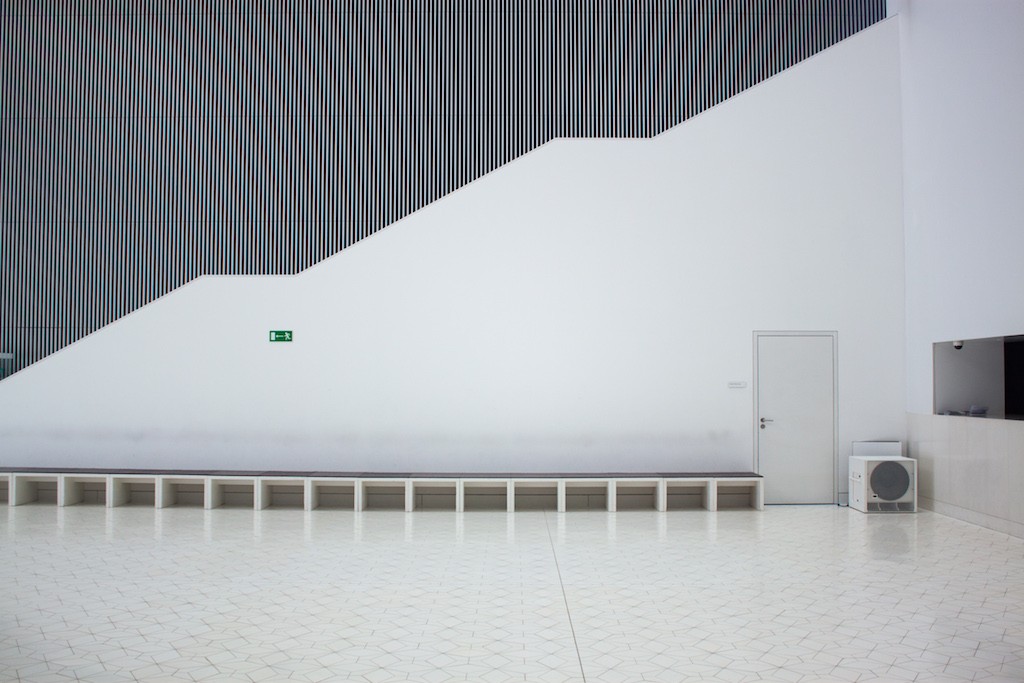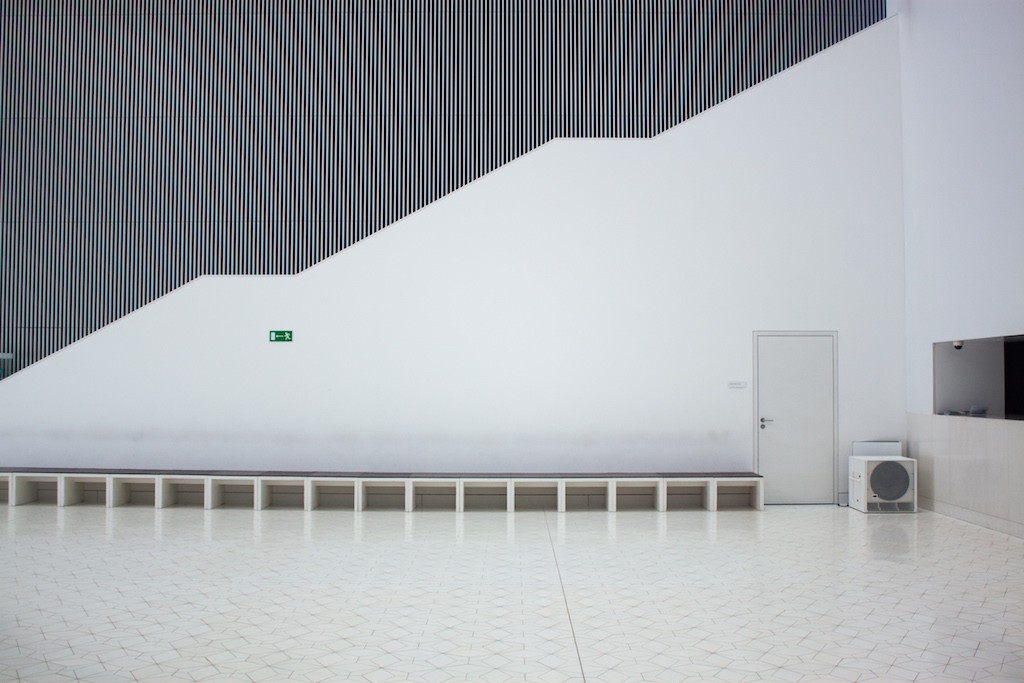 Other places where I travelled in 2018? In the spring, I went to Szczecin for the day with some people from our former Make Friends In Berlin Facebook group. We had fun eating perogies, checking out the Philharmonic building, and looking over the city from Cafe 22.
Recommended reading:
4) Poznan, Poland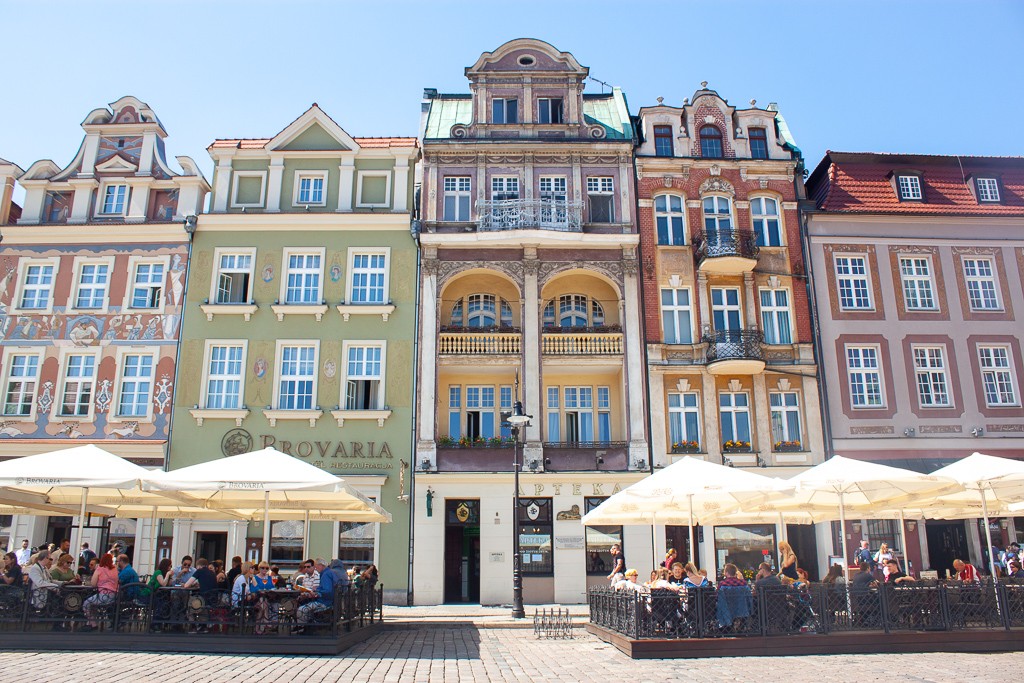 I visited Poznan once in April and then again in October. It was cool to see their stunning Old Town, stay at a hotel with its own brewery, and eat my way through the city. The best perogies I've ever eaten were in Poznan at Kuchnia Wandy, so this is a city that I'll visit again and again because life is naturally, all about good pierogis.
Recommended reading:
5) Hamburg, Germany
In June, I went to Hamburg (m favourite German city after Berlin) for the weekend. Highlights included visiting the Elbphilharmonie for the first time, taking a harbour cruise, and exploring the Hamburg Schanzenviertel. Also, indulging on some fresh local seafood didn't hurt either!
Recommended reading:
6) Lüneburg, Germany
Another place where I travelled in 2018? I went to Lüneburg for 24 hours in July. The city is pretty picturesque and offers up plenty of plenty of pristine Hanseatic architecture. I'd fun walking around, taking loads of photos, visiting the quirky Salt Museum, and taking a beer by the river.
Recommended reading:
7) Bremen, Germany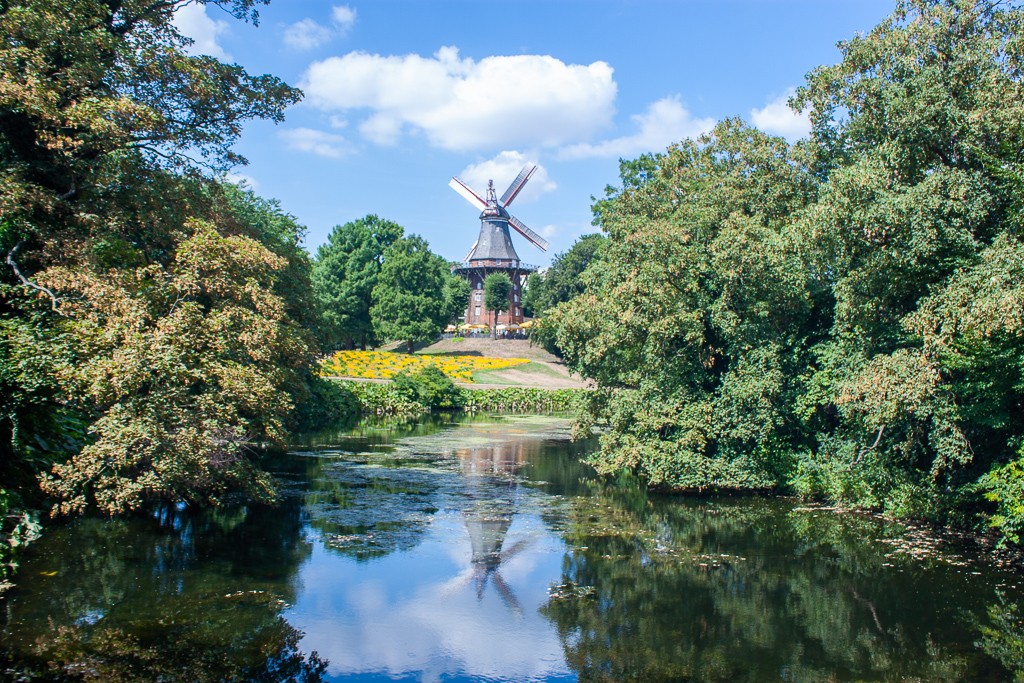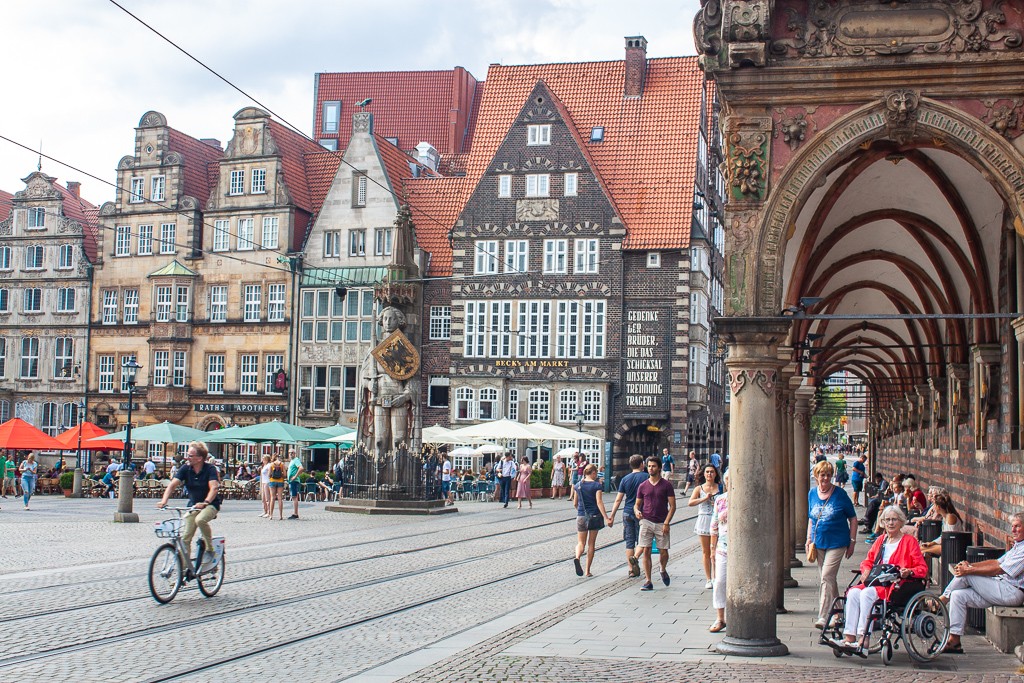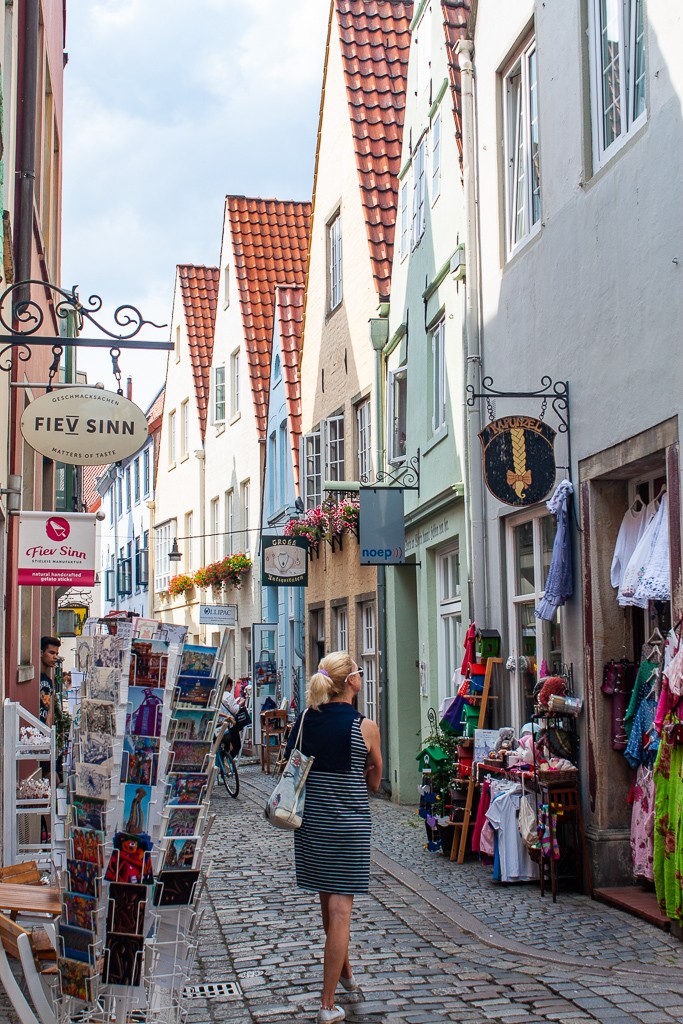 The following month, I went to Bremen for 24 hours. It was such a nice trip, that I definitely want to go back there again. My best memories included having dinner in a beer garden on a boat, exploring the Old Town (see how that's a theme here?), and discovering the fairytale like Schnoorviertel.
8) Toronto, Canada
Whenever I visit Canada, I treat it as a real vacation and not a trip where I have to worry about taking photos, finding things to write about, or posting on social media. I use the time to take a break from my blog, see family and friends, eat the food that I've missed, and revisit some of my favourite spots. Hence, that's why there are no photos for this section. 🙂
My time in Toronto this past September marked the longest time I'd had off of work in years. It was a welcome break and being home was way better than I expected. What I didn't anticipate was how hard it would be to leave. It's left me with a heavy heart, as I feel very torn between my two homes and I don't know what to do about it just yet. I'm currently pondering about whether it's time for me to end my "great European adventure".
Recommended reading:
9) New York City, USA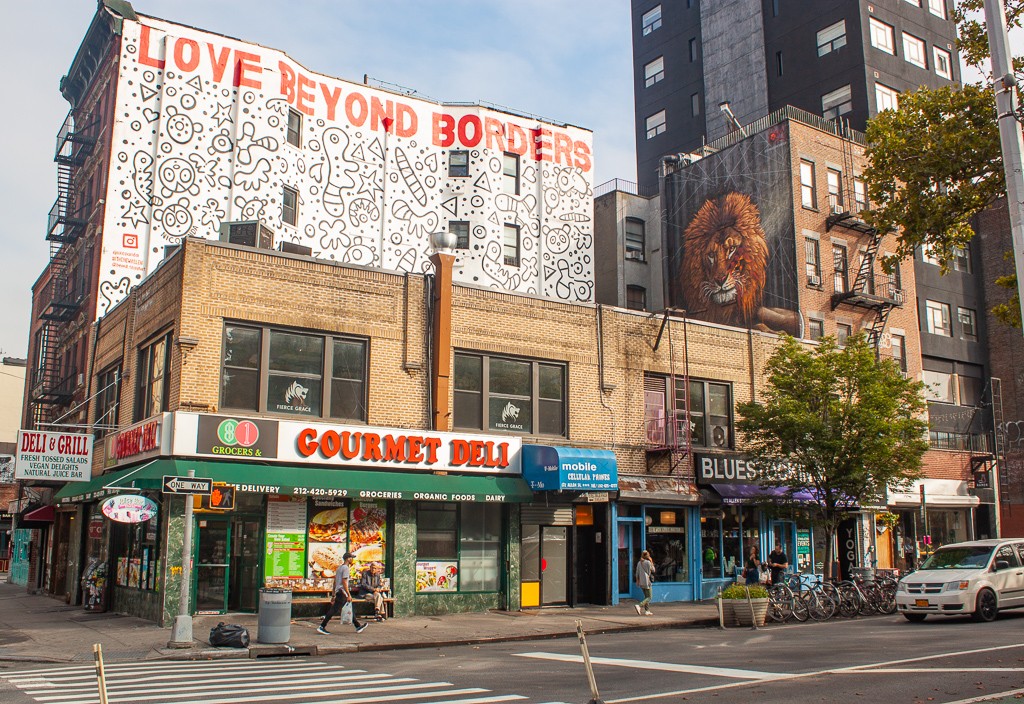 While home in Toronto, I snuck off for a few days to New York City to visit my friend Adam. We'd a fun time exploring Brooklyn, checking out street art in Manhattan, and eating a lot of pizzas and tacos.
Recommended reading:
10) Detroit, USA

Because going to New York City wasn't enough, I also went to Detroit for a few days. It was super interesting to see how the city has changed since I was last there in 2013. The downtown area seems way more developed with a scooter rental service, new tram lines, and a host of cool new restaurants and bars. I'd the most fun trying out overpriced cocktails at a hidden speakeasy and exploring the magic of John K. King Used & Rare Books – a store with over 1,000,000 used books in stock. Hello, paradise!
11) Mainz, Germany
Just last month, I was invited to hang out in Mainz, Germany to learn about the region's wine scene and explore some lovely Christmas markets. I overdosed in Glühwein and riesling, took in the beauty of two Christmas markets (one beside a castle!), and ate the best dinner of my life at Laurenz. Also, got to stay in the über hip, Me and All Hotel.
Where am I going next?
I already have exciting travel plans for 2019, which includes trips to three new countries – Sweden, Greece, and the Ukraine. In January, I'll be returning to Budapest to explore more alternative sites like the Ronald Reagan statue and the Michael Jackson memorial tree. In March, I'll be hitting up Sweden and spending five days in Stockholm. In April, I'll spend a weekend in Athens. Then in May, I'll be returning to Malta to have a better time. Later on in the year, I'll be hitting up the Kiev and have some tentative plans to explore Chernobyl.
After that? I'm not quite sure. Likely, there will be a visit to Canada as always, but the rest remains uncertain and I don't mind in the least. I'm intrigued to explore more of the Balkans, head somewhere with mountains, or take a proper beach holiday somewhere.
That wraps up where I travelled in 2018. Where did you travel to in 2018 and where are you heading this year? Give us some travel inspiration in the comments below.
Good To Know
1) Keen to more discover the destination you're visiting next more deeply? Book an experience!
2) Still figuring out where you're going to stay on your next trip? Check out the offerings on booking.com.
3) If hotels aren't for you, stay at an Airbnb. First time users can use this link and score a €34 travel credit.
4) If you're into road tripping, consider renting a car.
5) For more travel inspiration from the comfort of your armchair, check out these travel books.
If you like this post, share it on Pinterest.

*Disclosure – This post contains some affiliate links. If you book a tour, car rental, or hotel through any of these links, I'll earn a tiny commission at no extra cost to you. Thanks for your support!