Hello! I'm Cheryl Howard.
A longtime traveller who likes weird stuff
Discovering the world one unique place at a time
A Canadian from Toronto who's been living in Berlin for the better part of a decade, I like travelling around Europe and discovering the most offbeat and quirky attractions I can find.
I write about unusual places and things and share unique itineraries for various destinations, be it a food guide, pointers on where to sleep, what to do, and more.
I have a special love for unique architecture, street art, libraries, bookstores, niche museums, and oddball statues. You'll find plenty of related content here.
Questions? Compliments? 🥰  Say hi and get in touch. 🙋‍♀️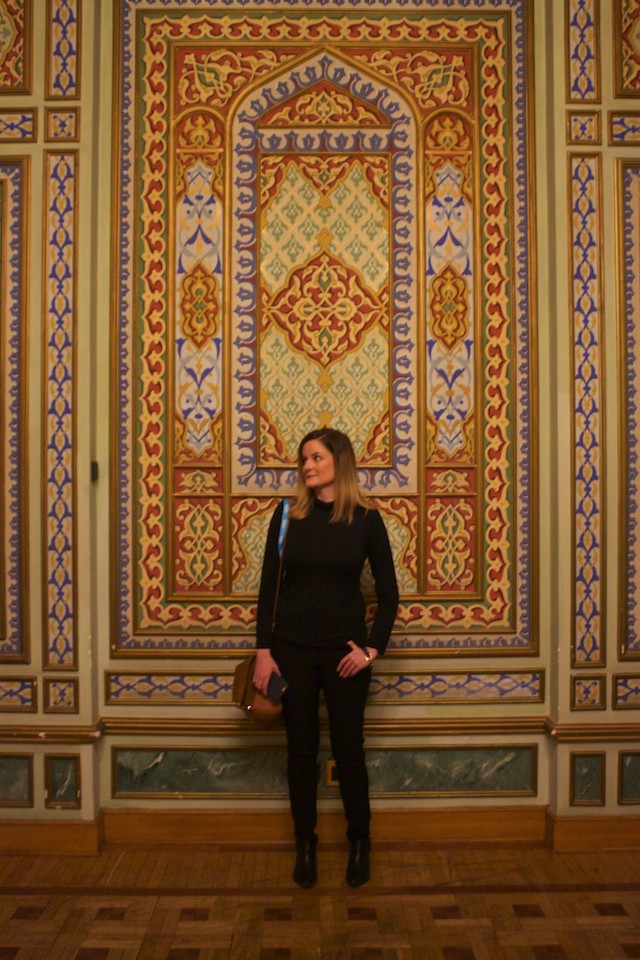 My travels have brought me to 44 countries across four continents:
Asia: Qatar, Thailand.
Europe: Italy, Vatican City, United Kingdom, Denmark, Austria, Germany, Hungary, Poland, Slovakia, Spain, Czech Republic, Netherlands, Belgium, France, Portugal, Ireland, Iceland, Croatia, BiH, Bulgaria, Latvia, Montenegro, Lithuania, Turkey, Serbia, Romania, Malta, Sweden, Greece, Finland, Estonia, Kosovo, and Ukraine.
North America & the Caribbean: Canada, United States, Mexico, Cuba, Bermuda.
South America: Ecuador, Peru, Argentina, Brazil.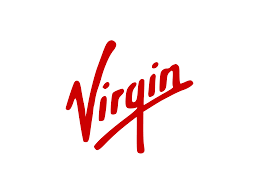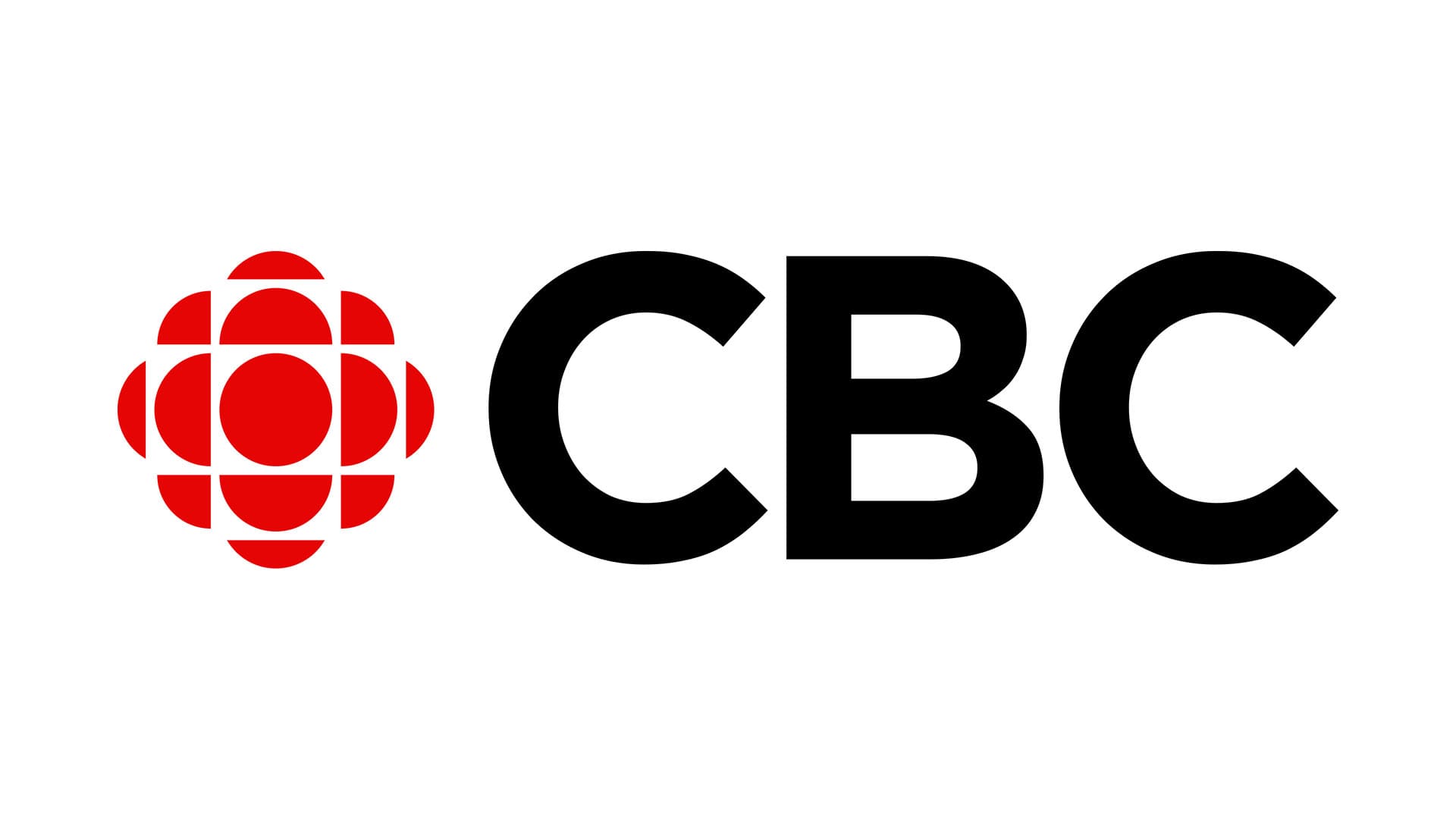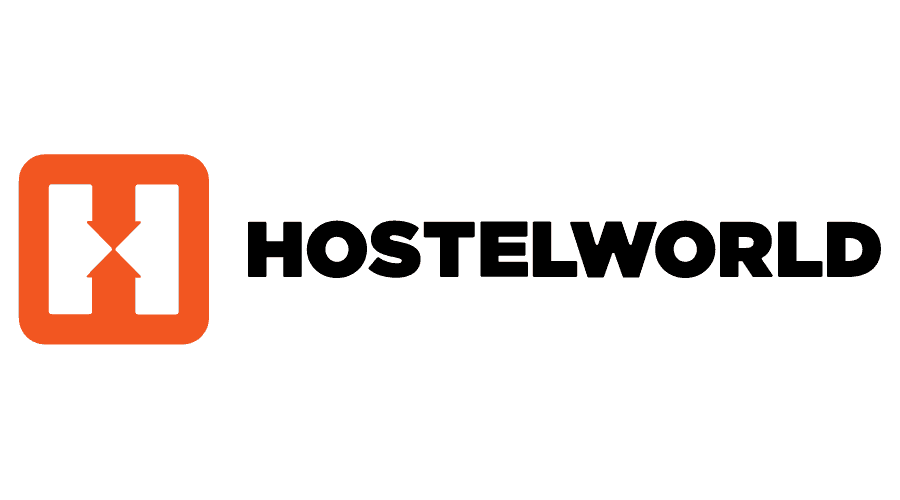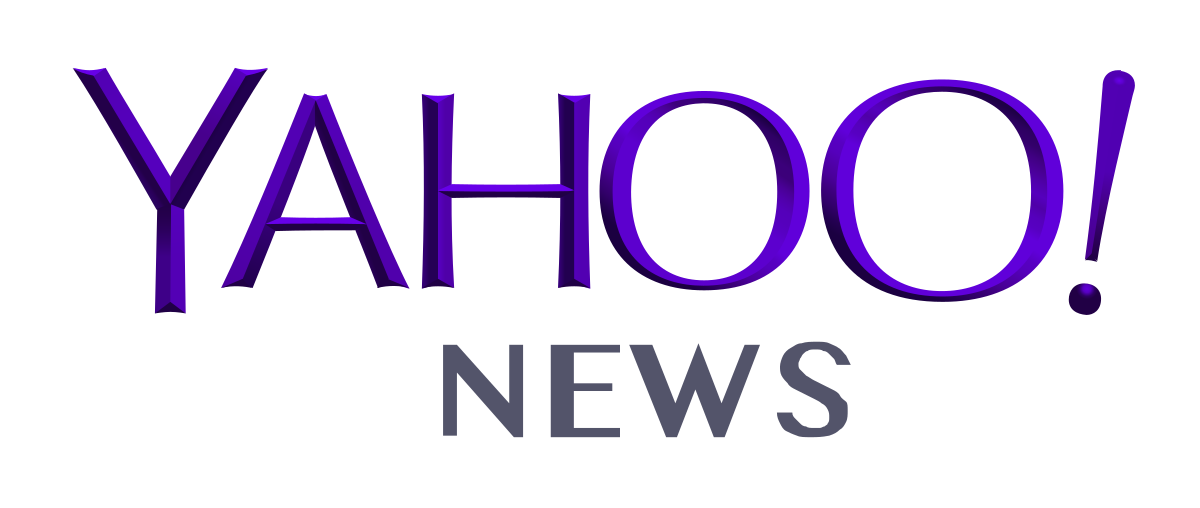 Where are you from?
Woodstock, Canada, a small city in South Western Ontario. Fun fact? Woodstock is the dairy capital of Canada and there's even a life-sized statue of a Holstein cow on the city's main street. I lived there until I was 13, when I moved to the east coast and lived on Cape Breton Island for four years.
How did you end up in Toronto?
After finishing high school, I returned to Ontario. It was a really big move, as I went from living in a village to a city of more than two million people. At only 18 years of ago, I started a completely new life on my own. When I finished university in Toronto, I started work and remained there for more than a decade.
How did you start travelling?
My travel career began with a trip to South America when I took a five day cruise through the Galapagos Islands, hiking the Inca Trail to Machu Picchu, and flying over the Nazca lines. My wanderlust only grew, as I later returned to experience Rio de Janeiro and Iguassu Falls. Weekend trips then took me all over the US, where I hit up places like San Francisco, New York City, and Miami. There was even a day trip to Tijuana where I received an offer of marriage and bribed border guards to get back into the United States safely. I also visited islands like Bermuda and Cuba.
Eventually, I journeyed to Europe and discovered true happiness in Italy. Whether it was tearing up at the Vatican or dipping my toes into the Mediterranean for the very first time, I knew I was on to something good. Returning a few months later, something happened late one night while walking along the Charles Bridge in Prague. With a newfound confidence in myself, I vowed that I'd move to Europe just so I could explore every nook and cranny of the continent.
How did you end up in Berlin?
Six months after that "epiphany" on the Charles Bridge, I moved to Berlin – never having been there, not knowing a soul, not able to speak German, and completely alone. There were times of hilarity, like signing up for a Vodafone contract and communicating with the sales rep via Google Translate and moments of frustration like almost dying during a dinner in the dark experience (a true story). It didn't take long to embrace new life abroad as I established myself not only as a keen explorer of Europe, but also as a freelancer working as an IT project manager and travel blogger.
After moving to Berlin, I did things I'd only ever dreamt about, like crawling through darkened caves underneath Budapest, paragliding through the Italian Alps, dressing up in a Medieval costume to eat dinner in a Portuguese castle, and even performing improv in front of group of Germans at a resort in the Black Forest. I've attended runway shows at Berlin's fashion week and once slept in the same bed as Halle Berry (although not at the same time). 
Why did you leave Berlin?
After a whirlwind 18 months in Berlin, I moved back to Toronto for personal reasons and based myself there as I plotted my next big move in life. There wasn't a moment that I didn't miss Berlin and I knew I wouldn't be happy until I returned. Two years later in November 2014, it finally happened. It's 2022, I'm still here, and have no plans to leave anytime soon. These days, I feel more German than Canadian and if the proposed new citizenship laws pass, I'll definitely pursue truly becoming German.
What do you do for a day job?
Since moving back to Berlin, I've mostly worked as an agile coach helping software engineering teams improve how they work. My career has since evolved to coaching business teams, as well as career coaching for those wanting to move to Berlin.
Why don't you work as a blogger full-time?
While I spend a lot of my free time working on the blog, I love my day job and more importantly, it pays the bills. For me, this is a place where I can share my passion about finding unusual places and things around the world. As if my day job and this blog weren't enough, I launched a new business venture in 2021 – The Berlin Life where I help others move to Berlin and find work.
How do I get started in Berlin?
That's a super good question and the exact reason I started The Berlin Life. Head there to peruse our free guides on how to find a job, make friends, learn German, and more!
Help Me Out
This blog takes time and money to keep afloat – think hosting fees, blog maintenance tools, etc. At no extra cost to you, I'll receive a small commission that might help buy me a coffee now and again. Here's how you can help:
1) Book a guided tour in different places around the world, starting with Berlin.
2) Book a hotel through booking.com or Agoda.
3) Buy us a coffee and help us pay our hosting bills.
4) Click on any ads you see running on the site.
5) Share my content with others or on social media.