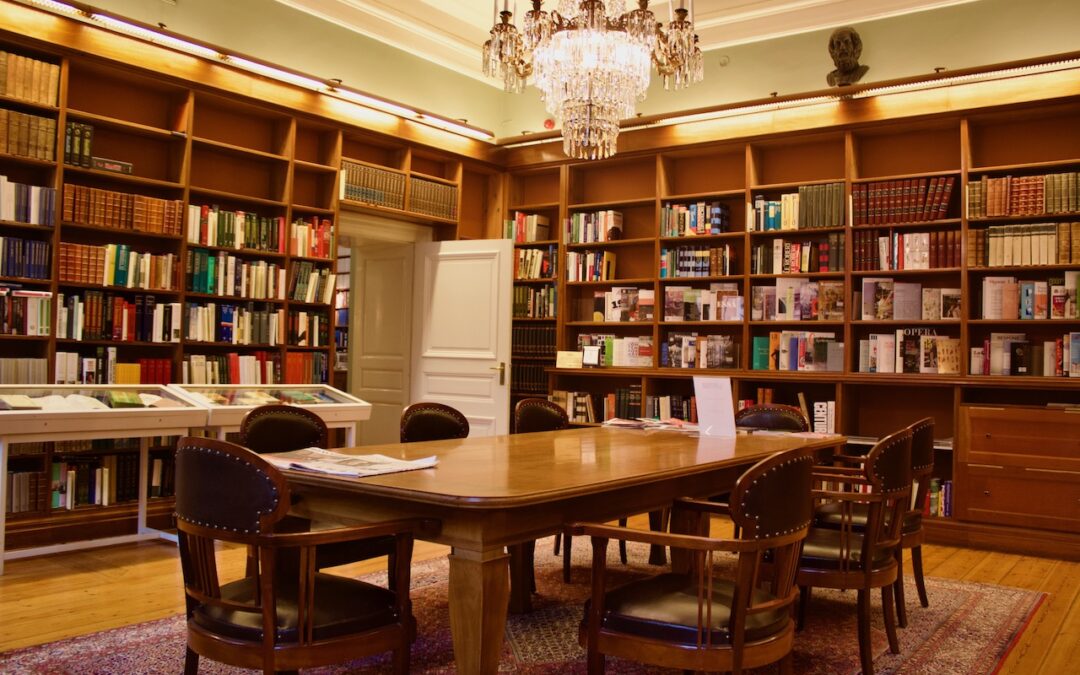 With one of Europe's largest literature collections, the Nobel Library in Stockholm features work used to evaluate potential Nobel Laureates.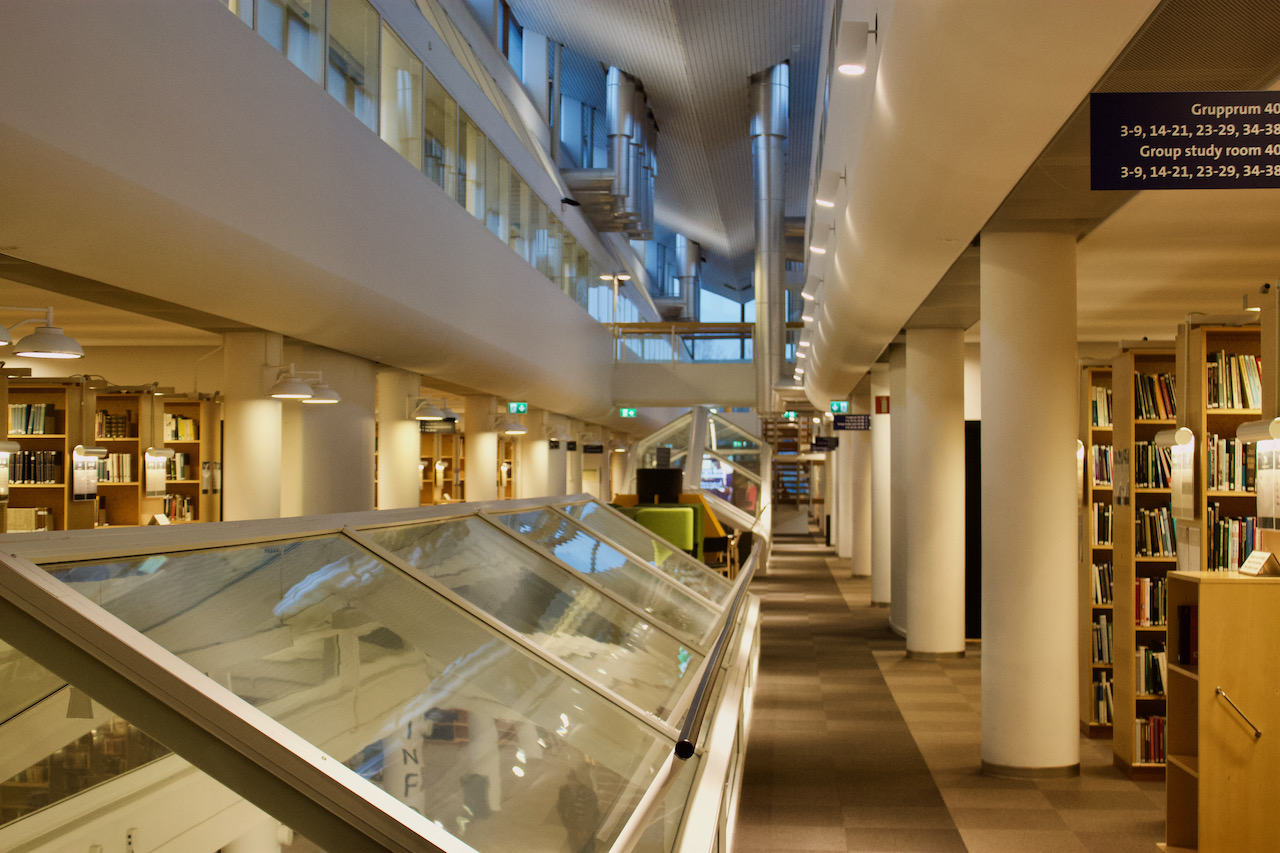 When in Sweden, visit the Stockholm University Library. Check out the modern architecture and peruse their publicly open collections.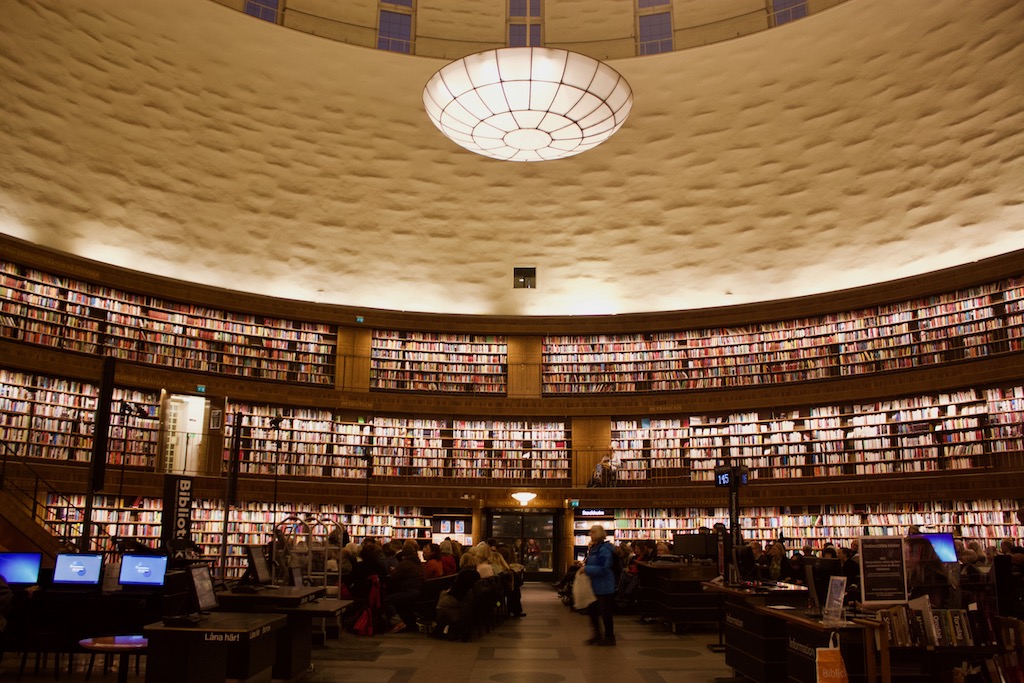 Visit the open shelved, three story, circular shaped Stockholm Public Library to be surrounded on all sides by more than 2,000,000 titles.