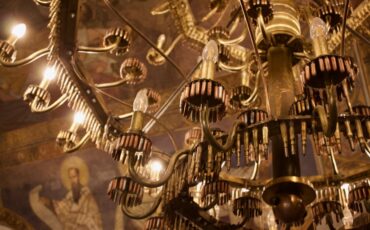 Visit the Serbian capital's oldest church, Ružica Church Belgrade, to see two unique chandeliers made from pieces of WW1 weapons.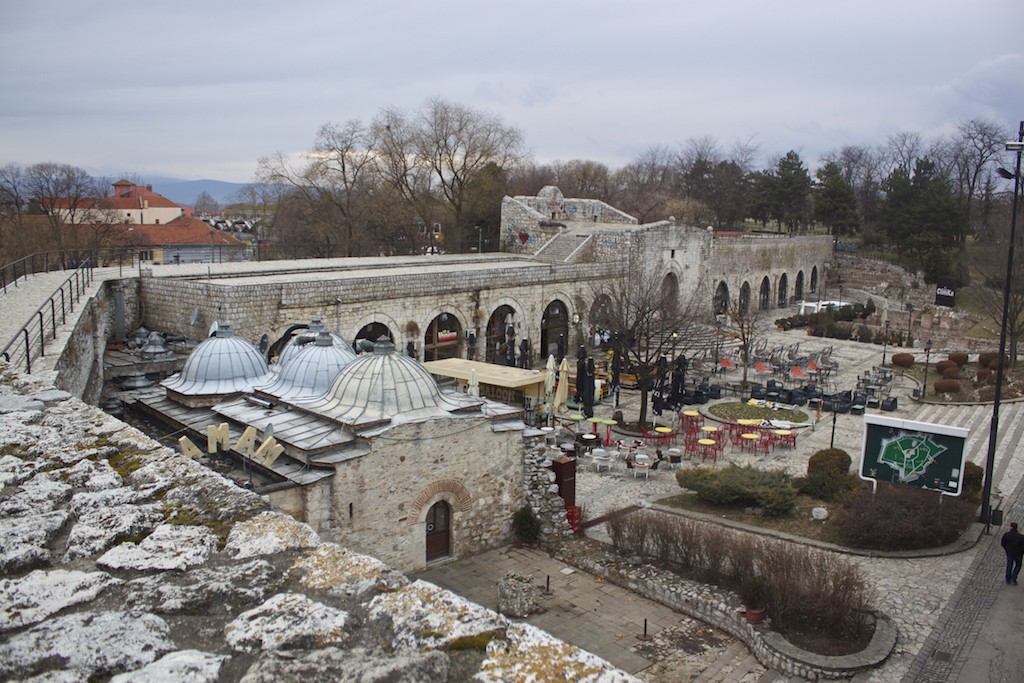 Many people fly into Nis and quickly move on to Belgrade. Read my top five reasons about why you should visit Nis Serbia.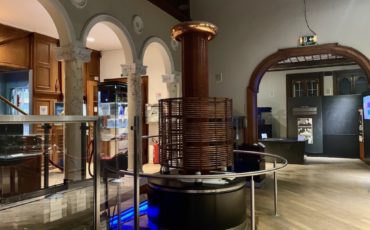 Visit the Nikola Tesla Museum in Belgrade to learn about his fascinating life and take part in interactive exhibitions where you'll feel like a jedi knight.