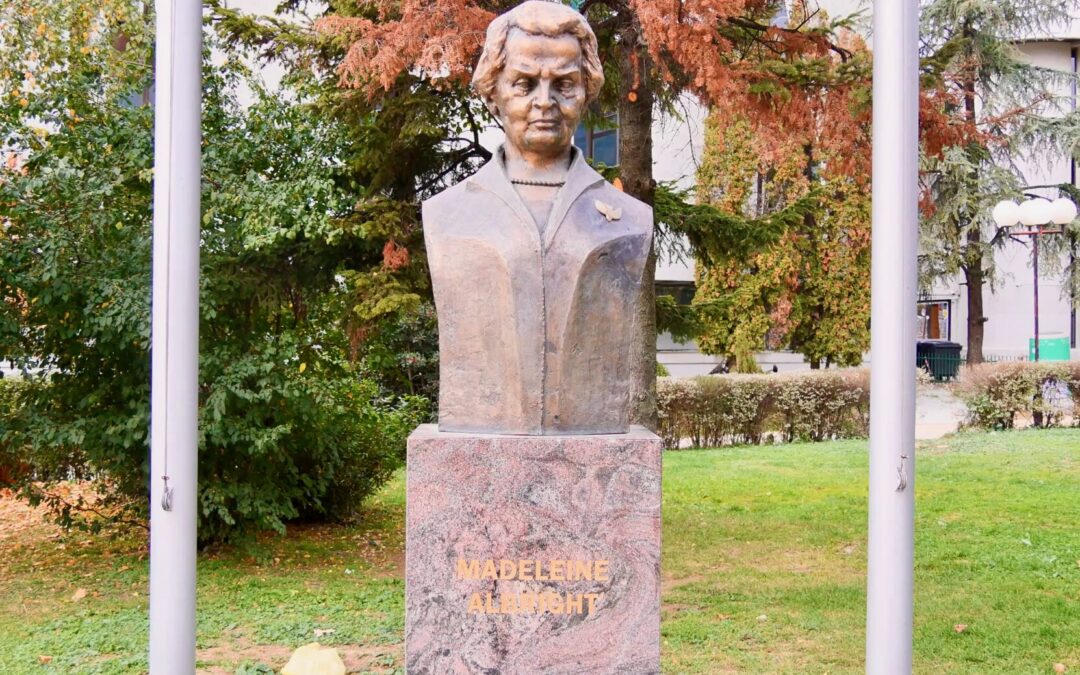 In Pristina, you'll find statues honoring influential American politicians who helped end the Kosovo War like the Madeleine Albright statue.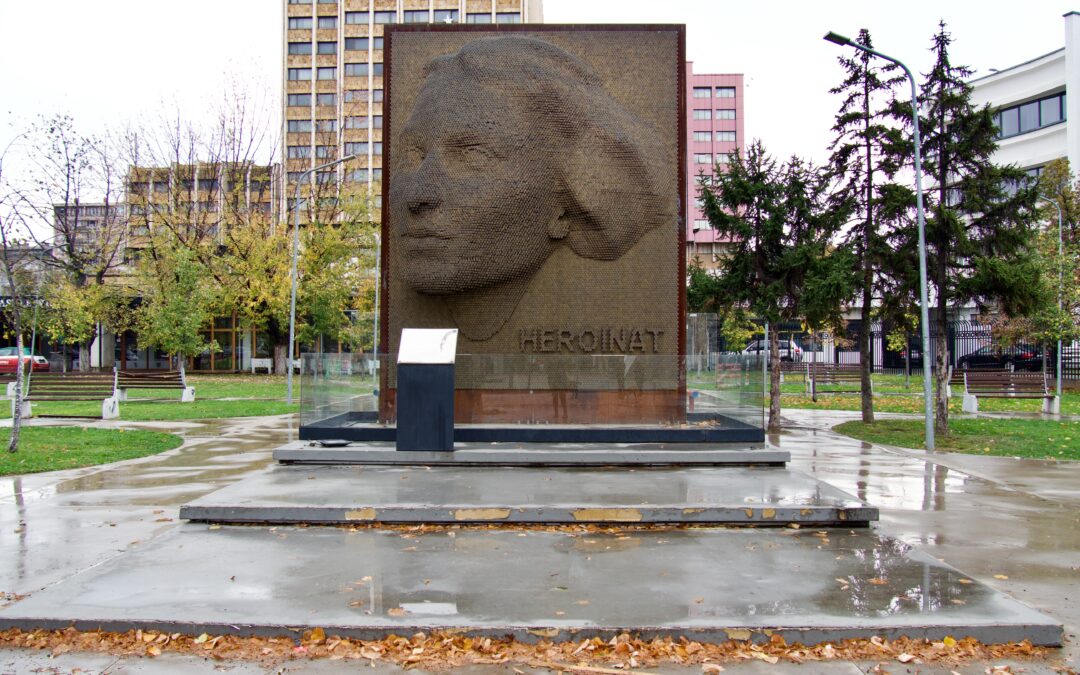 The Heroinat Memorial in Pristina pays tribute to the country's women who suffered greatly during the Kosovo war.
Statues of Americans can be found all over Pristina. One of the most striking ones is the three meter high and 900 kilo Bill Clinton Statue.