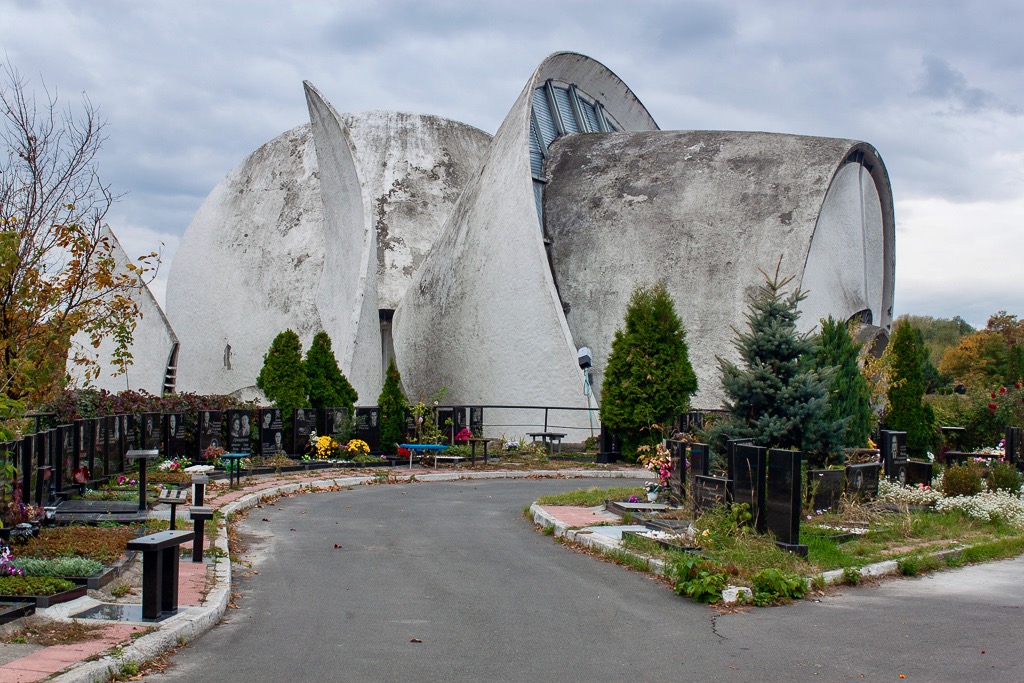 A concrete white curving structure without any right angles, the Kyiv Crematorium is a unique example of Social Modernist architecture.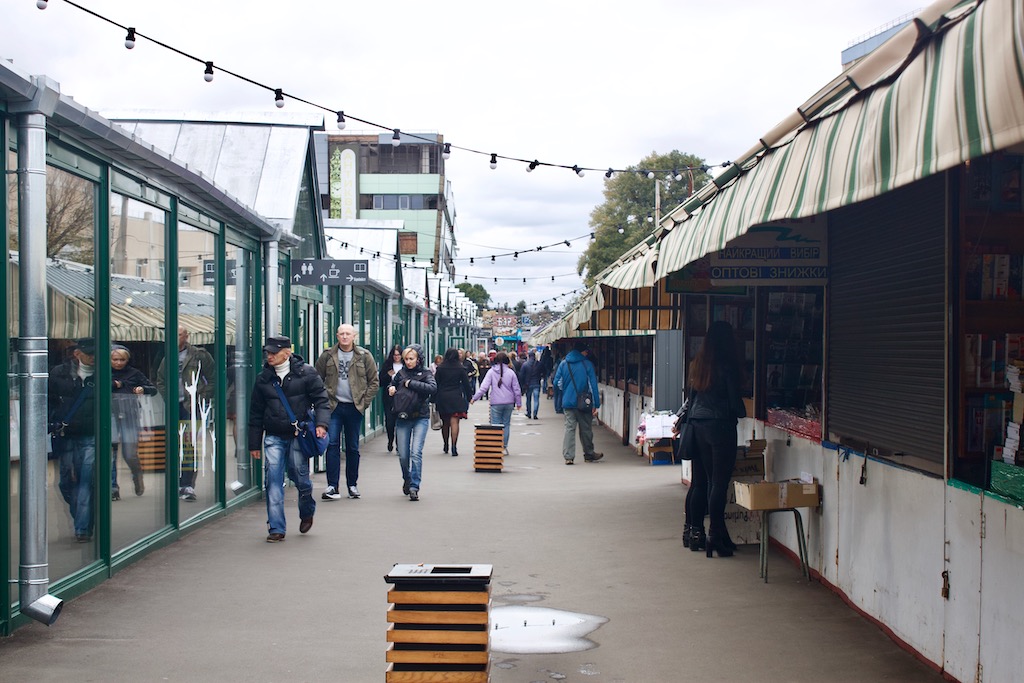 Experience the massive Petrivka book market in Kyiv, Ukraine. Filled with more than 100,000 titles, this is a must see for any book lovers.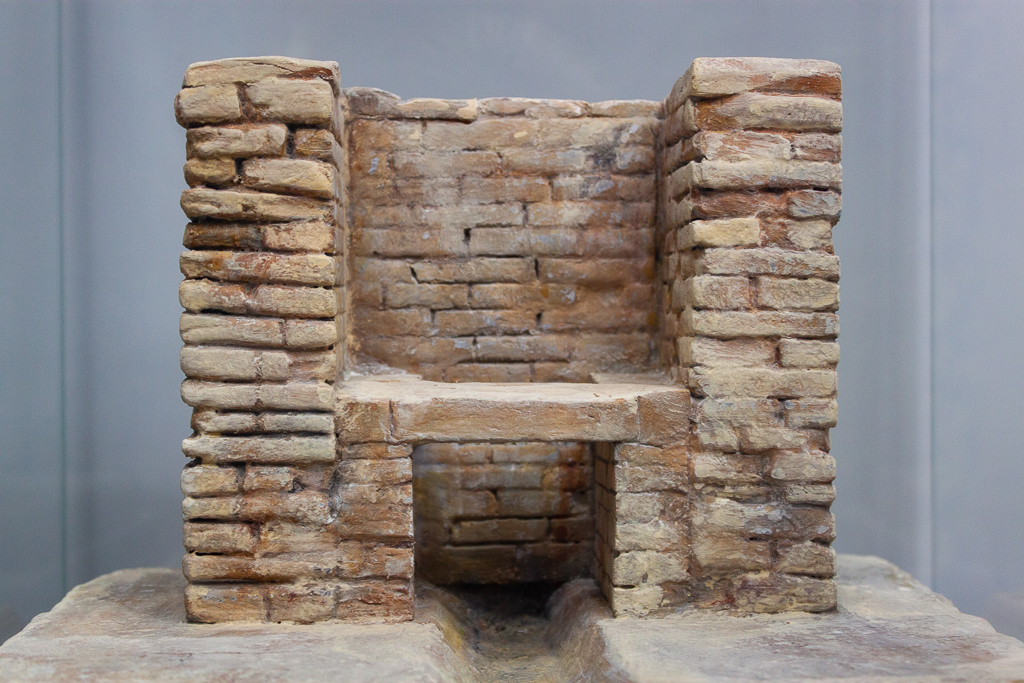 Go to the Museum Of Toilet History in Kyiv to learn about the toilet, take in art, & see the world's largest collection of toilet souvenirs.