Sometimes you don't have to travel very far to find beauty, as you can find it right in your own backyard. For me, this is Berlin, a place I love and have called home for a decade now.
One of the most impressive things about Berlin is what people do with urban spaces. From Tempelhofer Feld, an airport turned public park, to a community garden in the center of the city in Kreuzberg, to a parking lot converted into a rooftop bar, Berliners know how to make the most of things. Berliners also do a lot with their building's inner courtyards or backyards, Hinterhöfe. You can even take organized tours through some of the city's most iconic backyards!
Photos From A Classic Berlin Hinterhöfe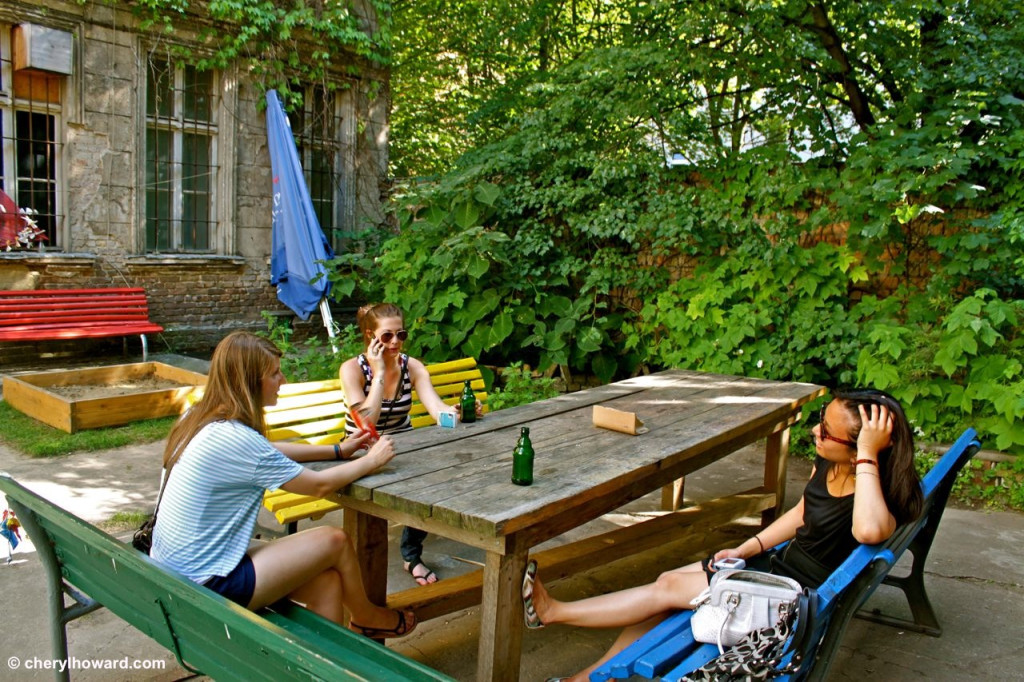 So imagine my delight when I got a chance to hang out with friends who live in East Berlin's Prenzlauer Berg. The courtyard of their building had been turned into a really pretty space filled with planted flowers, garden gnomes, a giant picnic table, and other really fun "artsy" touches.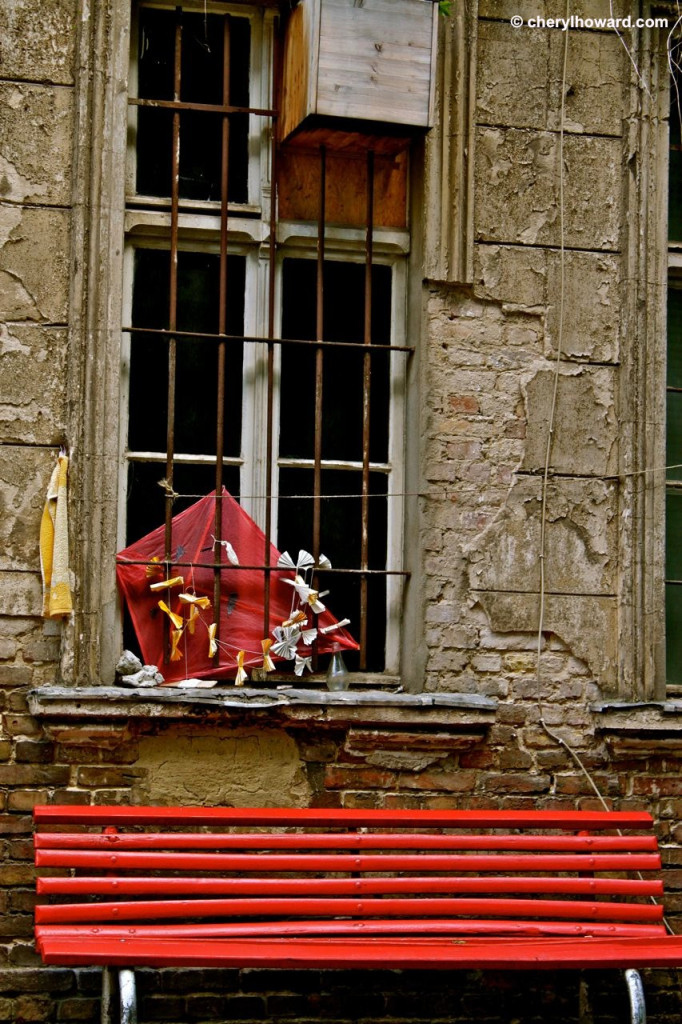 What could have been left plain was turned into something really beautiful and unique.
Have you found any unique backyards in Berlin that we should know about? Tell us about it in the comments.
Good To Know
1) When you're visiting Berlin, find a place to stay with booking.com.
2) Make the most of your time in Berlin and book a guided tour with Get Your Guide.
3) Looking for things to do in Berlin? Check out some of our top posts on my hometown:
*Disclosure – This post contains some affiliate links. If you book a tour or hotel through any of these links, I'll earn a tiny commission at no extra cost to you. Thanks for your support!