I hadn't liked Spain that much after getting robbed in Barcelona, but a second trip there changed everything for me. I'm now passionately in love with this country. My first reason for falling in love with Spain? The landscape of Costa Brava, most notably Cap De Creus Spain.
There are not many things that can motivate me enough to wake up at the ungodly hour of 5:30 AM, but having the chance to fulfill a lifelong dream to watch the sunrise over the Mediterranean is certainly one of them.
Watching The Sunrise At Cap De Creus Spain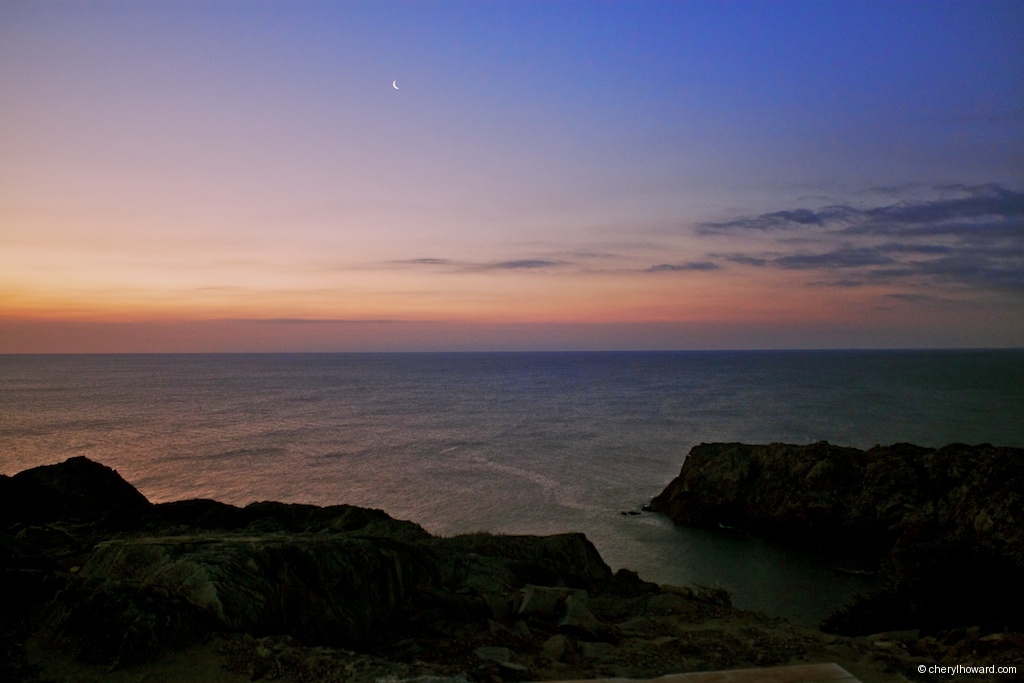 So one past Sunday morning sans make-up (rare) and a bit hungover (not so rare), I made the journey from Cadaqués along with Richard from Charming Villas to where the Pyrenees mountains disappear dramatically into the sea at Cap de Creus, a nature reserve and the most Eastern part of Spain.
When we left it was cold, dark, and windy. The lonely drive along the long winding mountain road was eerie and the only sign of life was the lighthouse beaconing in the distance. And weirdly, we saw these mysterious men dressed in military fatigues headed down into the coves towards the water carrying loads of equipment. Being a longtime fan of the X-Files, you can only begin to imagine the conspiracy theories that I began to conjure up in my head.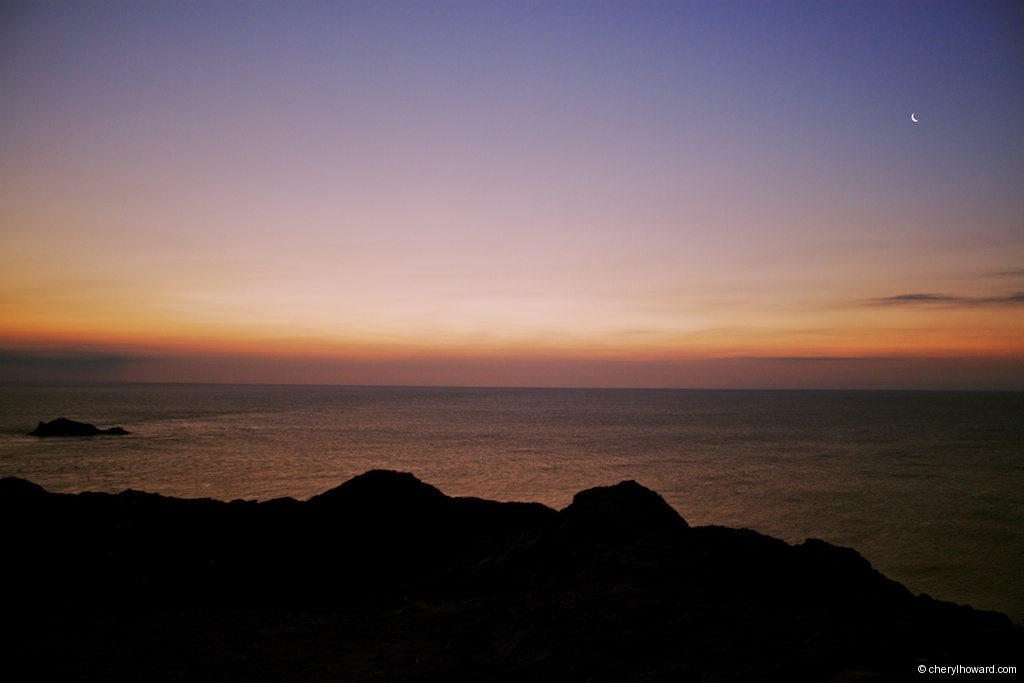 Richard and I waited shivering for sunrise to arrive. Then ever so slowly, the first early rays of morning light appeared on the horizon and nature revealed herself in all her miraculous glory.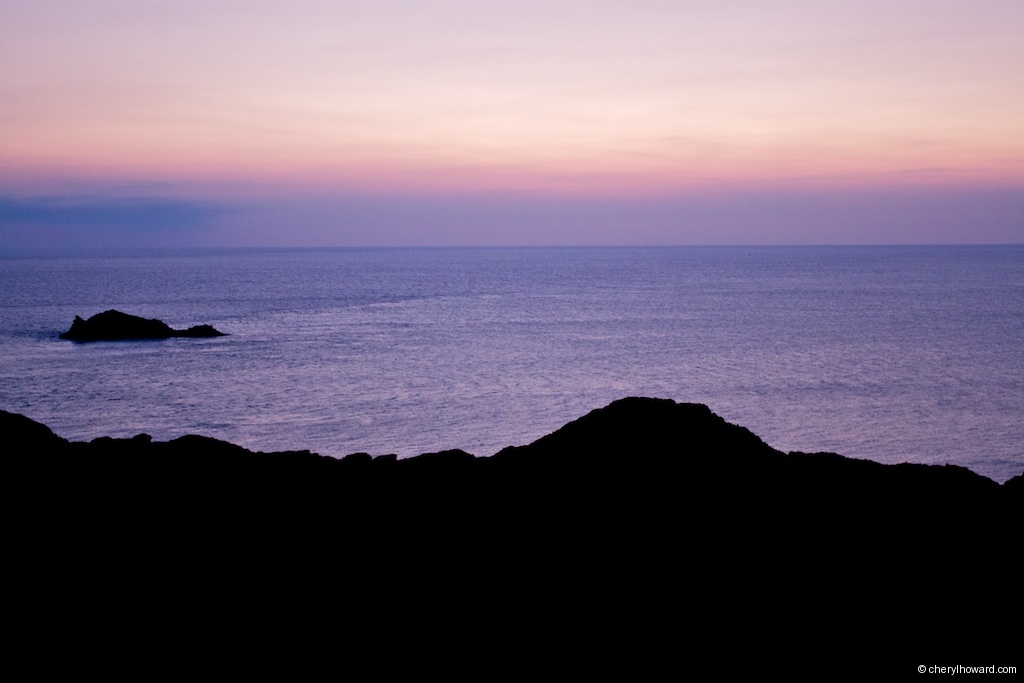 The combination of the sun, moon, sea, mountains, brilliant bursts of color, and the feeling like you're standing at the edge of the earth makes this the most perfect place to watch your very first sunrise. As you stare at the natural wonder, you soon begin to understand why this landscape proved so inspiring to Salvador Dali who made his home in nearby Cadaqués.
So if you need a reason to head to Spain (as if you don't have a long list of them already), then this should be one of them as Cap de Creus is said to be one of the very best beaches in Costa Brava.
Have you been to Cap De Creus, Spain? Leave our readers with your best tips in the comments down below.
Location
Good To Know
1) Get more information on the park and surrounding area by visiting CapCreus Online.
2) If you need somewhere to stay in nearby Cadaqués, see your options with booking.com.
3) Find something fun to do in Cadaqués with Get Your Guide.
4) If you love Europe as much as my readers do, check out some of my top blog posts.
*Disclosure – This post contains some affiliate links. If you book a tour or hotel through any of these links, I'll earn a tiny commission at no extra cost to you. Thanks for your support!