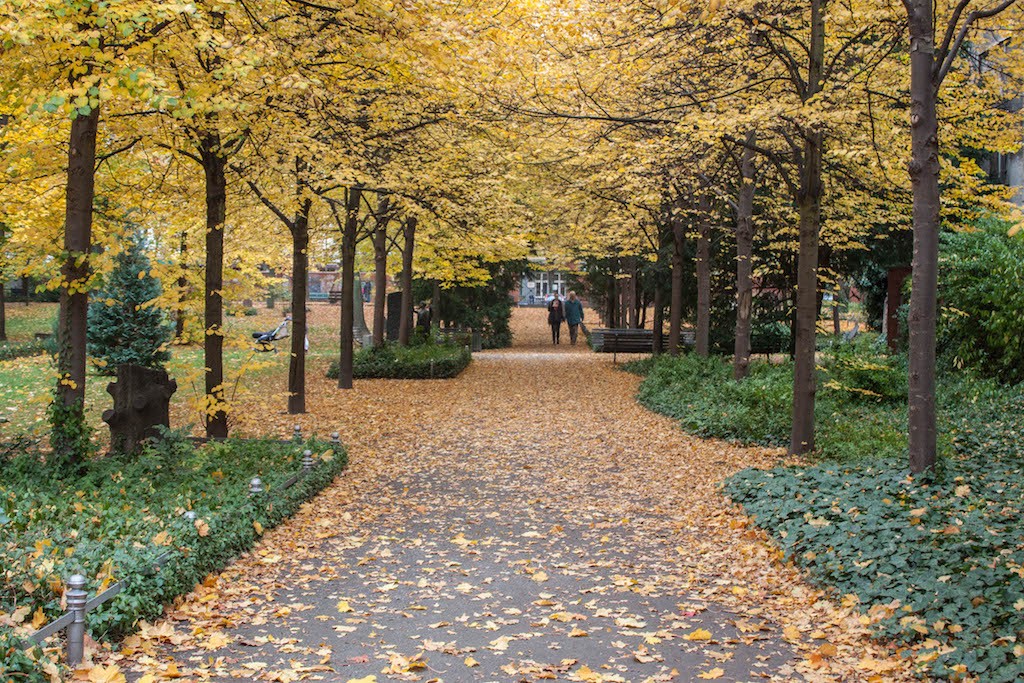 Autumnal Vibe Photos from a Sunday in Berlin – It was yet another weekend in Berlin and as usual, I did the most to enjoy my Sunday, as well as my new expat life.
I started by taking time for a leisurely stroll along my street, stopping for a yummy brunch, and then walking through a local park. Later, I did a little shopping and people watching at Alexanderplatz. I ended my day doing volunteer work at a refugee shelter, doing an evening shift where I helped to serve dinner and assisted with the usual cleanup afterward.
It was a good day and one where I made a concerted effort to really stop and notice things around me and not just pass through the city with my head buried in my phone. Having my camera with me helped to focus on this.
Hope you enjoy these lovely autumn photos from a Sunday in the German capital!
Autumnal Vibe Photos from a Sunday in Berlin
Since readers ask me to tell them what a typical weekend in Berlin is like, I thought I'd share how I spent part of this past weekend through these photos from a Sunday in Berlin.
Pappelallee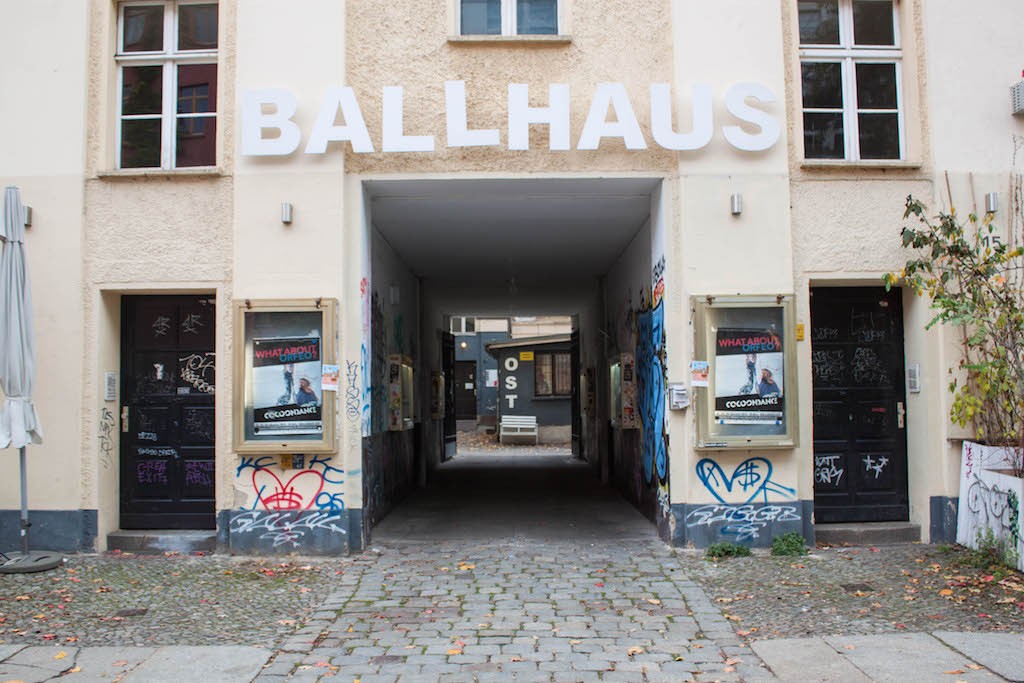 My Sunday in Berlin started with a walk along my street, Pappelallee, where I snapped a photo of one of my favourite local theatre venues, Ost Ballhaus.
Friedhofspark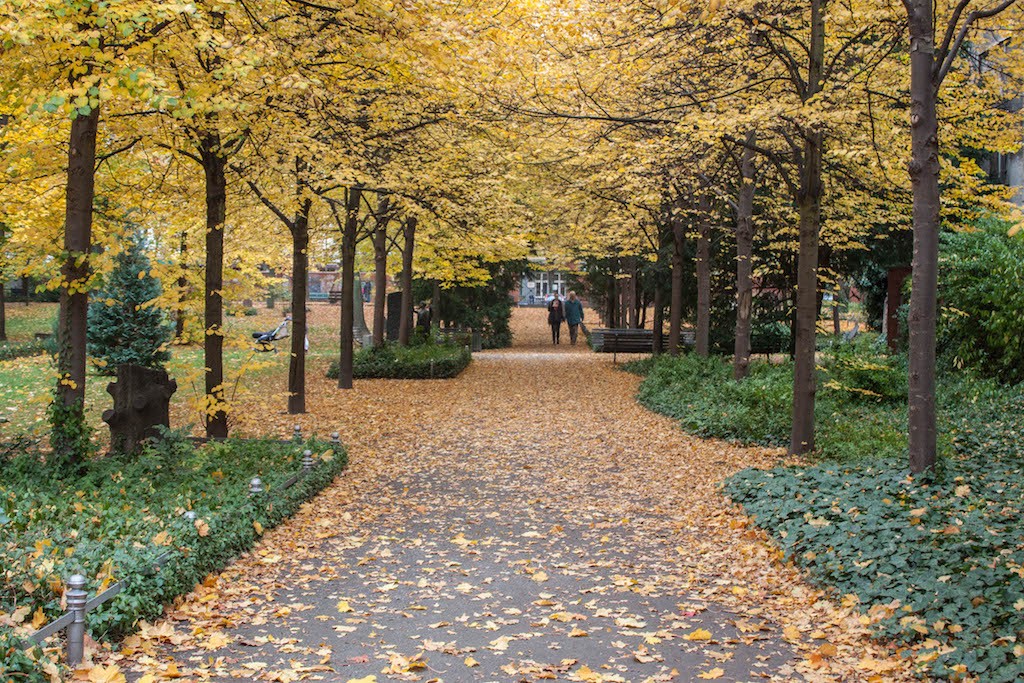 I then spent some time wandering around Friedhofspark, which looks pretty spectacular decked out in autumnal colours.
Crepes at Suzette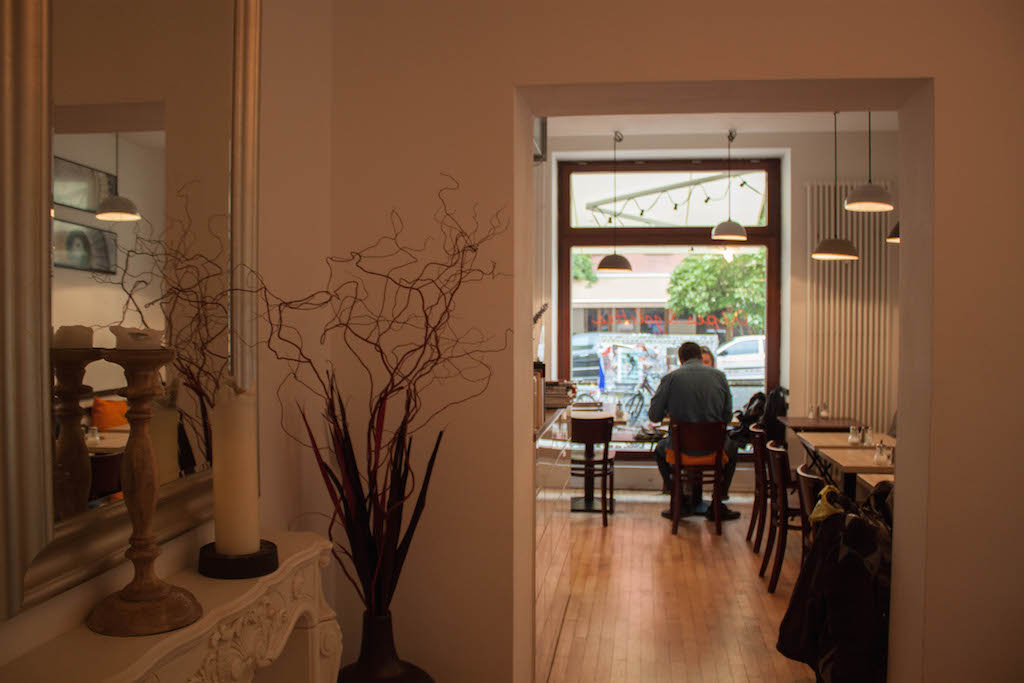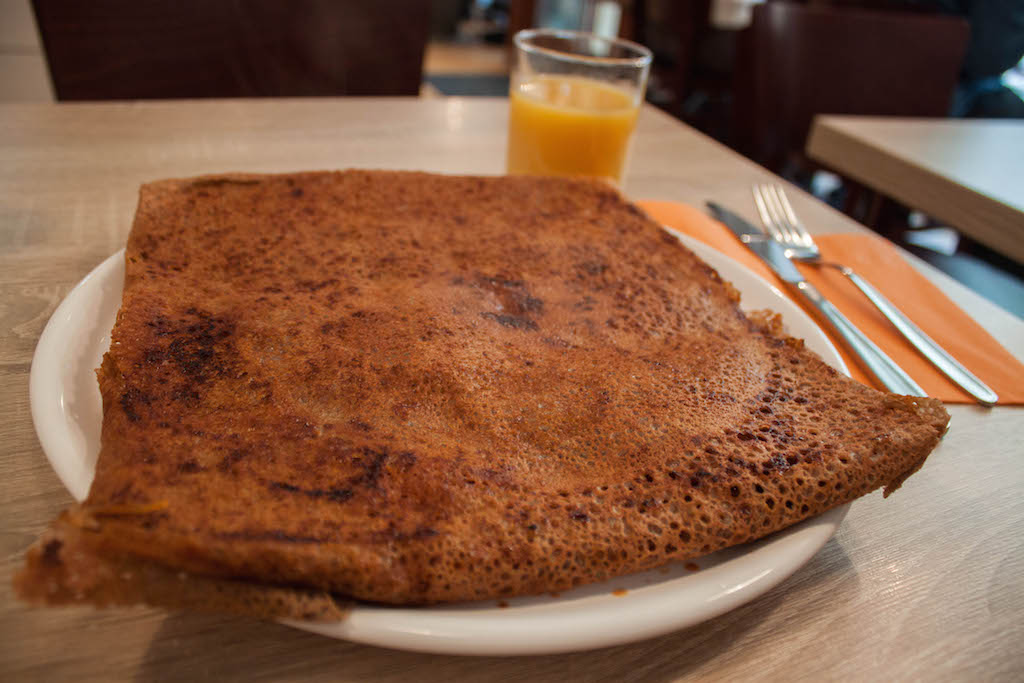 Up next was brunch at Suzette, where I had a delicious bacon, tomato, and mushroom-filled crepe!
Alexanderplatz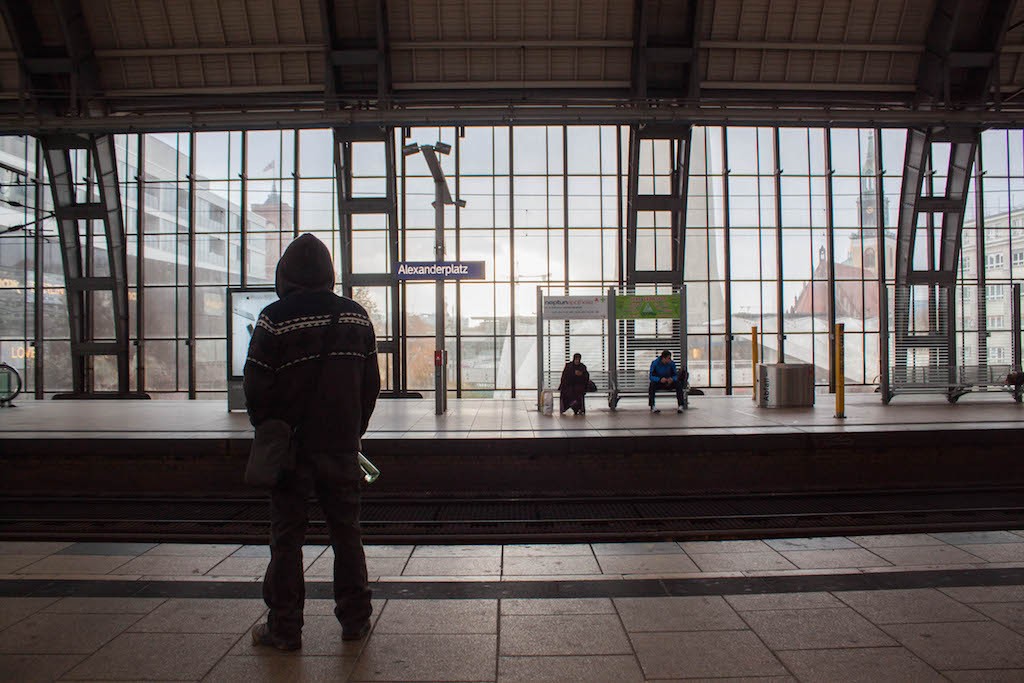 Alexanderplatz is always entertaining! The sight of the "grill walkers" always make me laugh; grill walkers are people who walk around with a propane stove strapped to them and sell sausages.
As all the stores in Berlin were weirdly open today, I stopped there briefly to do a little shopping.
Hauptbahnhof
From there I went on to Moabit, stopping at Berlin's main train station along the way.
Moabit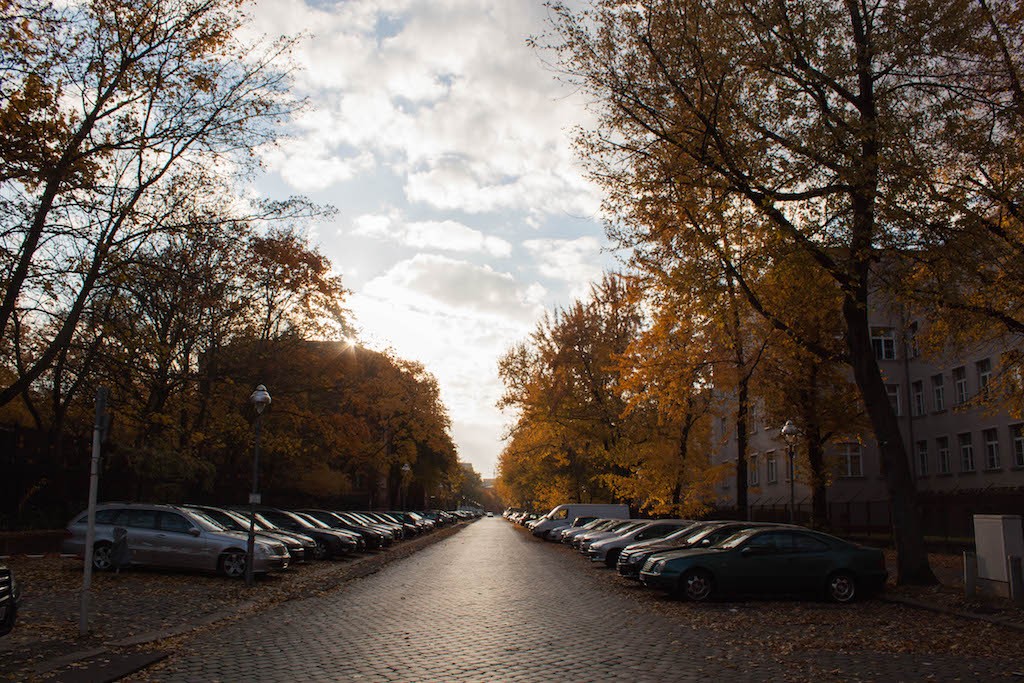 Next up was Moabit, where I spent more time at Berliner Stadtmission's refugee shelter.
Beuselstr S-Bahn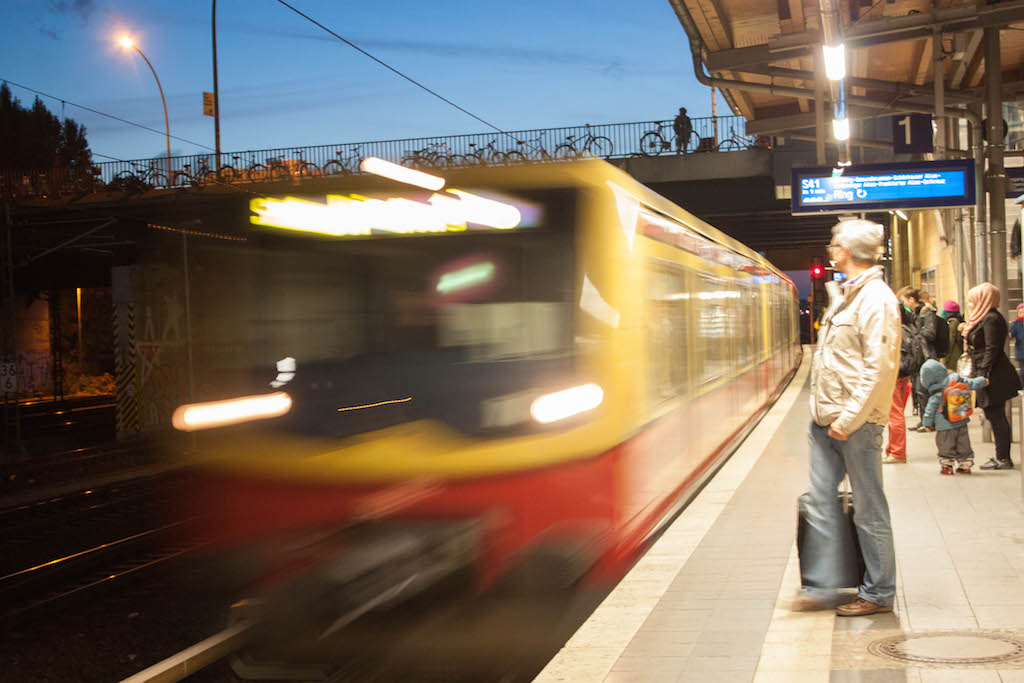 One last stop on my way home back to Prenzlauer Berg.
If you like this post, share it on Pinterest.