It was yet another weekend in Berlin. As I wrote in my last monthly update, things are finally good again, so I'm doing all I can to enjoy my expat life.
Photos from a Sunday in Berlin
Since readers ask me to tell them what a typical weekend in Berlin is like, I thought I'd share how I spent part of this past weekend through these photos from a Sunday in Berlin.
Pappelalle
Pappelalle
My Sunday in Berlin started with a walk along my street, Pappelalle, where I snapped a photo of one of my favourite local theatre venues, Ost Ballhaus.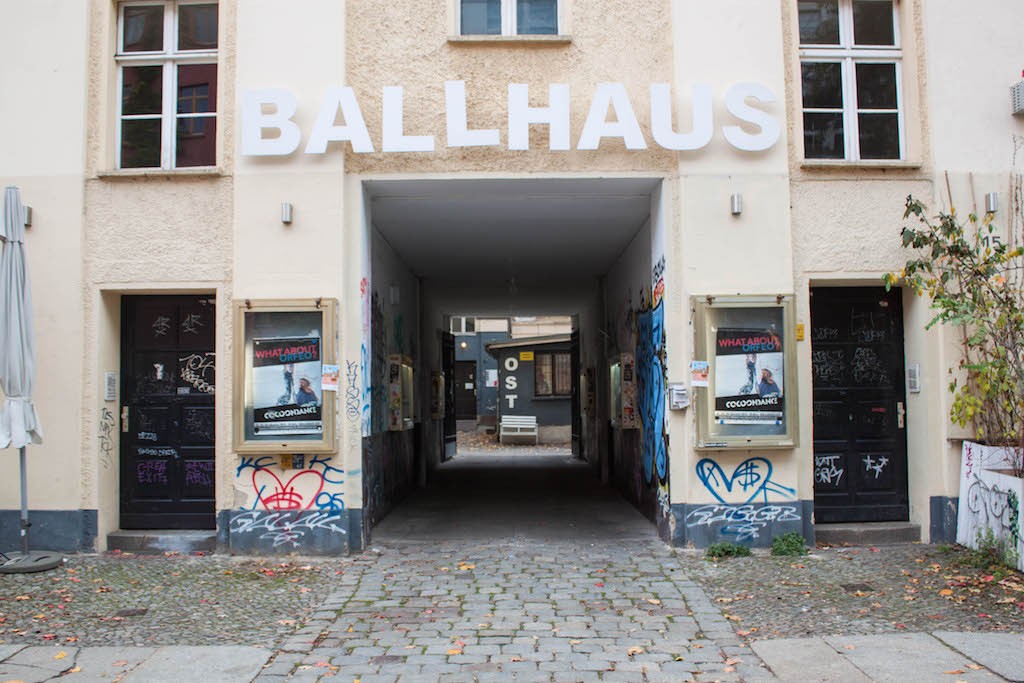 Friedhofspark
I then spent some time wandering around Friedhofspark, which looks pretty spectacular decked out in autumnal colours.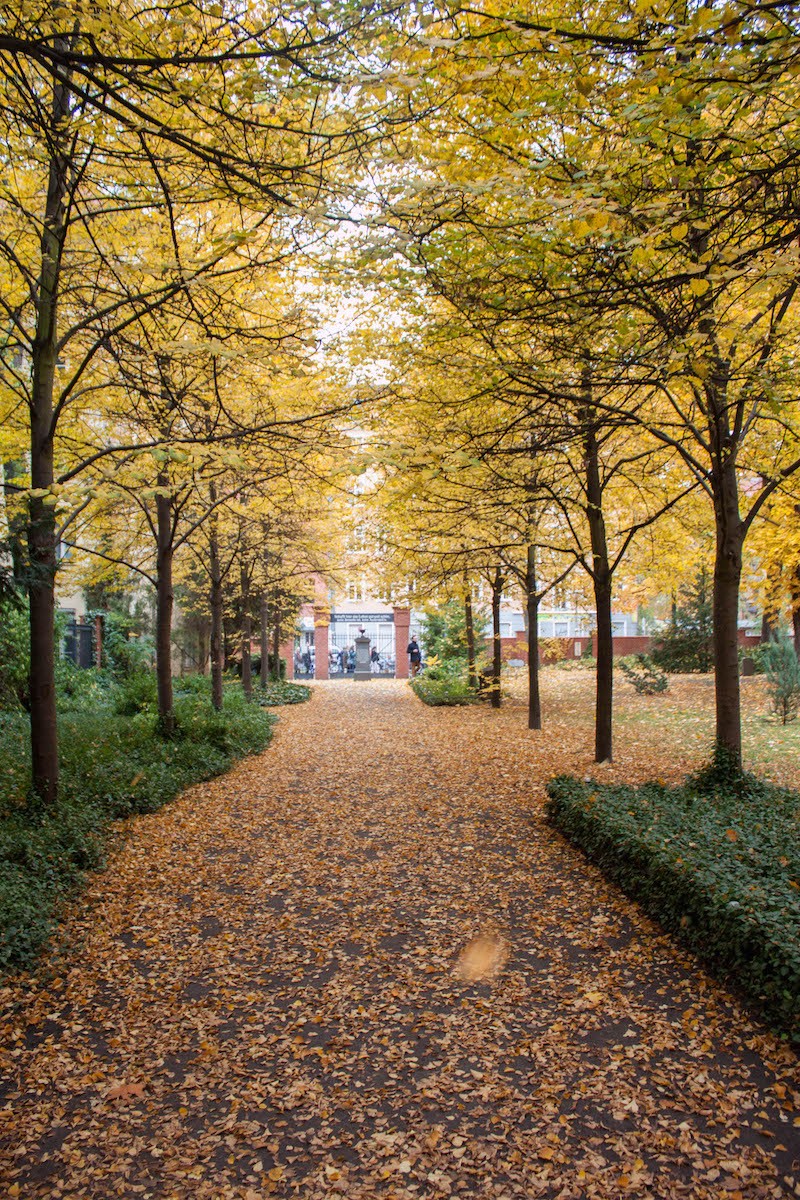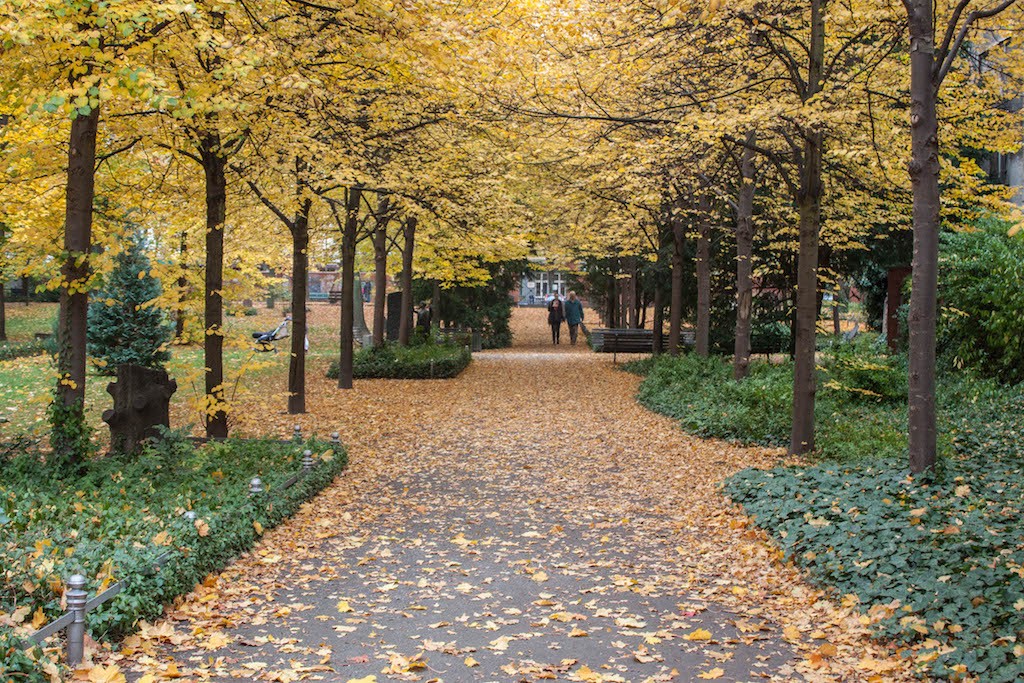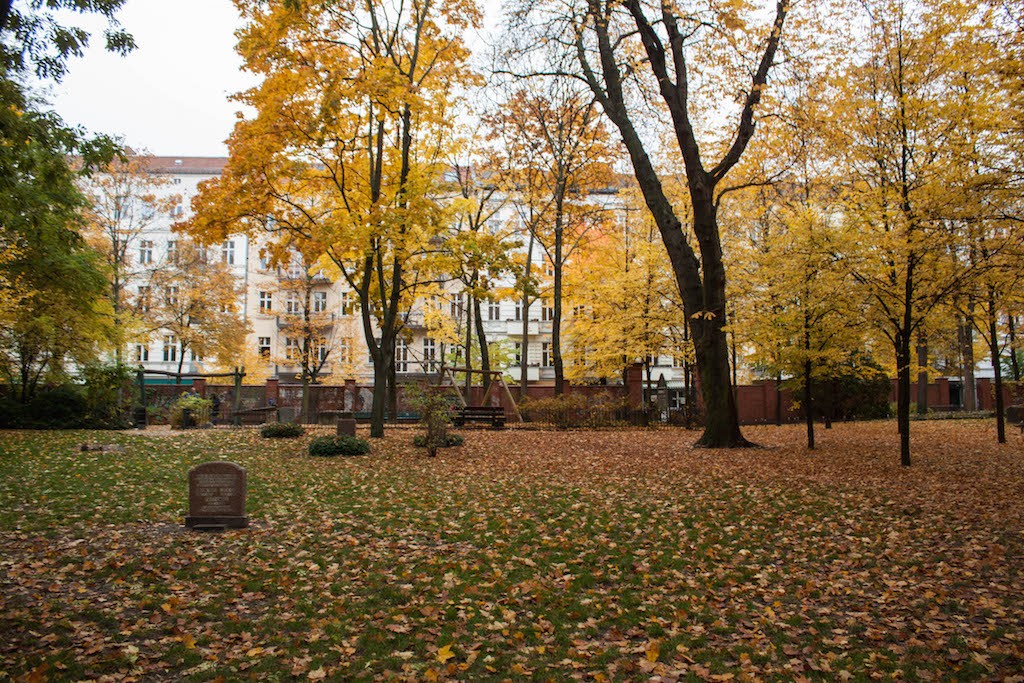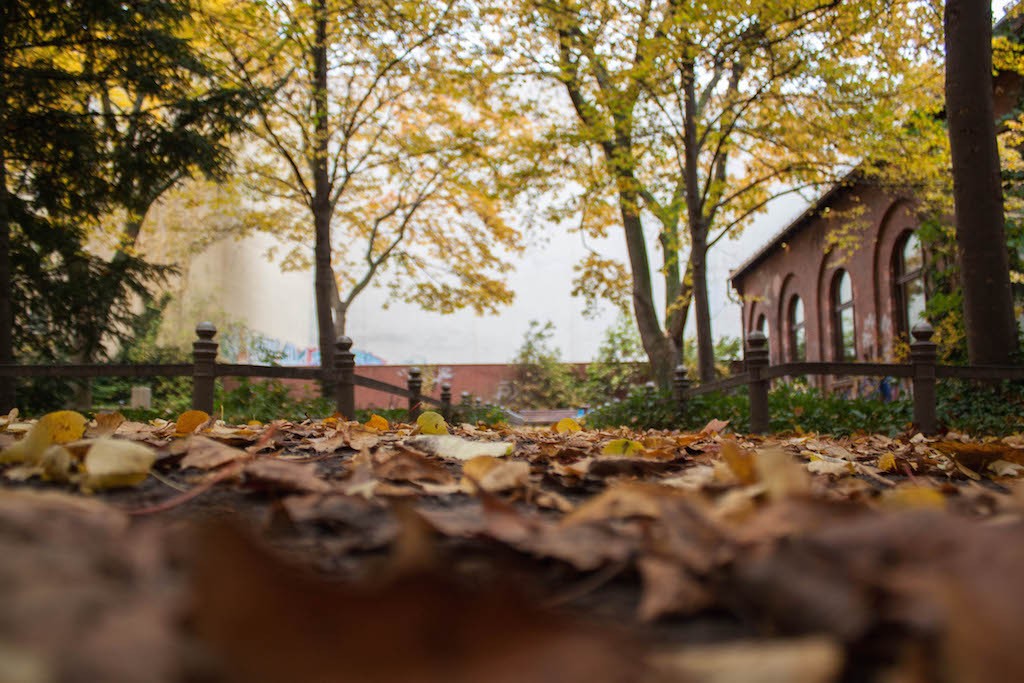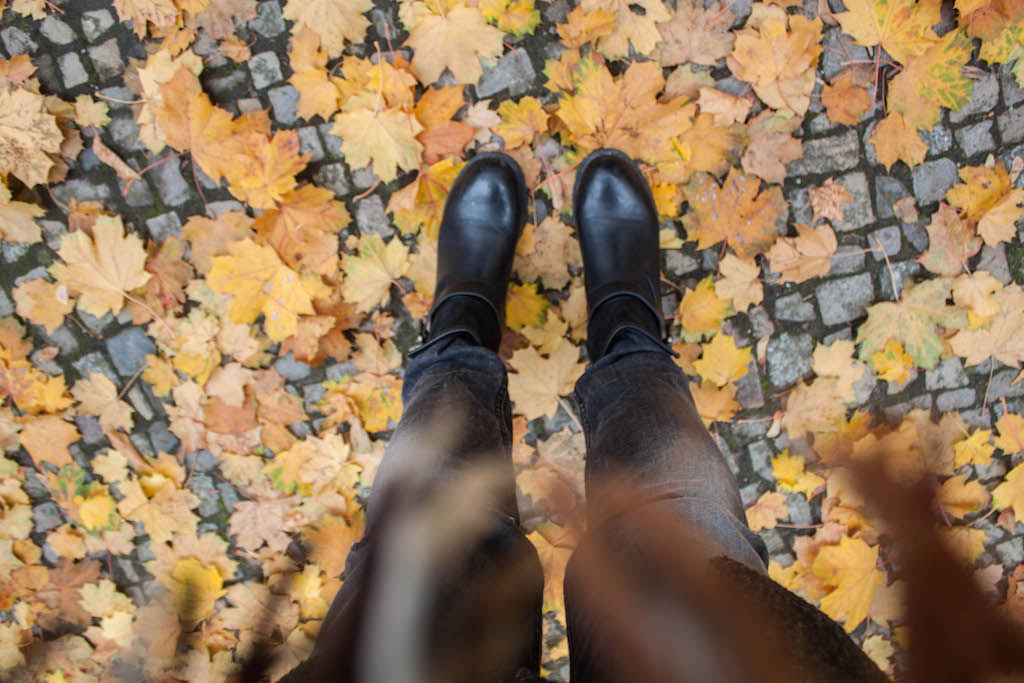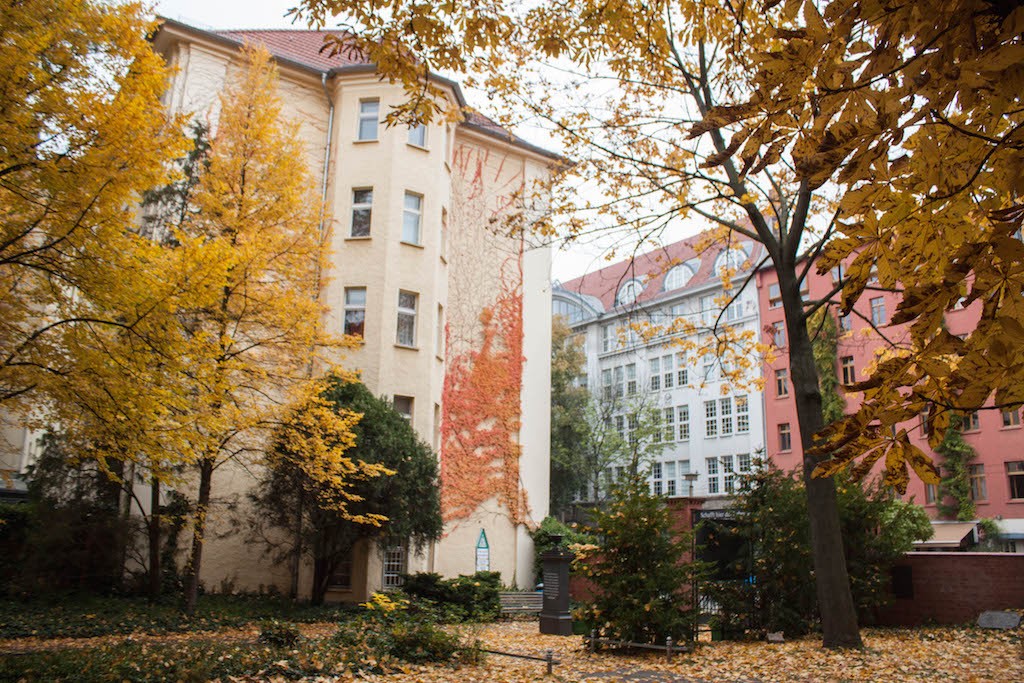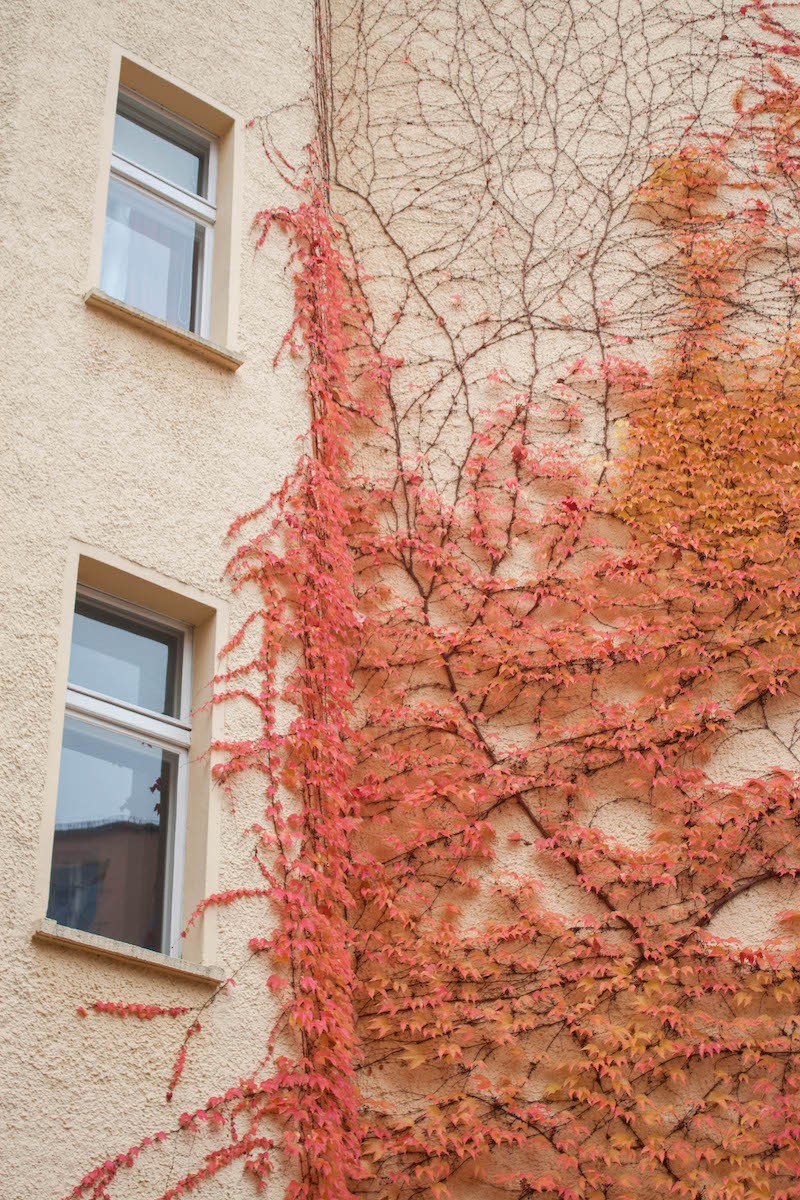 Crepes at Suzette
Up next was brunch at Suzette, where I had a delicious bacon, tomato, and mushroom-filled crepe!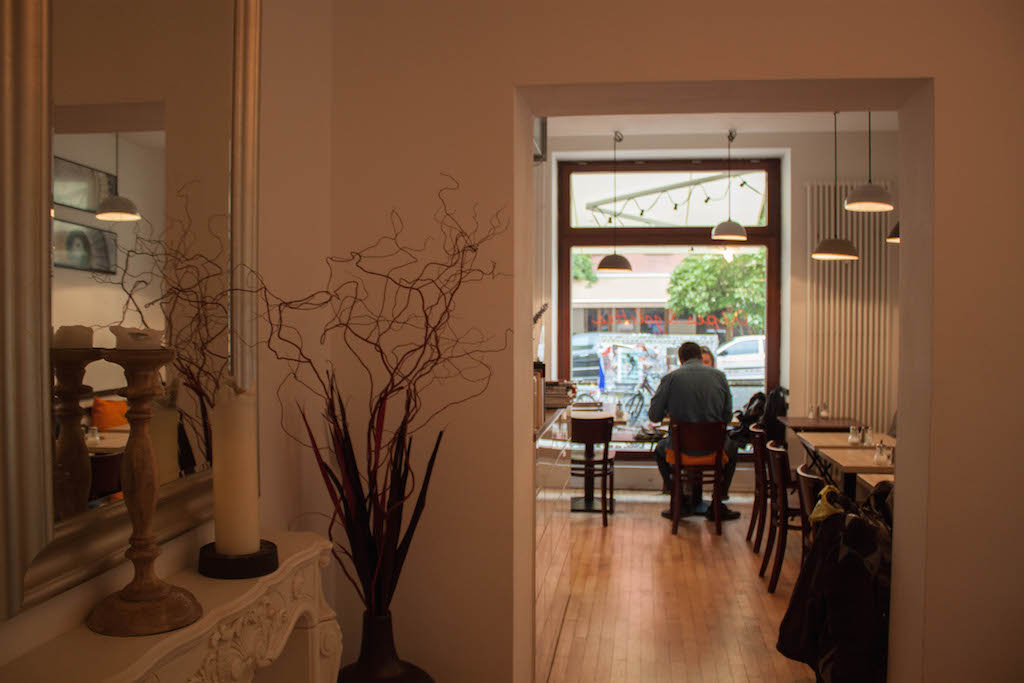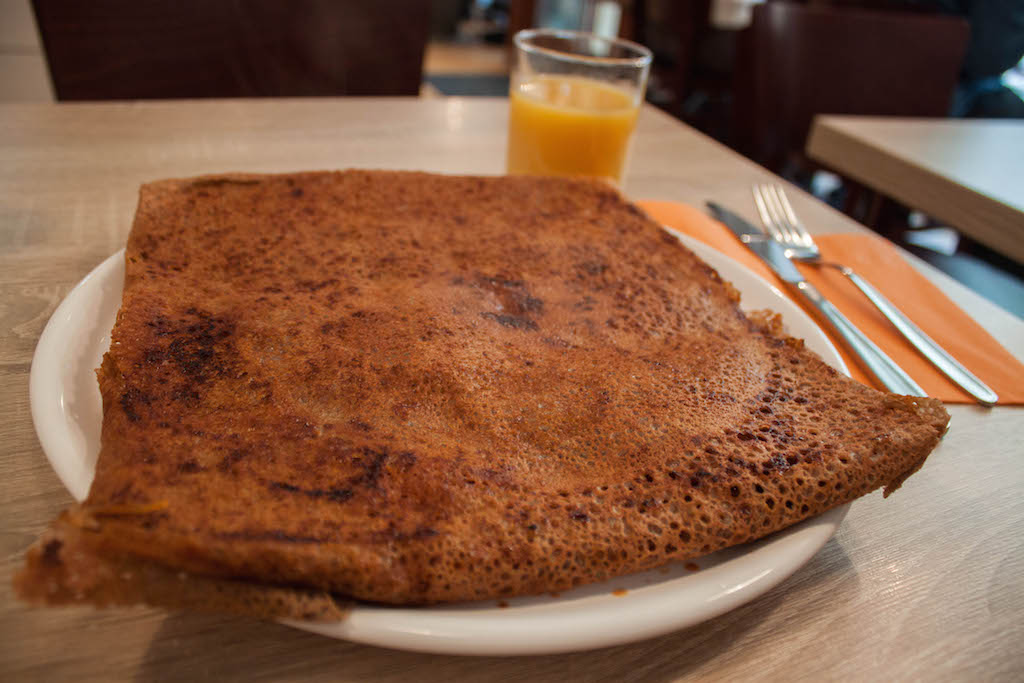 Alexanderplatz
Alexanderplatz is always entertaining! The sight of the "grill walkers" always make me laugh; grill walkers are people who walk around with a propane stove strapped to them and sell sausages.
As all the stores in Berlin were weirdly open today, I stopped there briefly to do a little shopping.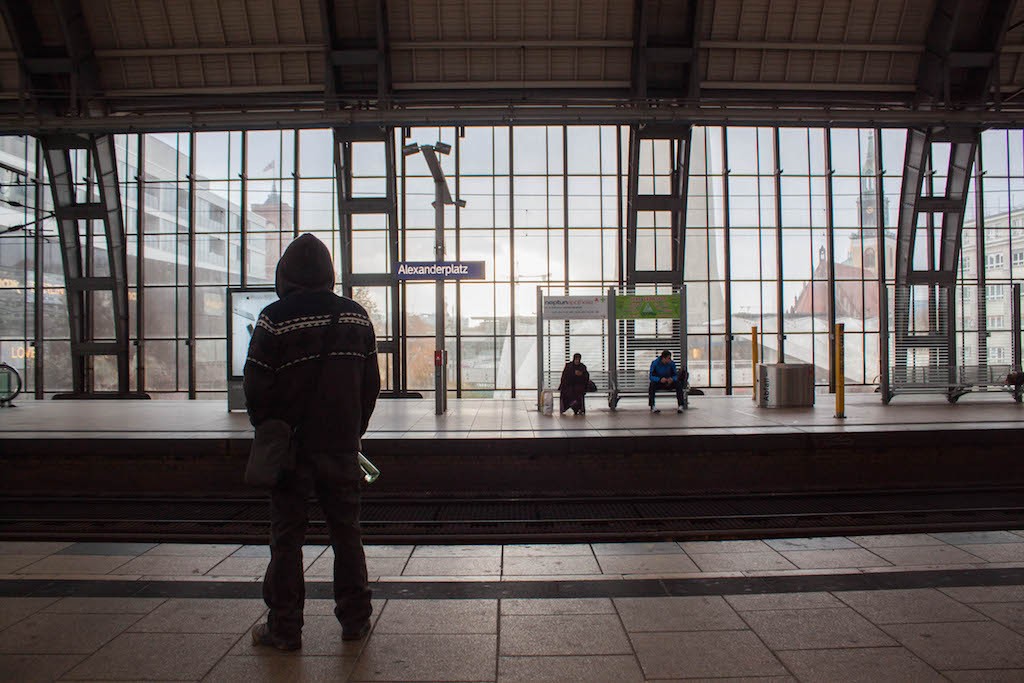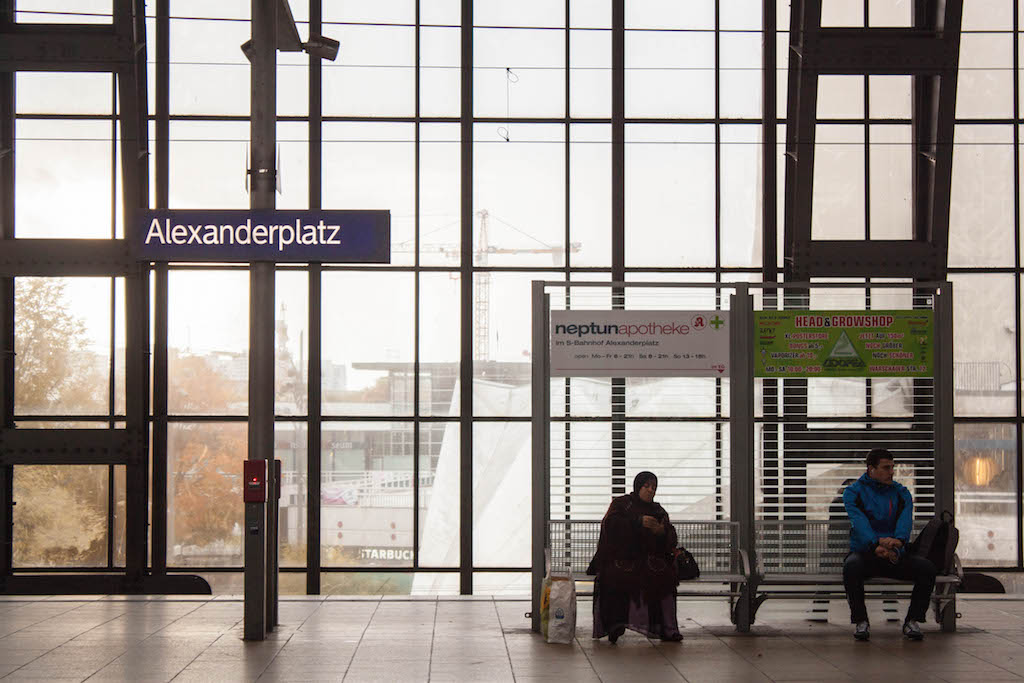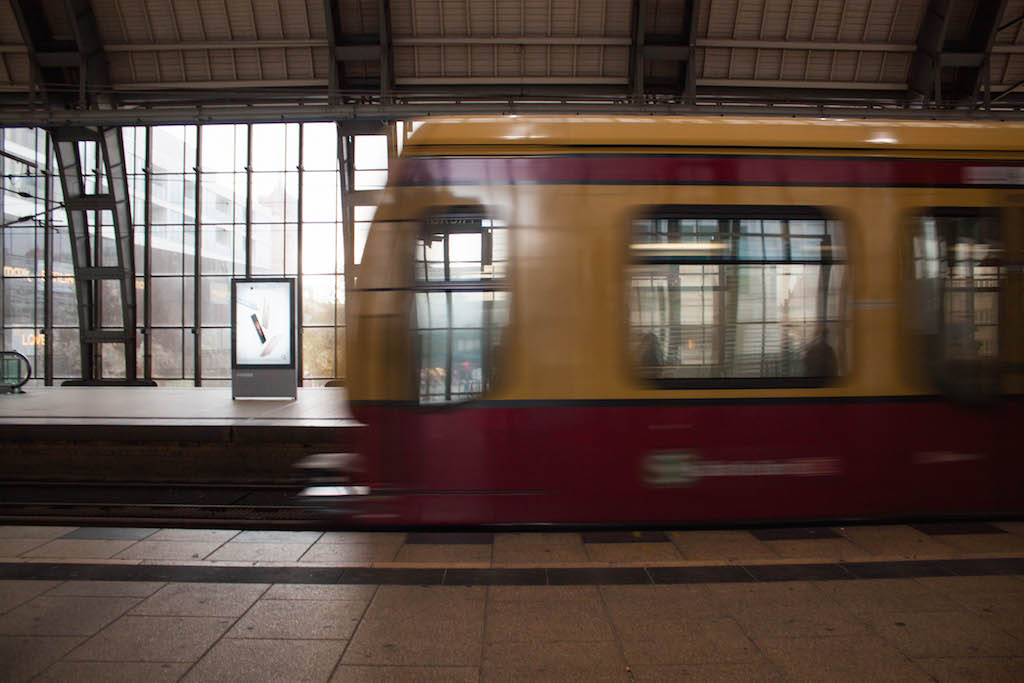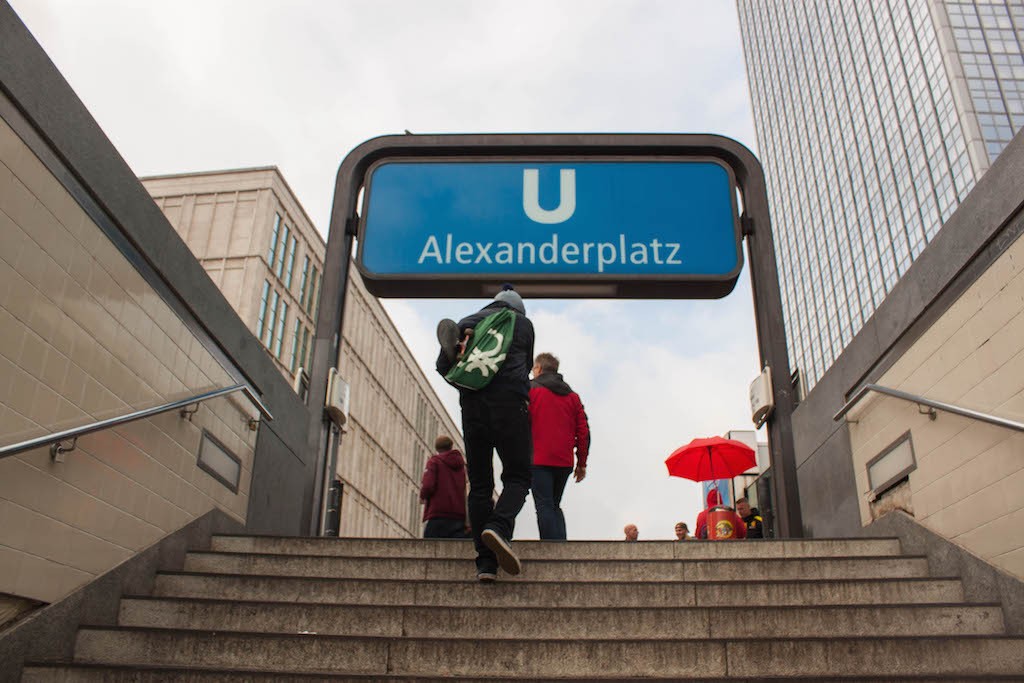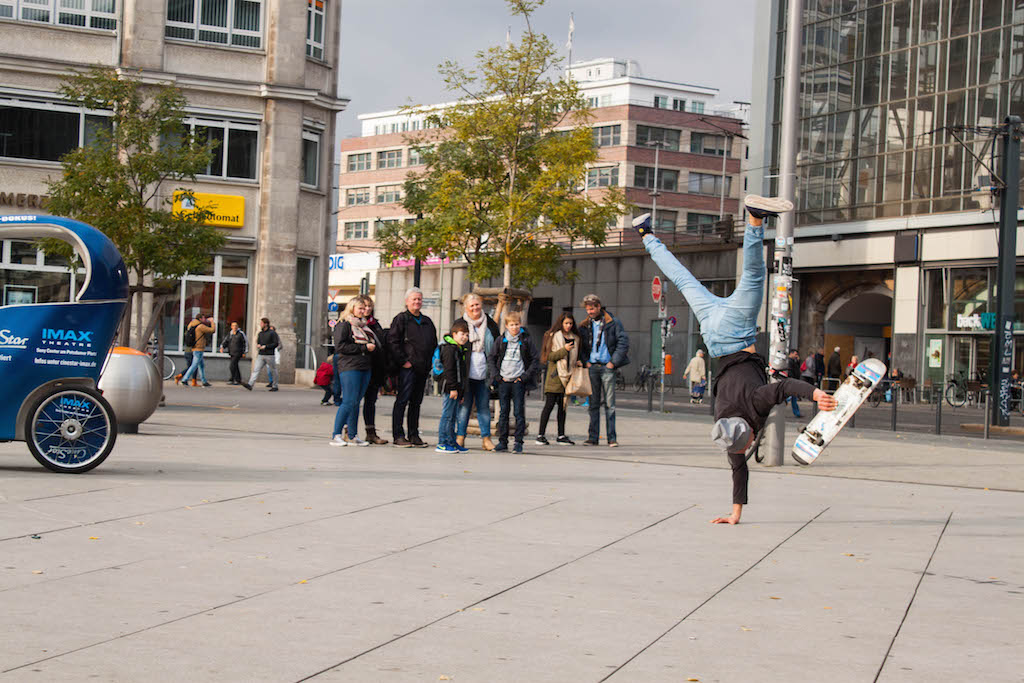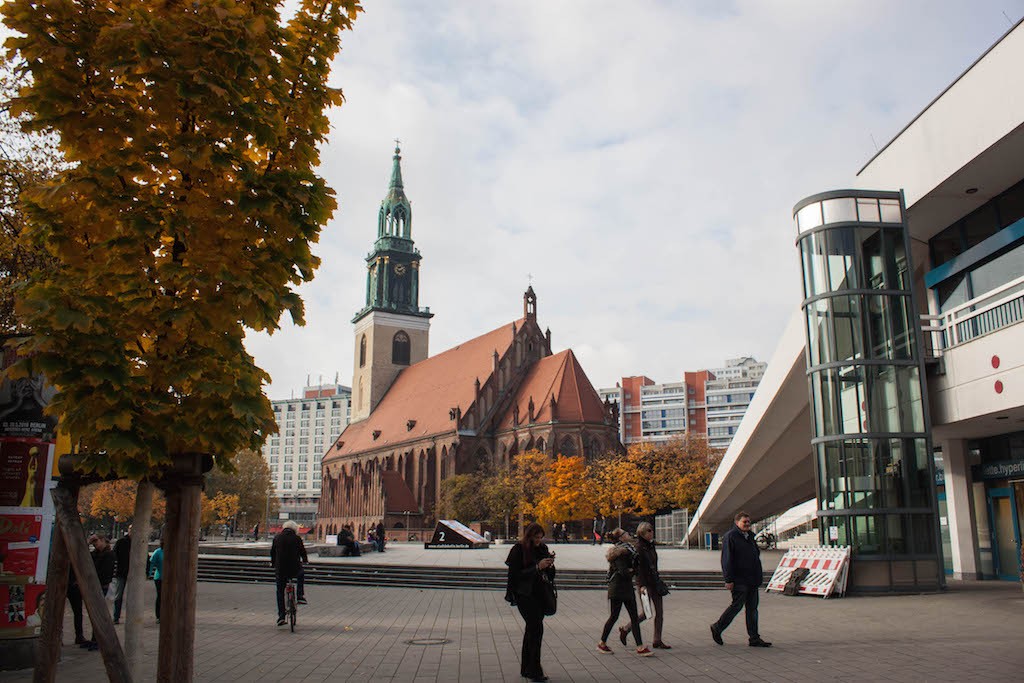 Hauptbahnhof
From there I went on to Moabit, stopping at Berlin's main train station along the way.
Moabit
Next up was Moabit, where I spent more time at Berliner Stadtmission's refugee shelter.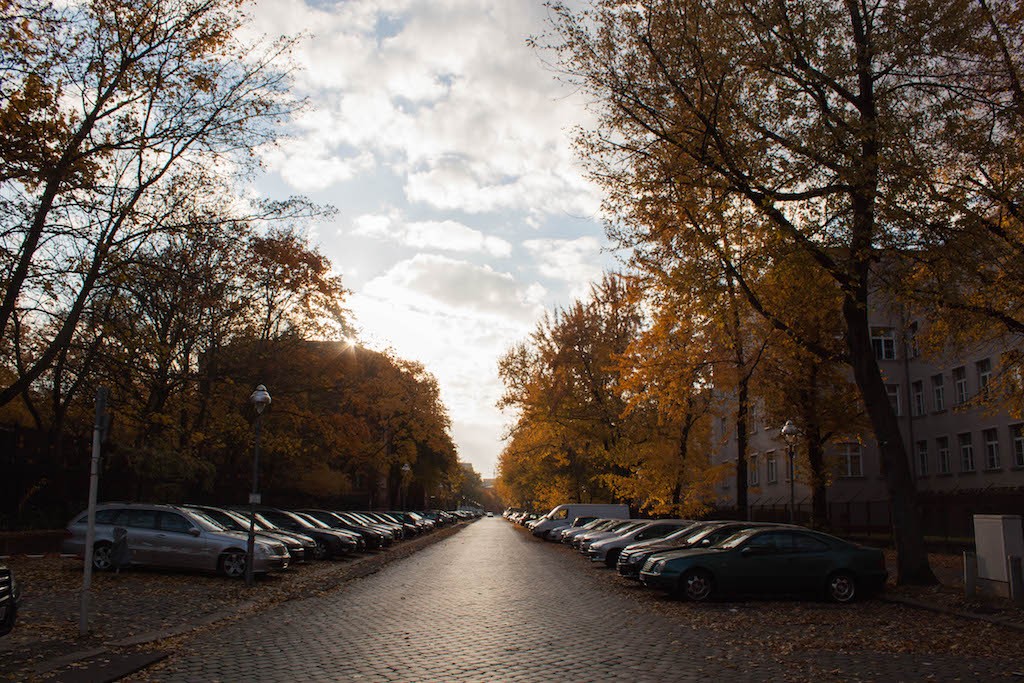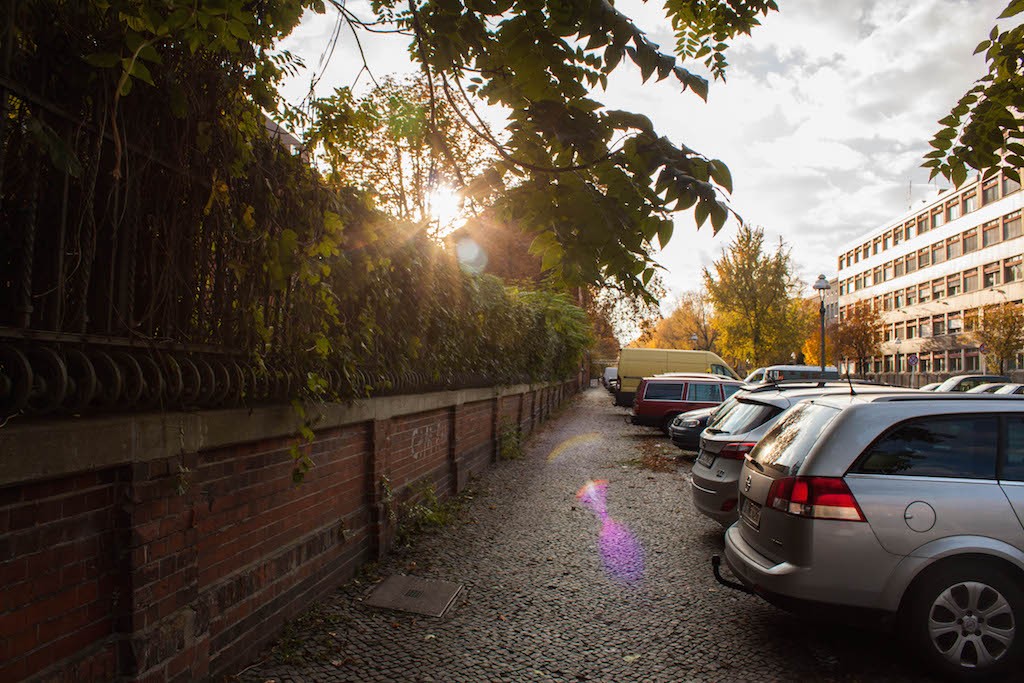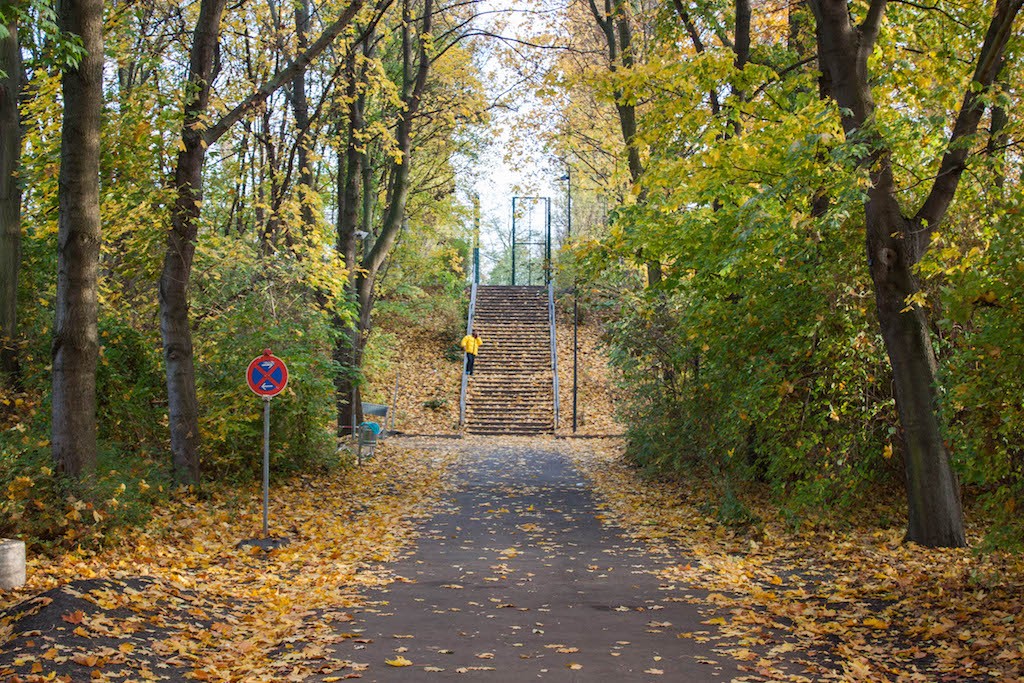 Beuselstr S-Bahn
One last stop on my way home back to Prenzlauer Berg.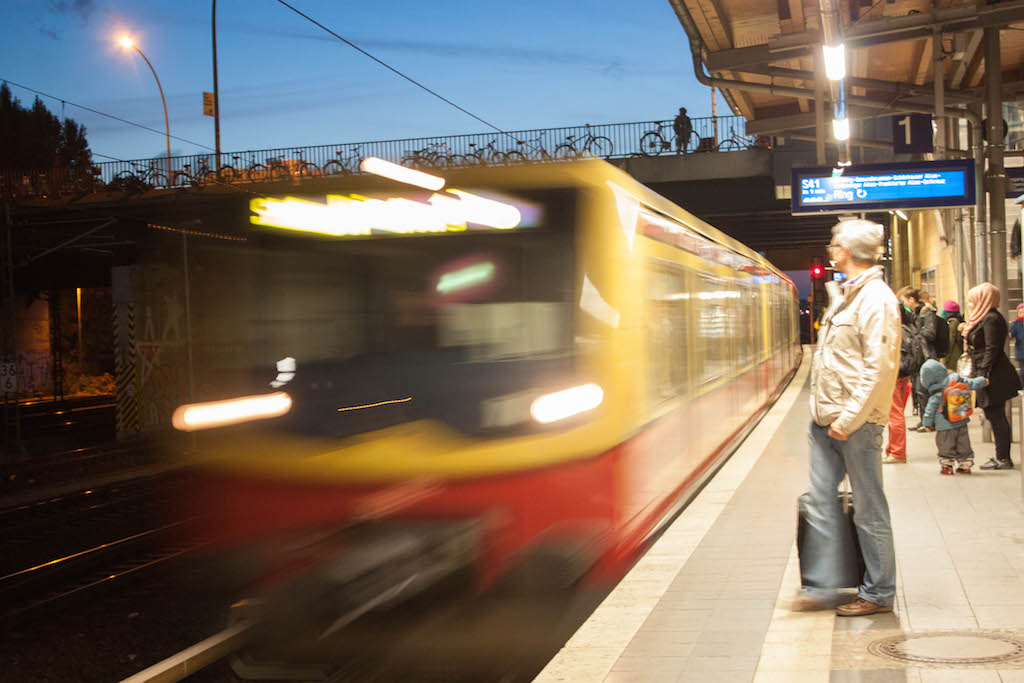 If you like this post, share it on Pinterest.