Note: Sadly, this Christmas market closed in 2022. However, as we love beautiful Christmas markets like this, we'll leave this up as a memory of what once existed.
Hot Glühwein? Check. Tasty sausage roasted over an open fire? Check. Good friends? Check. A castle, the Schloss Charlottenburg? Check.
If you've checked all of these items off, you've just spent a perfect day or night at one of Berlin's most picturesque and romantic Christmas markets, the Weihnachtsmarkt Schloss Charlottenburg.
Xmas Market Guide: Weihnachtsmarkt Schloss Charlottenburg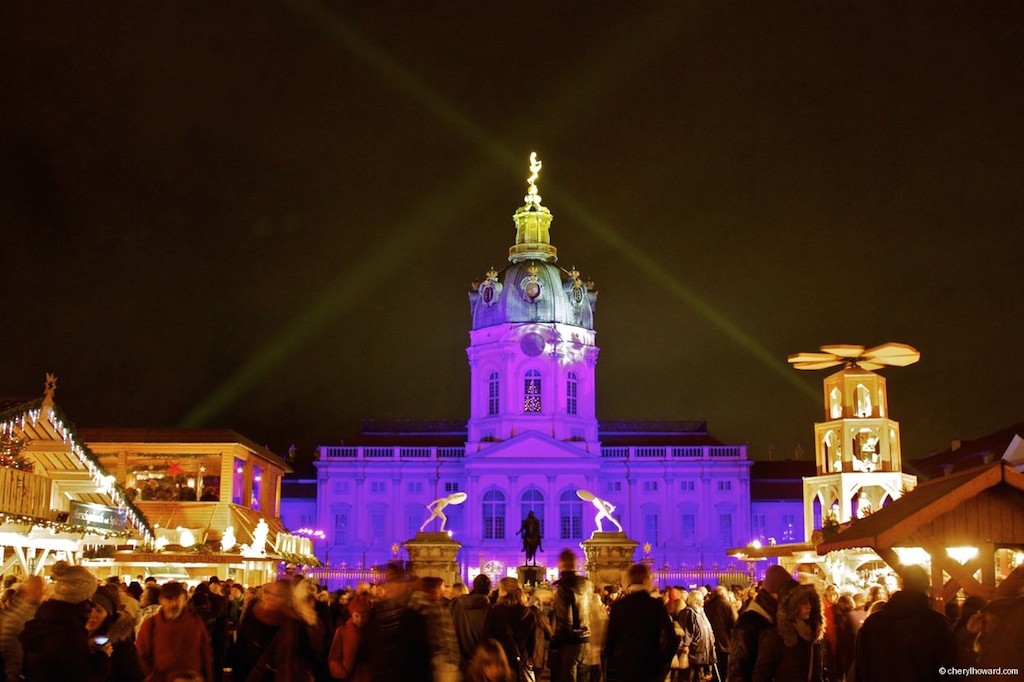 Already one of Berlin's premier tourist attractions, Schloss Charlottenburg becomes all the more spectacular once it's been set up for its annual Christmas market. It not only attracts tourists, but locals as well who come with their family and friends to enjoy the welcoming, warm, and festive experience.
Recommended reading: For more information on Berlin Christmas markets, check out advice from locals including the Berlin Christmas Markets: A Beginner's Guide and The Best Five Christmas Markets in Berlin.
A Christmas Market Beside a Castle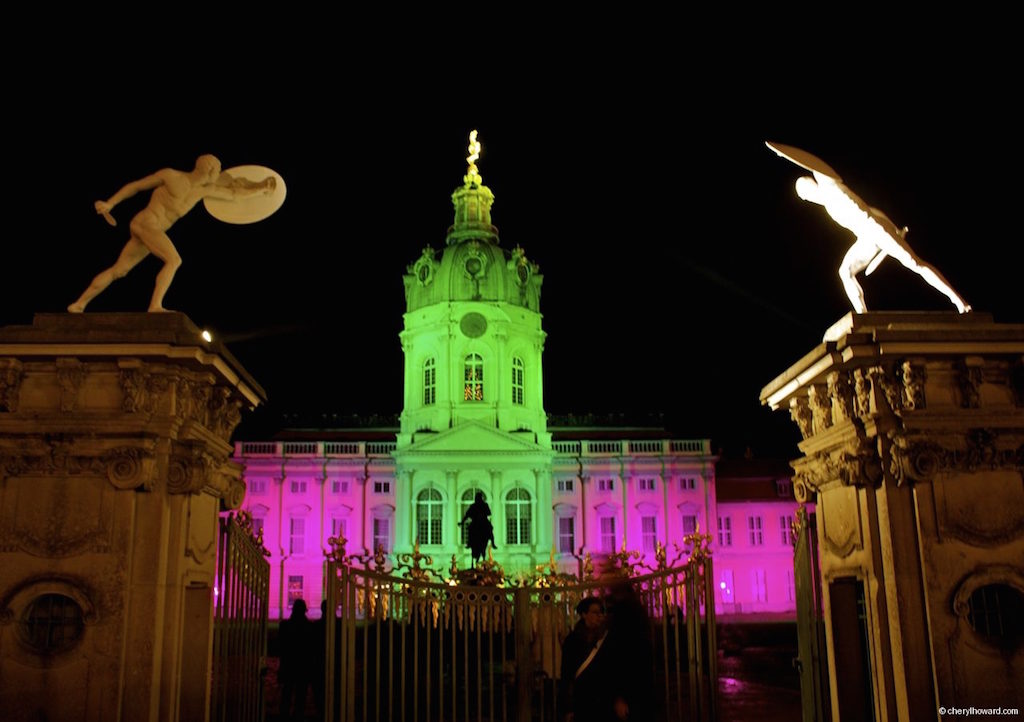 Nighttime is the best time to visit, as the castle is illuminated with various colors, and the stalls, children's rides, and other buildings are covered with swathes of twinkling fairy lights.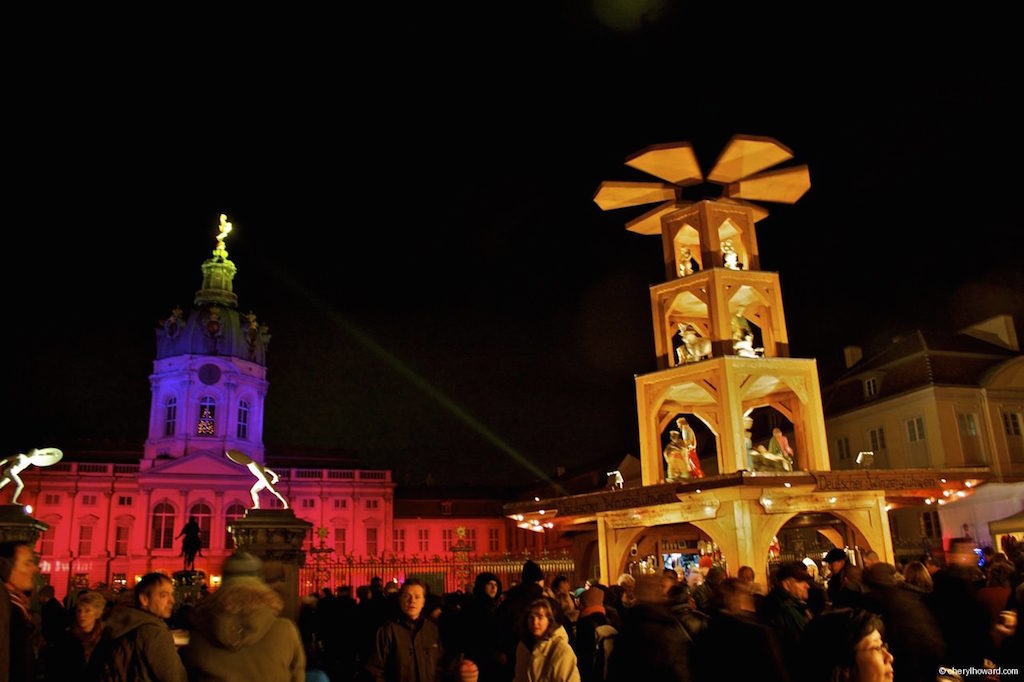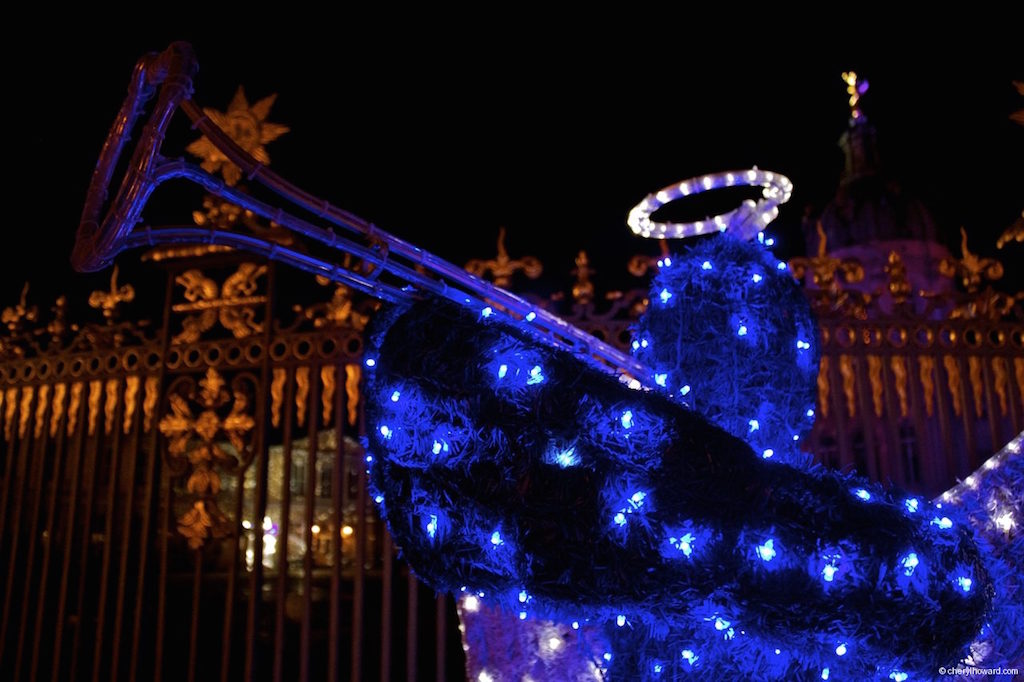 Eat All the Sausages and Drink All the Wine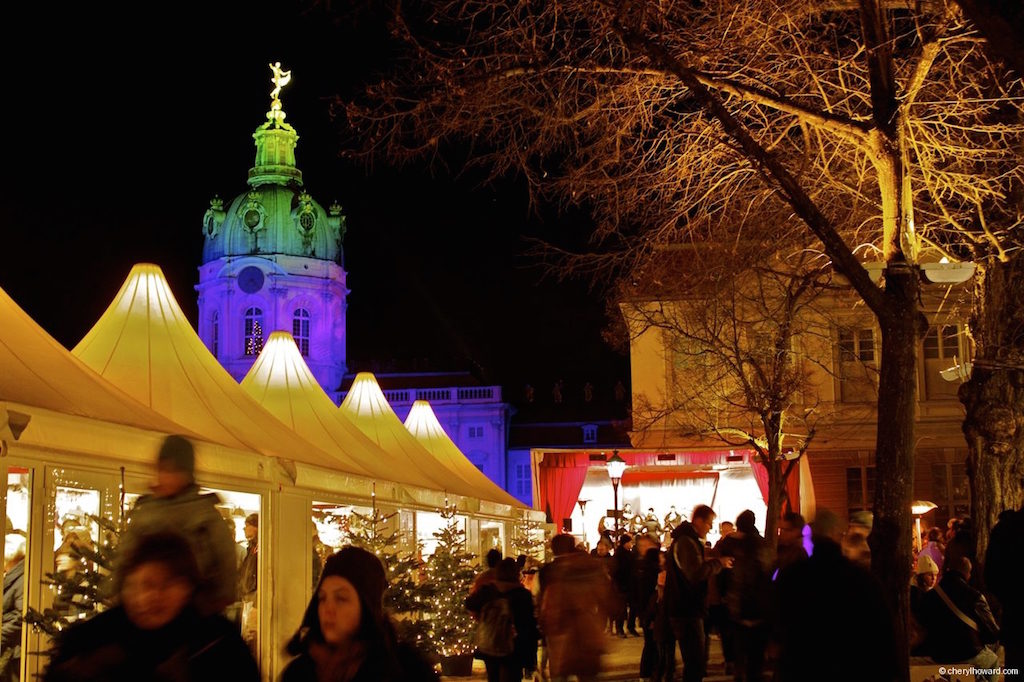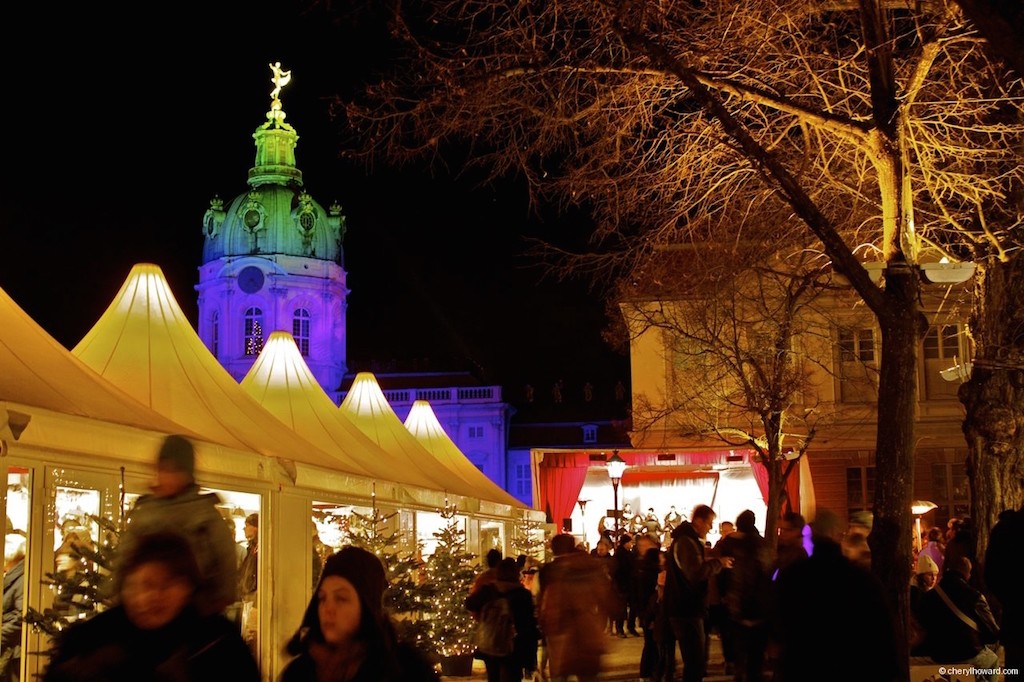 While taking in the beautiful surroundings of the Weihnachtsmarkt Schloss Charlottenburg, eat all the wurst you can manage and drink all of the mulled wine you can handle.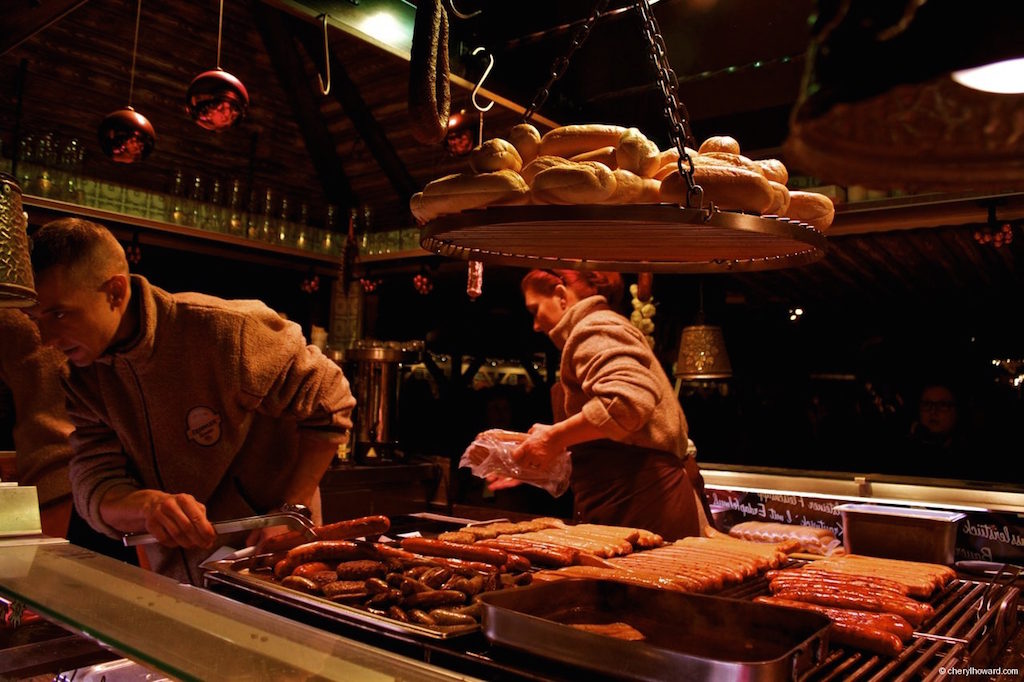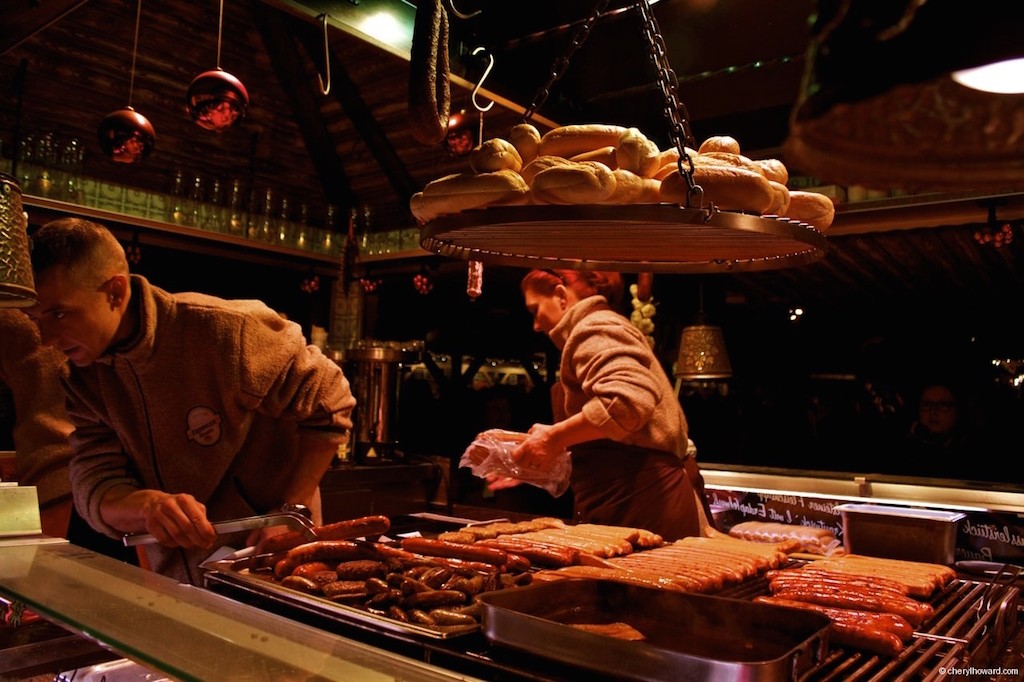 Live Entertainment in the Form of Christmas Carollers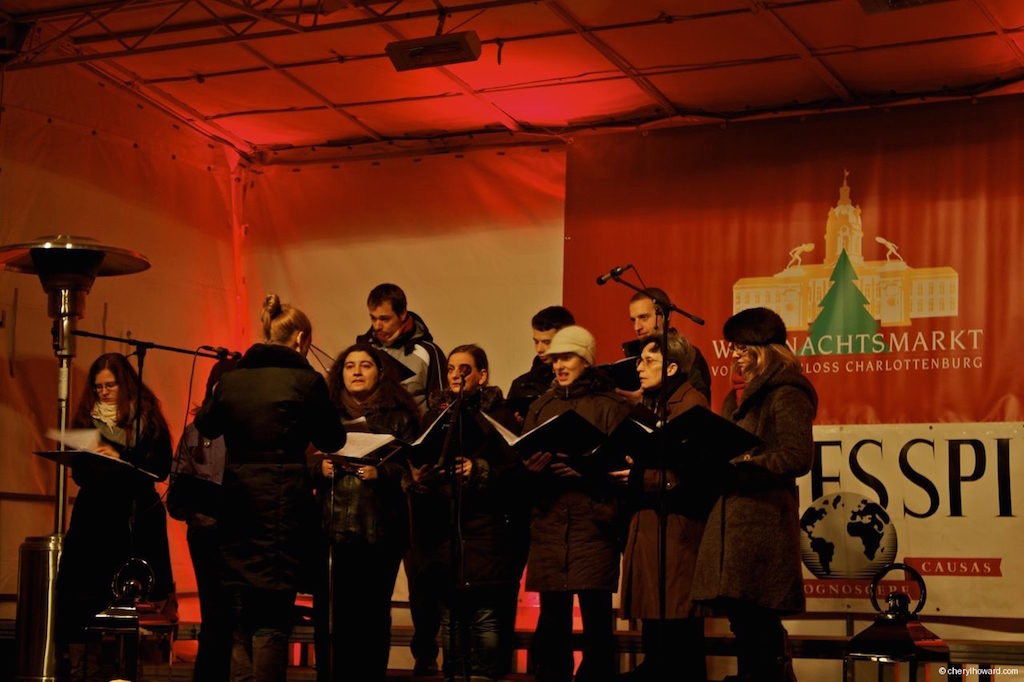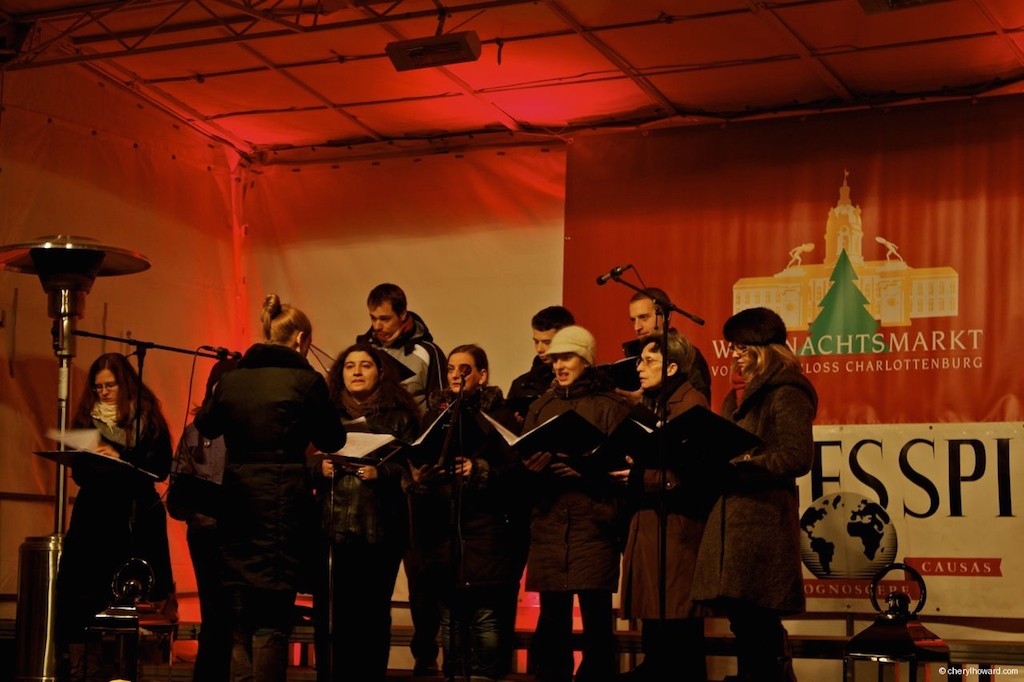 While at Weihnachtsmarkt Schloss Charlottenburg, check out the live entertainment like this local choir singing Christmas carols.
Seasonal Retail Therapy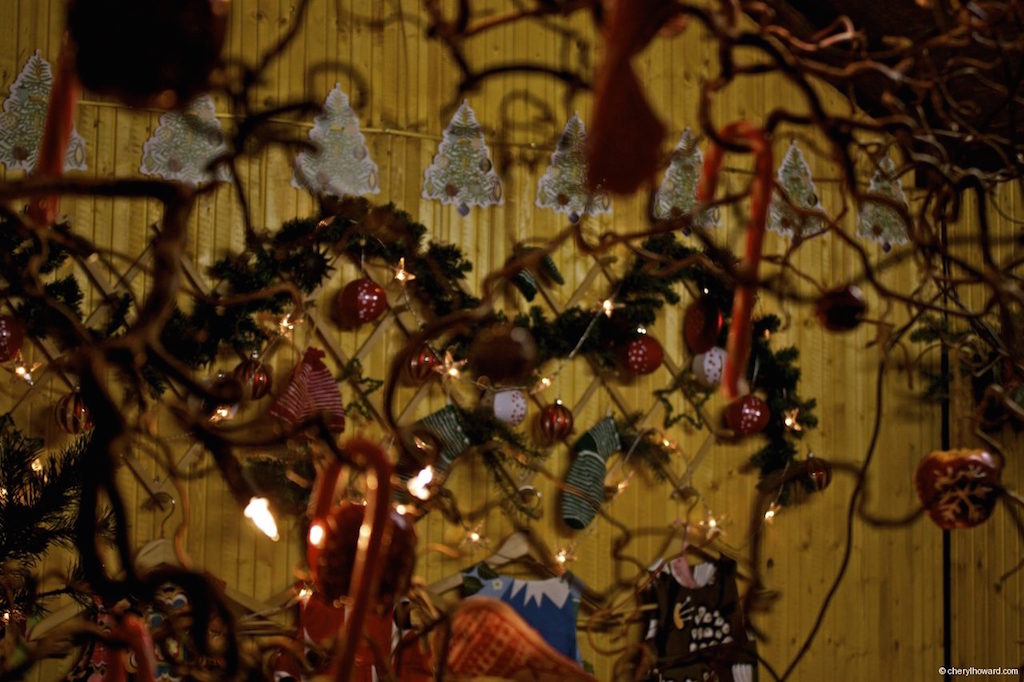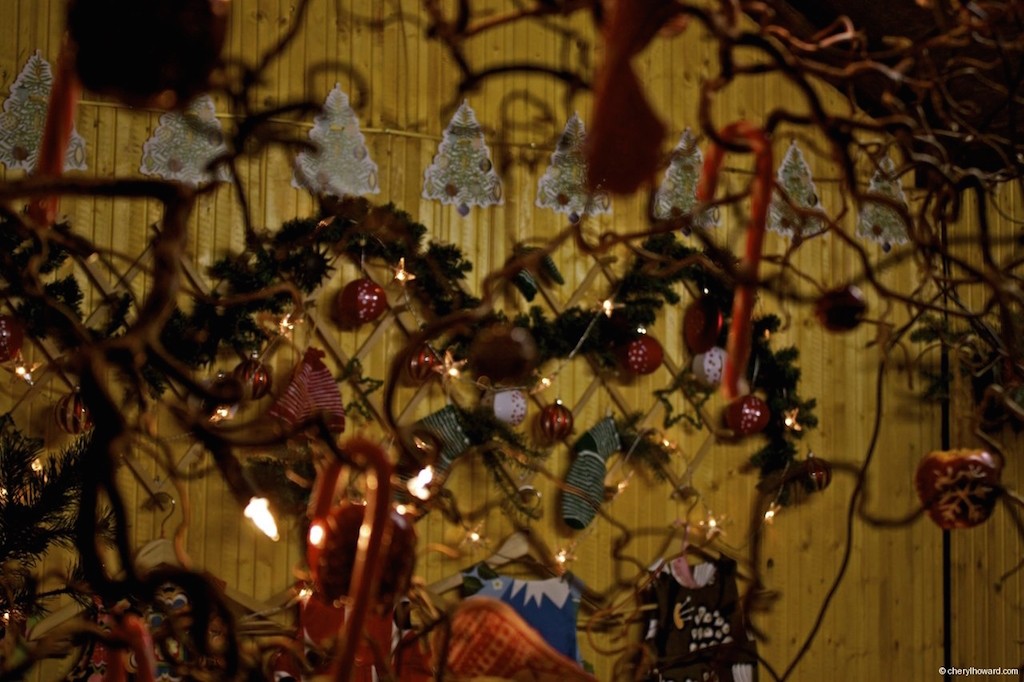 With more than 250 stalls, Weihnachtsmarkt Schloss Charlottenburg also offers a great chance for shopping to your heart's content. If you love Christmas, you'll be able to find anything and everything related to the holiday season. Other stalls even sell things like jewellery, soap, scarves, hats, and oddly enough underwear!
Location
Good To Know
1) Opening and closing dates for the Christmas market are announced annually, as are the daily hours of operations. Check their website ahead of time to plan your visit accordingly.
2) The Christmas market is extremely busy on the weekends. If you're driving, be prepared to spend a lot of time looking for a parking space. Consider taking public instead or visiting during the week.
3) Admission is free.
4) Dogs aren't permitted inside the market unless they're a designated guide dog.
5) Need somewhere to stay in Berlin? Choose somewhere to sleep with booking.com.
6) Make your time in Berlin memorable and take a guided tour.
7) If you like our Berlin content, check out some of our reader's favorite posts!
*Disclosure – This post contains some affiliate links. If you book a tour or hotel, I'll earn a tiny commission at no extra cost to you. Thanks for your support!