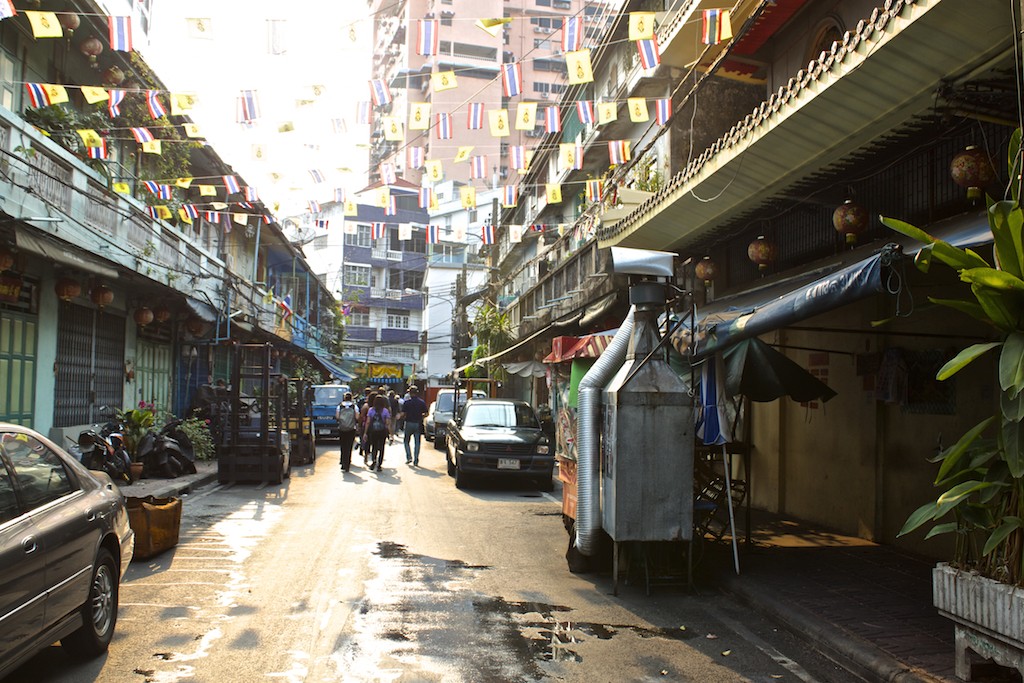 Streetside salons, temples, food stands & more. Experience all that Bangkok Chinatown has to offer through these 30 photos.
The Continent Hotel in Bangkok is a boutique hotel with luxurious rooms, an award-winning Italian restaurant, a rooftop infinity pool, & more.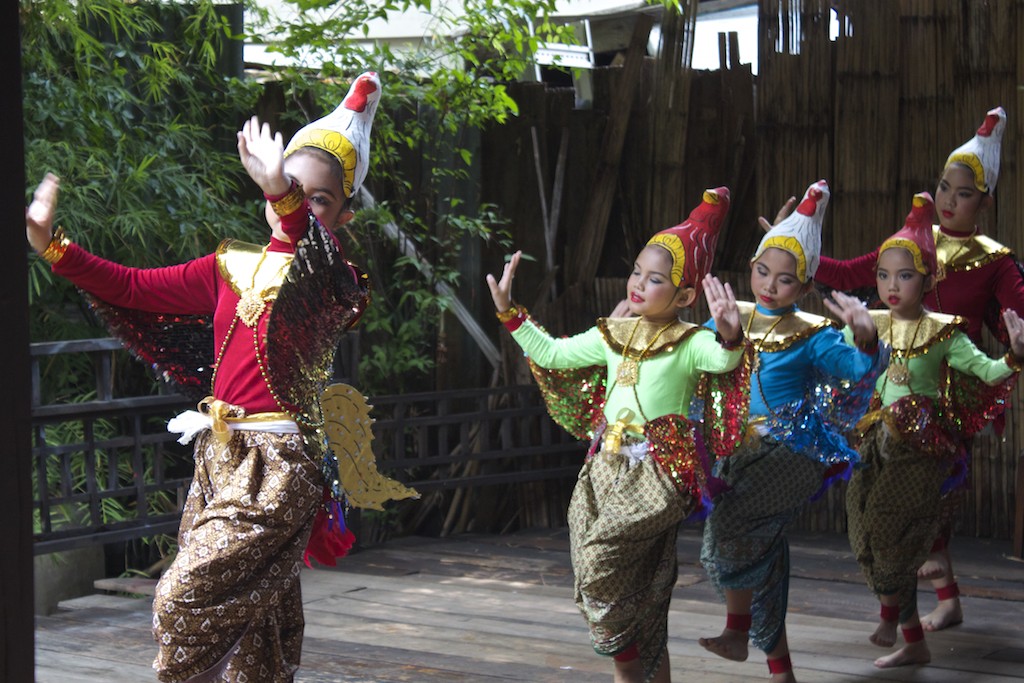 Visit the Thonburi district in Bangkok to see places like Wat Kamphaeng, an ancient Buddhist temple & Khlong Bang Luang, an artist's village.