Since moving to Berlin, I haven't exactly been the healthiest eater. Many times I skip dinner altogether replacing my nightly meal with a supplement of wine and cigarettes. When I actually eat, it's often a frozen pizza or a bag of salt and vinegar chips. Worst of all, I sometimes grab a burger from Mcdonald's at Alexanderplatz and eat it while waiting for the M4 tram. I blame it on the busy life of a freelancer, working a lot and not having free time to cook a healthy dinner.
I also blame my financial situation. As a poor writer, I no longer can spend so freely. My new life sees me sleeping on a futon and dealing with an old washing machine that requires me to sit on it each time it's in the spin cycle. Fortunately, through the miracle of travel blogging, I'm sometimes invited on press trips where I can pretend for a few days to live like a queen.
Queen For A Day At Belga Queen Brussels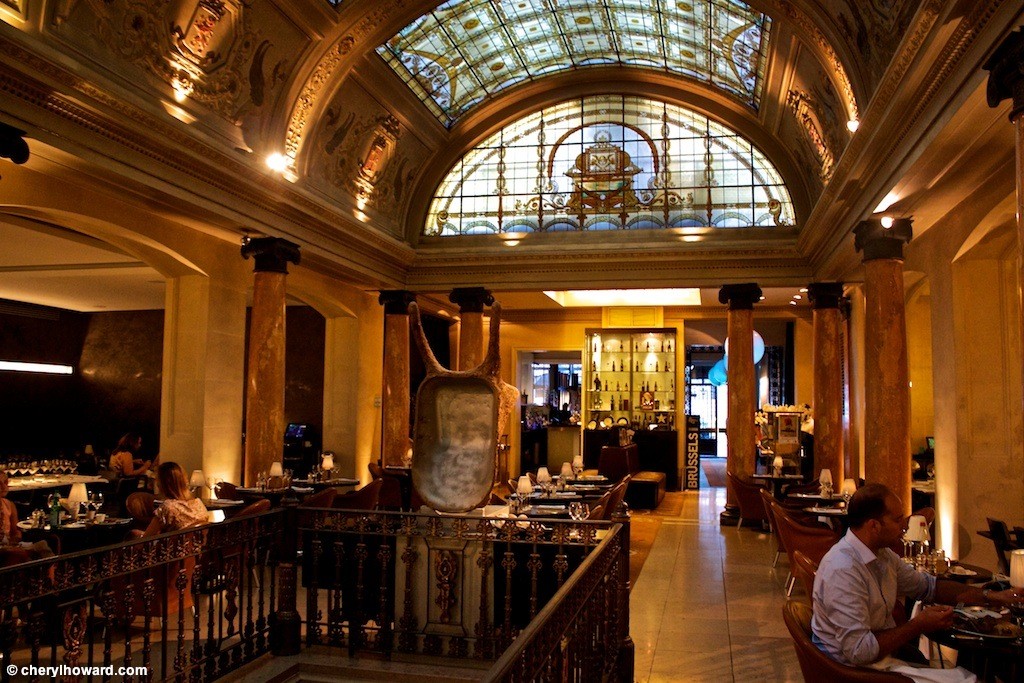 This happened when I visited Brussels and had one of the best meals of my life (seriously!) at Belga Queen, a restaurant where contemporary architecture meets haute cuisine.
Situated in a belle époque styled 18th-century building that formerly hosted a hotel and a bank, the owner Antoine Pinto respects the original space leaving the stained glass skylight as the restaurant's centerpiece. Intended to be a twist on the traditional brasserie, it's decorated with modern artwork from local artists.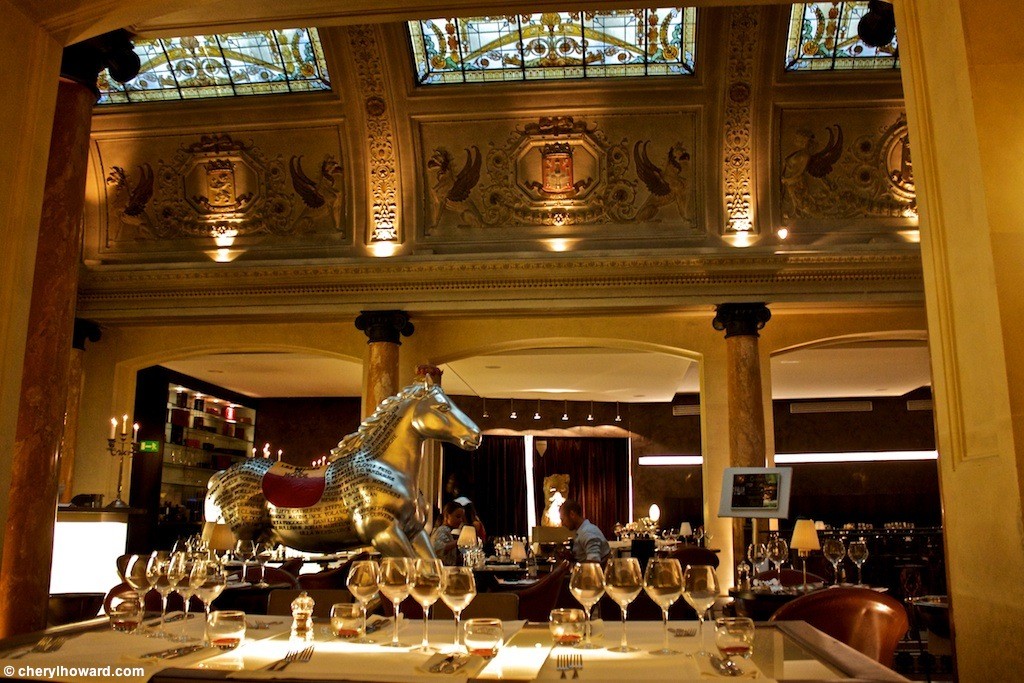 Antoine has an interesting background – as a 17-year-old refugee, he arrived in Belgium to begin school at the Académie des Beaux-Arts to study architectural interior design. He then financed his post-secondary education by cooking in different restaurants. Over time he came to be known as a top chef opening restaurants in Lisbon, Ghent, and of course Brussels.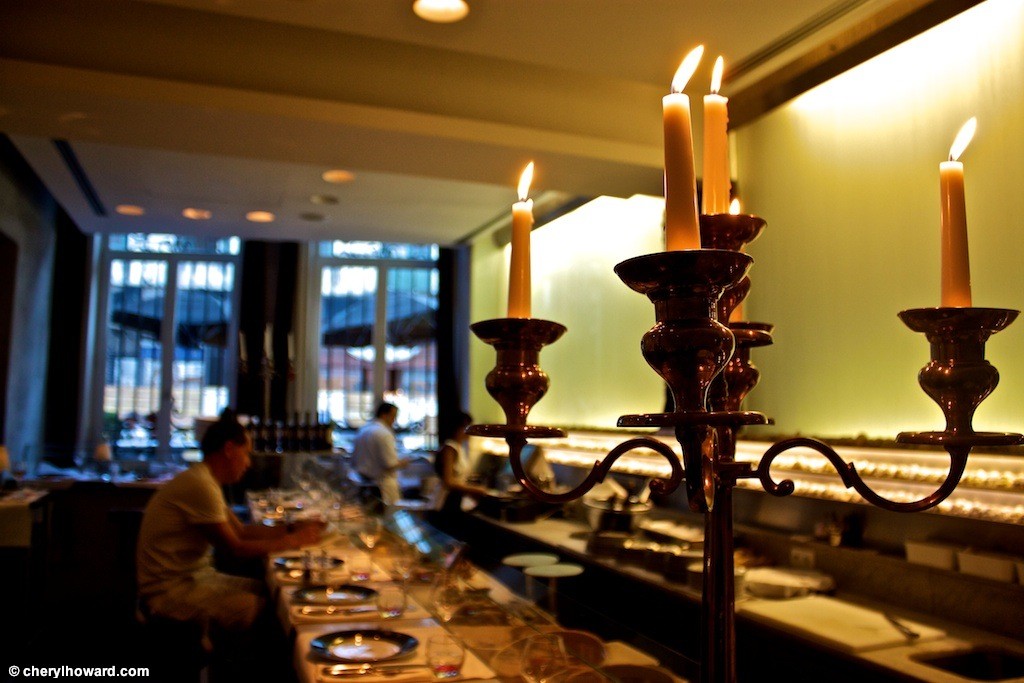 In addition to the restaurant, there are oyster and beer bars and even a cigar lounge in the former bank vault where a DJ plays each night from Wednesday through Saturday.
The Food At Belga Queen Brussels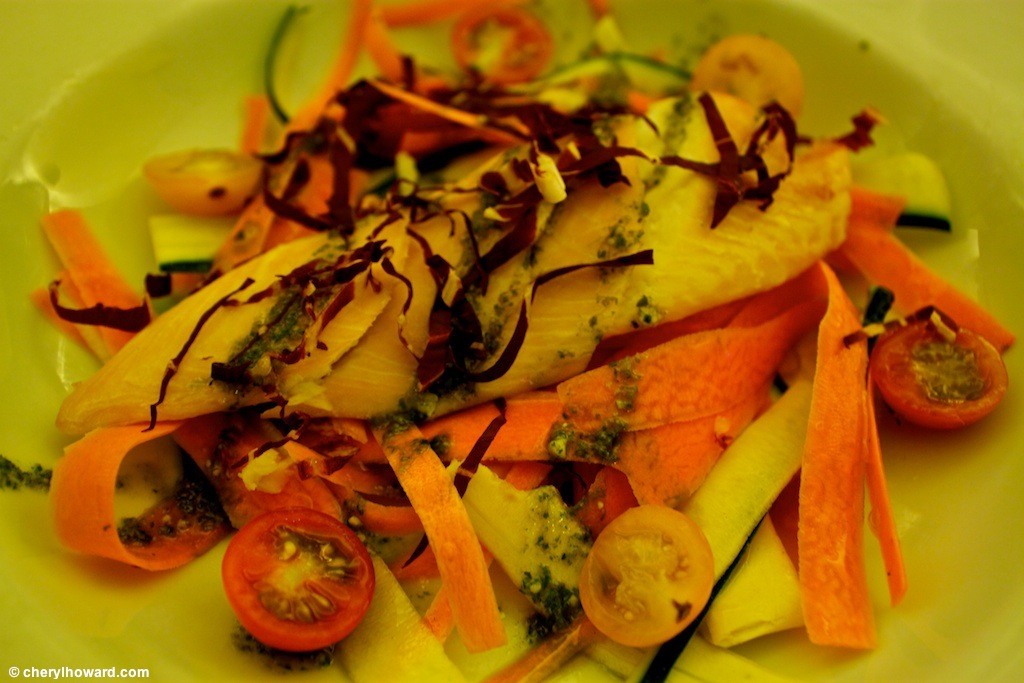 Then of course, there's the food. At Belga Queen, you'll be taken on a "gastronomic trip through Brussels". As Antoine is an ambassador for Made in Belgium, all food and drink products are completely local. As expected, they serve up over 30 types of local beers and rather surprisingly, Belgium wine.
The menu is vast and you'll need time to pour through its pages. I opted for one of their suggested menus – the light one, as I'd already overindulged earlier that day on Belgium's famous frites. The seafood-based first and second courses were not only healthy but delicious!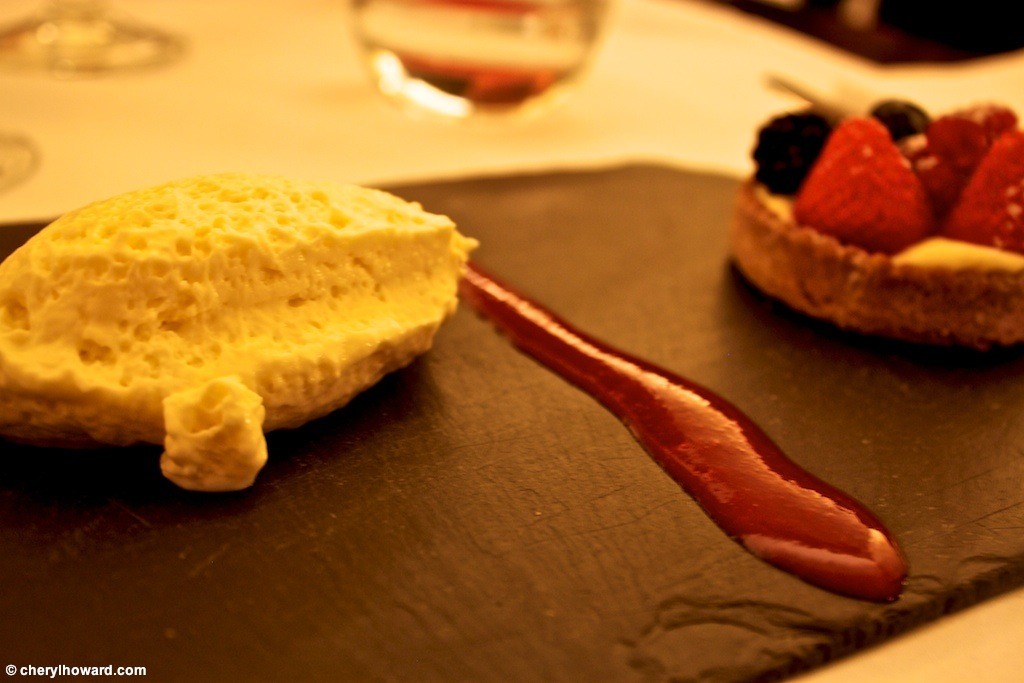 Then it was time for my heavenly dessert, a perfect small serving that was light and fruity.
What do you think about Belga Queen in Brussels? Do you have any other local foodie recommendations for us?
Location
Good to Know

1) While at Belga Queen Brussels, you must, must, must use the bathroom. Don't ask why and just trust me it's worth the visit.
2) There's also a second Belga Queen location in Ghent.
3) This restaurant is for those who like the finer things in life. So only come here if you're looking for a decadent dining experience. Starters run from €15-28 and mains from €22-48.
4) Figure out where to stay while you're in Brussels.
5) Get to know Brussels by booking a guided tour.
6) If you like Belgium as much as I do, consider checking out these popular blog posts.
*Disclosure – This post contains some affiliate links. If you book a tour or hotel, I'll earn a tiny commission at no extra cost to you. Thanks for your support.