Do Canadians Need a Visa to Travel to Turkey? – Estimated reading time: 6 minutes
In today's complex world, travelling to other countries has become an unfortunate challenge. That's why it's more important than ever to research visa requirements for your destination long before you embark on your travels.
Do your homework and get your questions answered before you even consider booking flights, accommodations, tours etc. Will your passport suffice? Do you need a visa? If yes, how much time is needed for processing that visa? Are there costs associated with the visa and if yes, how much? Will your travels to this country impact your ability to travel to other countries in the future? Are you even permitted to enter the country you wish to visit?
Typically government websites, like Visa Services Canada, will offer up all the information you need. When I was invited to Turkey to attend the World Tourism Forum and then visit Edirne in 2017, I used the site to find out whether or not Canadians need a visa to travel to Turkey.
Do Canadians Need a Visa to Travel to Turkey?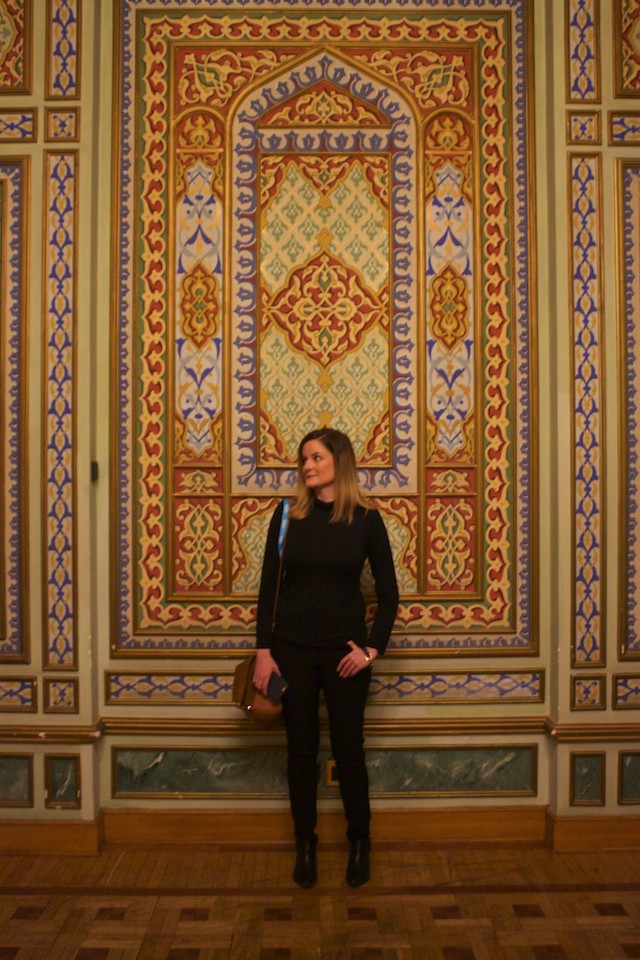 I was shocked to discover that yes, Canadians need a visa before they travel to Turkey for either, business or pleasure. If you're coming for study or work purposes, you'll need to apply for a separate visa. Canadian travellers can also get a visa on arrival at airports in Turkey, however it's still highly advised to get your visa before your arrival.
Your tourist visa will be valid for up to 180 days (six months) and will permit you to stay in Turkey for a maximum of three months (90 days). You can even enter and exit the country multiple times during that period. The visa becomes valid on the date you plan to arrive into the country. You don't need a tourist visa if you're visiting Turkey on a cruise and you're in and out of a port on the same day, even if you're visiting multiple ports. However, if you're sailing on your own, you'll still need a tourist visa.
Note – this post is for advice purposes only. As visa regulations frequently change and we may miss something, always check the Canadian government website for the most up to date information.
Throughout my travels, I've come to take the power of my Canadian passport for granted. I've used it to travel all around North America, Asia, and Europe without any problems. But then I remembered how I'd almost not been able to travel to Rio de Janeiro years ago because I didn't know about the strict Brazilian tourist visa application process for Canadians.
Because of that experience, I now always research visa requirements ahead of time. And I'm glad that I researched ahead of this trip to Turkey (at that time e-visas were not issued on arrival and even had to be presented before boarding), otherwise my travel plans would have been foiled and that would have been embarrassing, not to mention, unprofessional considering I was traveling there for work.
How Can Canadians Get a Visa for Turkey?
Luckily, the process of obtaining a Turkish visa can be done quickly and easily online through the application and purchase of an electronic "e-visa" via the Republic of Turkey's Electronic Visa Application System website.
Step 1 – Apply
When you visit the site, click Apply Now to start a new application. Next, specify your country, which travel document you wish to use (I used my passport), and fill out the CAPTCHA. On the following screen, enter your date of arrival and fill out your personal information. Note, you can add multiple people to a single application here.
Tip – be careful to ensure all of your information is accurate before you submit the application. Look for typos or other errors you may have made. If your passport details do not match what you enter on your visa, you could face issues upon entry into Turkey.
Once your application is complete, you'll receive a confirmation email. Click on the Approve button.
If you don't respond to the email within one hour, it will be cancelled. Furthermore, if you don't complete your application within 48 hours, it will also be cancelled. If this happens, you'll need to restart the application process.
Step 2 – Pay
You can pay by credit card or Union Pay. The fee is currently $60 US. Enter your financial details to proceed.
Step 3 – Download
After you've completed payment, you'll receive another email. Click Download to receive a PDF copy of your e-visa to Turkey. You can also download a payment receipt from the same page.
I'm not sure if simply showing your e-visa from your phone at the airport is sufficient. Even though it seems a bit "old school", I'd recommend printing off a piece of paper and showing that to customs officials instead. In addition, I'd suggest keeping a copy stored online somewhere in case you lose the paper at some point during your travels.
And that's it! Within just a few minutes, you'll have a Turkish e-visa in your hands which you can use to travel to Turkey.
Note – you can also use this service when applying for a Turkish visa.
Good To Know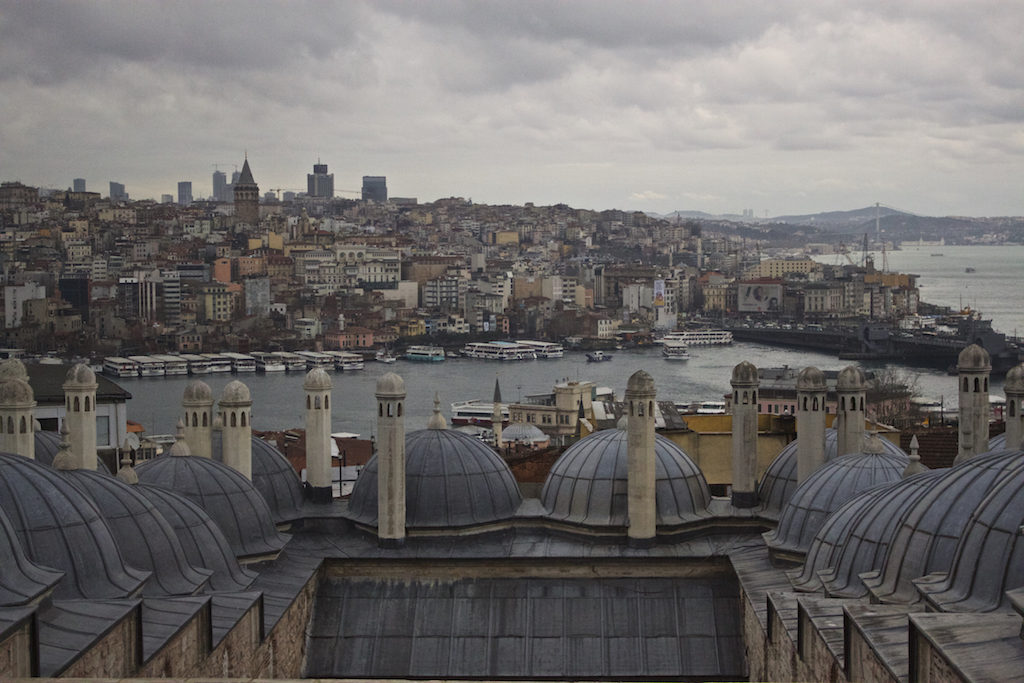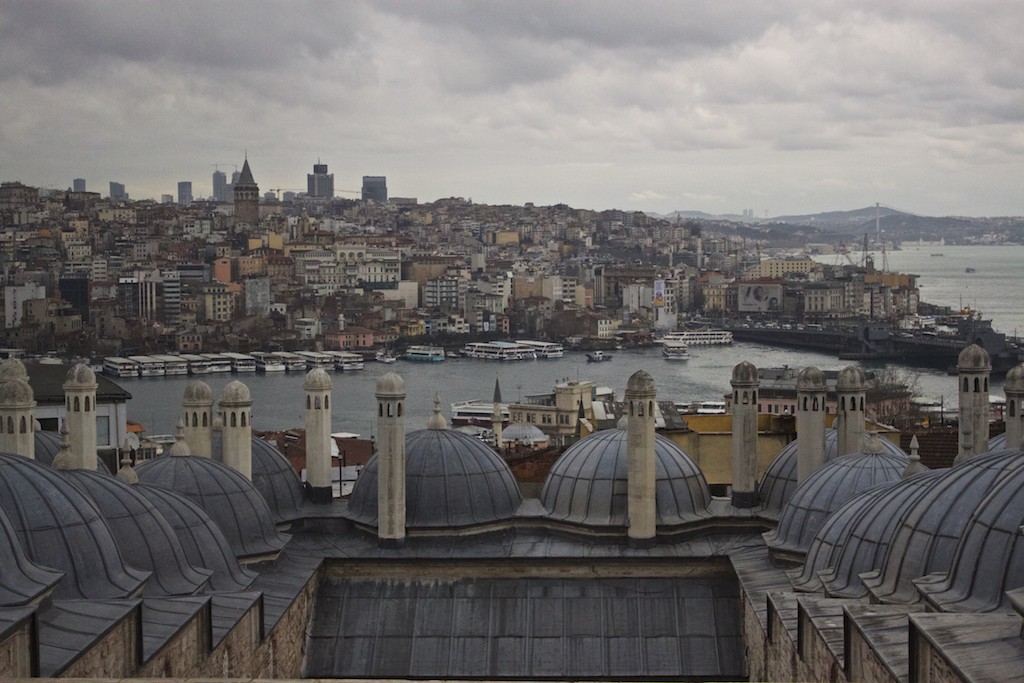 1) If you're looking for someone to stay when in Turkey, make use of booking.com.
2) Make your time in Turkey even more memorable by taking a guided tour.
3) If you're a fan of travel, check out some of my other popular blog content:
23 Exciting Things To Do In Brno Czechia (And Beyond) – This list of things to do in Brno, Czechia includes recommendations for offbeat sites, trendy restaurants, popular attractions, & day trips.
Visit Burano Italy: A Guide About What To Do, Where To Eat, & Where To Sleep – Visit Burano Italy, one of the most colourful places out there. Let this photo filled guide be your inspiration about what to do, where to eat, & where to sleep.
What To Do in Helsinki If You Have Just One Day – What to do in Helsinki in a day? Eat tasty Finnish food, laugh at a peeing boy statue, spend a lot of time in church, & hang out in a stunning library.
If you like this post, share it on Pinterest.
*Disclosure – This post contains some affiliate links. If you book a tour or hotel, I'll earn a tiny commission at no extra cost to you. Thanks for your support!