If you're looking for an affordable and centrally located design hotel in Prague, consider The Grandium Hotel (formerly Hotel Yasmin.) Close to Wenceslas Square, Old Town, and other popular tourist points, this hotel is the perfect place to base yourself when you're in Prague.
While touring Eastern Europe over Christmas on one of those packaged bus tours that leads you through an Amazing Race type of experience (in my case, five cities over ten days), we ended up staying at the Grandium Hotel for a few days.
The Grandium Hotel In Prague, Czechia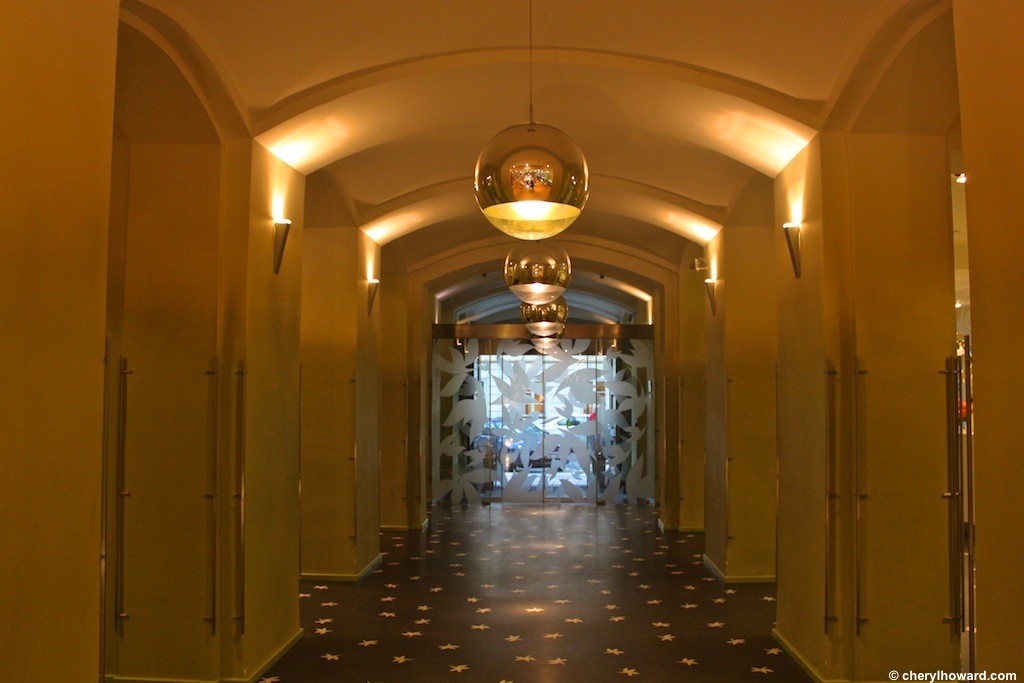 This 4-star property has a stylish, hip, and arty vibe which extends from the lobby of the hotel, to the dining area, to the rooms themselves.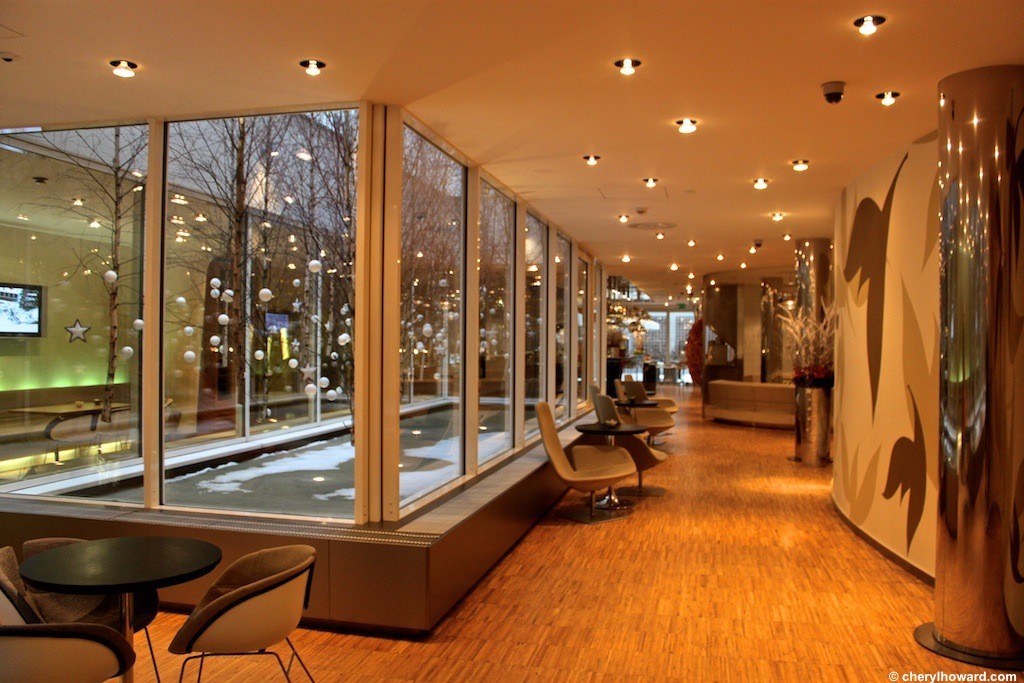 What really set this hotel apart for me was the design of the lobby area. While everyone in our tour group rushed out to tour the Christmas market at Wenceslas Square, I stayed back busily snapping photo as the design of the hotel was an attraction in itself.  
I could have hung out in the lobby all day but we were only in Prague for a few days and I needed to experience the romance of it by night and walk in a winter wonderland as we toured the castle.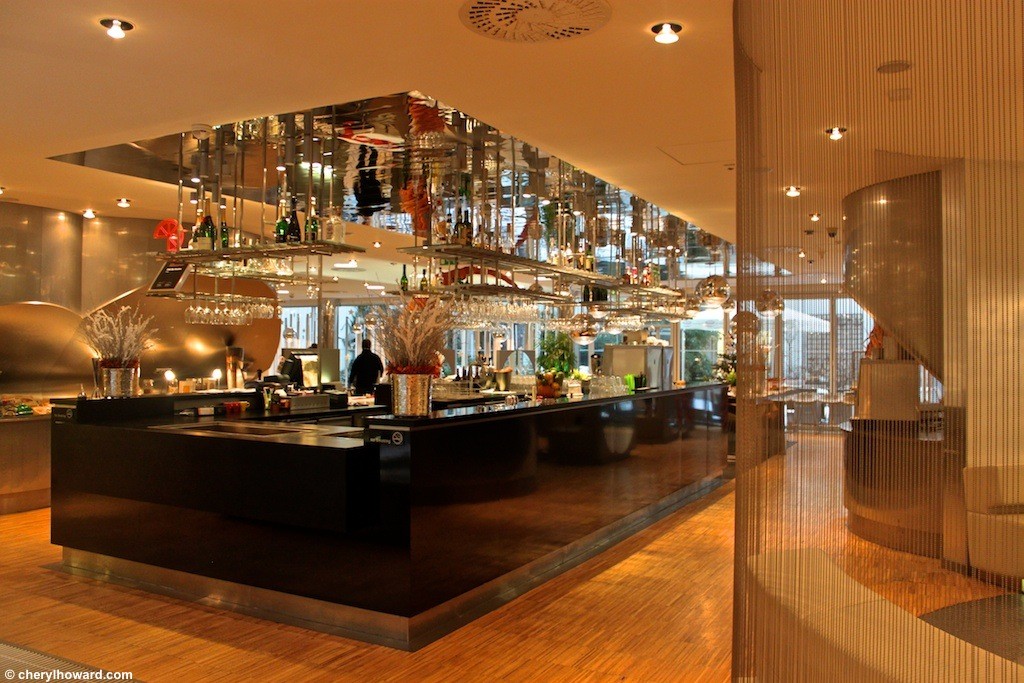 The bar and restaurant setting was great for when we took our meals together or ended the day with a nightcap. We did that a lot on this trip.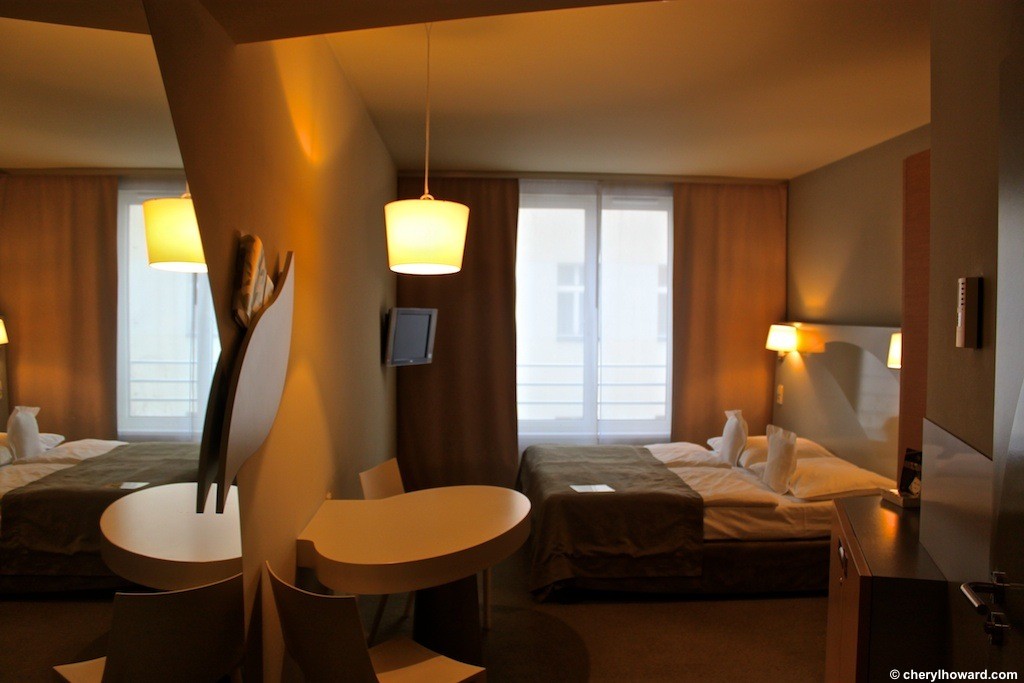 The decor was simple, clean, and minimalist with a warm and soothing colour palette. The colour palette was warm and soothing. Best of all, the wifi signal was strong and it was easy to catch up on what was happening back home after being offline for hours.
Another things about The Grandium Hotel is its surprising affordability, with rooms starting at about €100 a night.
What do you think of The Grandium Hotel in Prague? Do you have any other tips for Prague? Leave us your best tips in the comments below.
Location
Good To Know
1) If you want to check out other hotel options in Prague, view them on booking.com.
2) Make your time in Prague memorable by booking an experience with Get Your Guide.
3) For more European travel inspiration, read some of our other most read content.
*Disclosure – This post contains some affiliate links. If you book a tour or hotel through any of these links, I'll earn a tiny commission at no extra cost to you. Thanks for your support!