There's something incredibly special about the city of San Francisco, California. It stays with you long after you leave. You find yourself wanting to go back. The city even inspired a song called "I Left My Heart in San Francisco", written with nostalgic love by a gay couple George Cory and Douglass Cross in 1954, who had relocated to New York. The song was finally made popular in 1961 when Tony Bennet first sang it to a crowd at the Fairmont Hotel.
Of all the sites in Cuba's Old Havana, Plaza de San Francisco possesses this same appeal. I liked it so much that I visited twice. I still think about it now. I guess you could say "I Left My Heart in Plaza De San Francisco". 😊
Plaza De San Francisco In Havana Cuba Is Simply Stunning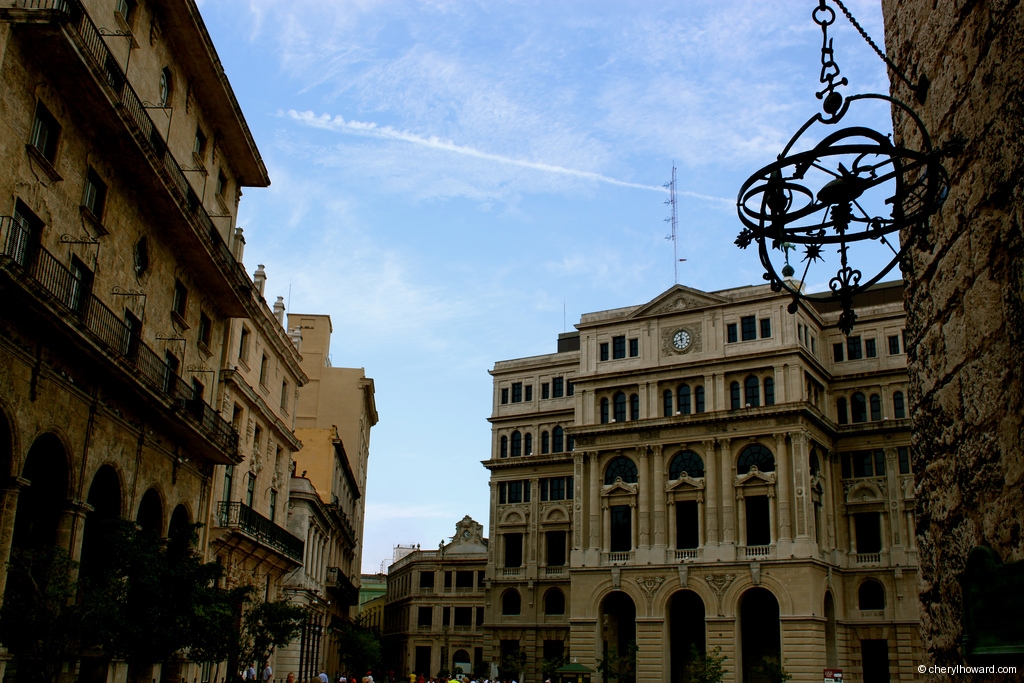 Plaza De San Francisco was built in 1628. Over the years the plaza has been used to supply water to trading ships, warehouse commercial goods, and house a marketplace. Today, it is a popular tourist attraction. Thanks to Old Havana's UNESCO World Heritage Site designation, Plaza De San Francisco has benefited immensely from restoration efforts. These days, it's one of the top places to visit in Havana.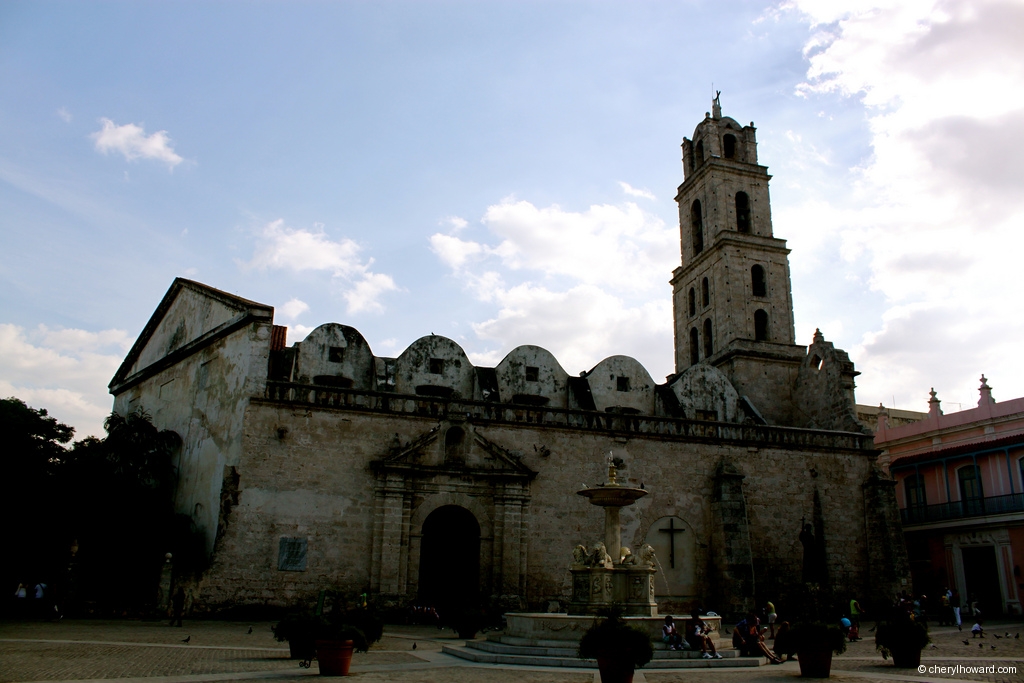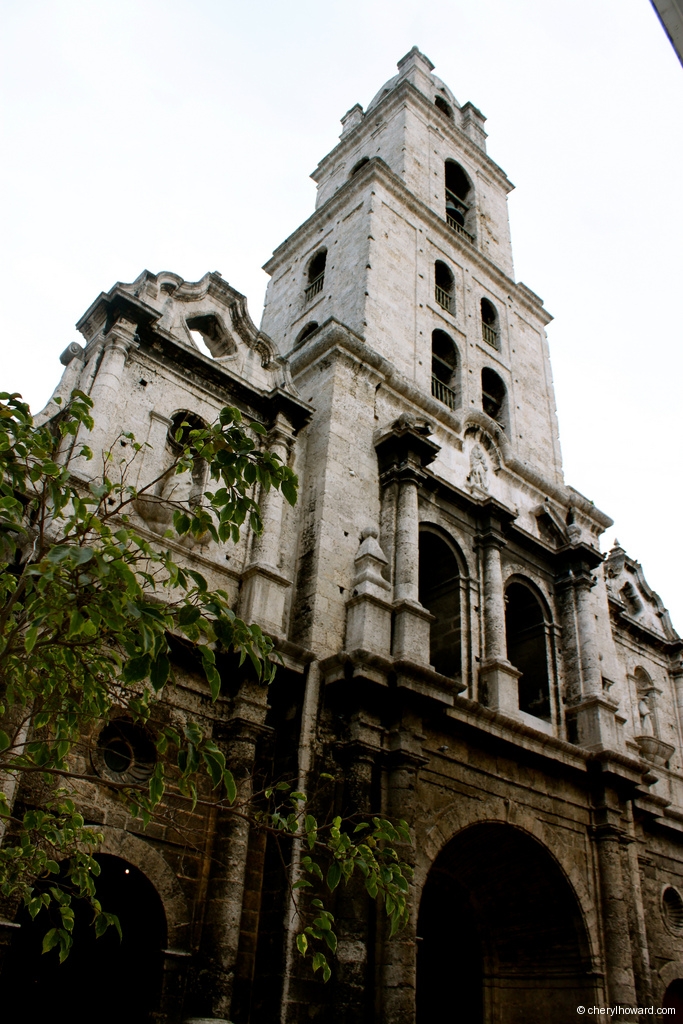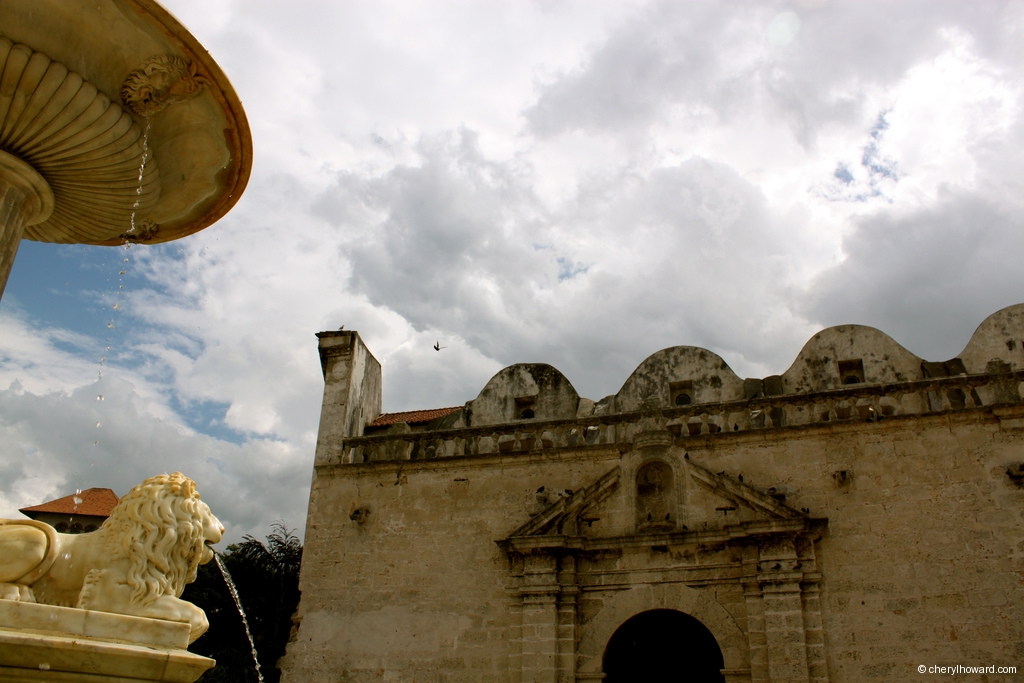 Baroque and colonial architecture abound. Highlights include Basilica Menor de San Francisco de Asis, a basilica, and monastery. Climb the tower to get a lovely view of Havana. You can even enjoy concerts in the basilica. The monastery is now a museum showcasing holy art. Then there's Lonja del Comercio, an early 20th-century building that served as a stock exchange and has a beautiful central dome. Check out the Fuente de los Leones (Lions Fountain), a white marble fountain created by Giuseppe Gaggini.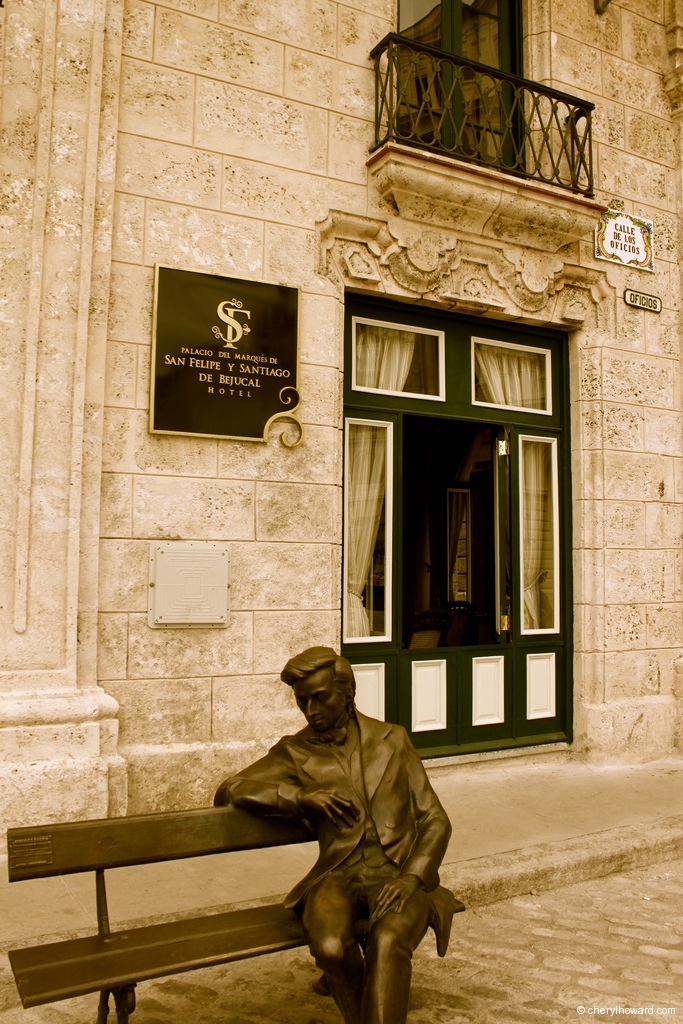 Other notable sights in the plaza? Statues. Outside of the basilica is a statue of St Francis of Assisi and a small boy and another of The Gentleman from Paris, who has quite an interesting story. More recently in 2010, a statue of Chopin was added.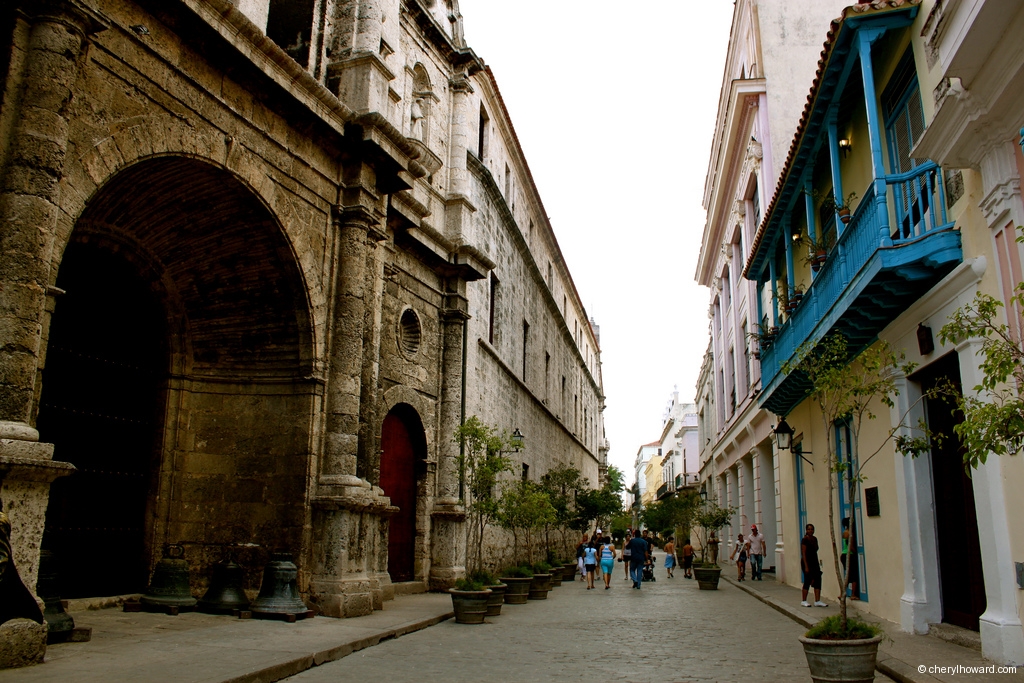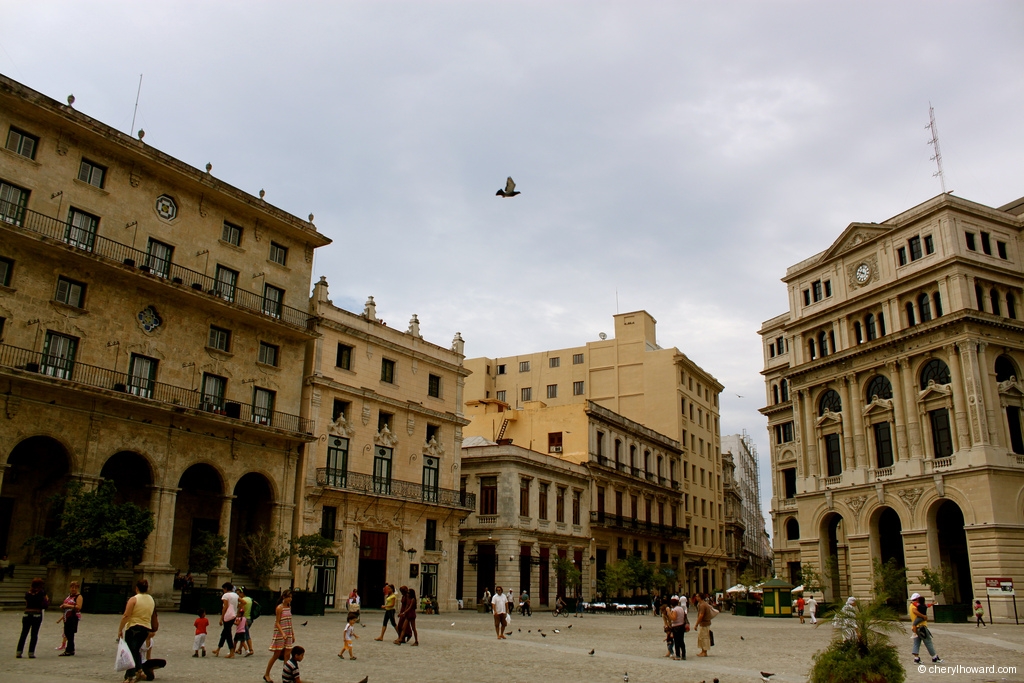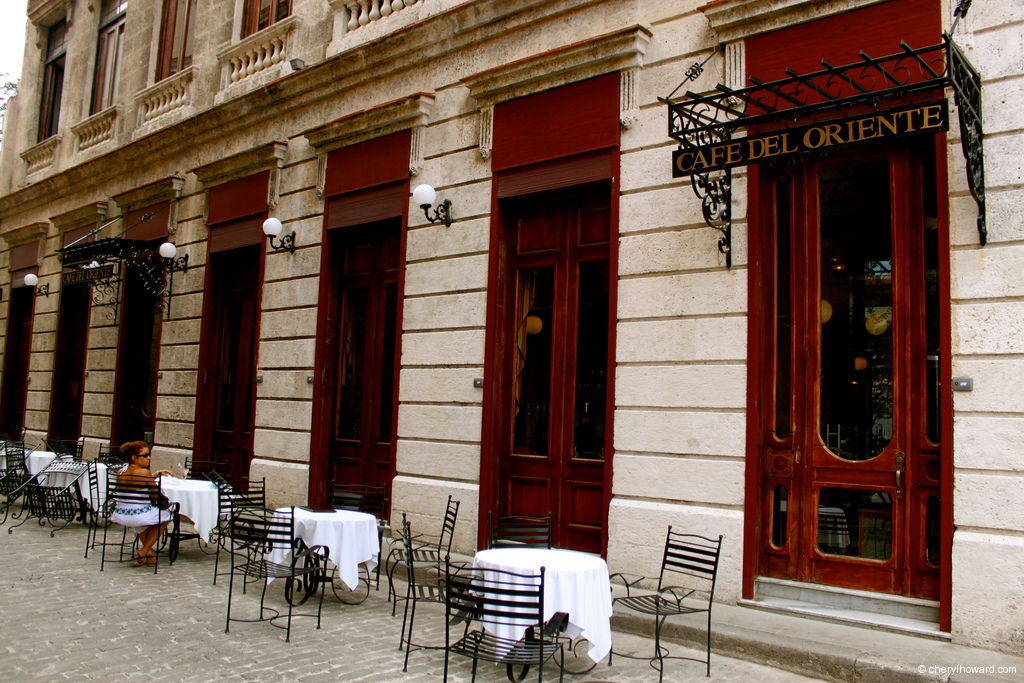 A great place to grab lunch or dinner is Cafe Del Oriente. It's been said in online restaurant reviews, that their food would satisfy even the most refined of palettes, but unfortunately, the food is average at best. The draw is the atmosphere and feeling like you have been taken back in time to the hedonistic glamour of pre-revolutionary Cuba. Blending art nouveau with neo-classic styles, containing a bar made of tropical wood, waiters dressed in tuxedos, and a candlelit atmosphere, it's a rather iconic setting to sample a Cuba Libre or tasty Cuban coffees.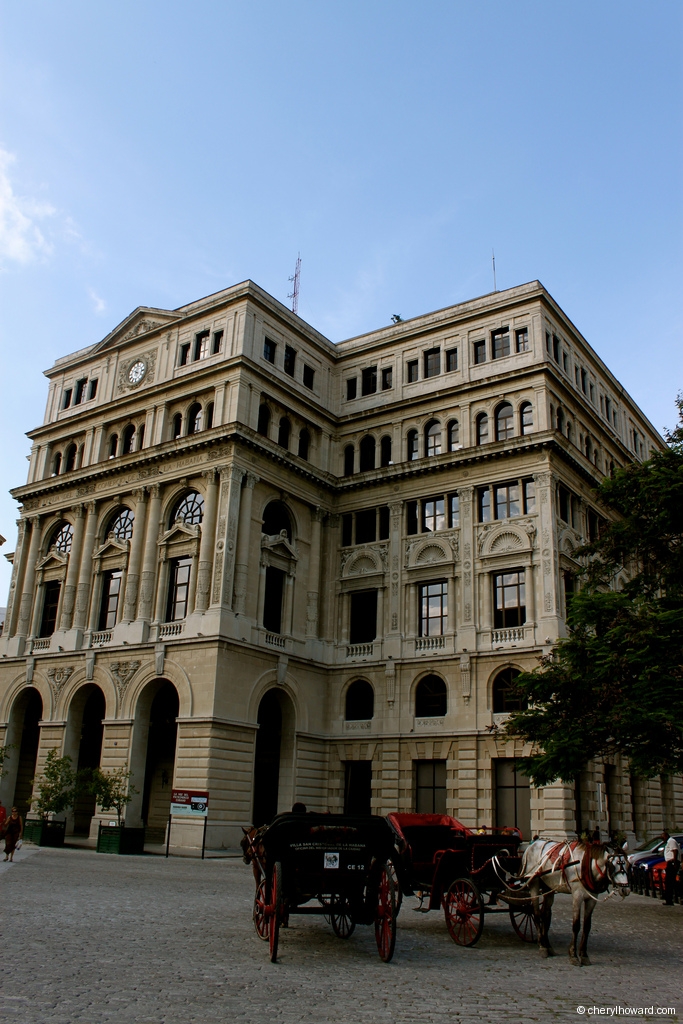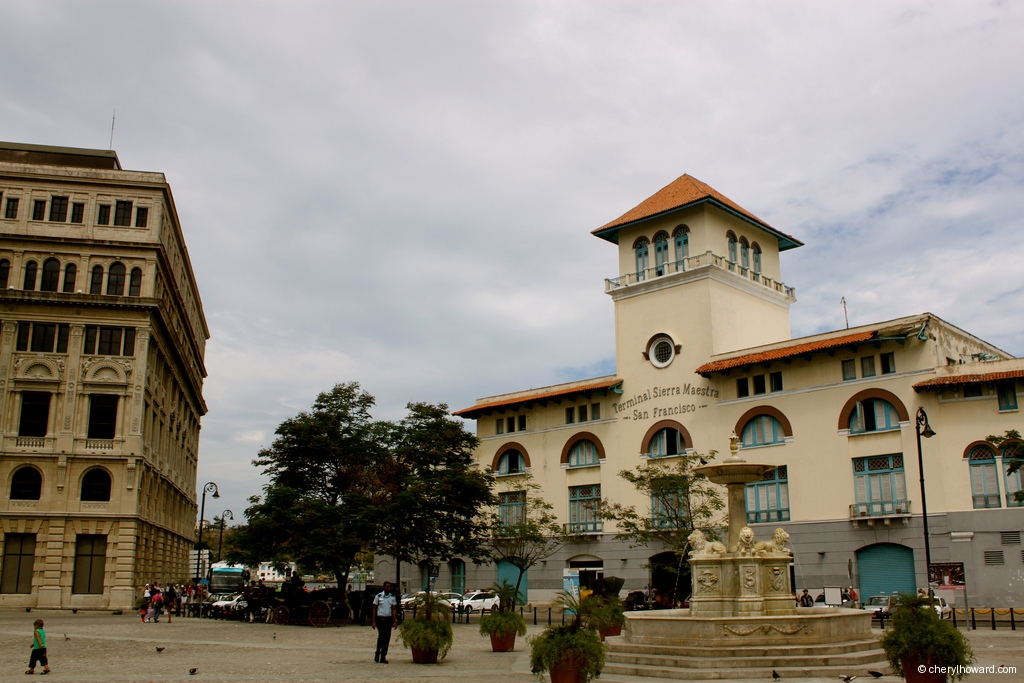 One of the best things about this place? Seeing it is absolutely free and is just another one of my travel-on-the-cheap tips for Havana.
Have you been to Plaza de San Francisco in Havana? What did you think? Do you have recommendations about what else to do in the city?
Location
Good To Know
1) If you're looking for a place to stay in Havana, consider a casa particular (a homestay with a local!) and check out Casa Particular Cuba for all sorts of options. Cuba has Airbnb as well, so you can book an apartment stay that way too.
2) If you like Cuba, check out some of my other blog posts: