Rome is the very first European city that I ever visited. There was no turning back, as I fell in love not only with the city but the country and continent itself. It was the beginning of the end, as it led me to change my life forever when I moved from Toronto to Berlin to start a new life abroad.
For this reason, Rome will always hold a special place in my heart. It was here that I felt happiness greater than anything I'd ever known. For the first time ever, I actually wept tears of joy.
A Love Letter To Italy With These Rome Photos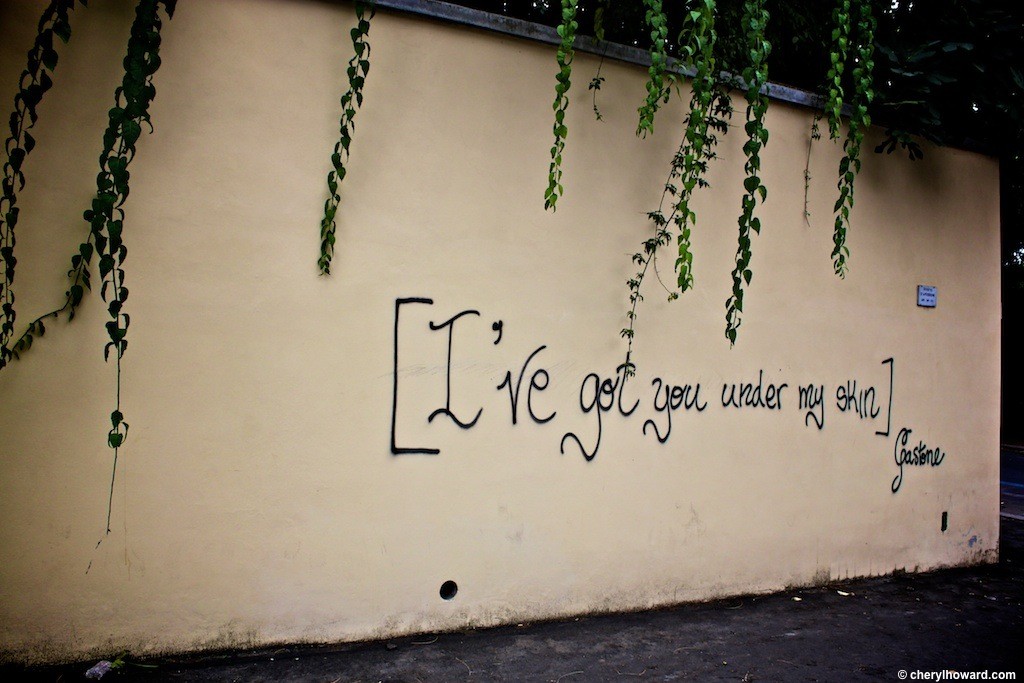 As this was my introduction to the city, I hit up all of the expected cliched tourist sites where I blindly followed a tour guide wielding a brightly colored umbrella around like a helpless lemming.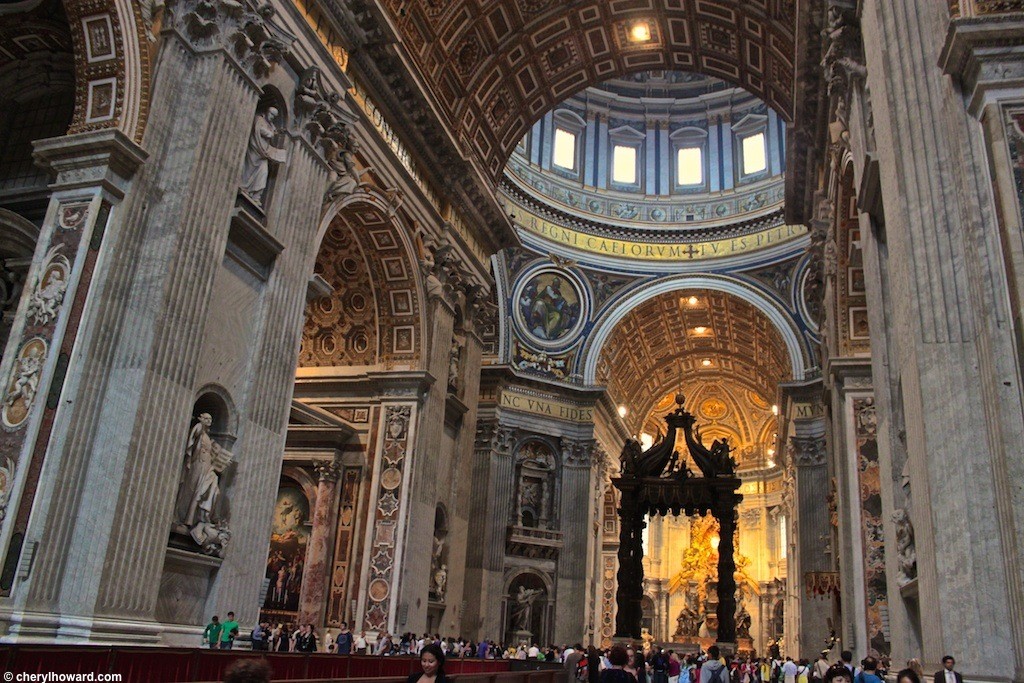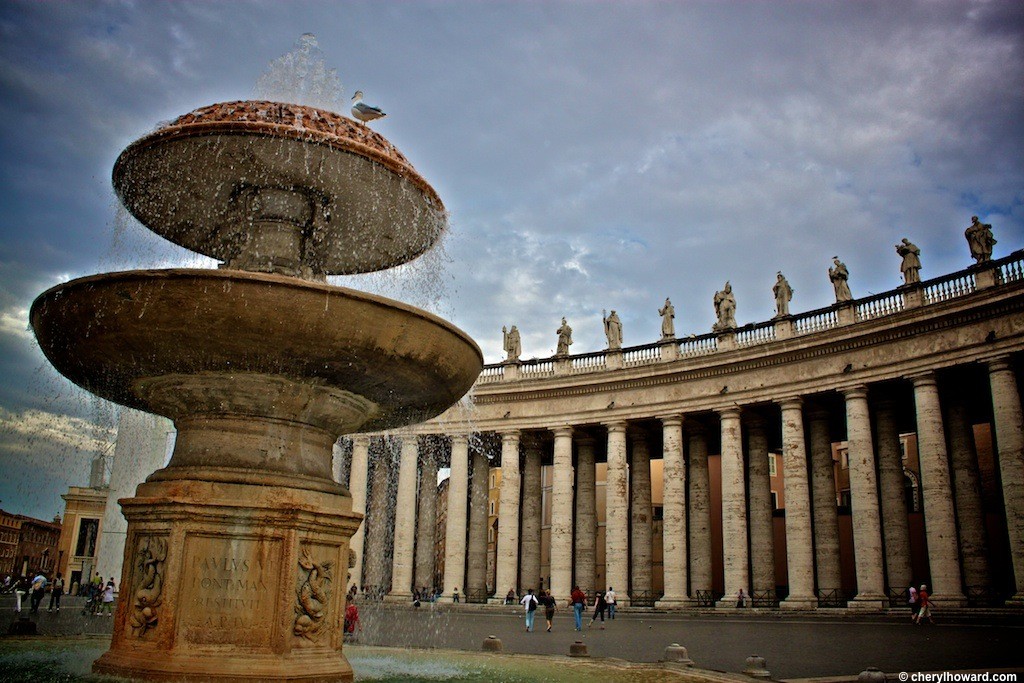 First up was the Vatican, also where the tears started falling. I just couldn't believe that I was there, in Rome! At the Vatican! Me! Seeing a place that I'd only seen featured on TV or read about in books. Never in my wildest dreams did I ever think I'd see it with my own eyes. Saint Peter's Basilica and Square were out of this world.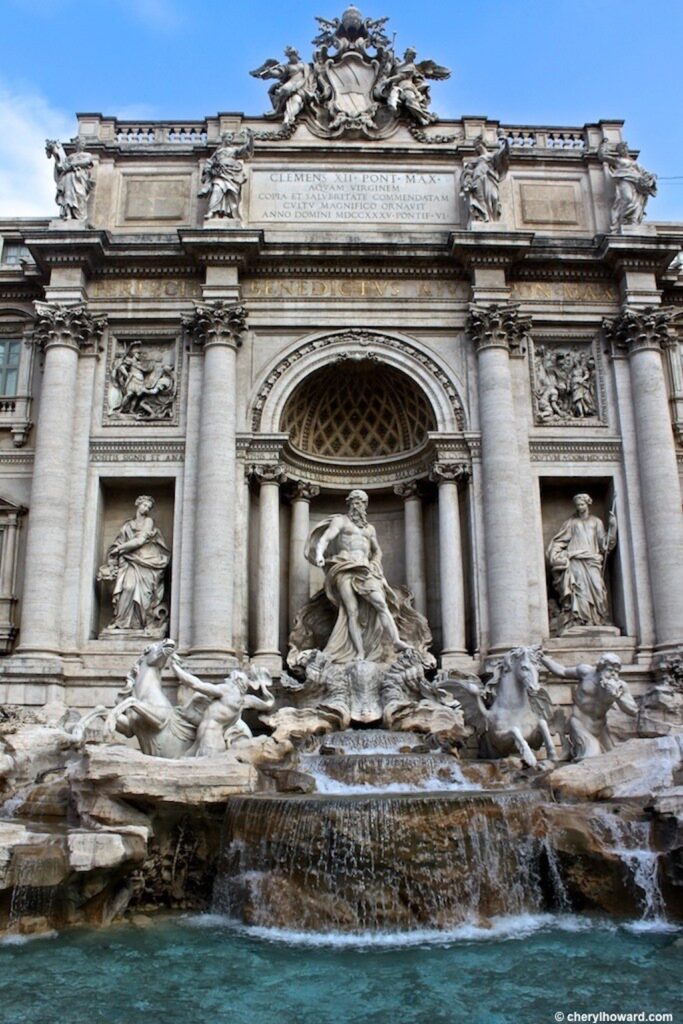 Then it was off to Trevi Fountain. I didn't throw any coins in as one is supposed to do when visiting the site, but one part of the superstition did come true. I've been back to Italy several times since then – four times alone in 2012! It remains to be seen if I'll marry an Italian …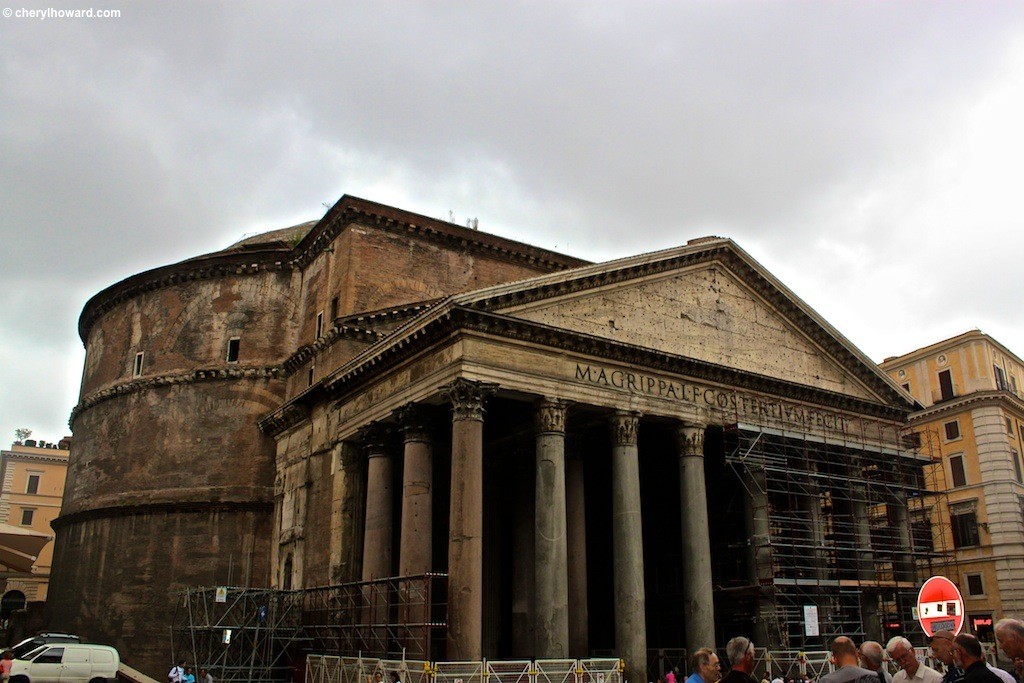 Later, I visited the Pantheon.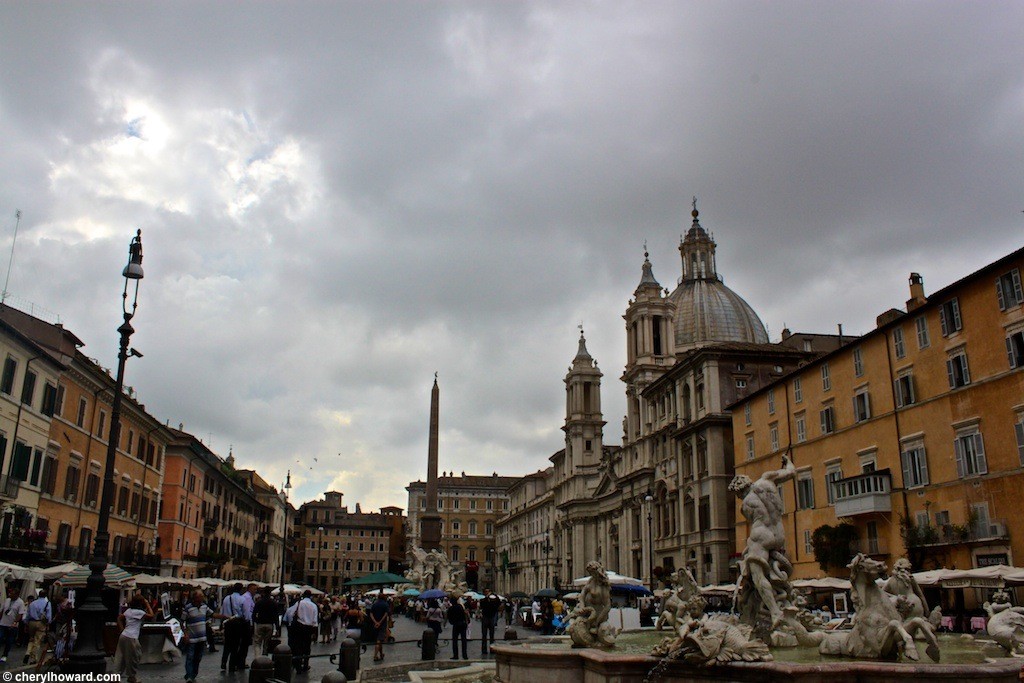 And then, Piazza Navona.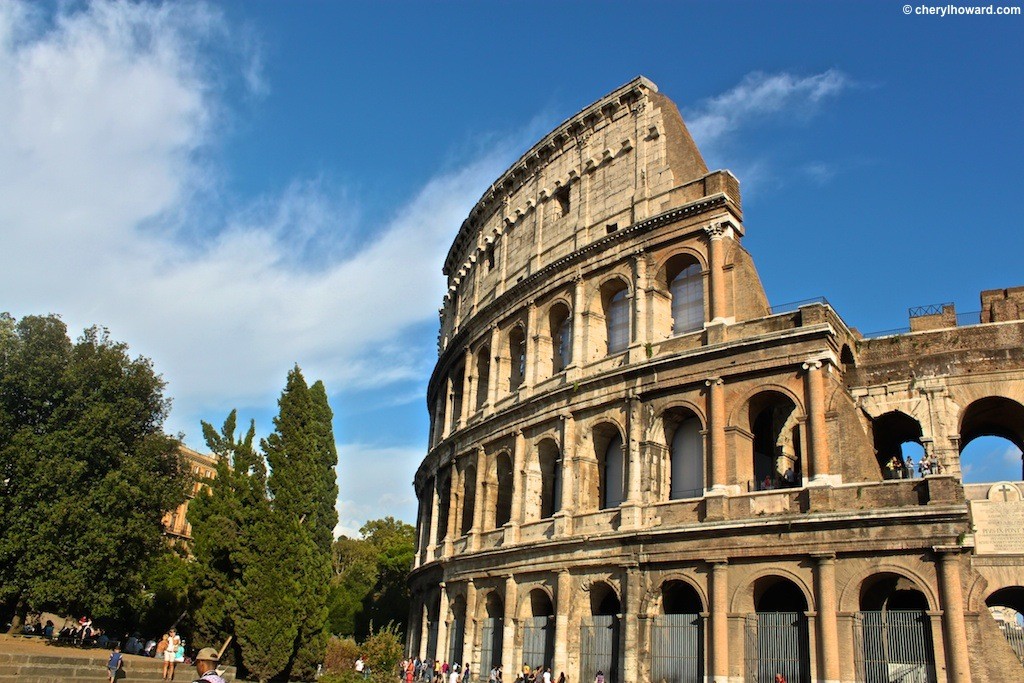 Next was the ever-so-iconic Coliseum. I also just had to take a picture of the tourists taking pictures of the feral cats wandering around the Coliseum. These celebrity-like cats have their own paparazzi.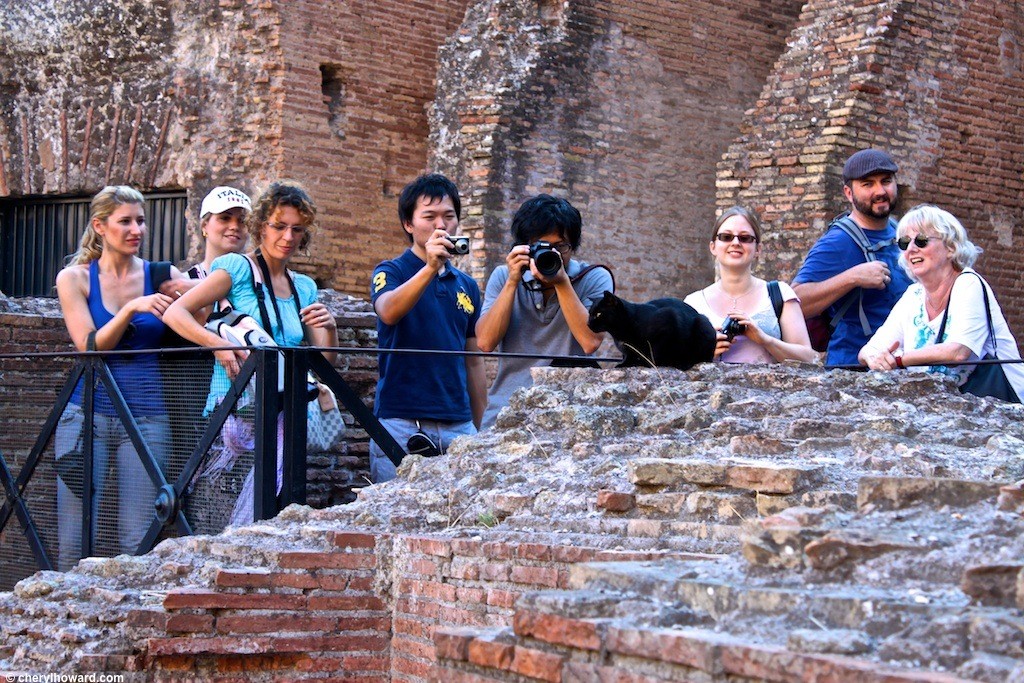 Finally, we made our way to the forum. And, oh my. Cue for more weeping to ensue. Seeing these ancient sites was again something too surreal to endure.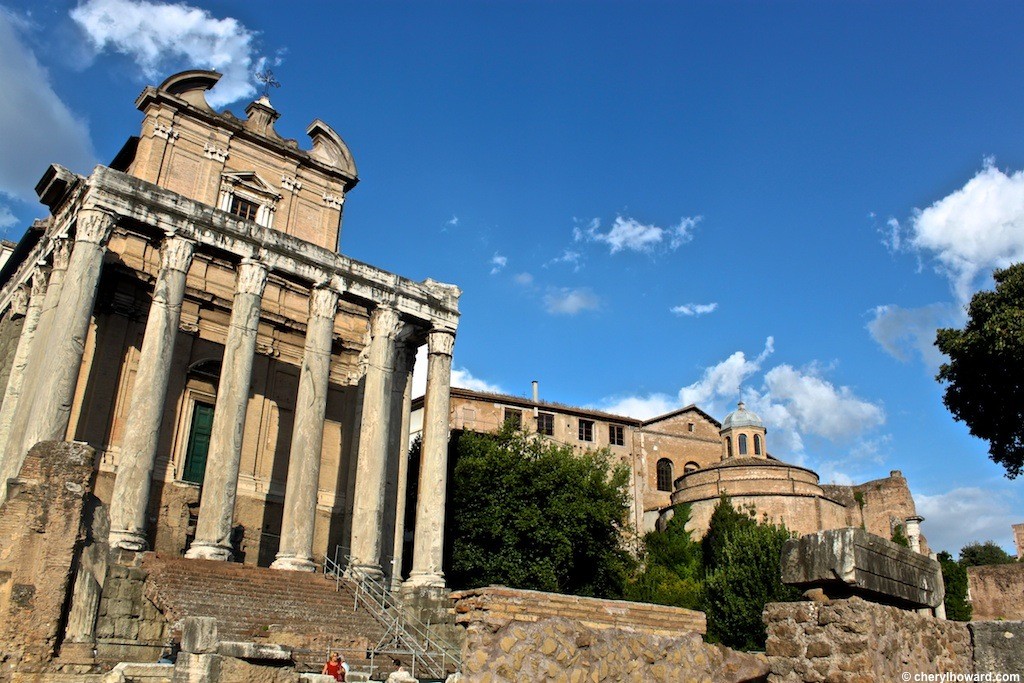 Stifle the groan that's about to come – the sunshine was so apt at that exact moment. Rome was a literal burst of light into my life.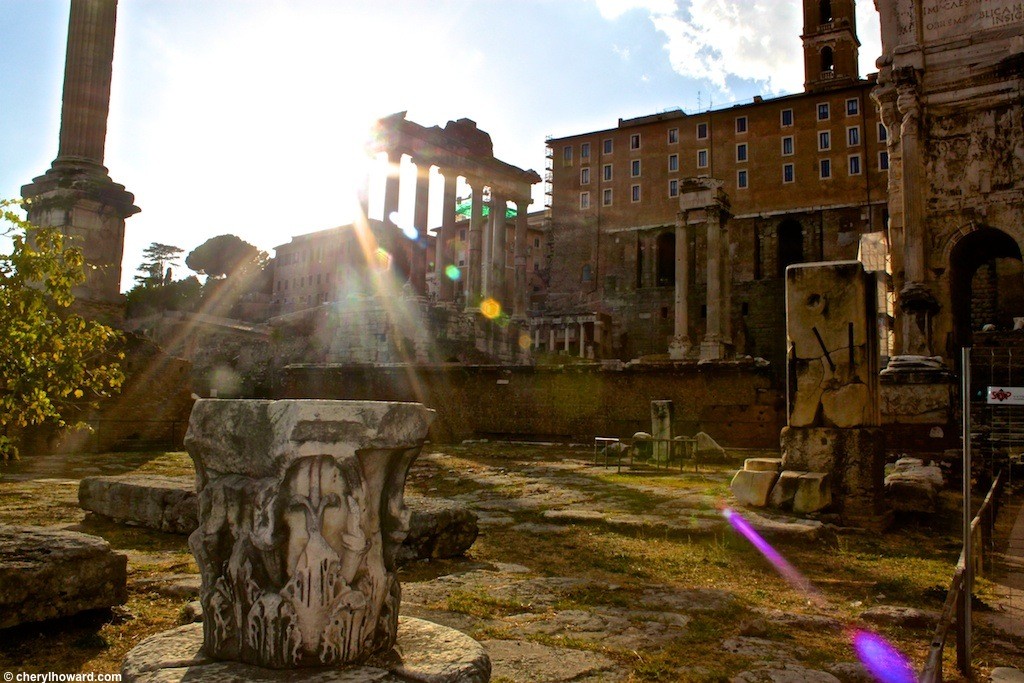 Lastly a random shot with bokeh from a spontaneous rain storm. Hilariously, this sudden appearance of a torrential downpour also brought several men – seemingly out of nowhere – to start selling umbrellas to the poor tourists who were only too happy to shell out their precious Euros to stay dry. A worthwhile scam.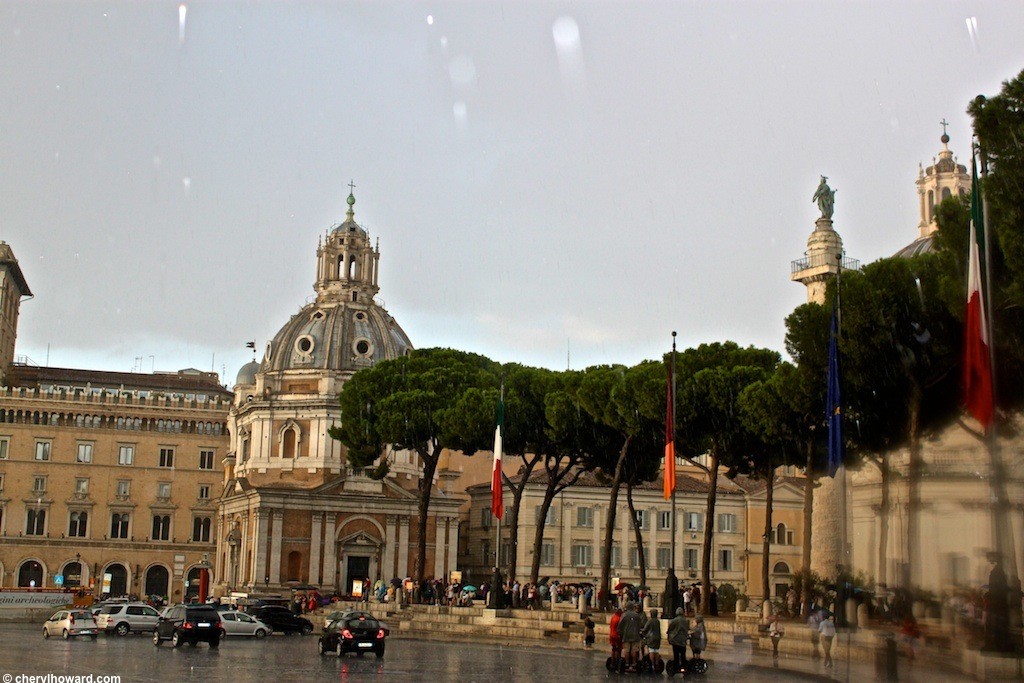 Hmm, are you sold? I was then and I am still am now. I feel the city calling me back. How about we go together?
So yes, if Rome were a man and I wanted to write him a love letter? It would begin with something simple, lame, and utterly cliched like – "Dear Rome, I love you." I'd also end with a "P.S. I miss you and will see you soon."
Do you like my Rome photos? Do you have a city that you love and adore? Tell us about it in the comments below.
Good To Know
1) While you're in Rome, book a nice place to stay.
2) To get to know Rome on a deeper level, book a guided tour.
3) If you want more Italy travel inspiration, read some of our most popular posts:
A Real-Life Fairytale At Isola di Loreto In Italy – Isola di Loreto is a private island in Italy's Lake Iseo. With a 2 story Neo-Gothic castle, 2 lighthouses, & marina, this fairytale place is a must-see.
Visit Brescia: How to Spend a Perfect 24 Hours in Brescia – Only 24 hours to visit Brescia? What to do, where to stay, and where to eat if you only have a day in beautiful Brescia, Italy.
Visit Burano Italy: A Guide About What To Do, Where To Eat, & Where To Sleep – Visit Burano Italy, one of the most colorful places out there. Let this photo-filled guide be your inspiration about what to do, where to eat, & where to sleep.
*Disclosure – This post contains some affiliate links. If you book a tour or hotel, I'll earn a tiny commission at no extra cost to you. Thanks for your support.