For me, travel is all about having those unforgettable "magical moments" that leave you awestruck and happy. Whether it be waking up really early to watch the sunrise in Costa Brava or walking through castle grounds in Prague on a snowy winter day, I absolutely live for these types of moments. They're what inspires me to keep on travelling!
While in Budapest this month, I had an opportunity to stay at the Four Seasons Gresham Palace in a room with a Danube view. Arriving earlier in the day, I already knew that from my balcony I could take in a panoramic view that included notable landmarks like the Chain Bridge, Buda Castle and Matthias Church but I had no idea what to expect when the sun set and darkness slowly settled over the city later that evening.
I was fortunate enough to be treated with this …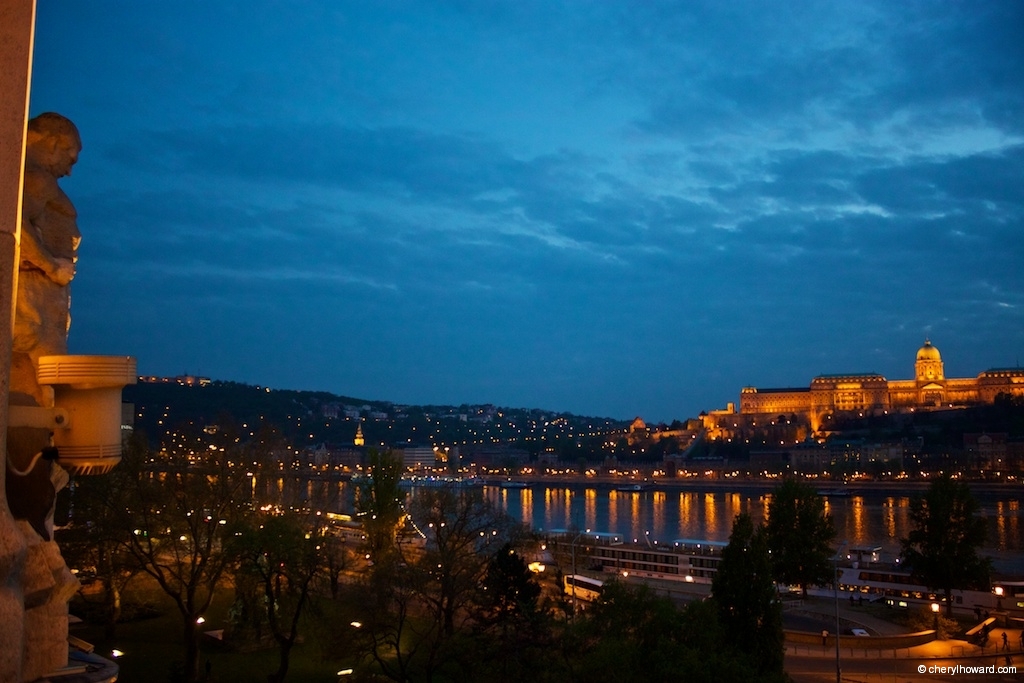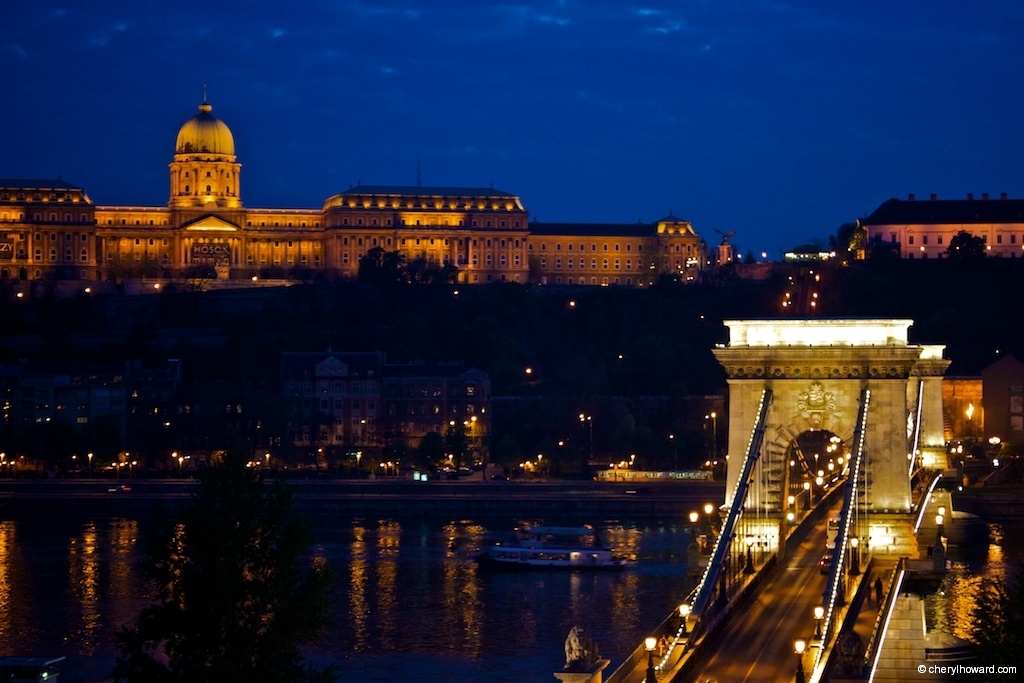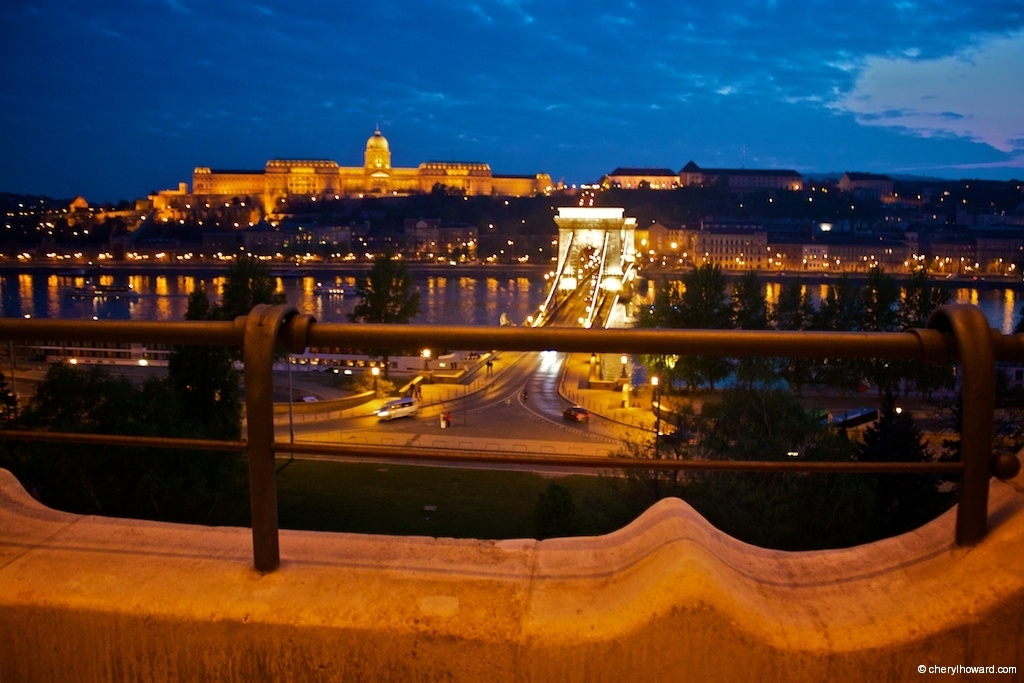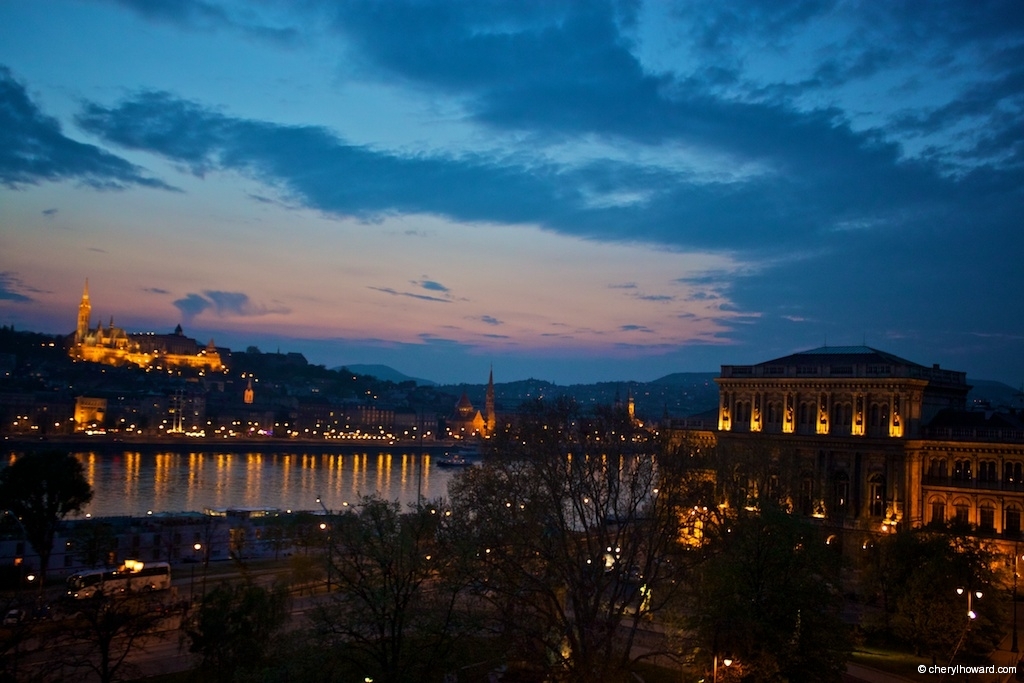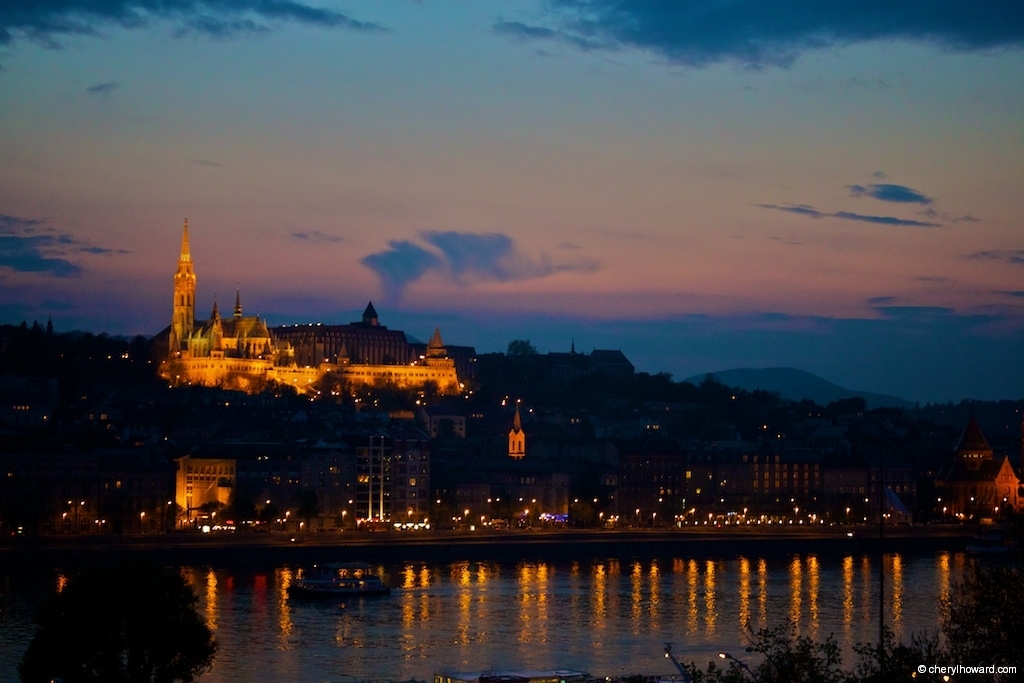 You can easily see why I love Budapest so very much! I can't wait to return in June. And how about you? Have you ever had a magical moment like this?
* Disclosure – My stay at the Four Seasons was complimentary. Any opinions expressed are entirely my own.