Berlin CSD 2015 Photos. If there's a city that knows how to party, Berlin knows how to party. If I thought Myfest 2015 was a huge celebration, Christopher Street Day (CSD) in Berlin is a party like no other!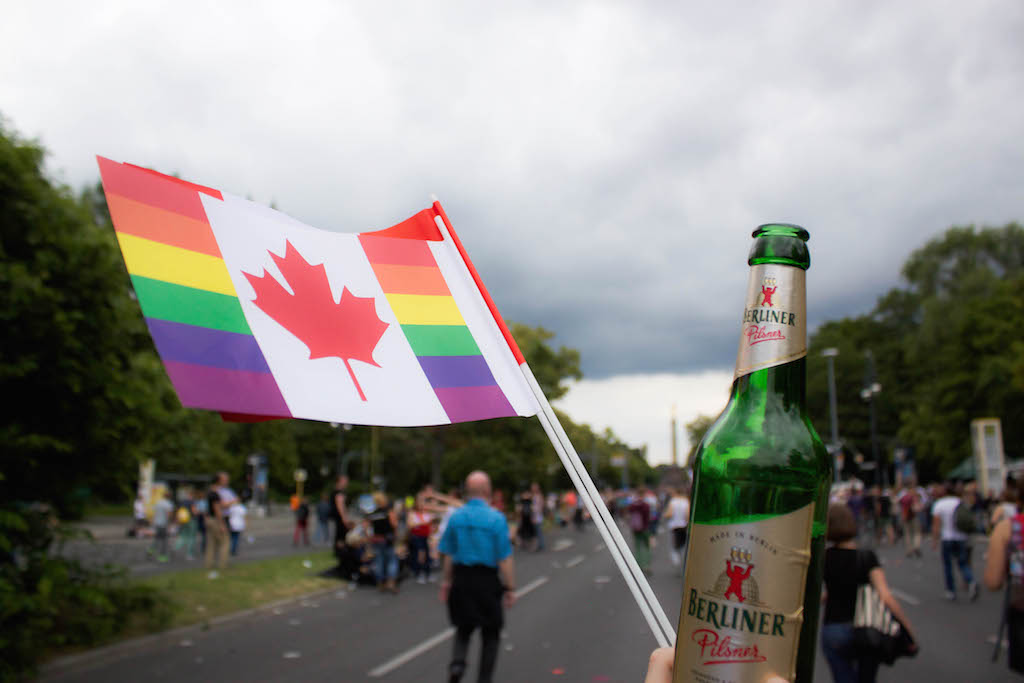 CSD is Berlin's annual day to celebrate pride. There are parades, parties, demonstrations, and marches that last all weekend. This year's theme was "We're all different. We're all equal," with over 200,000 people taking part in the CSD Berlin parades and over 500,000 taking part in all of the festivities. With the US Supreme Court decision to legalize gay marriage in all 50 states, there was even more cause for celebration than usual.
While I've celebrated pride in Toronto and San Francisco, this would be the first time I've ever done so in Berlin. I was all too happy to join my friend, Adam, for an epic day and night full of fun and love. We attended the main parade in Charlottenburg and also the alternative parade in Kreuzberg. We also went clubbing, saw Robyn perform live, danced on a box, got kissed on the cheek by a sailor, and came home sometime after 7 a.m.
Berlin CSD 2015 Photos
The parades were full of colour, loud music, happy people, pretty outfits, love, and tons of smiles.
CSD Photos from Berlin Charlottenburg
The main parade starts in Charlottenburg around midday and ends a few hours later at Brandenburger Tor.
Photos from Berlin Kreuzberg
The alternative CSD parade in Kreuzberg is a much more relaxed affair. Even when it started pouring rain, the party kept going. Someone started playing music, and tons of people took to the streets and started dancing in the rain without any care about getting wet.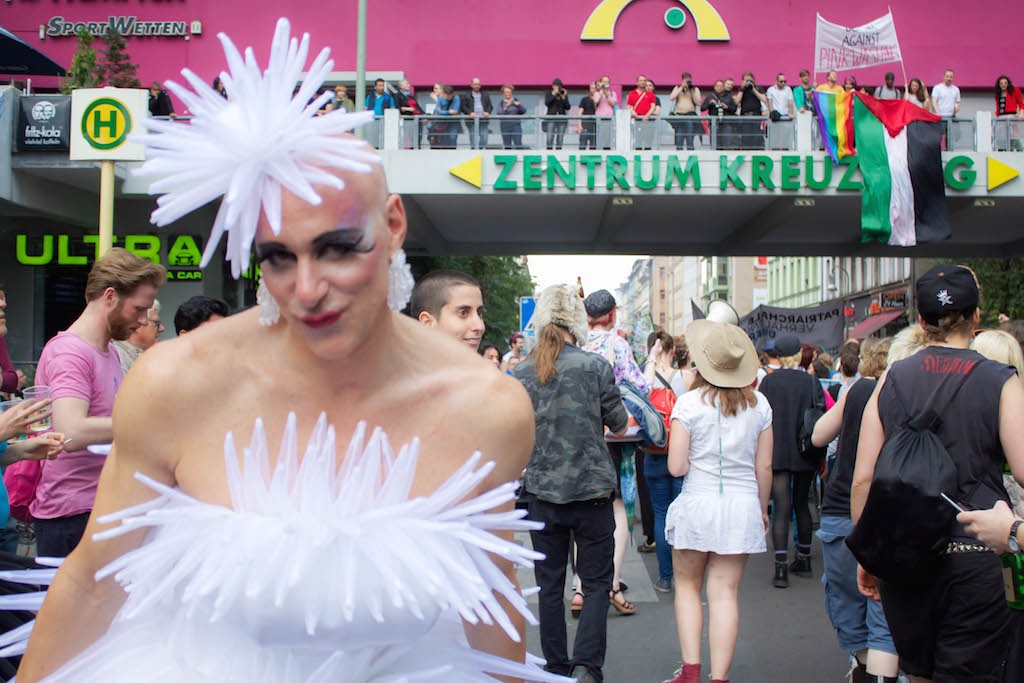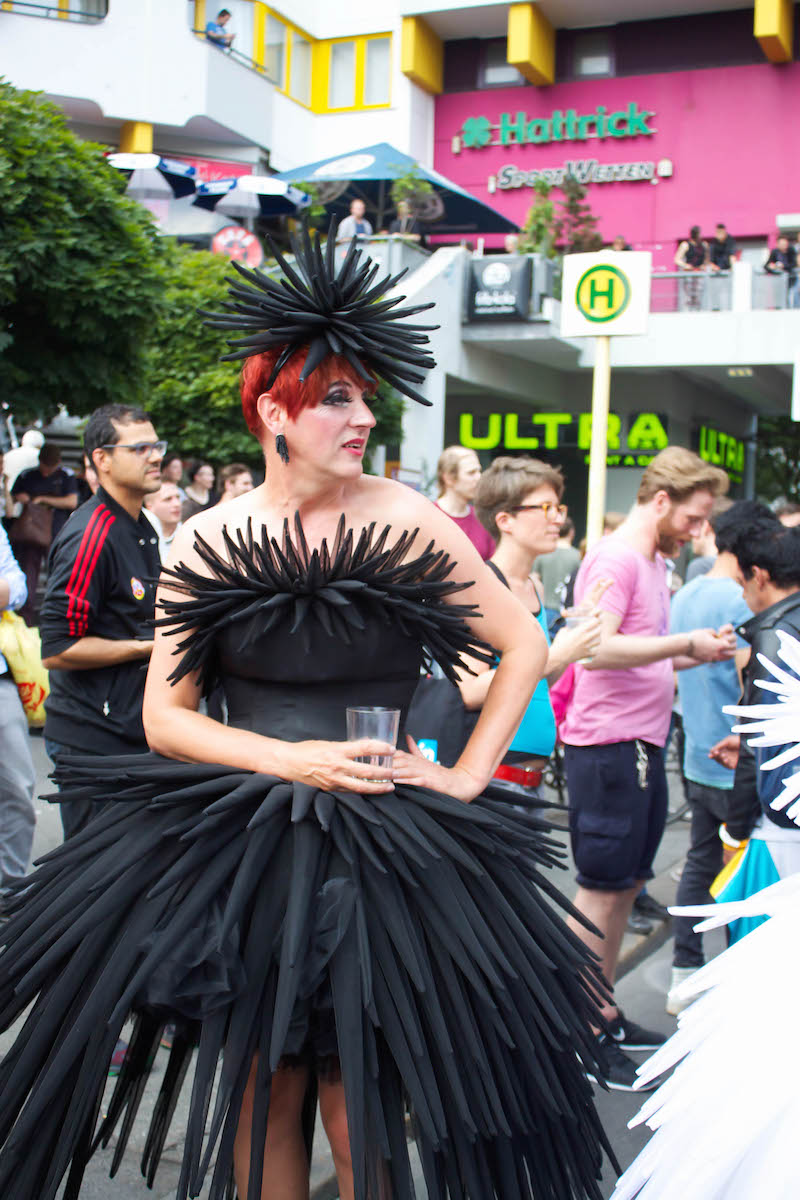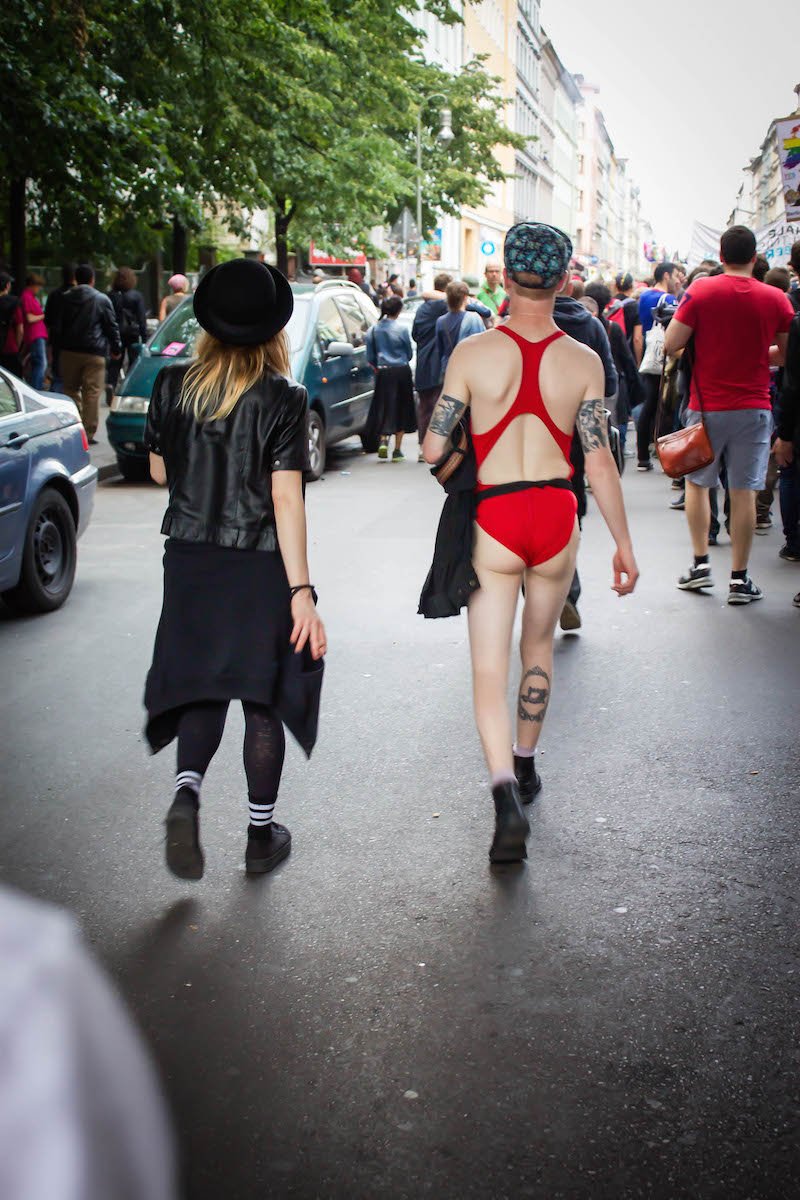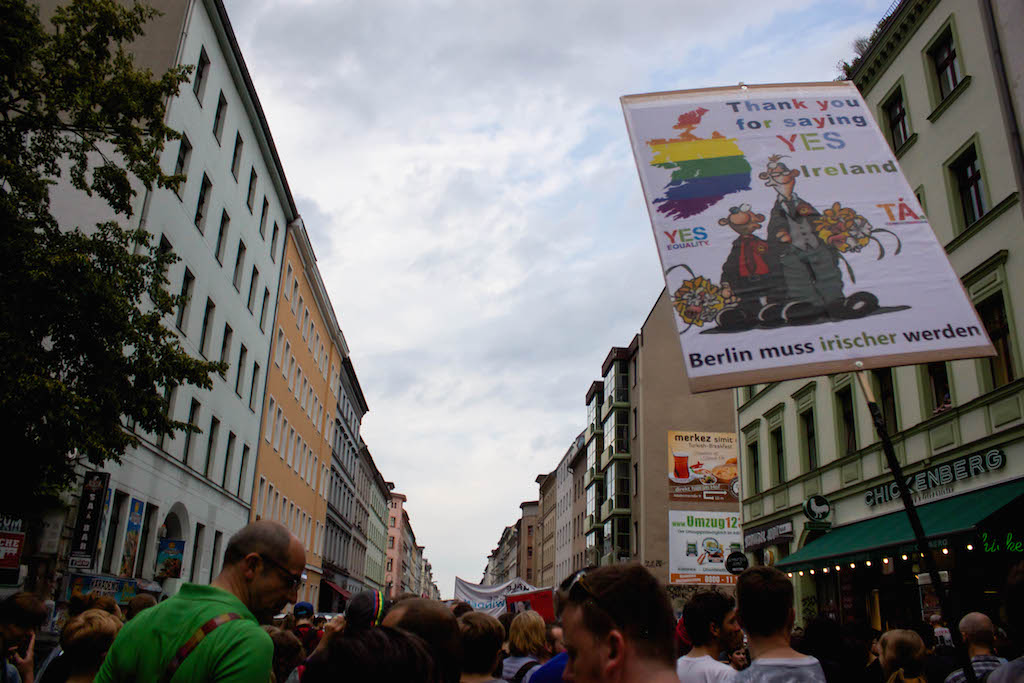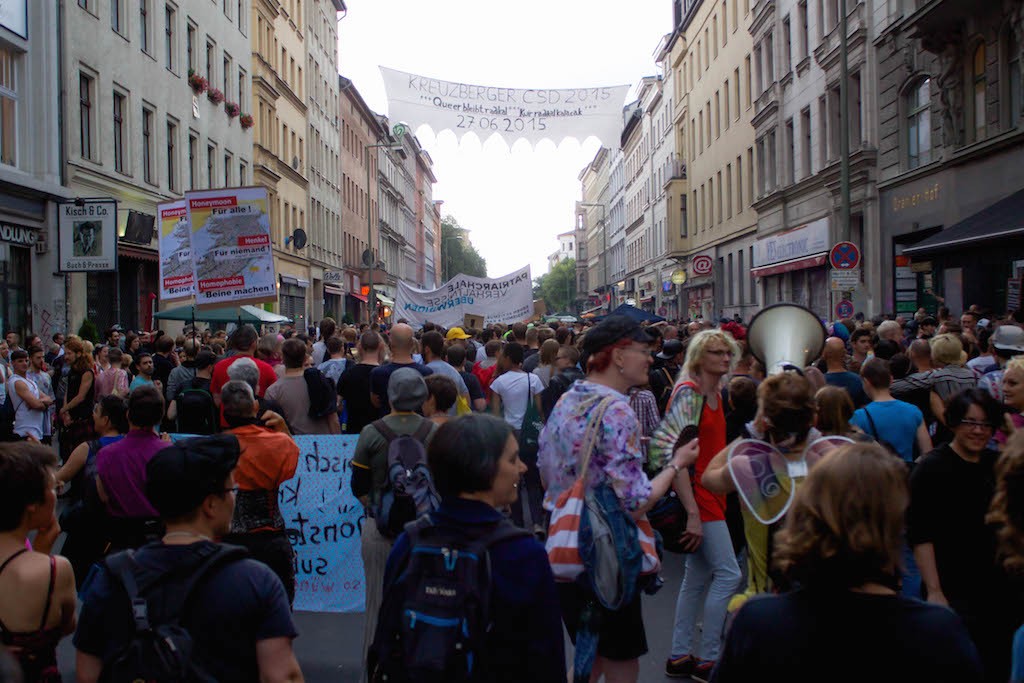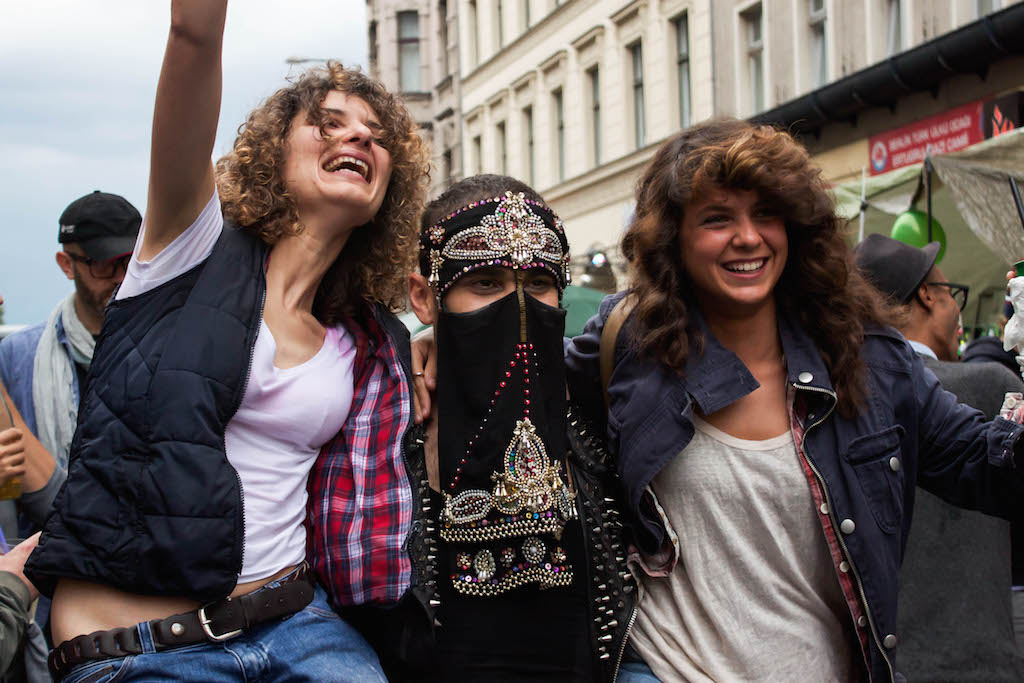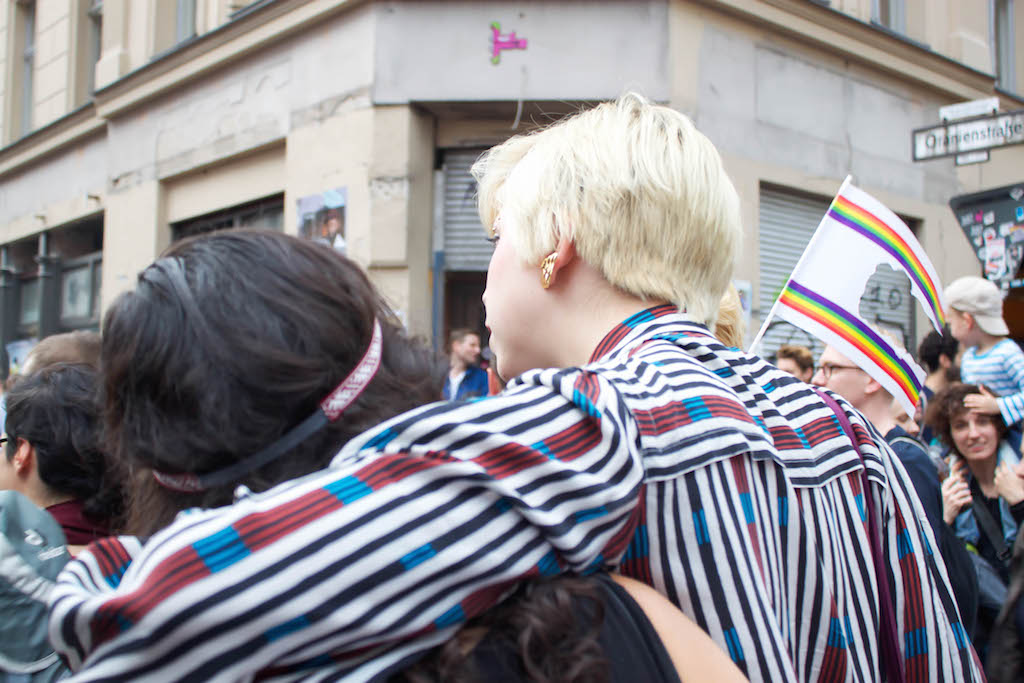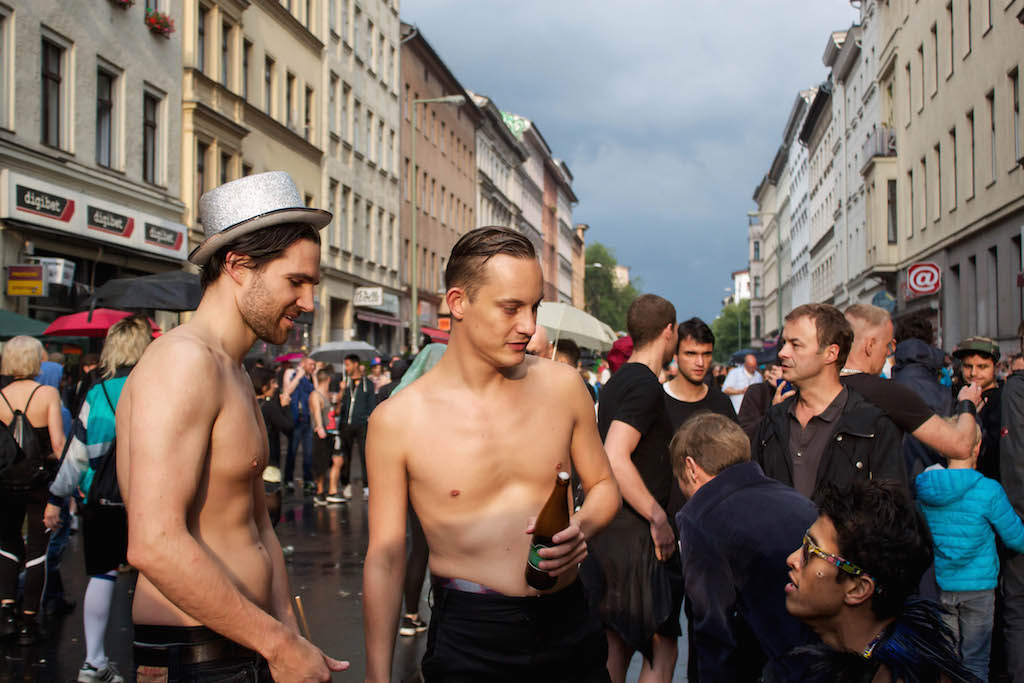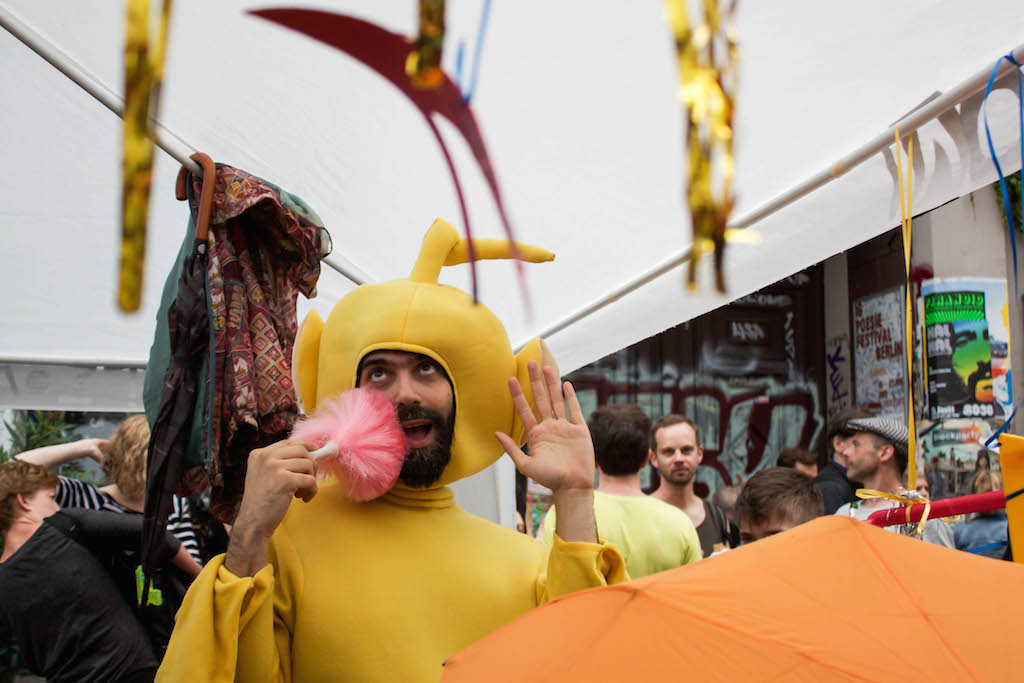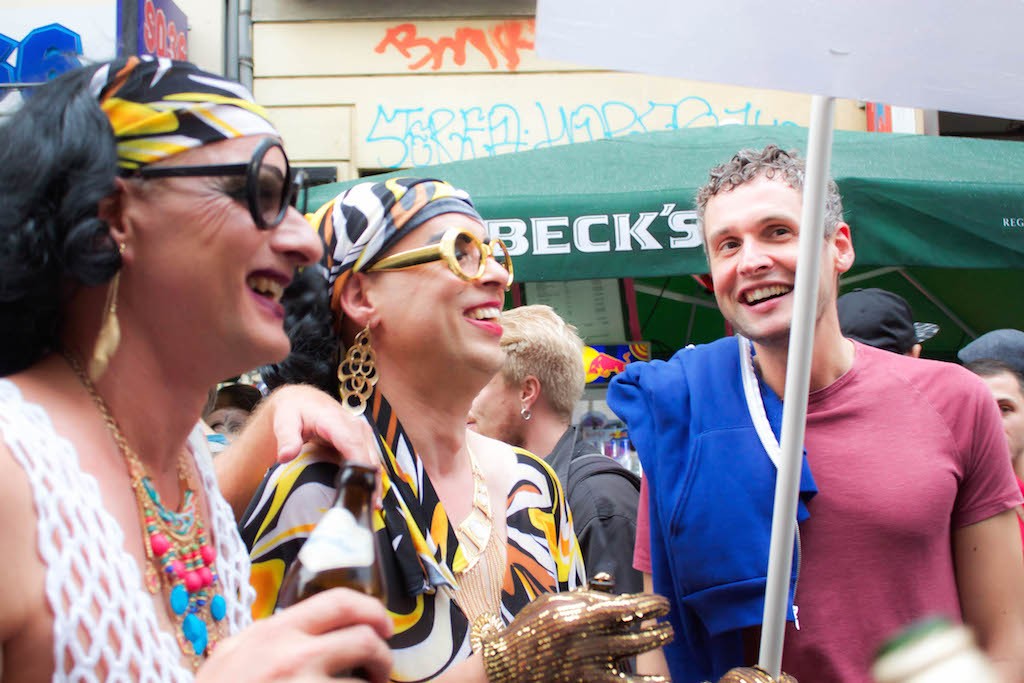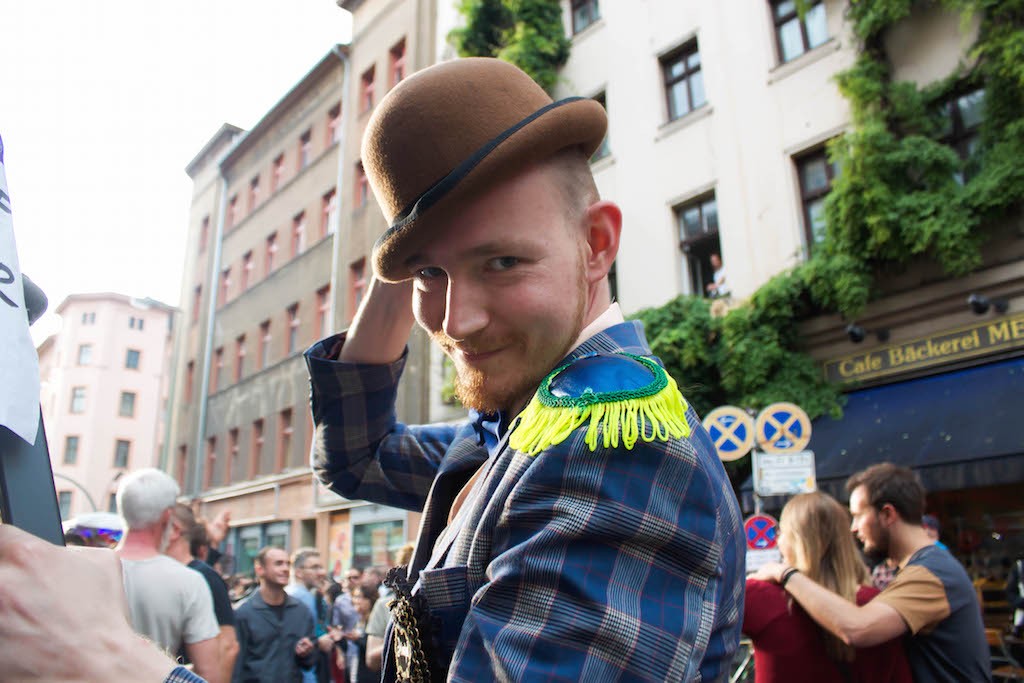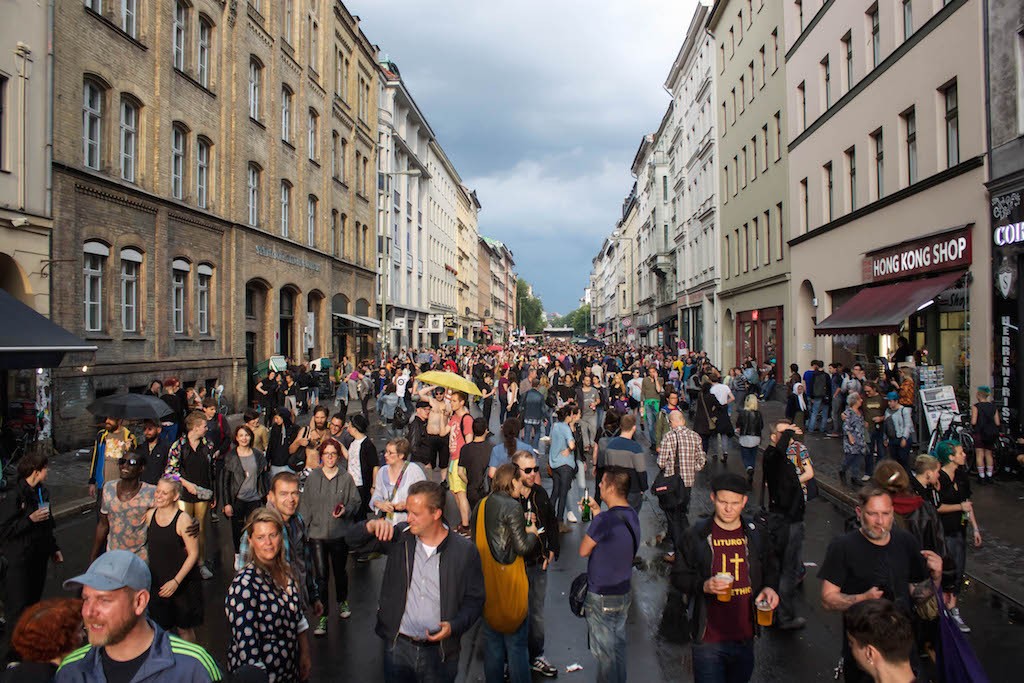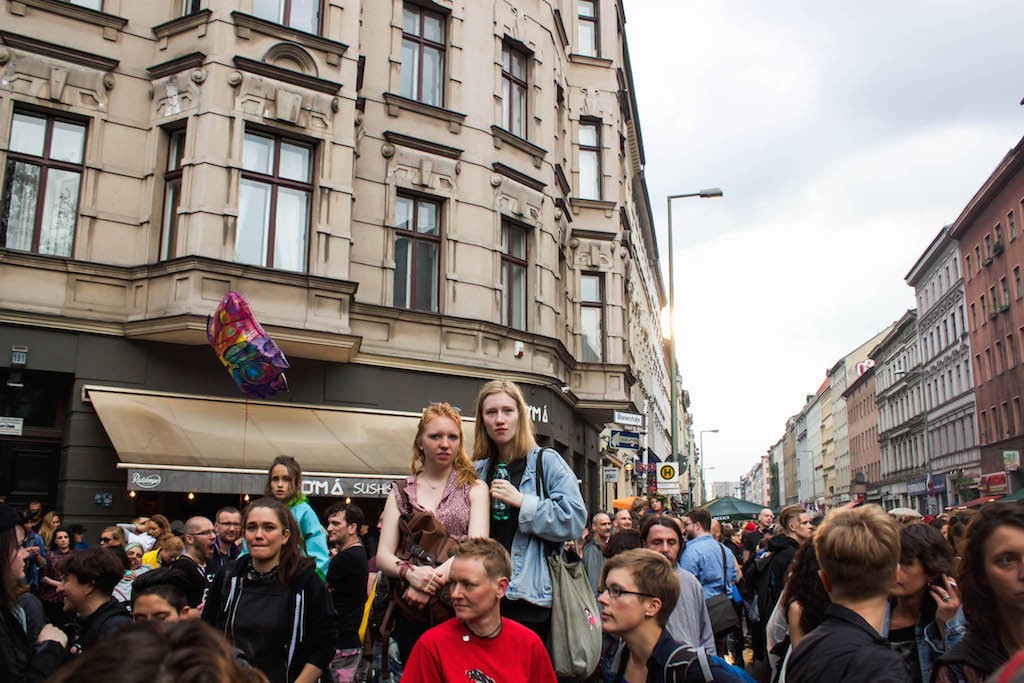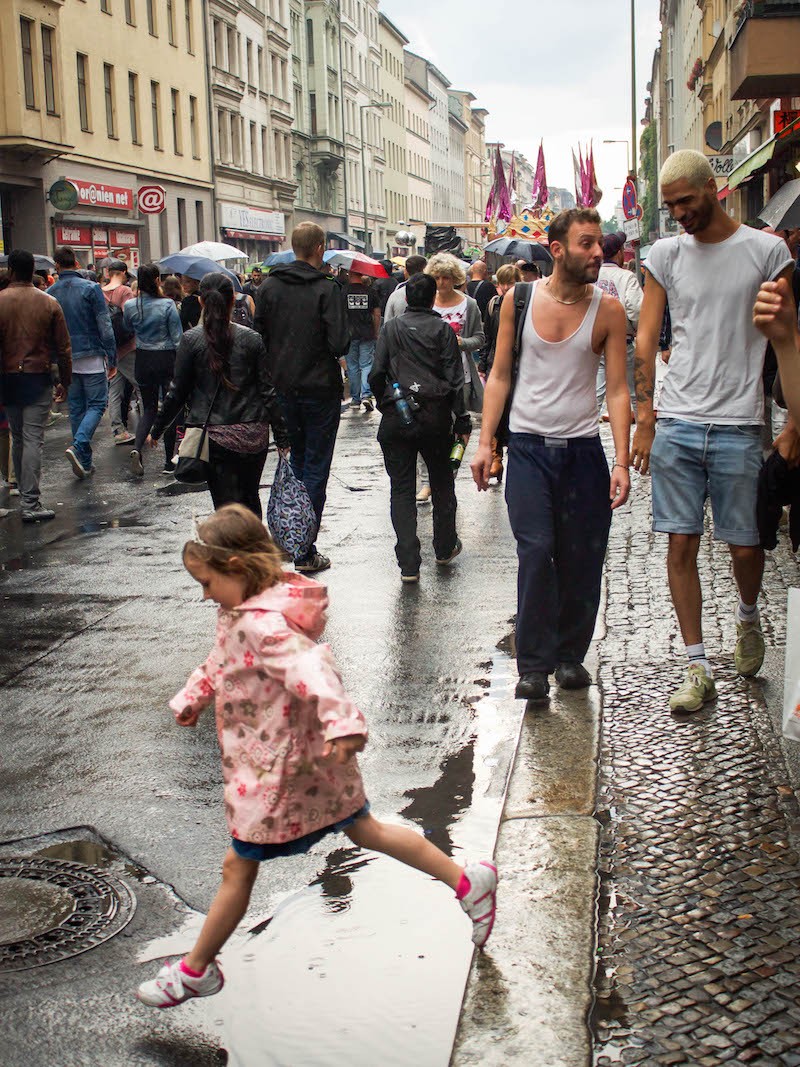 The city put on a great show for CSD and again, I couldn't help but feel so very happy that I happen to be a Berlin expat. As I have no travel plans until September, I look forward to experiencing summer in Berlin.
If you like this post, share it on Pinterest.