Berlin Myfest 2015 Street Party in Photos – A highlight of living as an expat in Berlin, is being able to enjoy local events that are different from anything that I'd ever experience in Toronto. Like the Occupy Berlin protest I attended a few years ago, the Berlin Myfest is one such happening!
Berlin Myfest 2015 Street Party in Photos
Myfest is a big street fair that takes place every year in Berlin's Kreuzberg on May 1, Labour Day.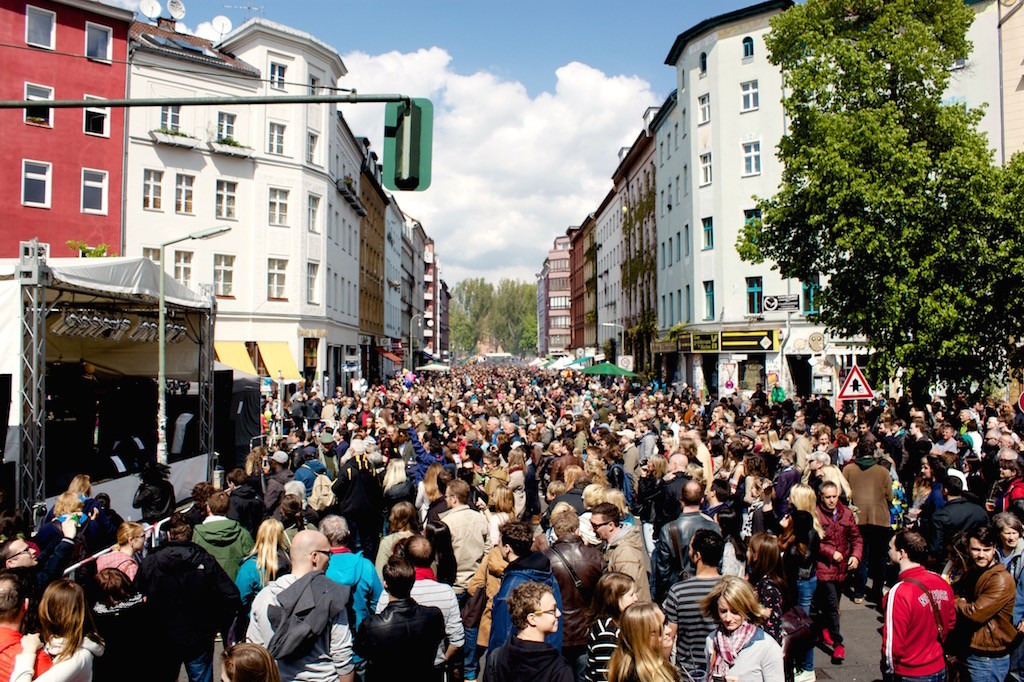 Myfest was started in 2003 by a group of locals to provide a peaceful and alternative option to the usual protests and riots that filled Berlin on this day.
Recommended reading: Another year, another memorable Myfest with friends. Check out, Experience Berlin Myfest 2018 in Photos.
You'll find the streets filled with drunken party revellers, food and drink stands, demonstrators, balloons, confetti, an abundance of trash, beer bottle collectors pushing grocery store carts filled with bottles, and a strangely high number of people sporting mohawks.
Music blares from different stages around the neighbourhood, and you'll hear everything from hardcore heavy metal, to reggae, techno, and even Christian music (which seems oddly out of place.)
The police presence is heavy as they prepare to settle any potential rioting, and vehicle after vehicle is filled with officers on the ready.
Photos from the Party
Meeting up with my friend Adam (see his photos from Myfest) in the early afternoon, we wandered the streets taking photos, listening to music and, of course, eating and drinking.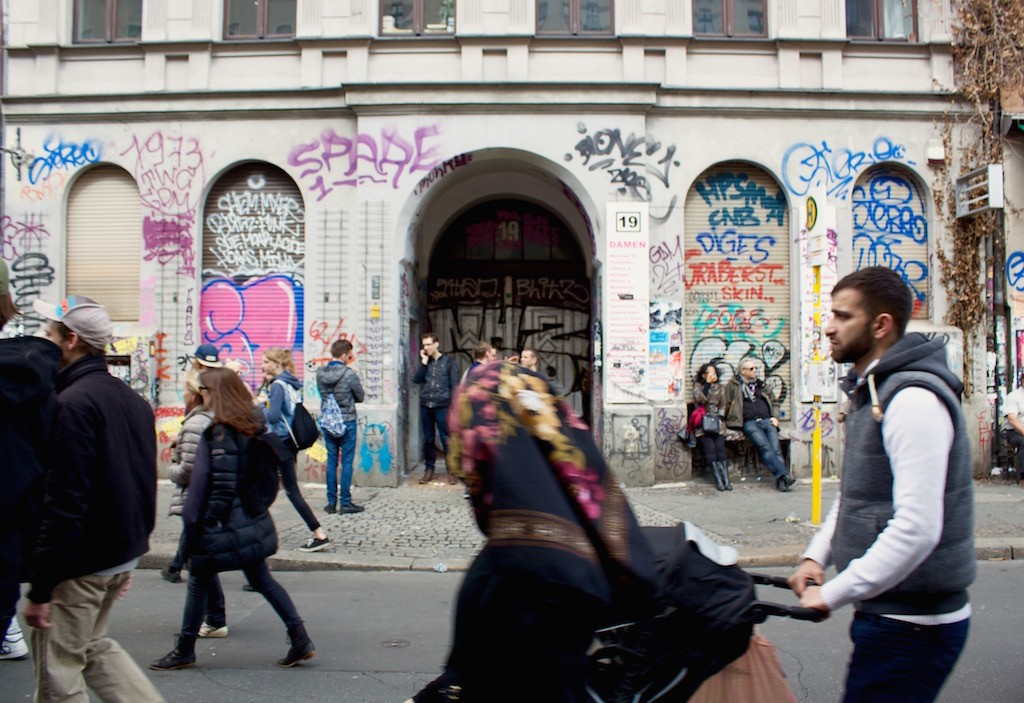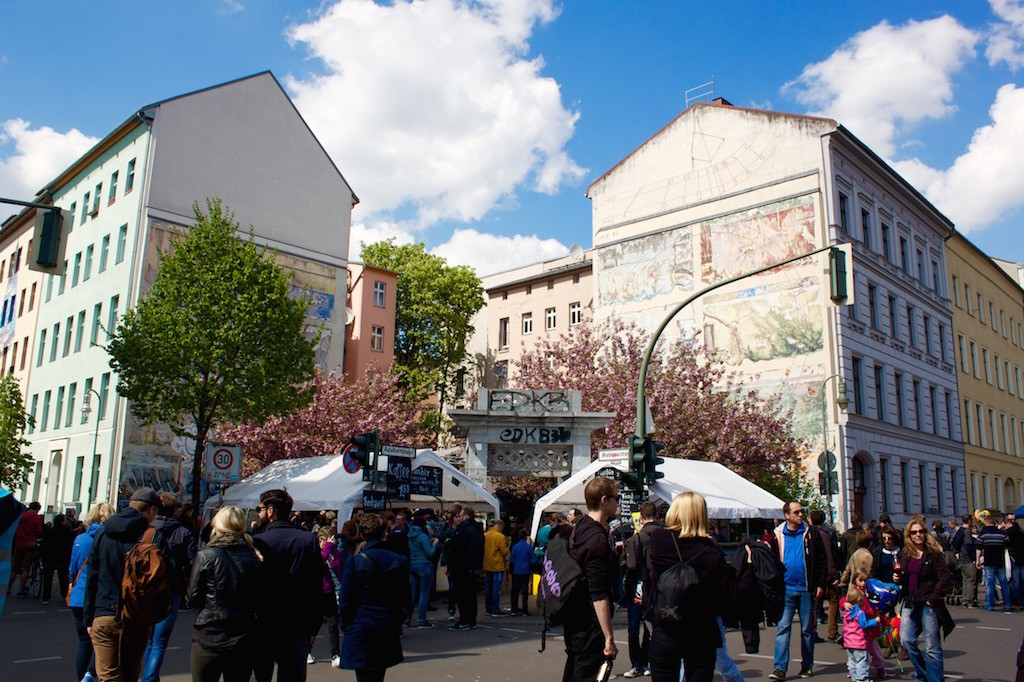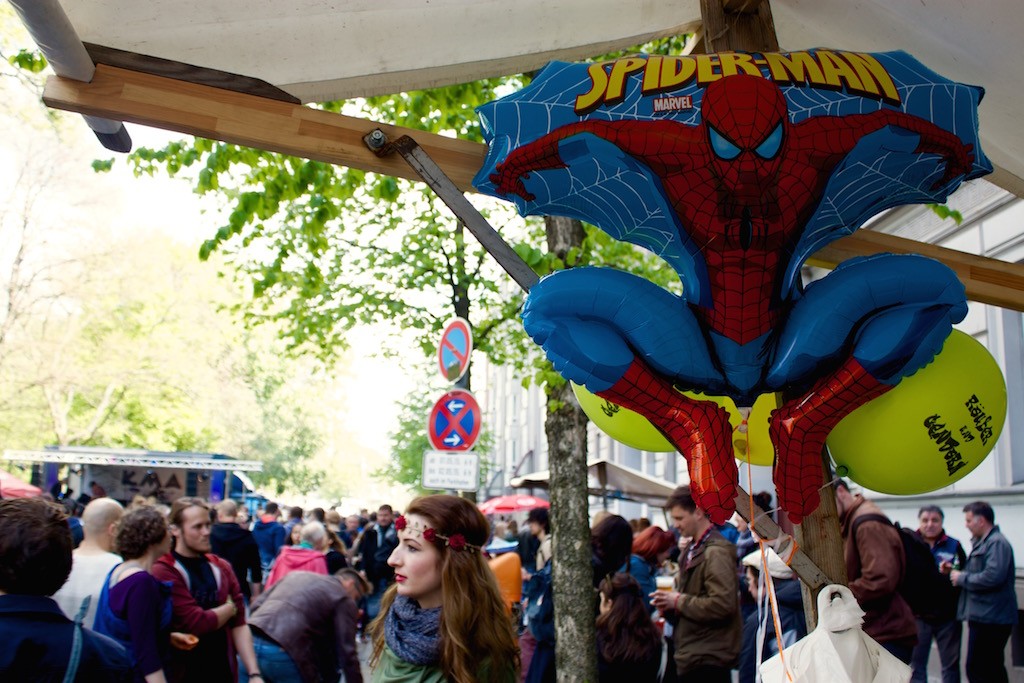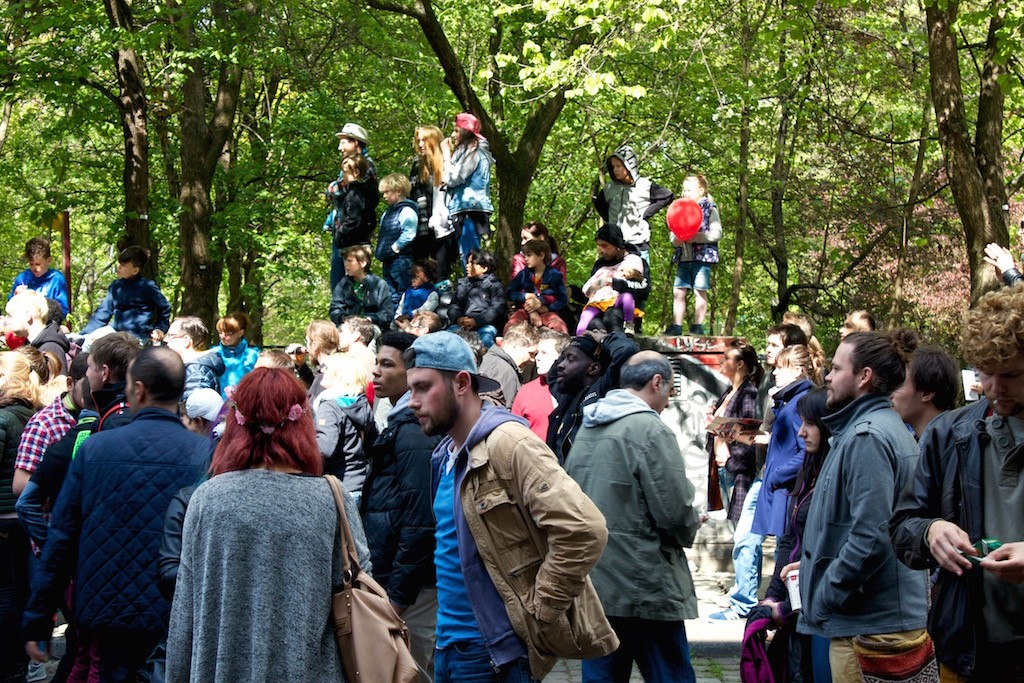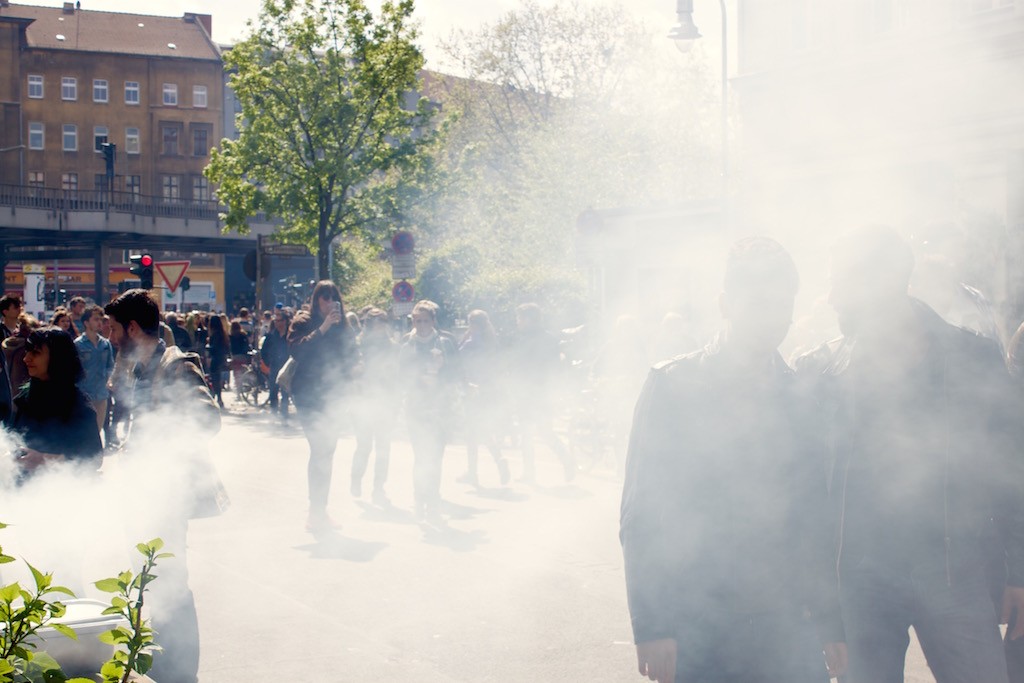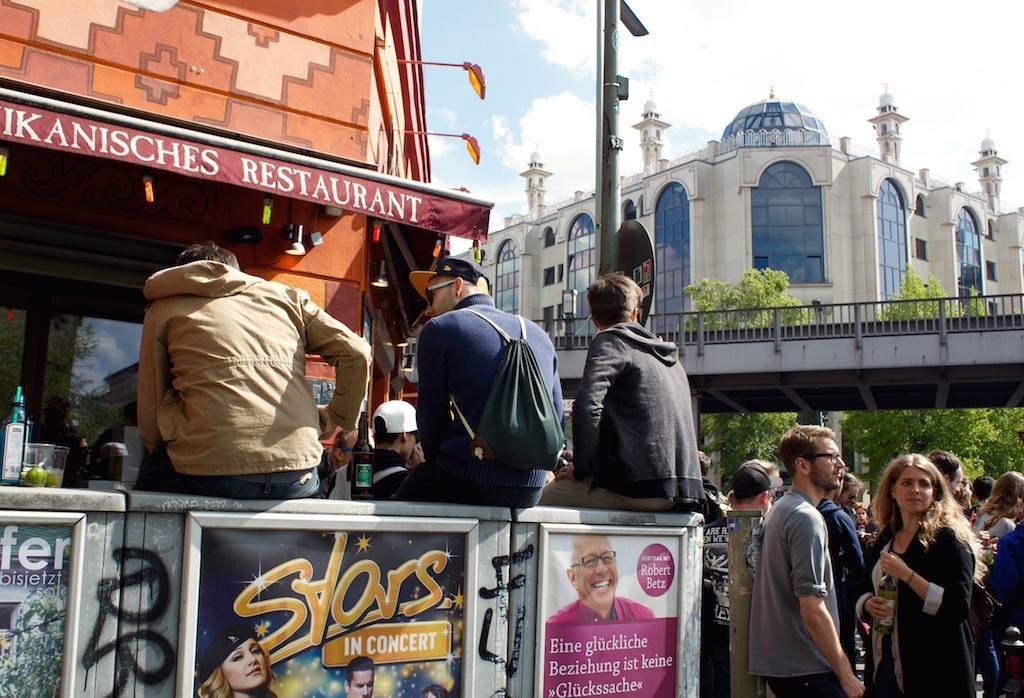 Other fun highlights of the day included stopping at my friend's new wine bar in Kreuzberg for a BBQ (complete with DJs) and meeting up with several other friends like Dan and Audrey from Uncornered Market.
What do you think our Berlin Myfest 2015? Have you been to this street party? Tell us about in the comments below.
If you like this post, share it on Pinterest.