When I told friends that I was headed to Rostock, many of them laughed and asked me why. The tone in their voice hinted that Rostock wasn't at the top of most people's "must visit" travel lists. Well, it happened that my German language school was offering a day trip there for only €10 euros and I thought why not? It was a chance to see the Baltic Coast and visit yet another part of Germany.
Admittedly my friends were right, there isn't a lot to see and do in Rostock. While the town is rather quaint and quite pretty, it doesn't take long to catch most major points of interest like the waterfront or historical center. The city is best visited in a day before heading off to another town along the Baltic Coast (like Warnemünde) or catching a ferry to Finland, Denmark, Sweden, etc.
Photos From The Hanse Sail In Rostock, Germany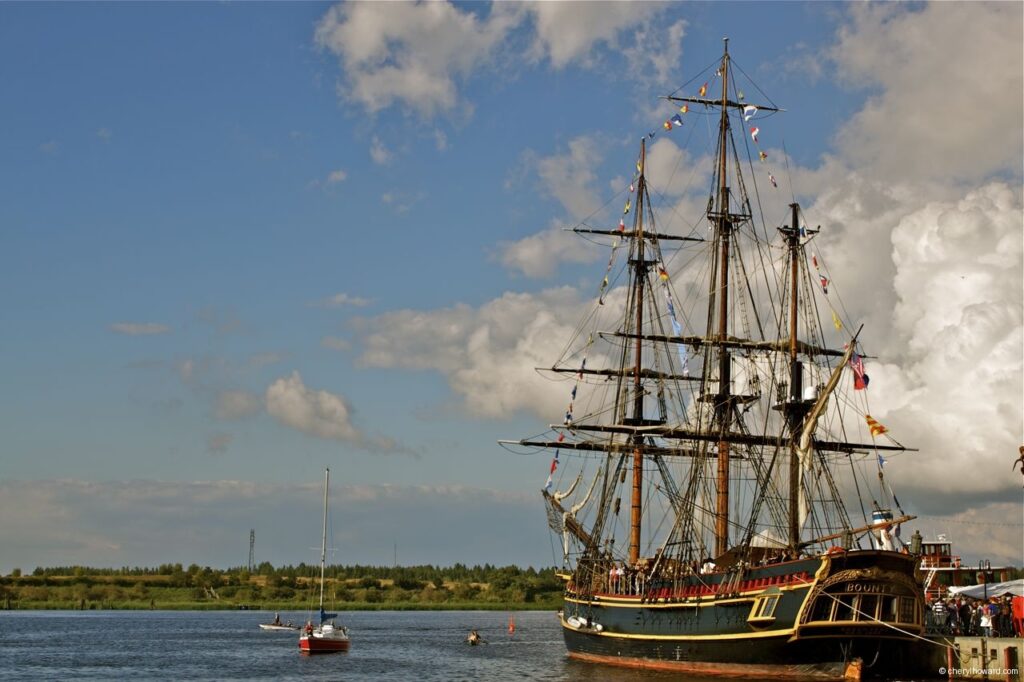 Lucky for my classmates and me, Rostock was holding their annual Hanse Sail. One of Germany's largest maritime festivals, it attracts over 1.5 million visitors each year bringing all sorts of traditional sailing vessels to town.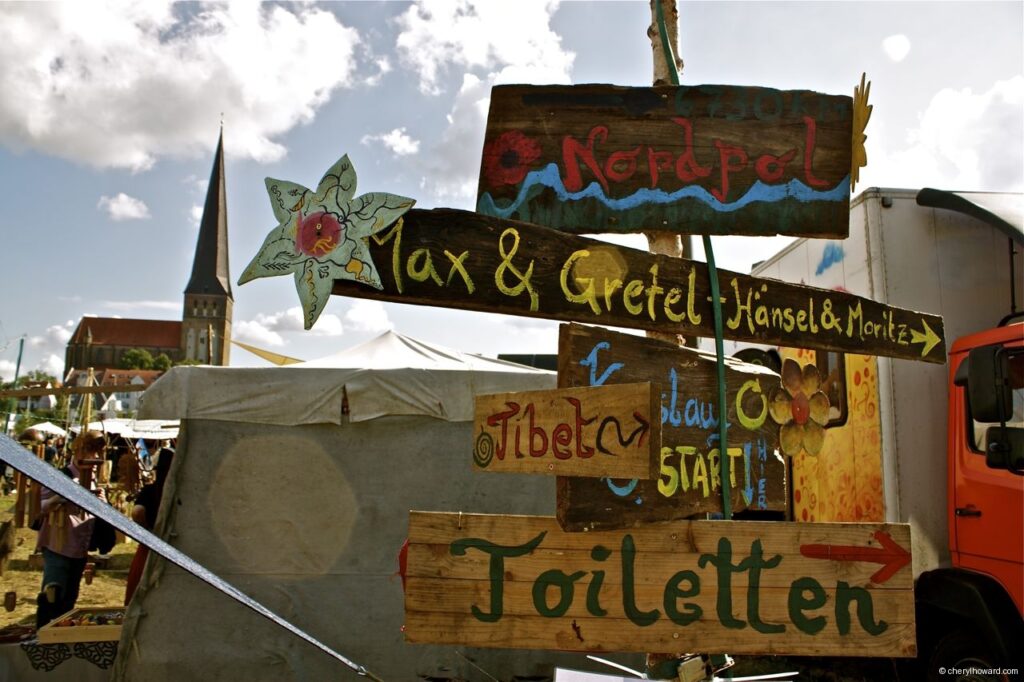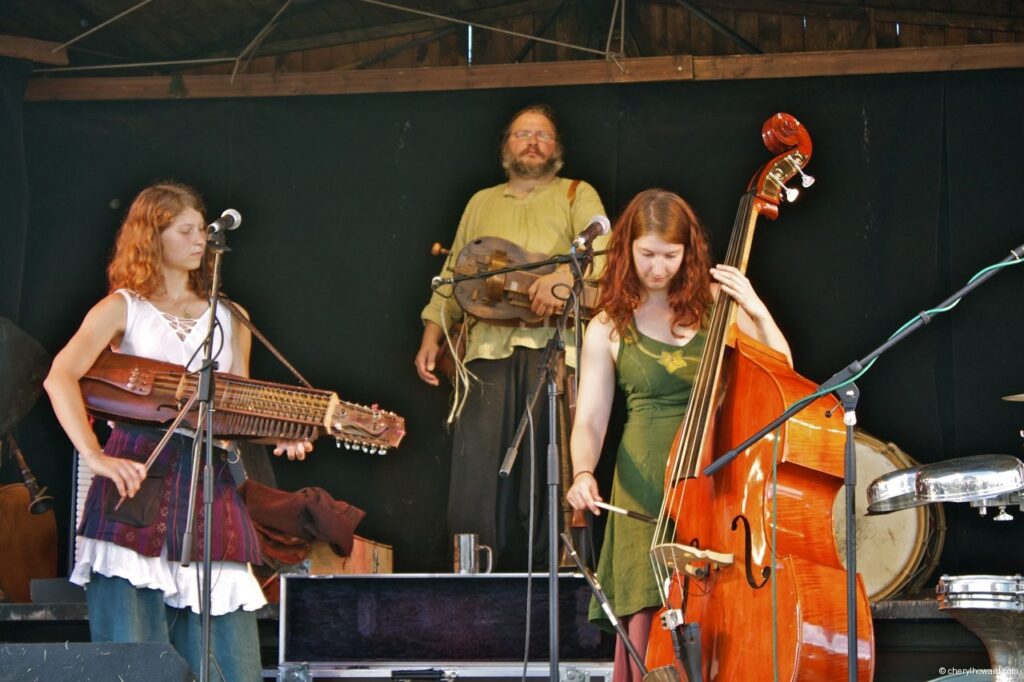 There was plenty of medieval entertainment to be had and we great day walking around, seeing the ships, laughing at the pirates and gypsies, listening to Viking-style music, and most of all drinking beer, beer, and more beer.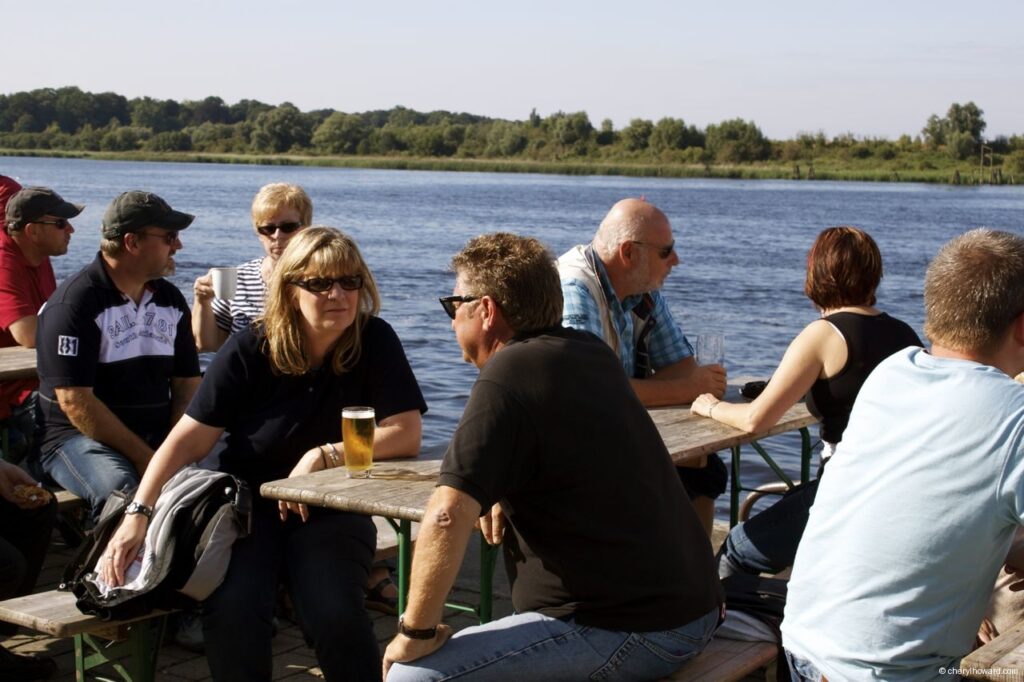 You could see that many locals and tourists were out and about, enjoying a fun day under the sun.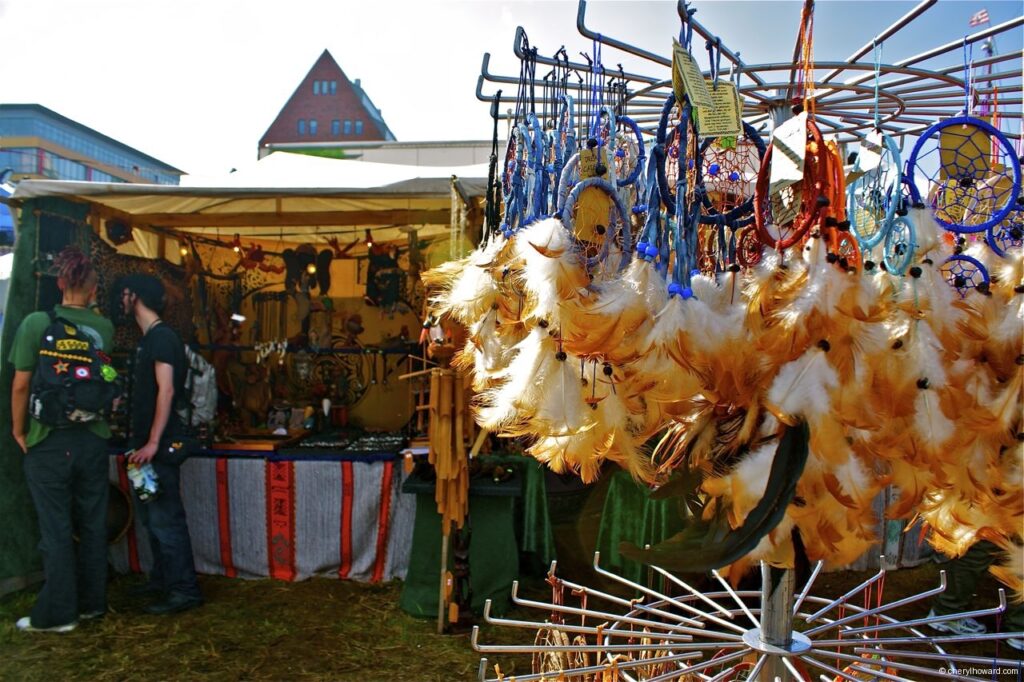 The market stalls were also quite fun to browse. There was everything from handmade clothes, to dream catchers and jester hats.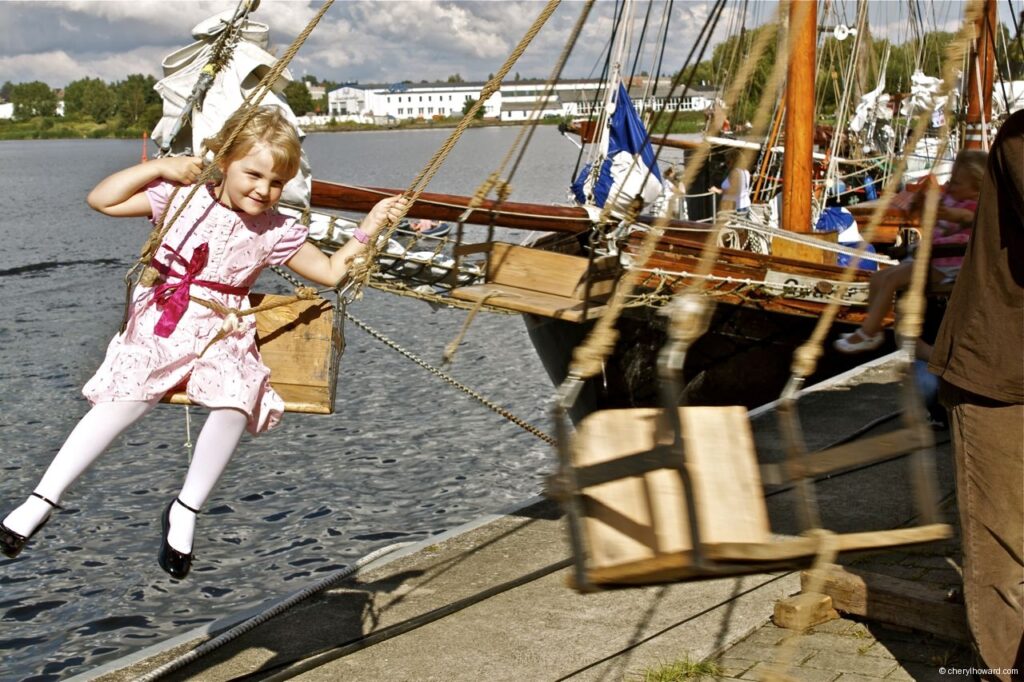 There were also plenty of fun rides for kids. It was adorable to see them having so much fun!
What do you think of our photos from the Hanse Sail? Have you been? Tell us about it in the comments.
Location
Stadthafen Rostock
Am Strande 2f, 18055 Rostock
Good To Know
1) For your next vacation in Rostock, find a place to stay with booking.com.
2) While in Rostock checking out the Hanse Sail festival, add even more special memories to your time there and go on a guided tour with Get Your Guide.
3) Need more inspiration about traveling through Europe? Take a look at some of our reader's favorite posts:
*Disclosure – This post contains some affiliate links. If you book a tour or hotel, I'll earn a tiny commission at no extra cost to you. Thanks for your support!