Of all the cities I've visited in Europe, I liked Barcelona the least. Finally, a place that I didn't fall absolutely in love with. As a birthday gift to myself (you know I'll find any excuse to travel more), I planned a trip to this hot and sexy city to get my very first taste of Spain.
Admittedly, I did have some fun like when I took part in a wine tasting with some other Canadians, randomly stumbled across a quirky flea market, and finally broke my tapas virginity. But then I was stripped of my wallet, keys to my flat at home in Berlin, and well … my dignity. I'd always figured myself a "street smart" traveler taking appropriate precautions and then suddenly, in less than 30 seconds I was stripped of some of my most precious valuables. I came away not liking Barcelona at all, with its nimble and clever pick-pocketing thieves.
I realize now that I was wrong to let that unfortunate experience cloud my judgment. I learned some valuable lessons from that event and hopefully will never find myself under similar circumstances. Returning years later for a holiday in Costa Brava, I gave finally the city a second chance.
First Impressions Of Barcelona In Pictures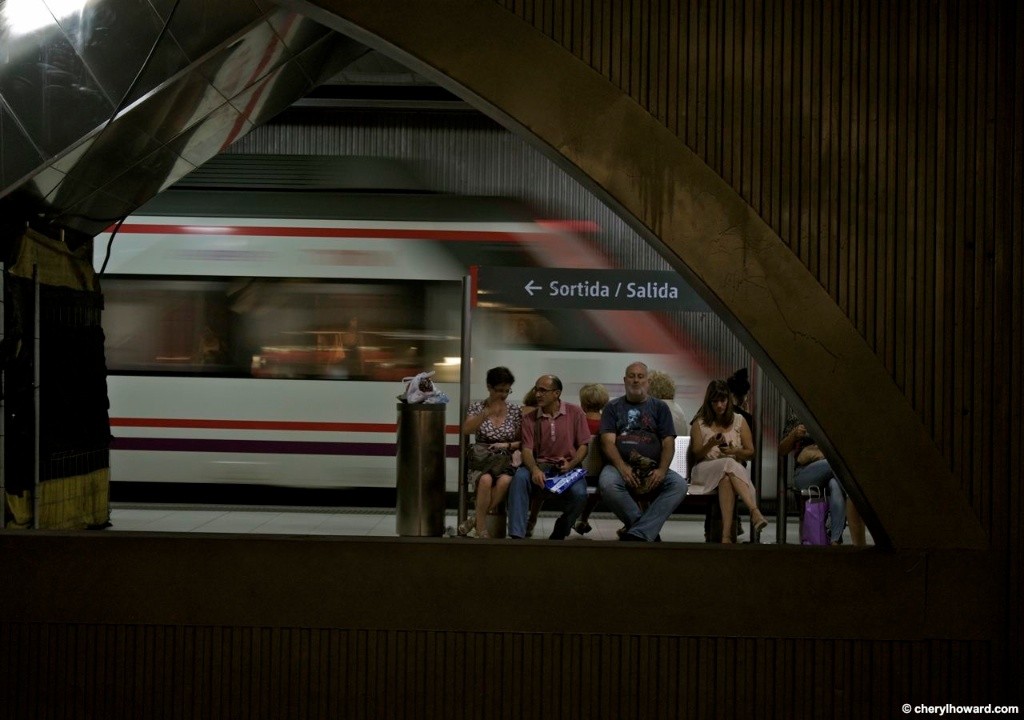 I spent a lovely 24 hours there, having lunch at the 5-star Hotel Arts, and later a tapas dinner with Jade from Vagabond 3. The next day I even went shopping at Europe's largest Sephora which was akin to me having a religious experience when I stocked up on my favourite Makeup Forever supplies.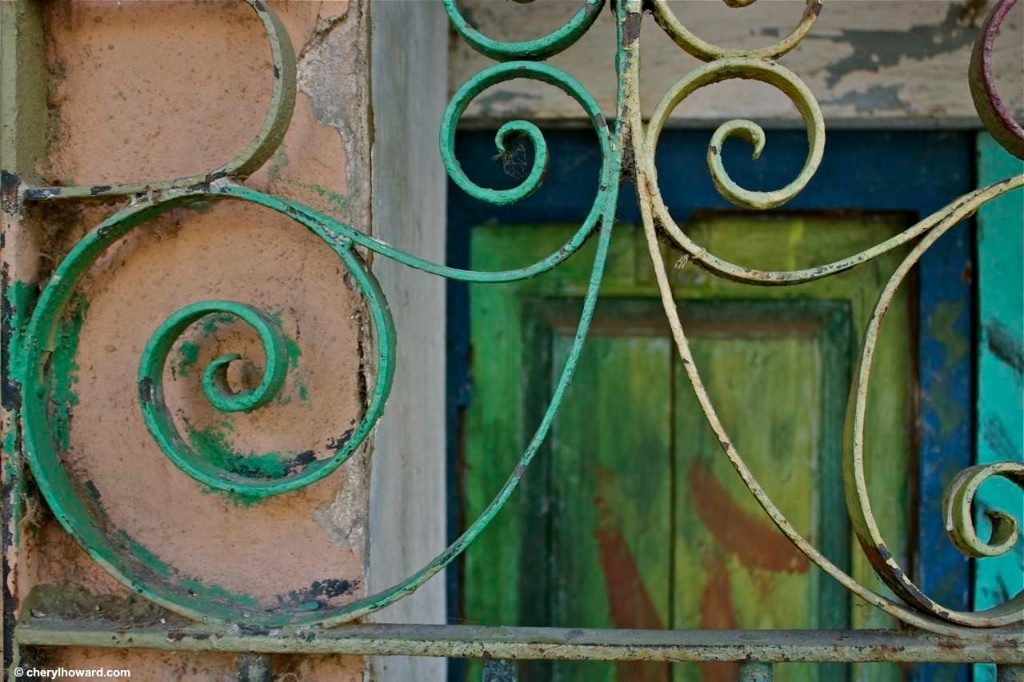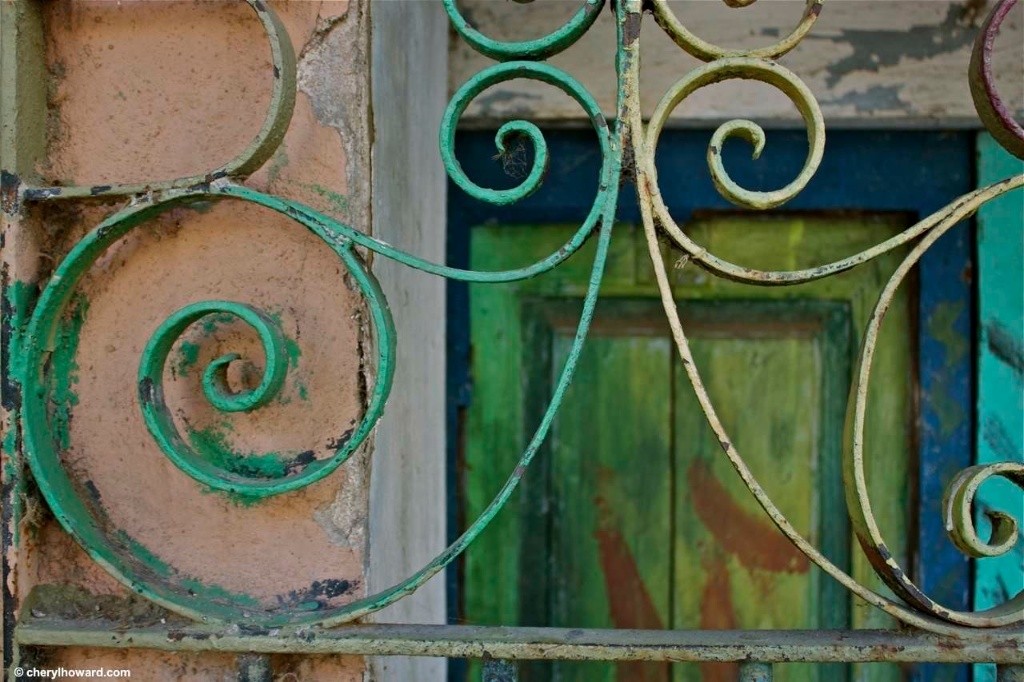 I came to see that Barcelona has a certain allure that lulls one back. Notable tourist attractions aside, there's another side to the city that attracts me even more. And that's the normal everyday life experienced by locals. Walking through the streets I couldn't help but snap photo after photo.
What do you think about our photos of the less touristed side of Barcelona? Have you been to this fantastic city? Drop us your best tips in the comments below.
Good To Know
1) If you need somewhere to stay while you're visiting Barcelona, look no further than booking.com for hotels, hostels, private apartments, and more.
2) Make your time in Barcelona even better and take a tour through the city. Check out options with Get Your Guide.
3) For all of the European travel inspiration you'll ever need, check out some of our other popular posts:
*Disclosure – This post contains some affiliate links. If you book a tour or hotel, I'll earn a tiny commission at no extra cost to you. Thanks for your support!