When summer fades away and we settle into fall, I find myself looking forward to spending yet another beautiful festive season in Europe. I long for the Christmas markets, the steaming hot cups of mulled wine, and the overall jolly spirit.
I spent a Christmas in Vienna once, and now believe that it's one of the most incredibly beautiful cities on earth. Picture perfect actually. Like, "le sigh" levels of beauty. One of those places where you walk around awestruck taking in and absorbing everything around you. You feel lucky just to be there and know that will remember your experience in the city for the rest of your life.
I know it sounds so cheesy and cliché of me to write this (that's what you get when a Canadian moves to Europe and everything seems too pretty to be believed), but this is how I felt when I spent Christmas in the Austrian capital and snapped some photos of Vienna at night.
Some Stunning Photos Of Vienna Austria By Night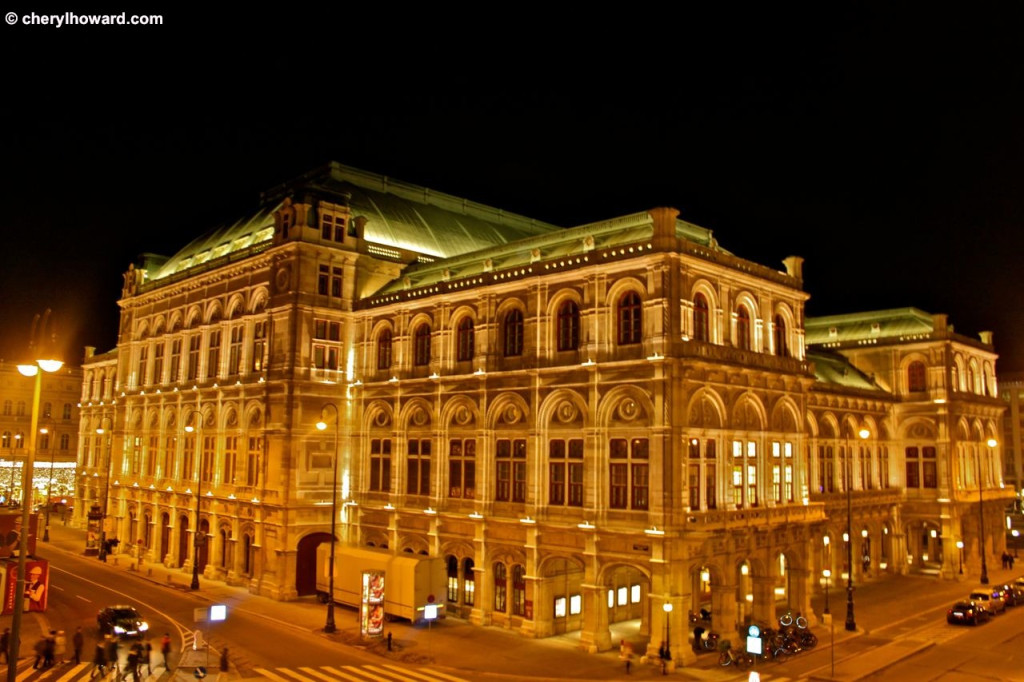 So just when I thought that Prague by night was a romantic (and very exquisite) delight, I walked through Vienna at night and fell in love with yet another European city.  Really, I'm an abashed flirt. I love sooooo many cities in Europe now that it's almost hard to call just one city my favorite.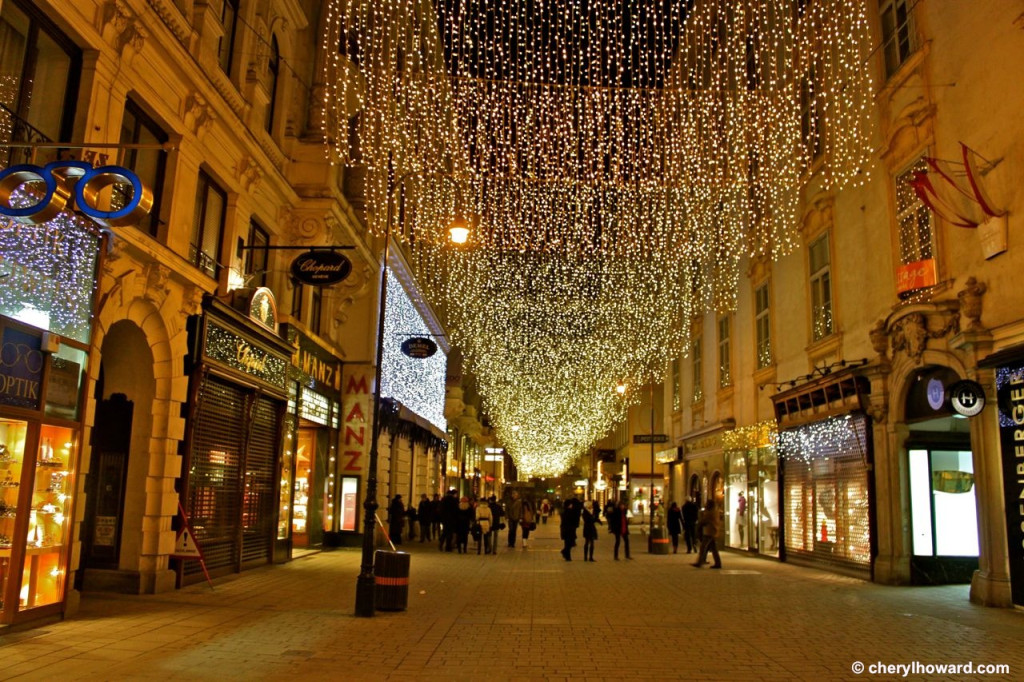 Walking through cities with my camera hand is another passion of mine whenever I travel. So strolling along the streets of Vienna by night with camera in hand was a great pleasure.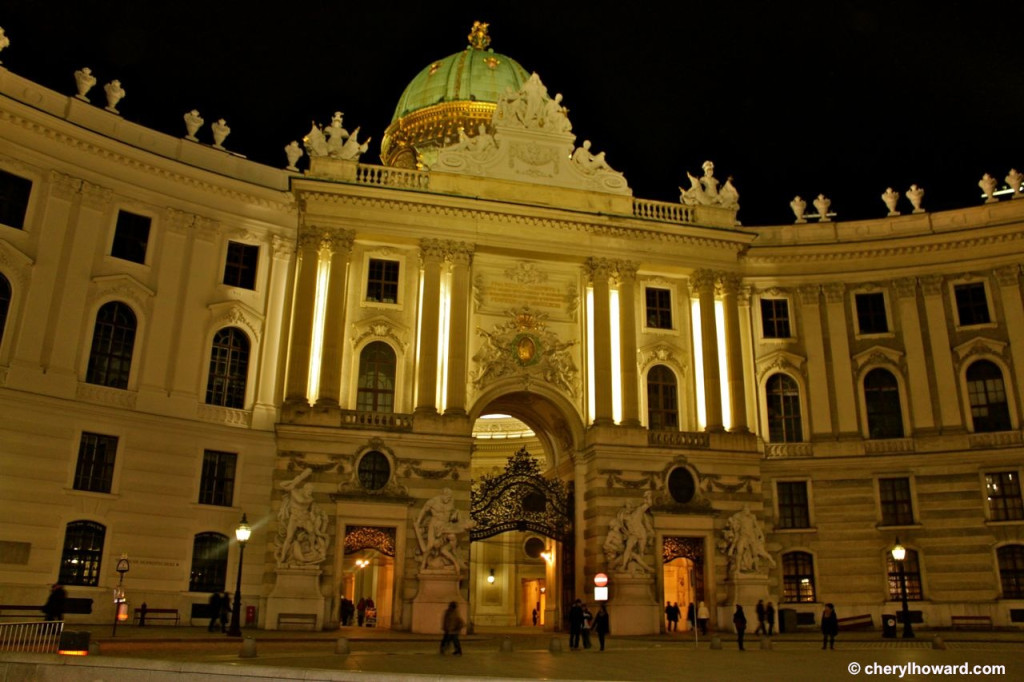 This collection highlights my favorite photos capturing the ever-majestic Vienna by night.
What do you think of these photos of Vienna by night? Have you been to Vienna? If so, drop us your top travel tips in the comments below.
Good To Know
1) If you need a place to sleep while you're in Vienna, Austria, peruse your best options with booking.com.
2) Make your time in Vienna all the more lovely and go on a tour.
3) Needing more European travel inspiration? Check out some of our most popular articles.
All The Reasons Why You Need To Visit Brindisi, Italy – Visit Brindisi, a little-known Italian town in Puglia, for grand cathedrals, an ancient Roman column, a scenic seaside promenade, and more.
The Most Unusual Hotel Out There? The Lloyd Hotel In Amsterdam – The Lloyd Hotel in Amsterdam is a cool design hotel set in a historic property. With rooms from 1-5 stars, it's a hotel for all travelers.
Visit These Cool Places in Budapest, Hungary – A mini-guide to Budapest that features eight cool places in Budapest, be it coffee shops, ruin bars, and community art spaces.
*Disclosure – This post contains some affiliate links. If you book a tour or hotel, I'll earn a tiny commission at no extra cost to you. Thanks for your support!