The Lloyd Hotel and Cultural Embassy in Amsterdam is pretty much one of the coolest hotels around. More than just a hotel, it plays host to small exhibitions, performances and other cultural events.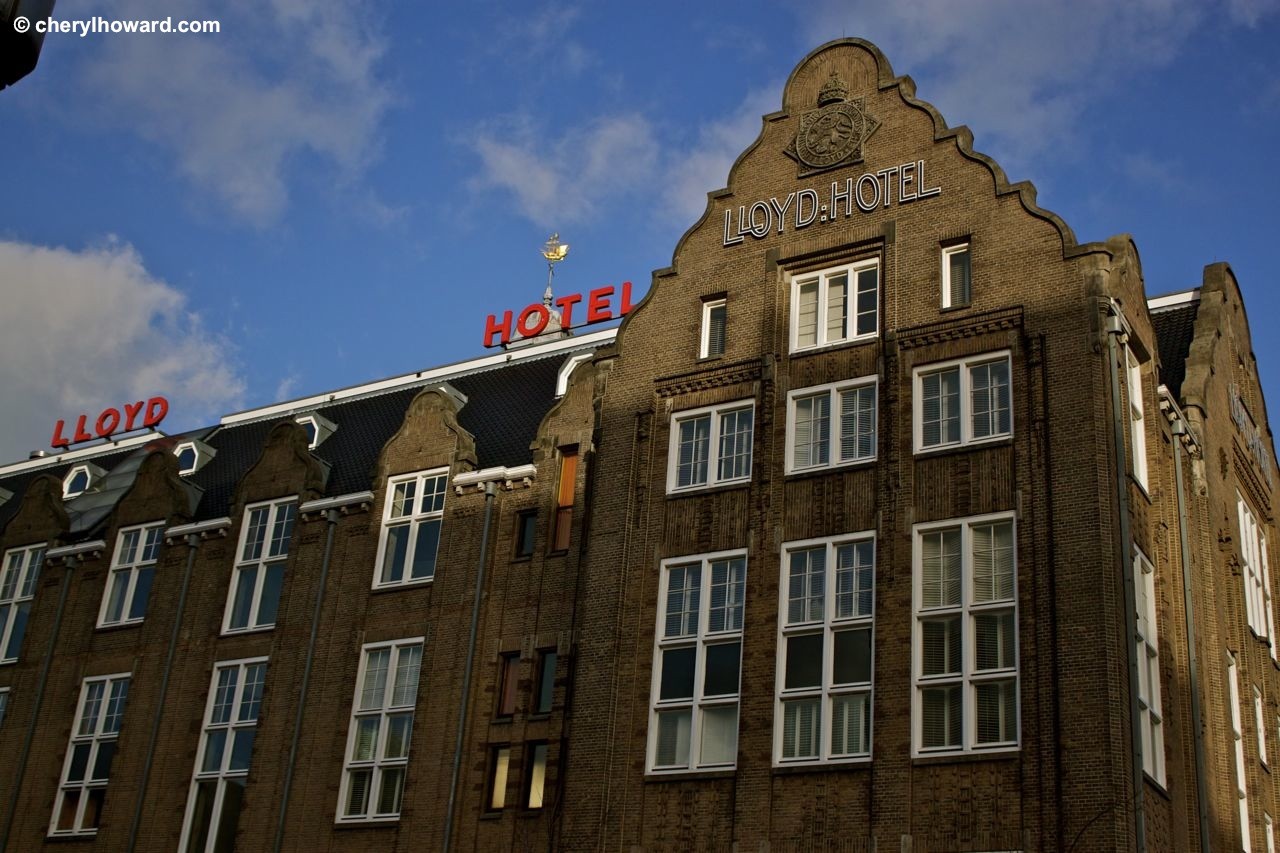 As I wandered around the hotel, I was delighted to come upon this small exhibit showcasing Kei Kagami's shoes! As a woman with Sarah Jessica Parker like tendencies, this exhibit was a complete delight.
Not only were the shoes stunning, so was the space.

Then there were the shoes. Daring, bold, funky and incredibly beautiful. Each pair is an extreme work of art.
Kei Kagami, a former architect turned fashion forward shoe maker has worked with designers like John Galliano.
Astonishingly enough, all of his hand crafted shoes are considered wearable! The exhibition currently being held at the hotel is a retrospective tribute to 10 years of his work.
If you happen to be in Amsterdam anytime soon, do yourself a favor and stop by the Lloyd Hotel to check out Kei Kagami's work! Do it before the exhibit is closed.