Note: This exhibition is no longer there. However, as we love unusual places and things, we'll leave this up as a memory of what once existed.
The Lloyd Hotel in Amsterdam is pretty much one of the coolest hotels around. More than just a hotel, it plays host to small exhibitions, performances, and other cultural events. While I was staying at the hotel back in 2012, I was delighted to take in a small exhibit showcasing Kei Kagami's fashion-forward shoes. As a woman with Sarah Jessica Parker-like tendencies, this exhibit was right up my alley.
A Throwback To The Kei Kegami Retrospective In Amsterdam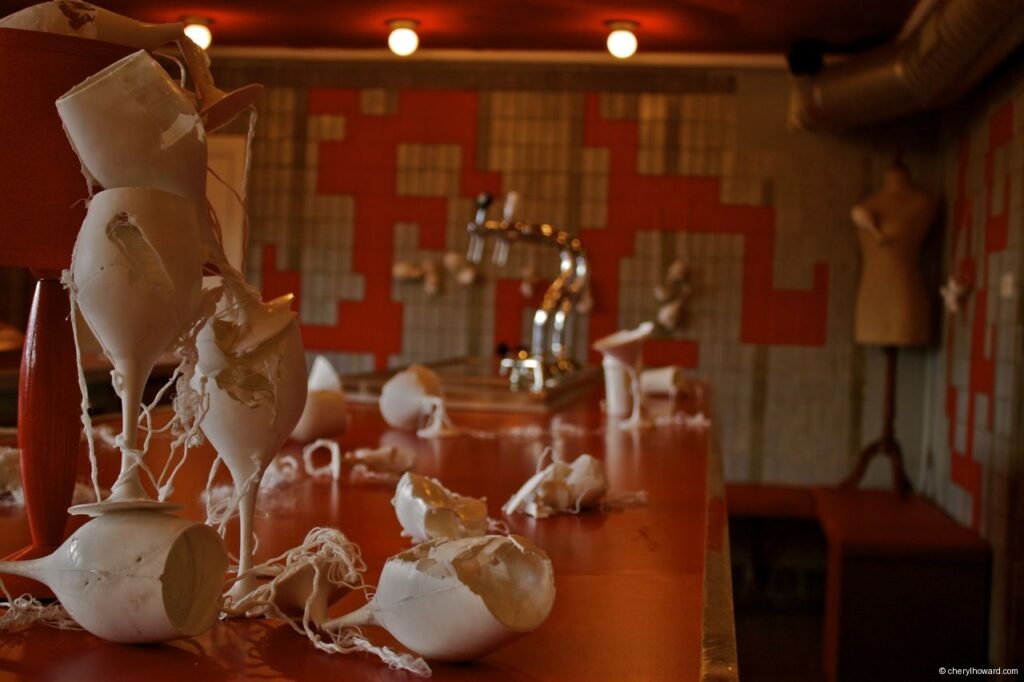 Kei Kagami, a former architect turned shoemaker has worked with designers like John Galliano. The exhibition that was being held at the hotel was a retrospective tribute to 10 years of his work.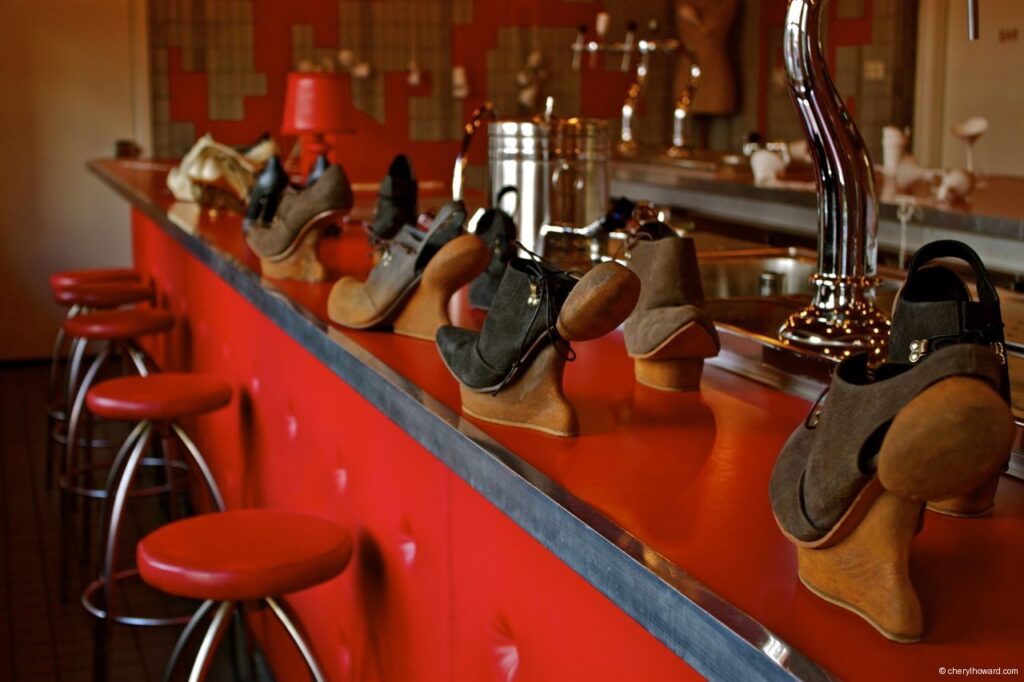 The shoes were daring, bold, funky, and most of all, incredibly beautiful. Each pair was an extreme work of art. Astonishingly enough, all of his handcrafted shoes were considered wearable!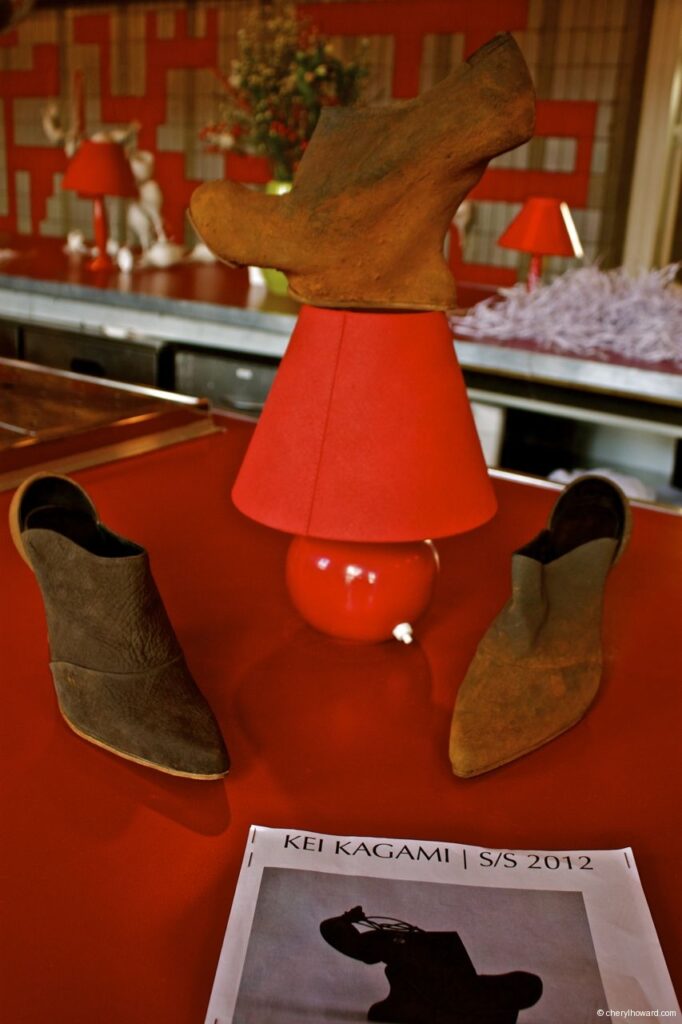 Not only were the shoes stunning, but so was the space. This exhibition not only made me aware of an artist I hadn't known about previously; but it further convinced me that the Lloyd Hotel is really the coolest venue in Amsterdam, if not the world.
What do you think about our photos from the Kei Kegami Retrospective? Have you ever visited such an art exhibition? Tell us about it in the comments below.
Good To Know
1) Find a place to stay while you're on holiday in Amsterdam with booking.com.
2) If you're looking for something to do when in Amsterdam, take a tour with Get Your Guide.
3) Get more European travel inspiration by checking out some of our most popular content:
*Disclosure – This post contains some affiliate links. If you book a tour or hotel, I'll earn a tiny commission at no extra cost to you. Thanks for your support!