Snapshots From A Berlin Summer Vacation – Estimated reading time: 14 minutes
In absence of a boyfriend, a girl like me who likes to travel tends to have relationships with cities instead of men. My true love is Berlin – my soulmate, Mr. Right, the "one".
In 2011, I'd moved to Berlin and lived in the city for 18 months. That time, although brief, changed my life forever when I fell head over heels in love with my new Berlin life. At the end of 2012, circumstances required me to go back and Canada and my European adventures ended when I reluctantly moved back to Toronto. It took me two years, but I joyously returned to Berlin in 2014 and in 2021, happily still find myself here.
While plotting my way back during those two years home in Canada, I visited Germany for a Berlin summer vacation, not just once, but twice! These photos are a collection of snapshots from both of those holidays.
Snapshots From A Berlin Summer Vacation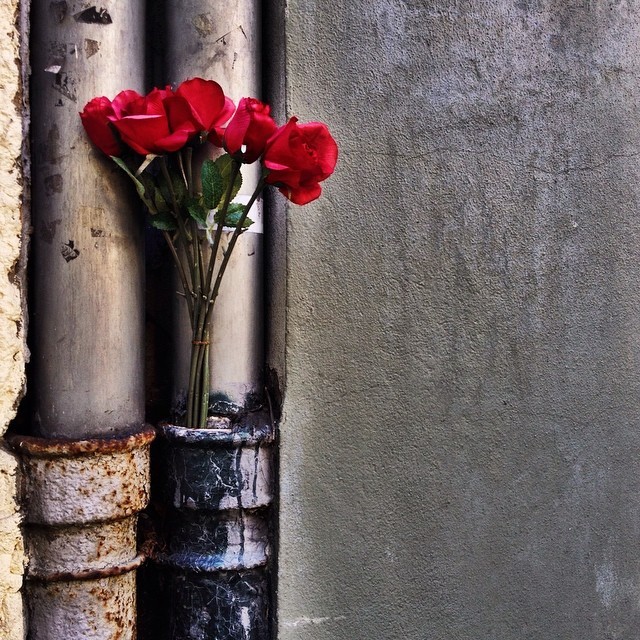 To say that I was excited about coming back to Berlin, even just for a brief time, would've been an understatement. I drove everyone around me crazy as I talked non-stop about my planned trip back to Berlin. There was lost sleep from all my pent-up energy and a countdown of the days until I'd finally jump on the plane.
Recommended reading: This article about mistakes tourists should avoid when visiting Berlin, a guide about some of the top must-see Berlin landmarks, my top 15 recommended day trips from Berlin, and a guide to some of the best places to stay in Mitte.
Just what did I do on my Berlin summer vacation? I hung out with friends, went to Mauerpark for Sunday karaoke, had BBQ's in the park, had a lot of late nights, drank a lot of German beers, and spent countless hours wandering around the city.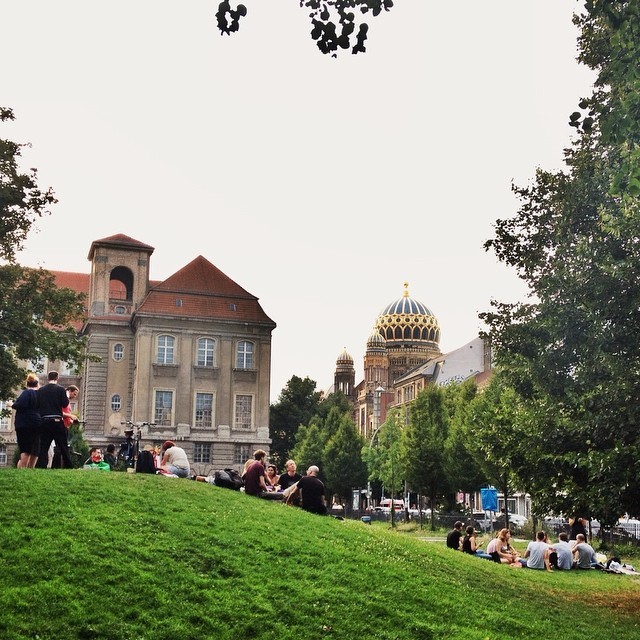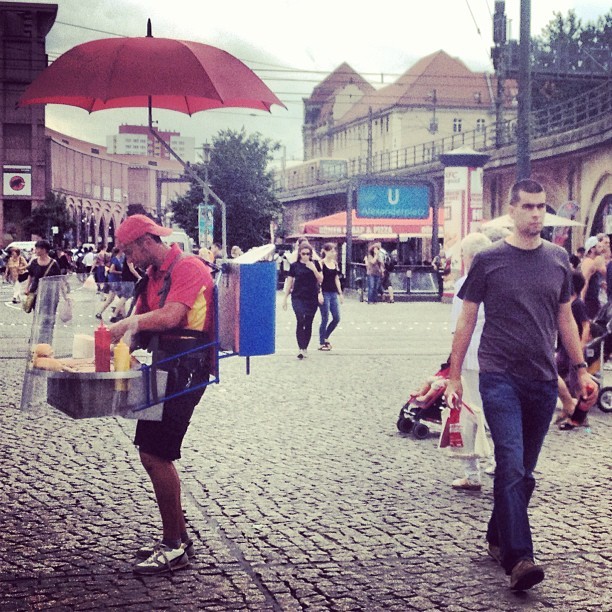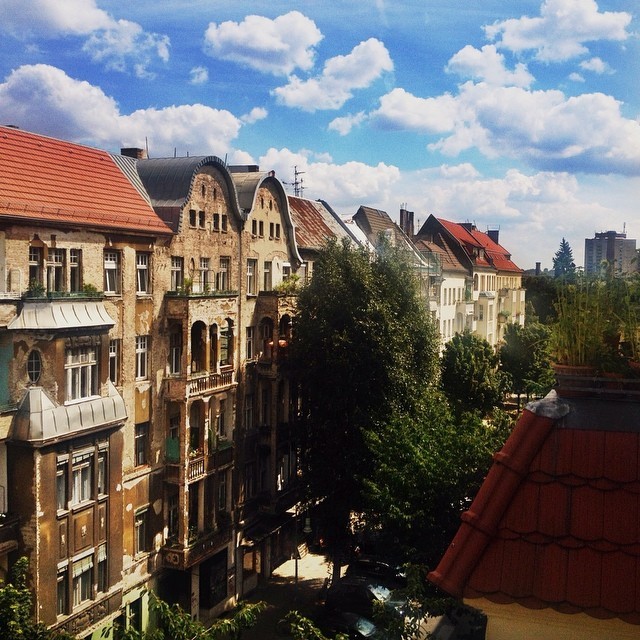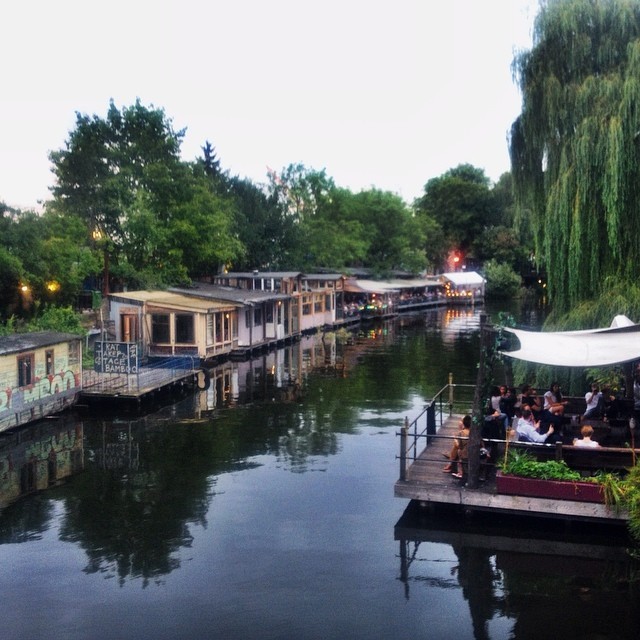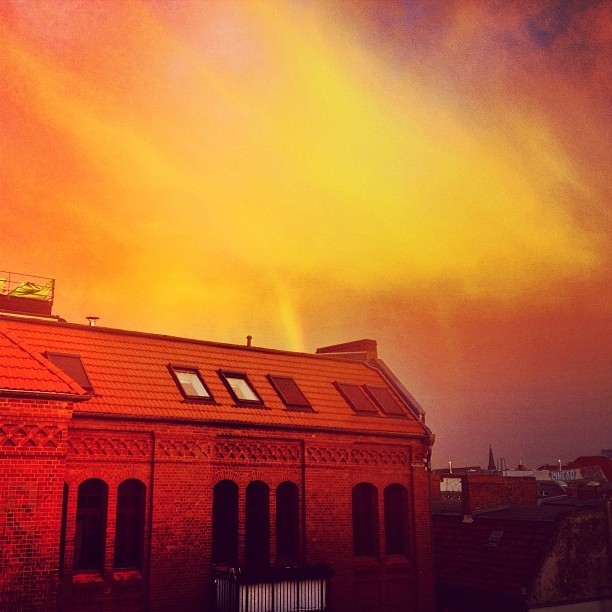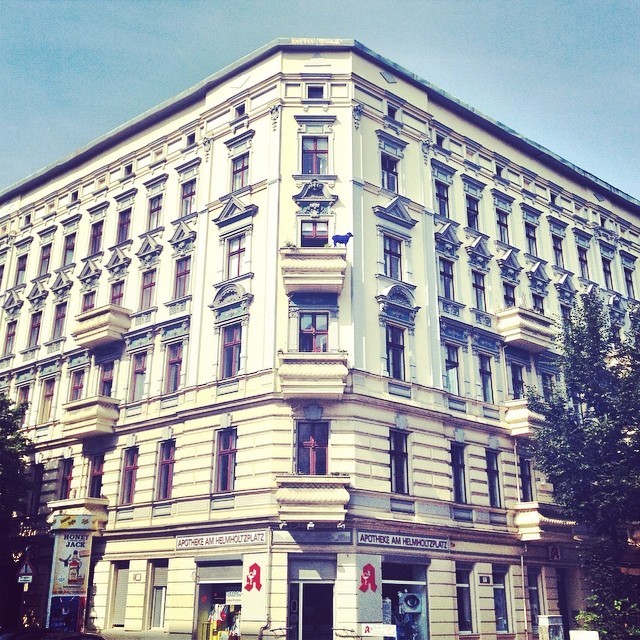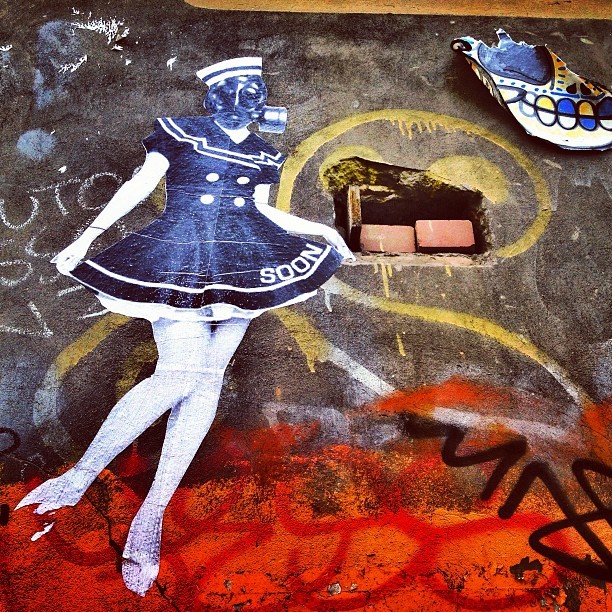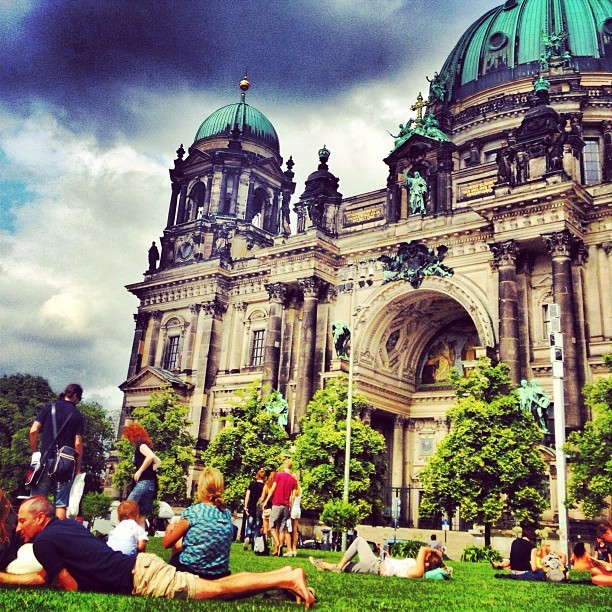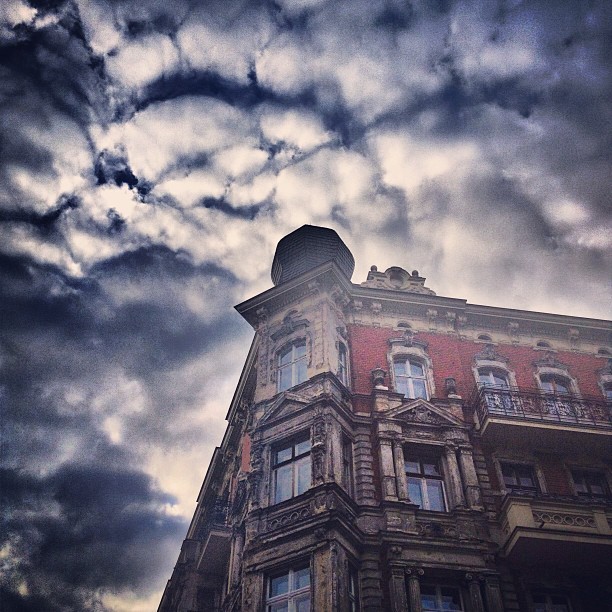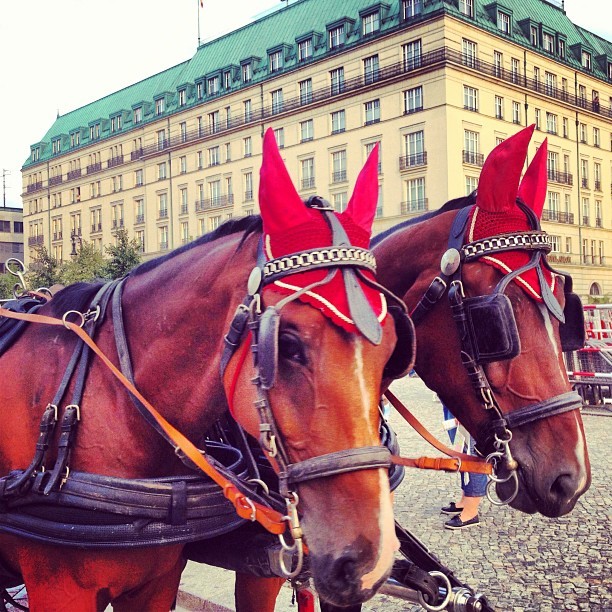 It was an absolutely perfect vacation and it honestly couldn't been any better. I took it slow, enjoyed myself, and came to the realization that I really needed to move back.
What do you think of these photos from a Berlin summer vacation? What tips do you have for those planning to visit Berlin during summertime?
Good To Know About Berlin
1) While in Berlin on vacation, you're going to need a place to stay. Find accomodation with booking.com.
2) You can make your time in Berlin all the more fun by going on a guided tour.
3) For more German travel inspiration, read our other posts.
A Day Trip From Berlin To Visit Schwerin Germany – Only 2 hours from Berlin, learn why you should visit Schwerin, Germany. Best reason? See a Disney like castle surrounded by water & swans.
Cool Things To Do Around Hamburg Schanzenviertel – Read this guide stuffed full of cool things to do around Hamburg Schanzenviertel, including where to eat, shop, drink, stay, & more
How To Spend A Wonderful 24 Hours In Warnemünde – How to spend a wonderful 24 hours in Warnemünde, Germany. Think seafood feasts, therapeutic spa time, and sunset at the Baltic Sea.
If you like this post, share it on Pinterest.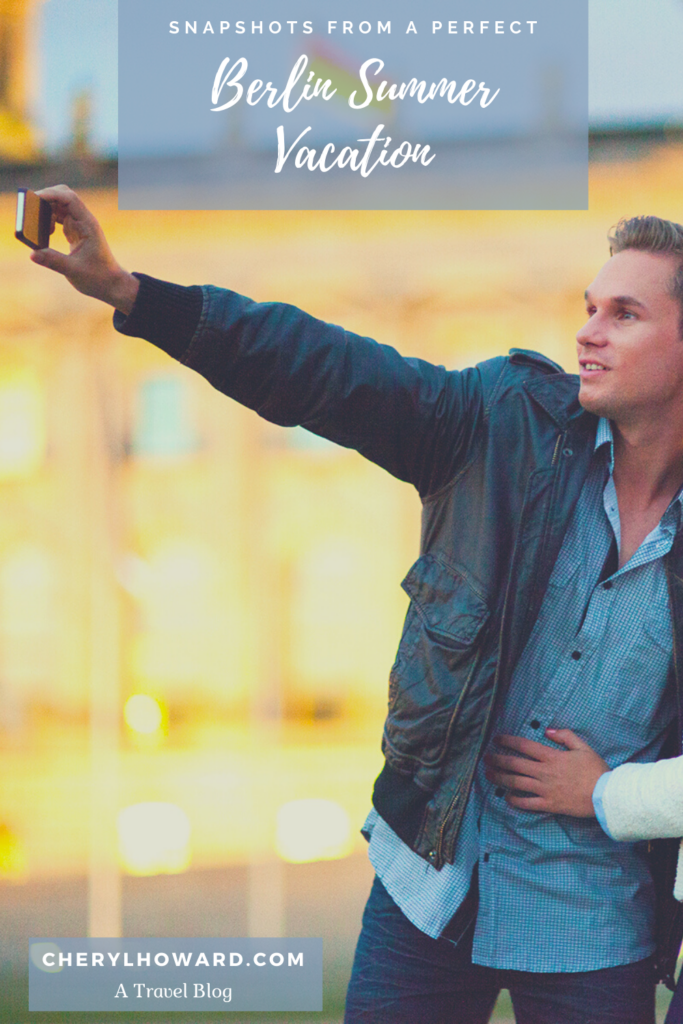 *Disclosure – This post contains some affiliate links. If you book a tour or hotel through any of these links, I'll earn a tiny commission at no extra cost to you. Thanks for your support!