Cascais Portugal Photos, Snaps From A Short Visit – Estimated reading time: 6 minutes
Many moons ago, I spent two weeks in Portugal, spending about a week in Lisbon, and another week in the Porto area. One of the highlights of my time in Lisbon, was going on a day trip with We Hate Tourism Tours (yes, this is their real company name). As part of our day trip, we happened to stop in Cascais and I quickly fell in love with the town. We were only there for 30 minutes, but that's all I the time I needed to know how much I liked the place and would return sometime in the future.
Cascais Portugal Photos, Snaps From A Short Visit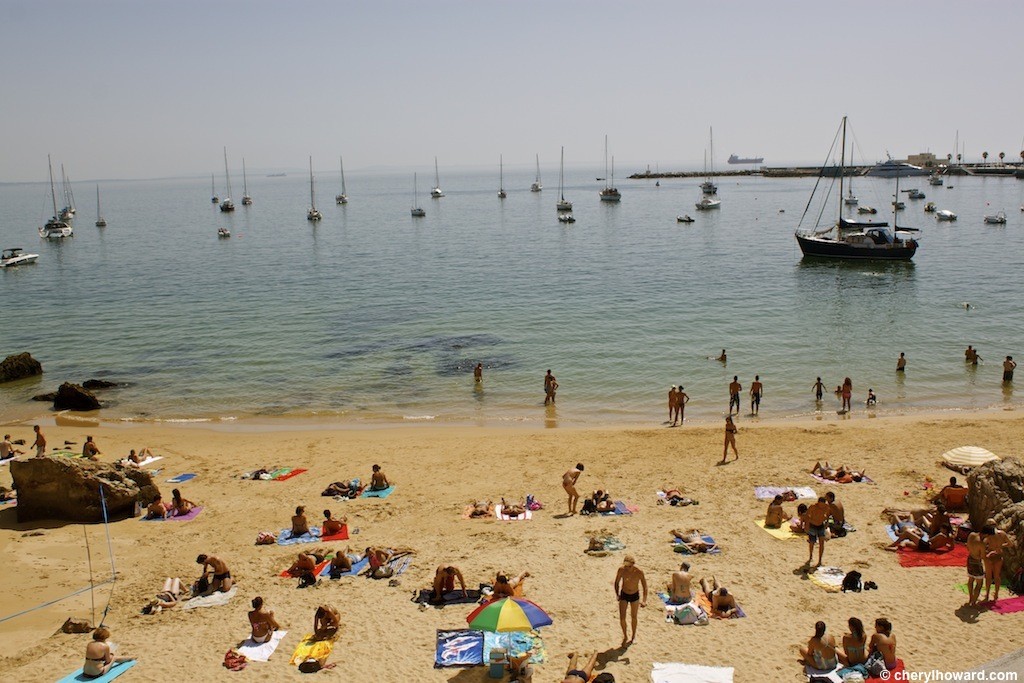 Seriously though, take a look at the gorgeous beach in the above gallery and I think you'll understand. Doesn't everyone in these photos look like they're living the dream? Don't you wish you could insert yourself into that scene?
Only 30 kilometers from Lisbon, Cascais is an easy day trip away from the hustle and bustle of Portugal's capital. It's a perfect place to come, rest your pretty head, and work on your tan.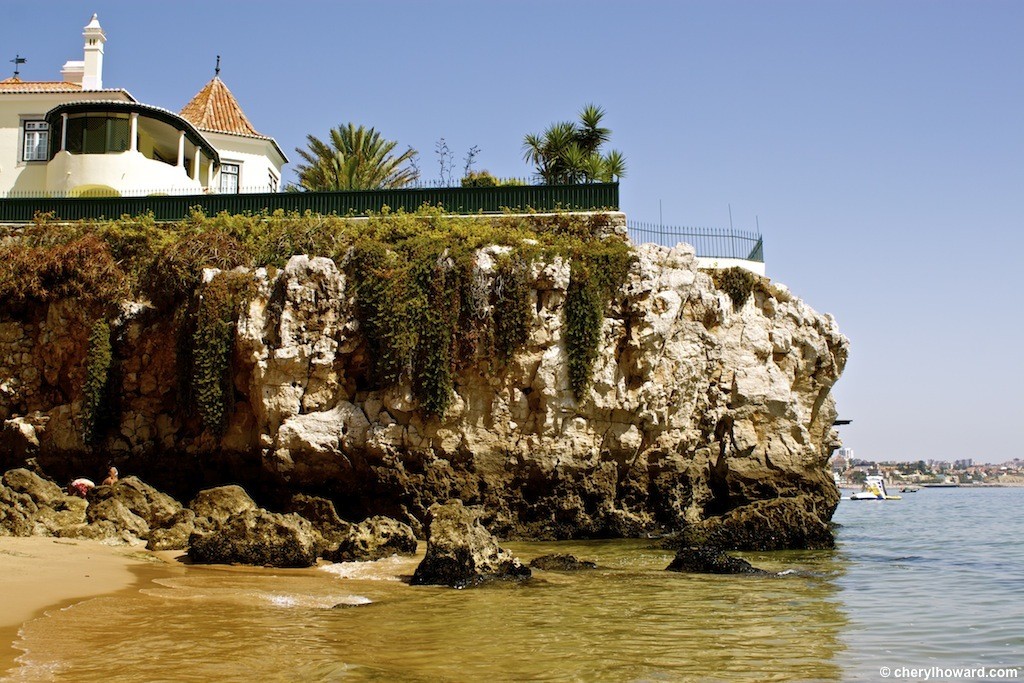 While some people like to laze about on the beach with a drink in their hand (me, me, me), others visit Cascais to get a physical workout. Wikipedia tells us that people come for the sports – old men in checkered shirts and knee socks like to play golf there (there are 10 courses nearby), jocks ride the waves and ballers come to race their yachts.
Another reason why Cascais is worth visiting? James Bond. Yes, that's right Double Oh Seven himself made his way to these parts when scenes for On Her Majesty's Secret Service were shot here.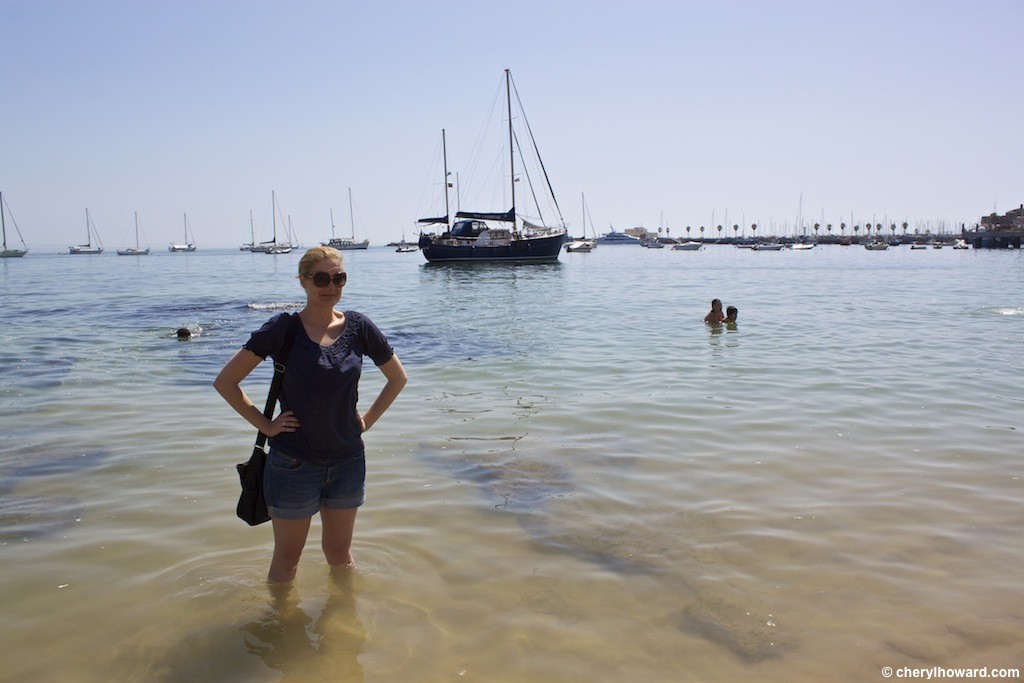 Even with such a limited time in Cascais, I couldn't resist dipping my feet in the Atlantic.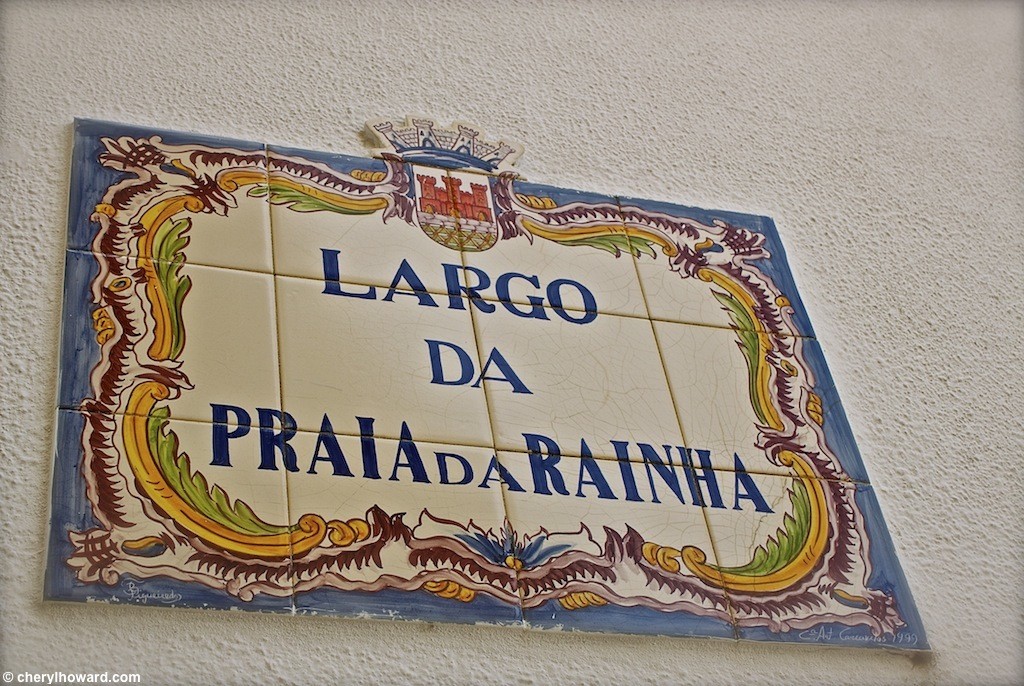 I also took a quick walk through town. One of my favorite things about Portugal is that even though certain buildings are falling apart from decay and neglect, that pretty details are ever-present in the form of street signs, tiles and of course (my favorite) street art.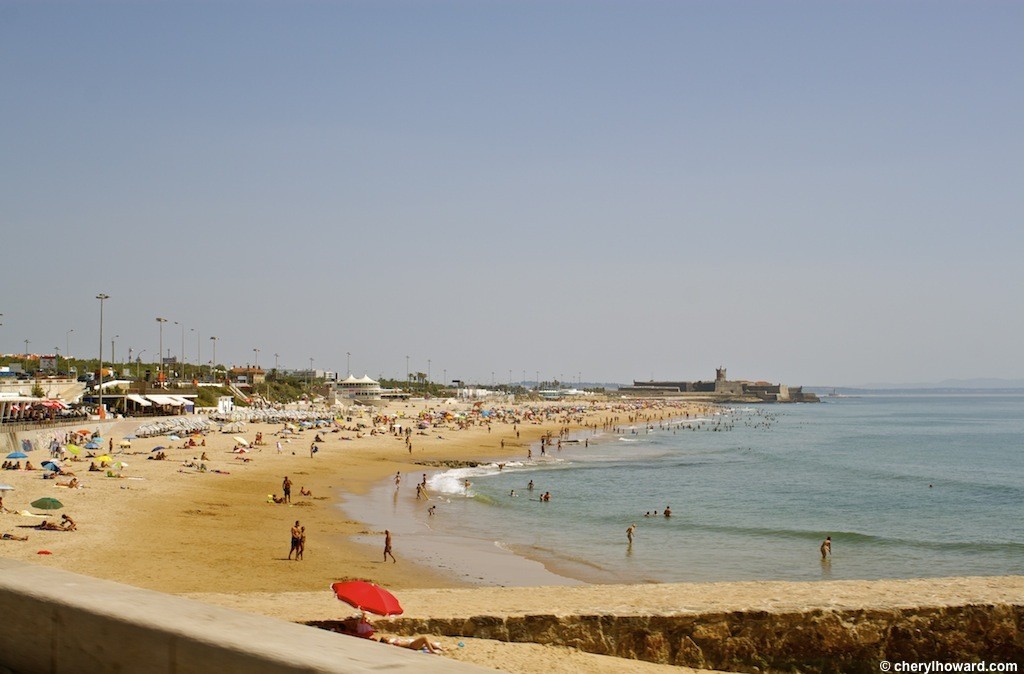 Our last views of Cascais as we drove away and headed back toward Lisbon.
So if you want to escape Lisbon for day and get in some beach time, hit up Cascais. If you're tired of pastéis, come for the gelato! Maybe I'll see you there and we can race our yachts together.
Would you visit Cascais? Have you been? Leave us your best travel tips in the comments below.
Good To Know
1) I'll leave you with an insider's tip provided by our awesome tour guide Marta – apparently, the best place in town to get a gelato is at Santini. Some even go so far as to say it's the best gelato to be had in *all* of Portugal!
2) Find somewhere to stay in Cascais by reviewing your options with booking.com.
3) While in Cascais, book a tour.
4) If you love Europe as much as my readers do, check out my other posts.
If you like this post, share it on Pinterest.
*Disclosure – This post contains some affiliate links. If you book a tour or hotel through any of these links, I'll earn a tiny commission at no extra cost to you. Thanks for your support!