"Anything is possible in Havana." Take a walk along El Malecón and you'll find yourself agreeing with British novelist Graham Greene. El Malecón is an 8 KM esplanade, roadway, and seawall that runs along Havana's coastline, stretching from Vedado, to Centro Habana, and finally to Habana Veija.
Walking hand-in-hand to take in the colonial architecture, while watching the sunset over the Atlantic, is said to be one of the most romantic things you can do in the city. The crashing waves, warm breeze, and sea spray have been said to inspire some of the greatest poets of our time.
Walk Along El Malecón In Havana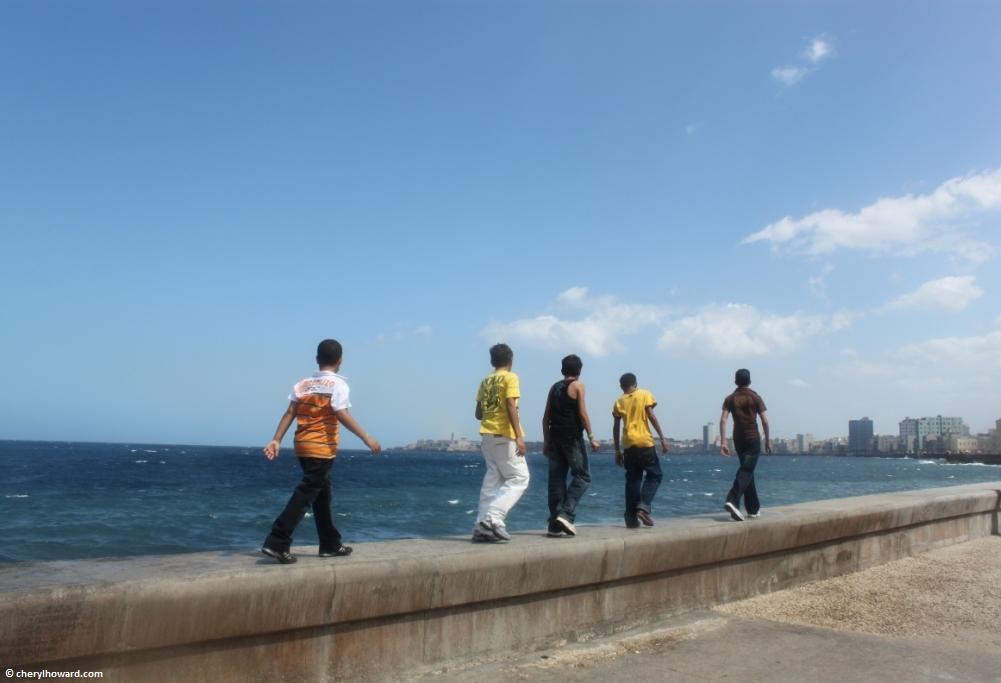 The Malecón is not just for tourists, locals also favor it. You'll see them taking a quick swim along the rocky shores, fishing for dinner, and hanging out with their friends. You'll even spy many couples locked in a passionate embrace. The Malecón is also home to car races, concerts, and other events.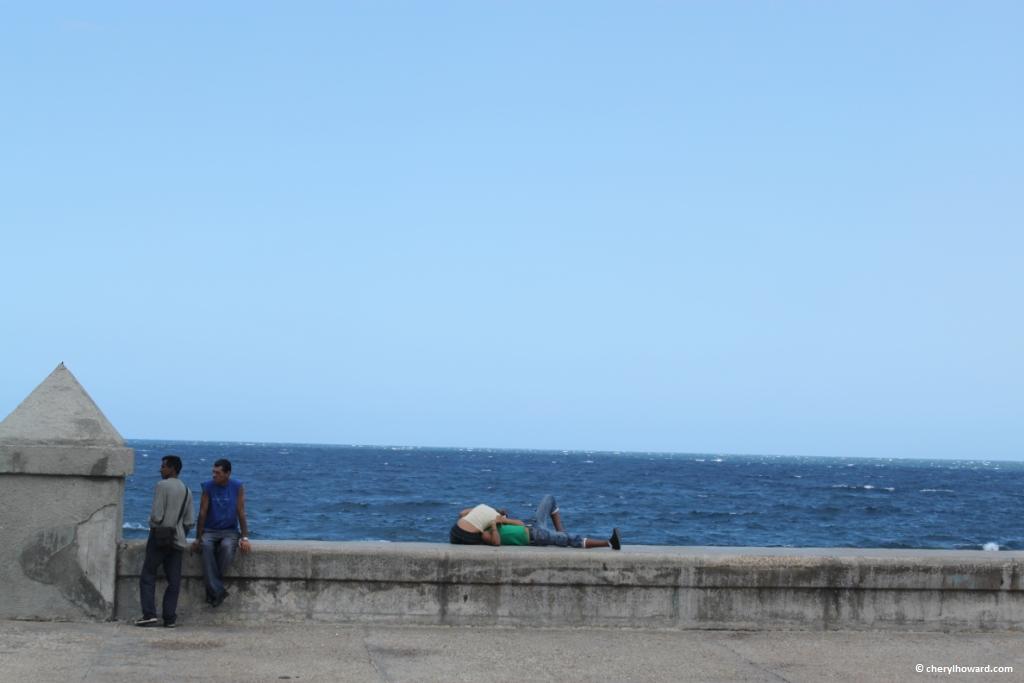 If you can't walk the entire length, take a horse-drawn carriage ride or even, a motorcycle taxi.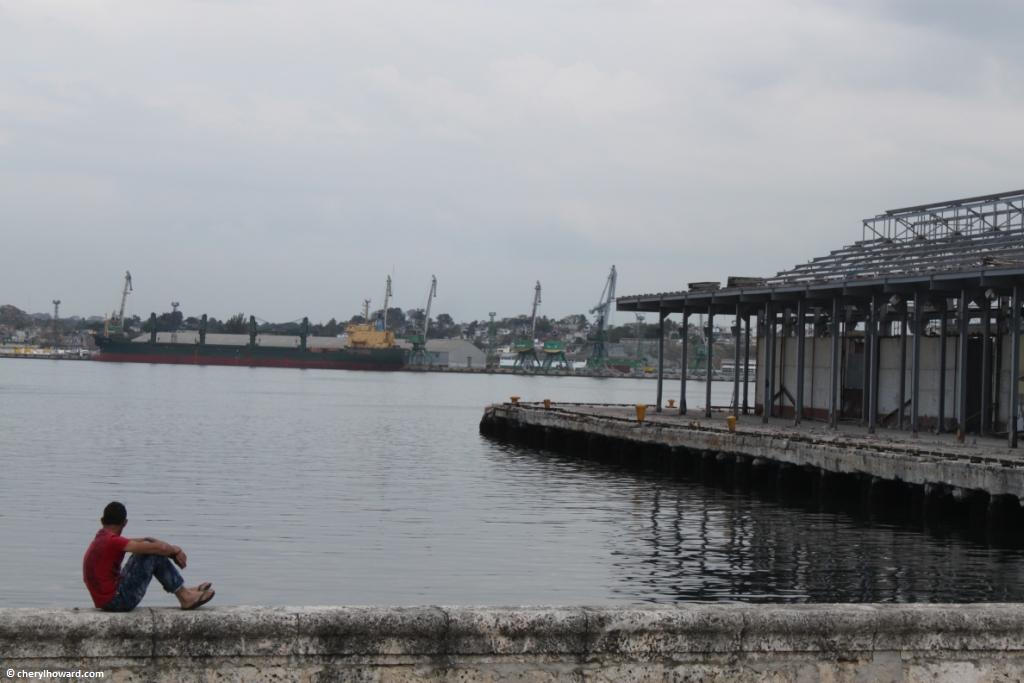 Best of all, it's free. So if you're looking for something to do while you're in Havana, walking along El Malecón is a great way to see the city, experience local culture and enjoy life.
Have you walked along the El Malecón In Havana? Do you have tips about what to do in the city, where to eat, and where to sleep? Tell our readers about it in the comments below.
Good To Know
1) Accommodation in Cuba can be pretty tricky. If you're really up for an adventure, consider a casa particular (a homestay with a local!) and check out Casa Particular Cuba for many options. Airbnb is now also permitted in Cuba, so you can also book a flat through them.
2) If you like traveling around Cuba, give some of my other posts a read: