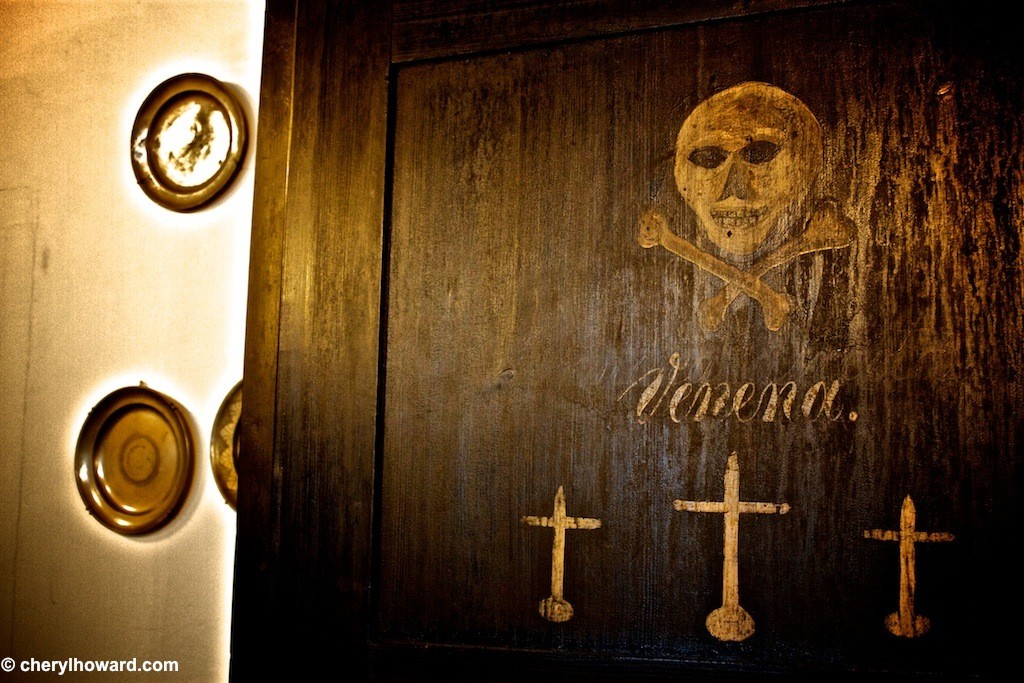 Visit the Pharmacy Museum in Krakow, filled with over 22,000 objects and reproductions of ancient apothecaries.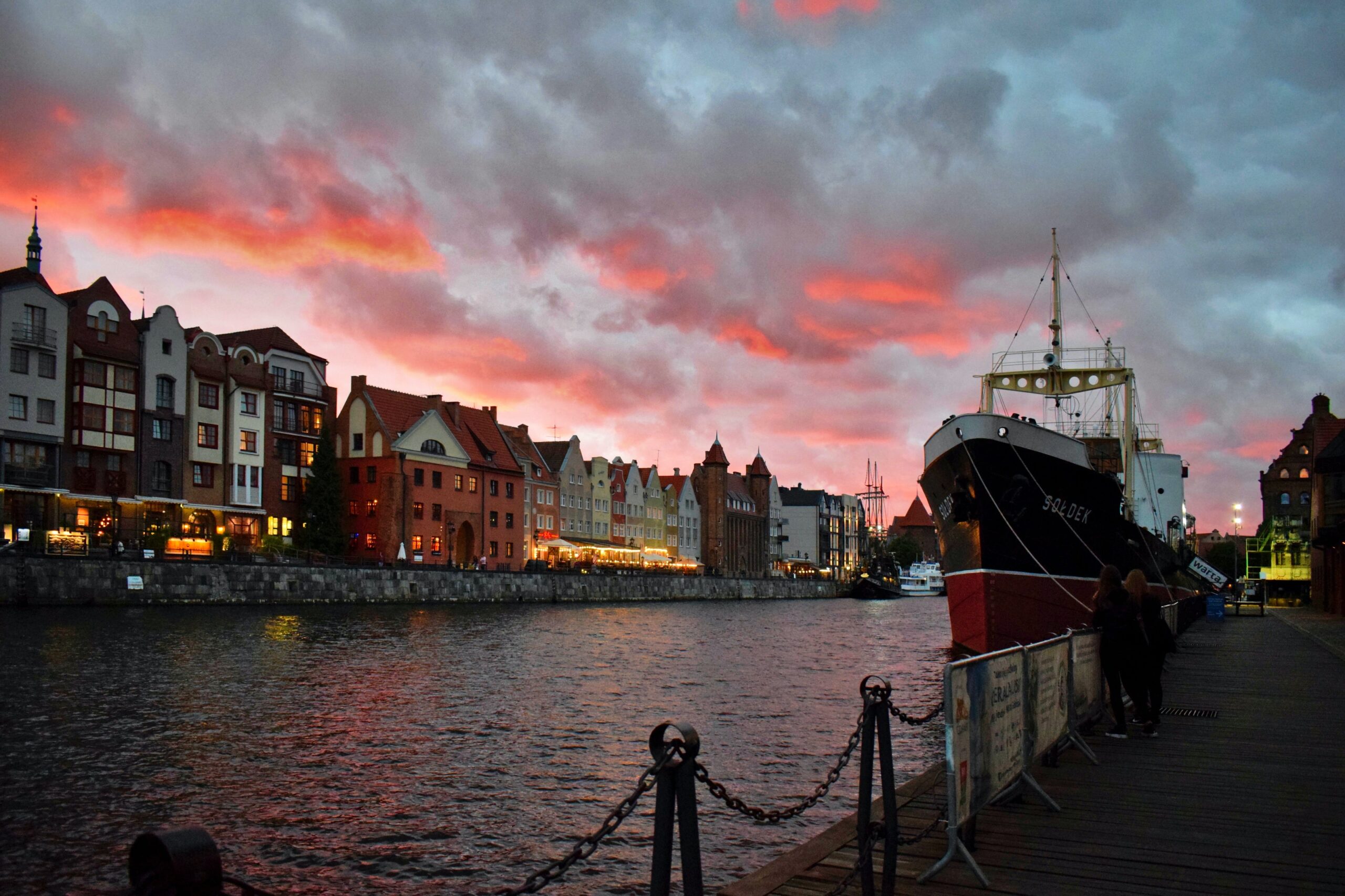 How to spend a weekend in Gdansk, Poland. Think cool cafes, relaxing times at a sauna, eating pierogies, and enjoying the Old Town.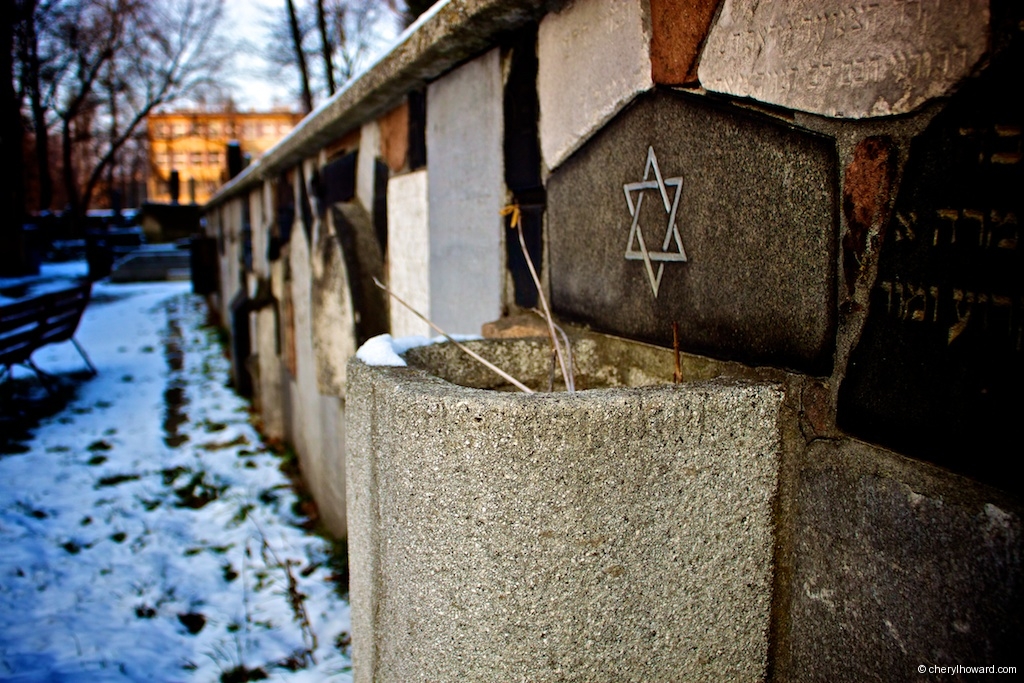 A visit to the New Jewish Cemetery Krakow is a powerful experience that will touch you with its haunting beauty, and tragic history.