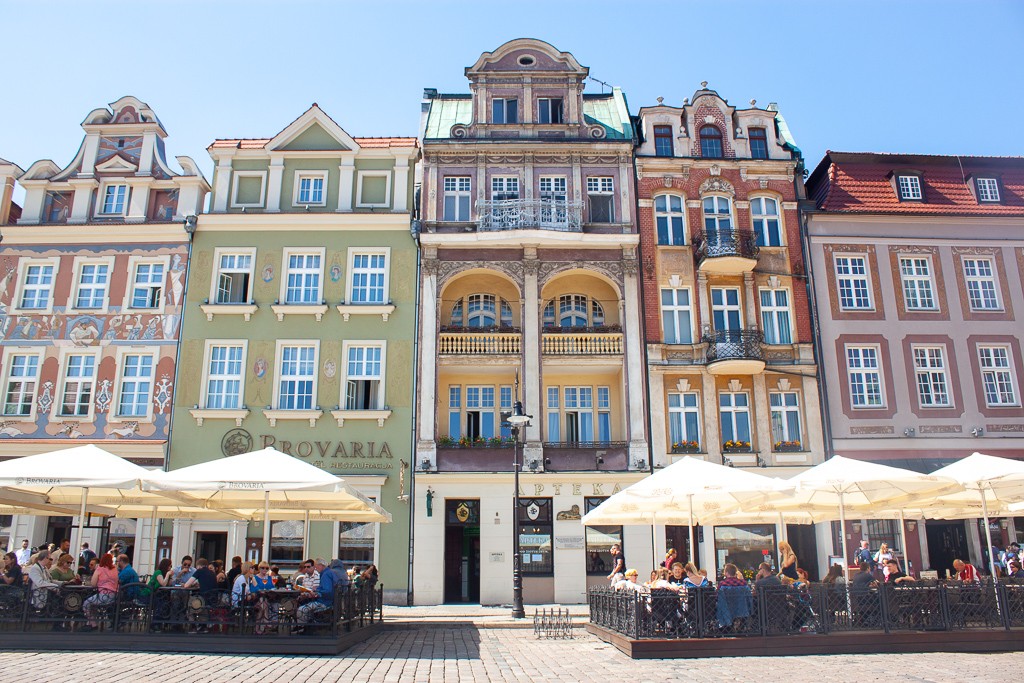 The next time you're visiting Poznan, Poland try out these delicious and tasty Poznan restaurants for breakfast, lunch, and dinner.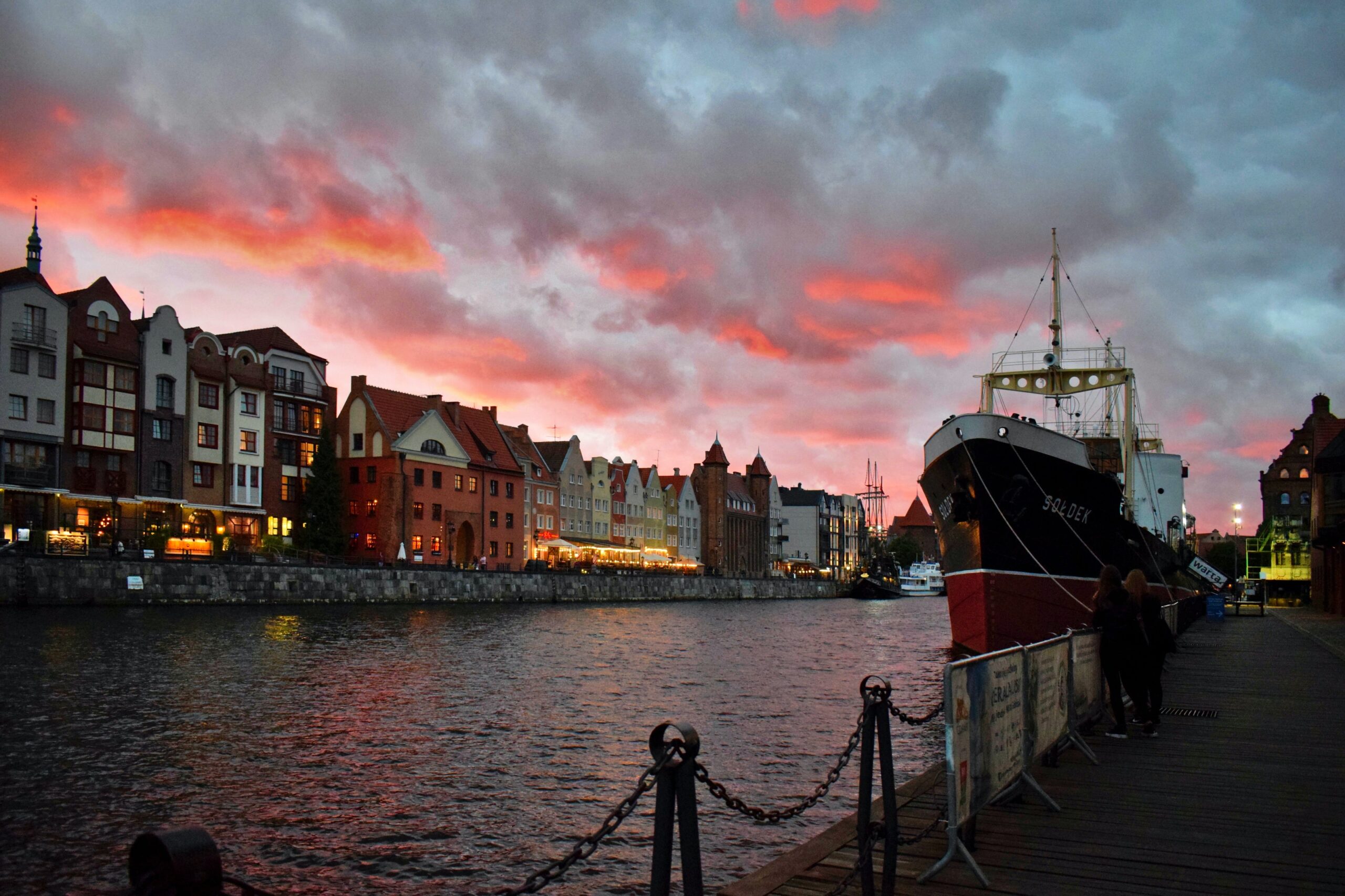 How to spend a weekend in Gdansk, Poland. Think cool cafes, relaxing times at a sauna, eating pierogies, and enjoying the Old Town.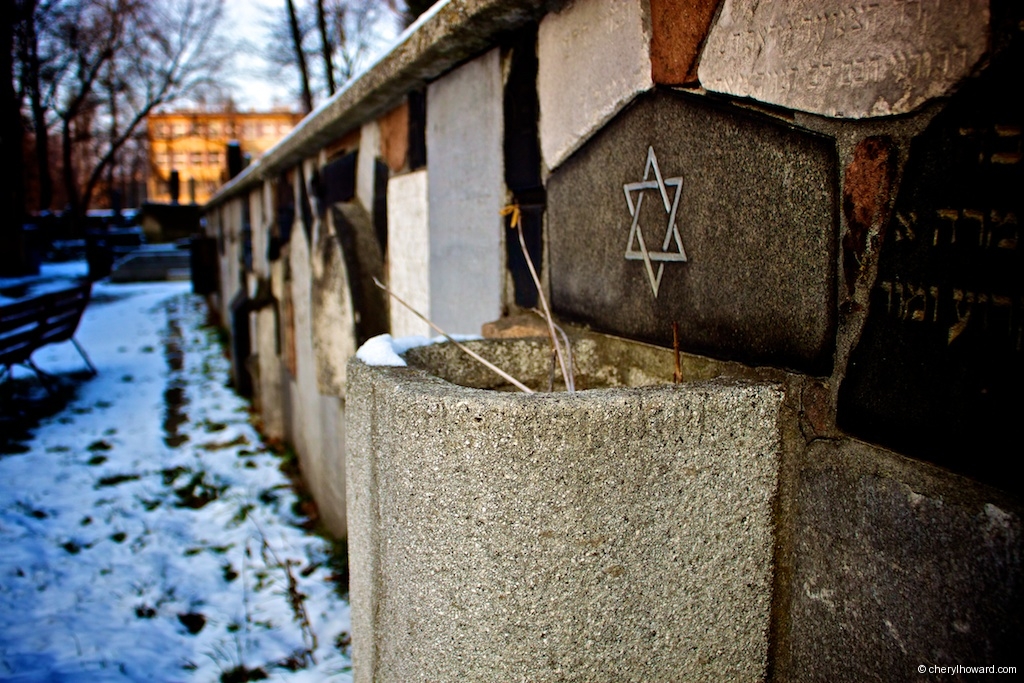 A visit to the New Jewish Cemetery Krakow is a powerful experience that will touch you with its haunting beauty, and tragic history.