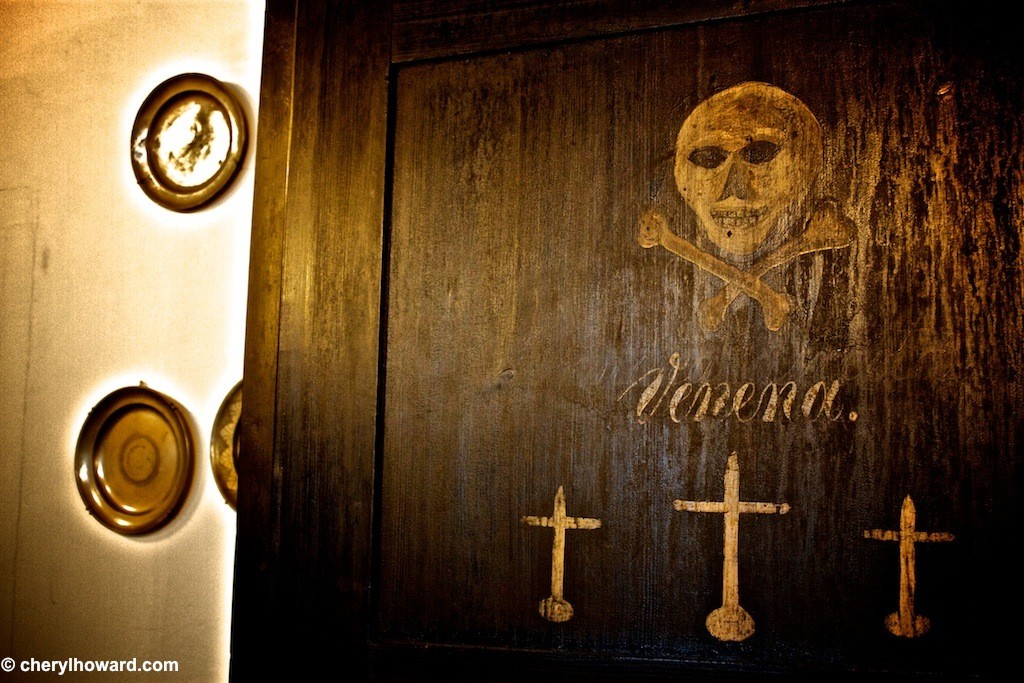 Visit the Pharmacy Museum in Krakow, filled with over 22,000 objects and reproductions of ancient apothecaries.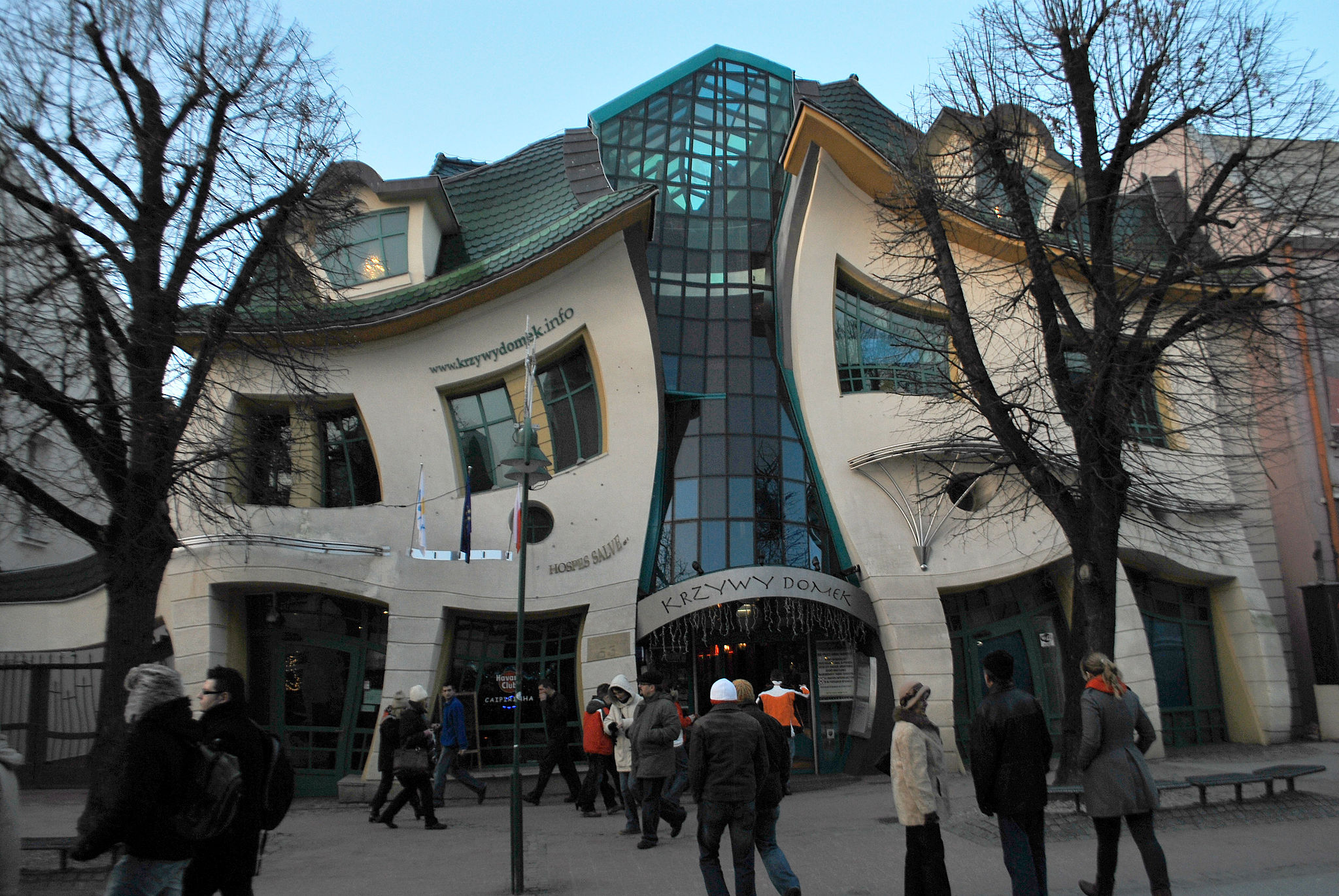 The Unvertical House, also known as the Drunken House, in Sopot, Poland looks like it was constructed by someone under the influence.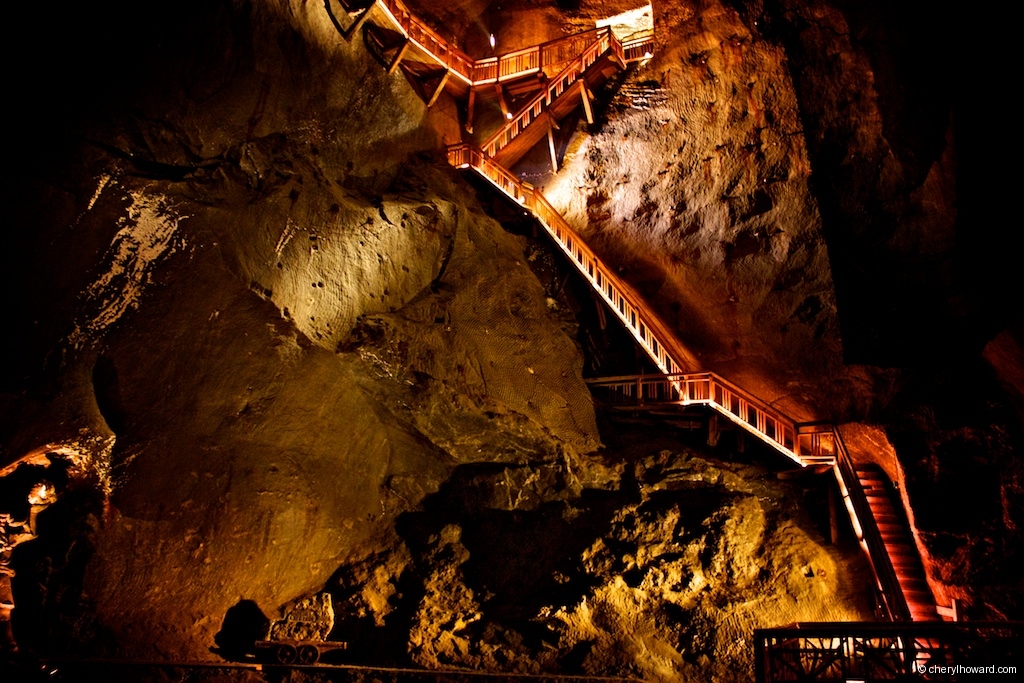 Go deep underground on a journey to "Middle Earth" to see the Wieliczka Salt Mine in Poland, which includes a cathedral made entirely of salt.