You know me, I'm always hunting down weird and offbeat things to do in order to bring you the best alternative experiences that Europe has to offer. I hit the jackpot in Amsterdam with the Lloyd Hotel which features rooms with swings and beds for eight people and the Katten Kabinet, a museum dedicated exclusively to cat art. Then there was Prague, where I stumbled across all sorts of weird and wonderful things.
Finding such weird and offbeat attractions was a little tougher in Krakow. But have no fear, I did happen to find at least one strange place which happens to be none other than the Pharmacy Museum (Muzeum Farmacji). Located in a 15th-century building, the museum spans over five stories from the basement to the attic, even retaining its original gothic cellars, renaissance ceilings, and a 19th-century fresco.
Weird & Offbeat: The Pharmacy Museum in Krakow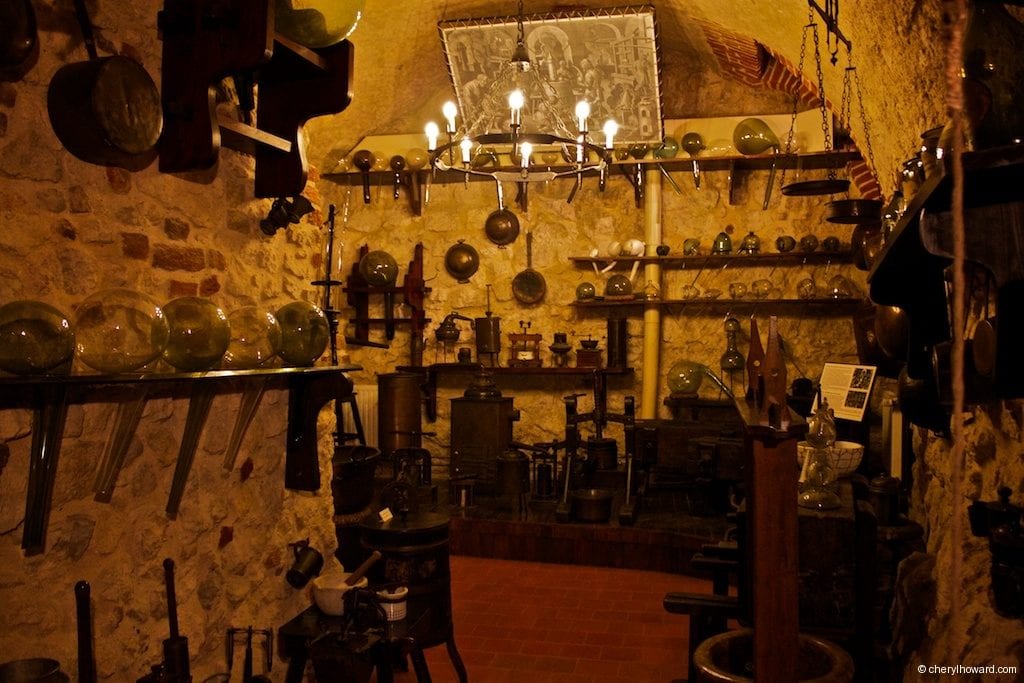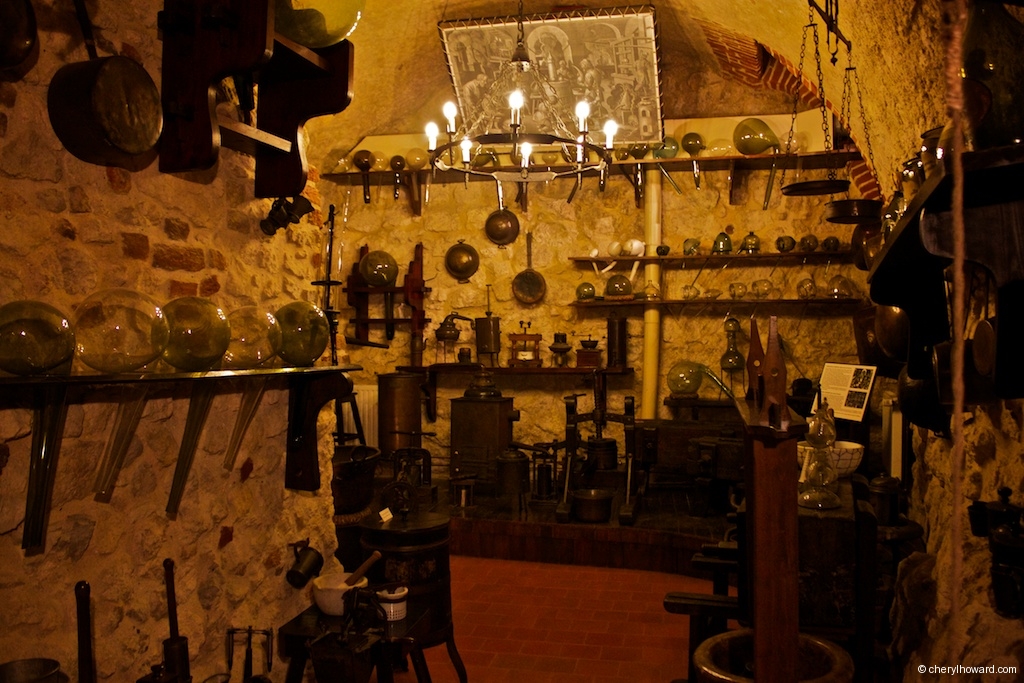 Founded in 1946, the history of pharmacy throughout the middle ages to modern times is featured through the 22,000 objects on display including old lab equipment, rare books, glassware, furniture, and various pharmaceutical instruments.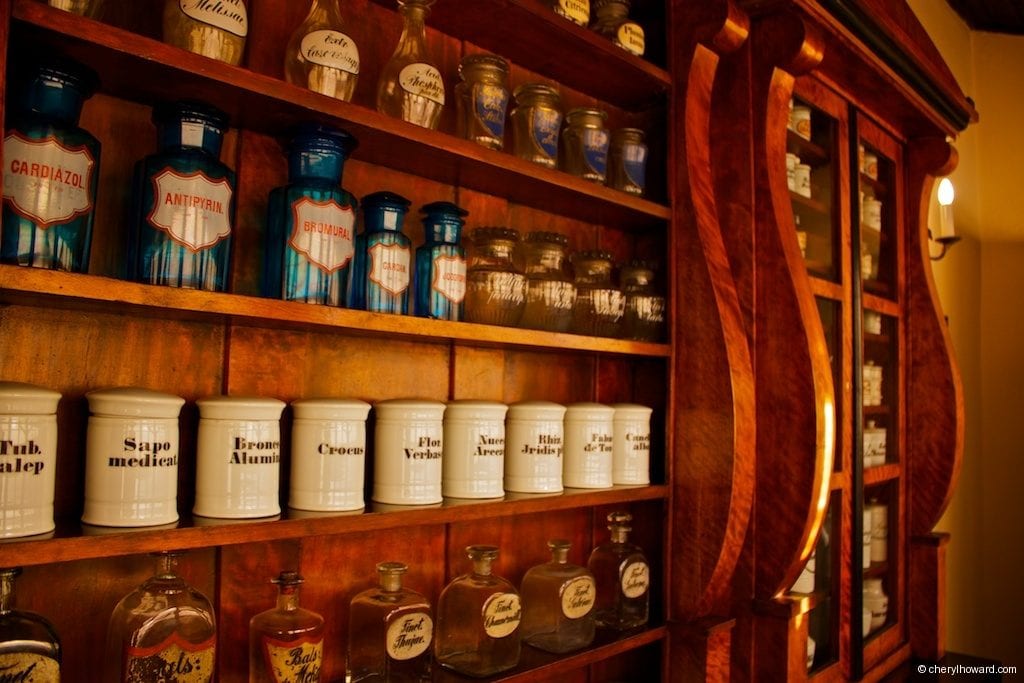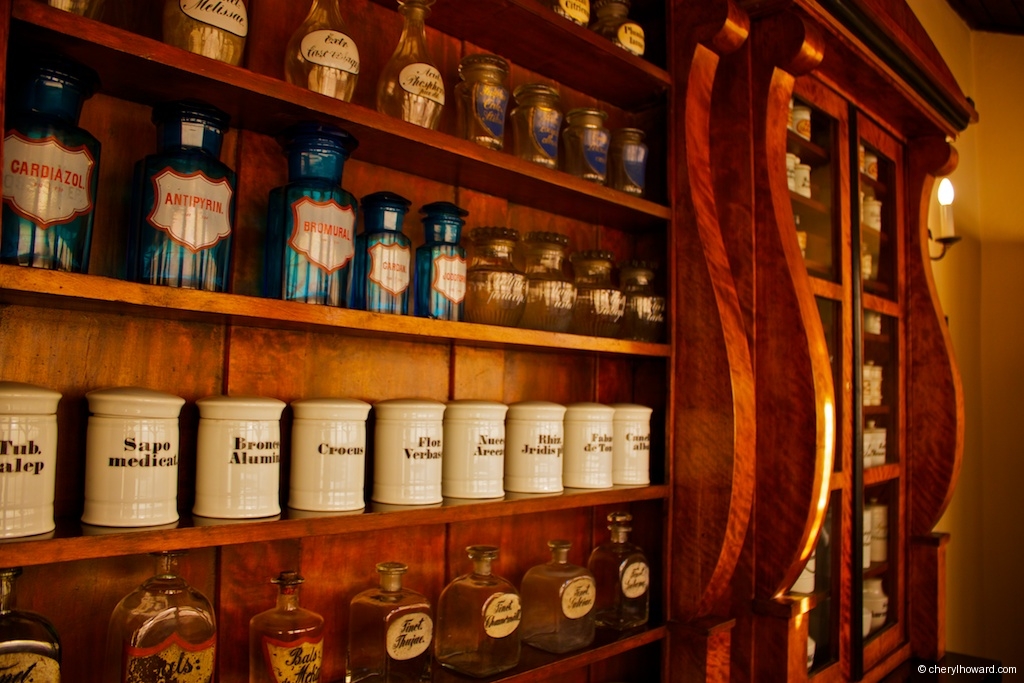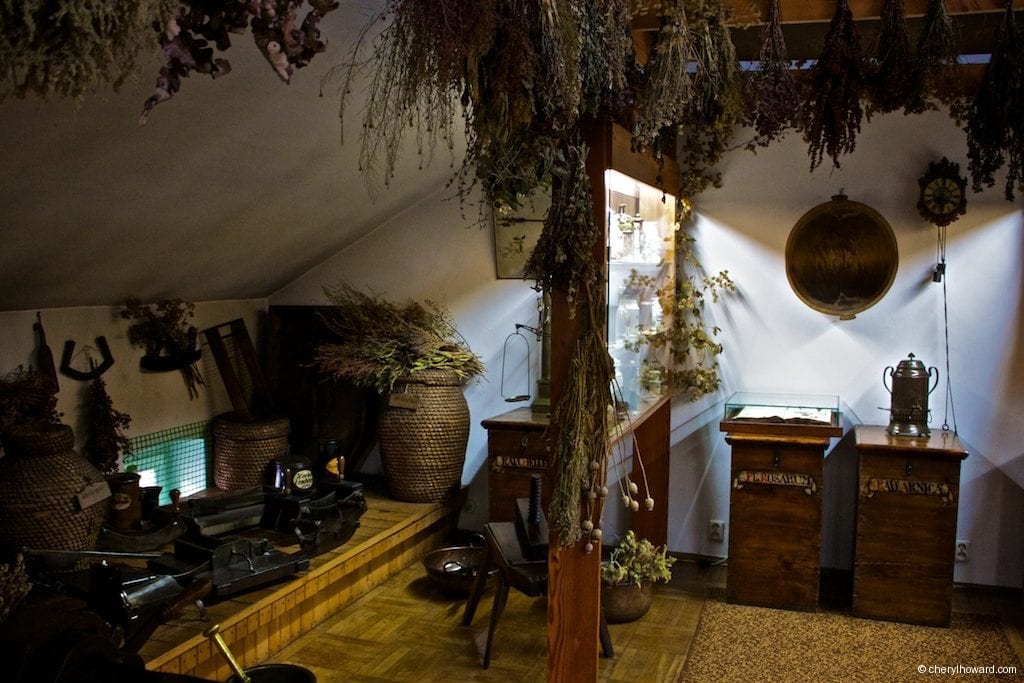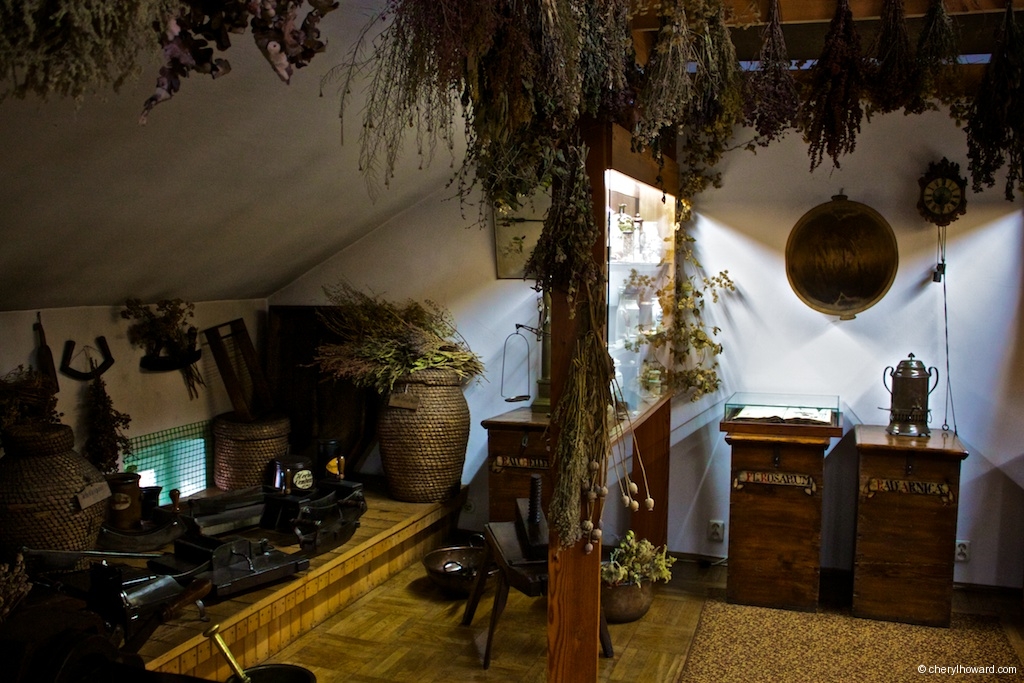 In fact, a few full-scale pharmacies from previous times have been painstakingly recreated such as this old apothecary cellar where herbal medicines were hung to dry.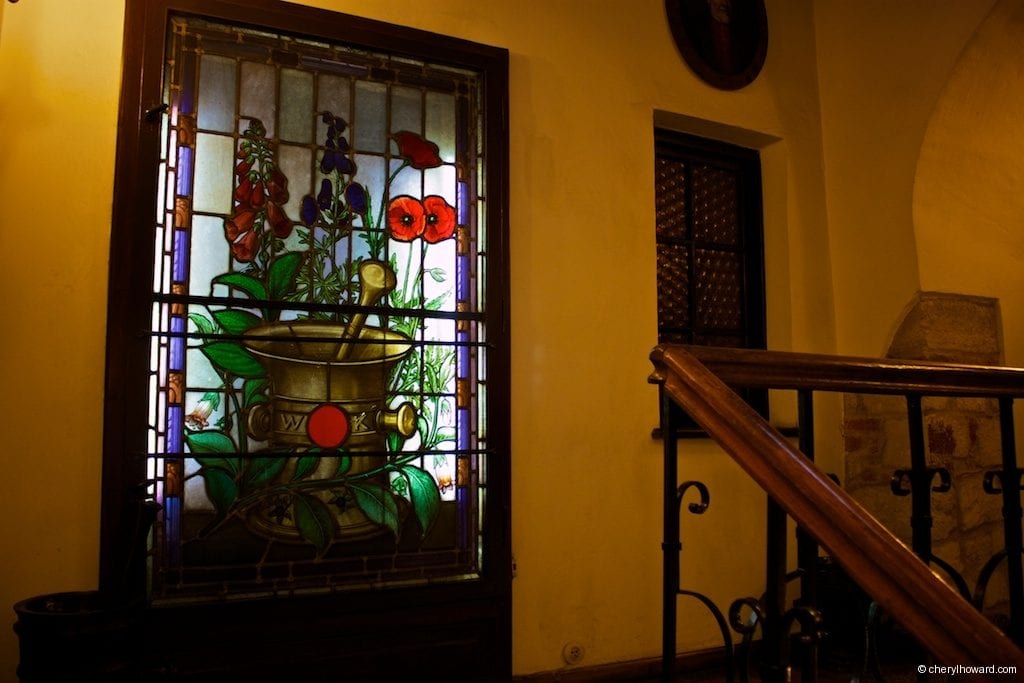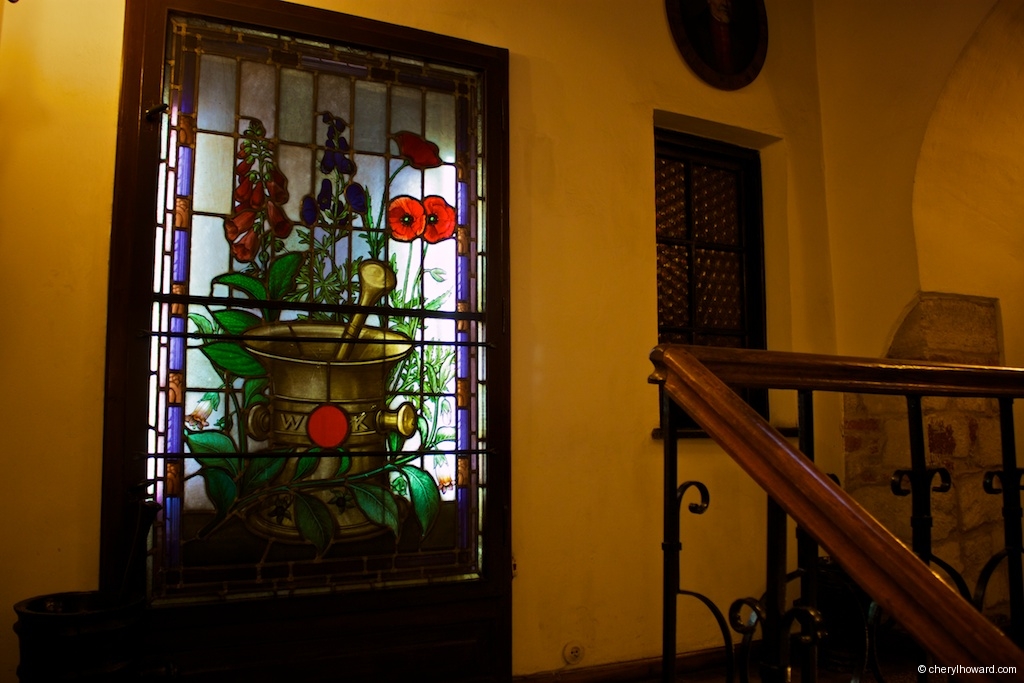 The Pharmacy Museum in Krakow has quite a few interesting details, like this old advertisement – "Tell me, doctor …" and beautiful stained glass windows.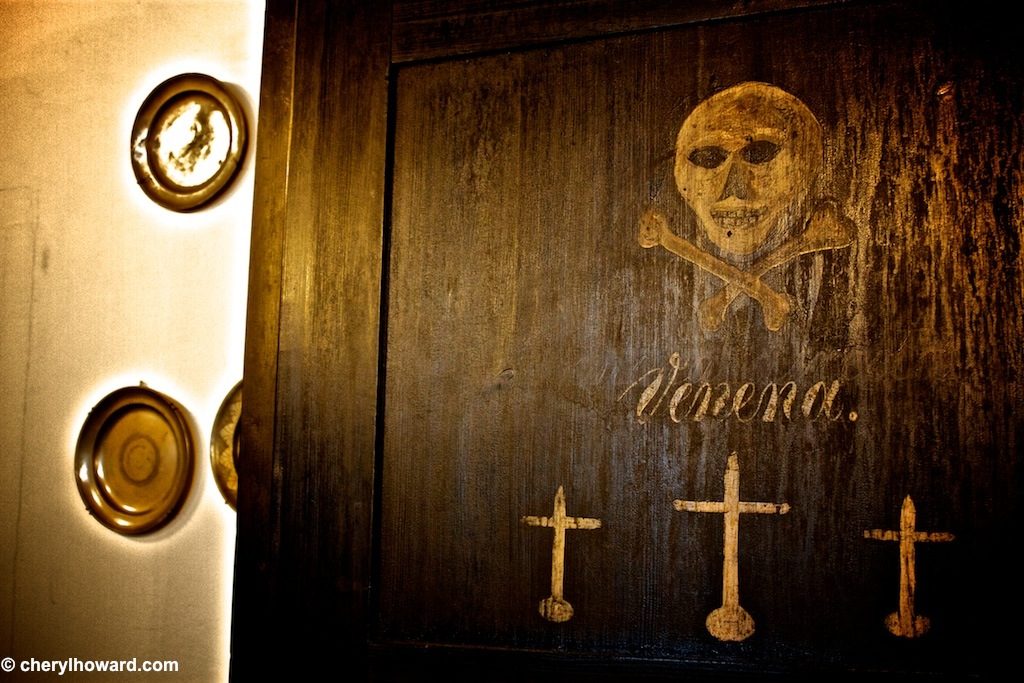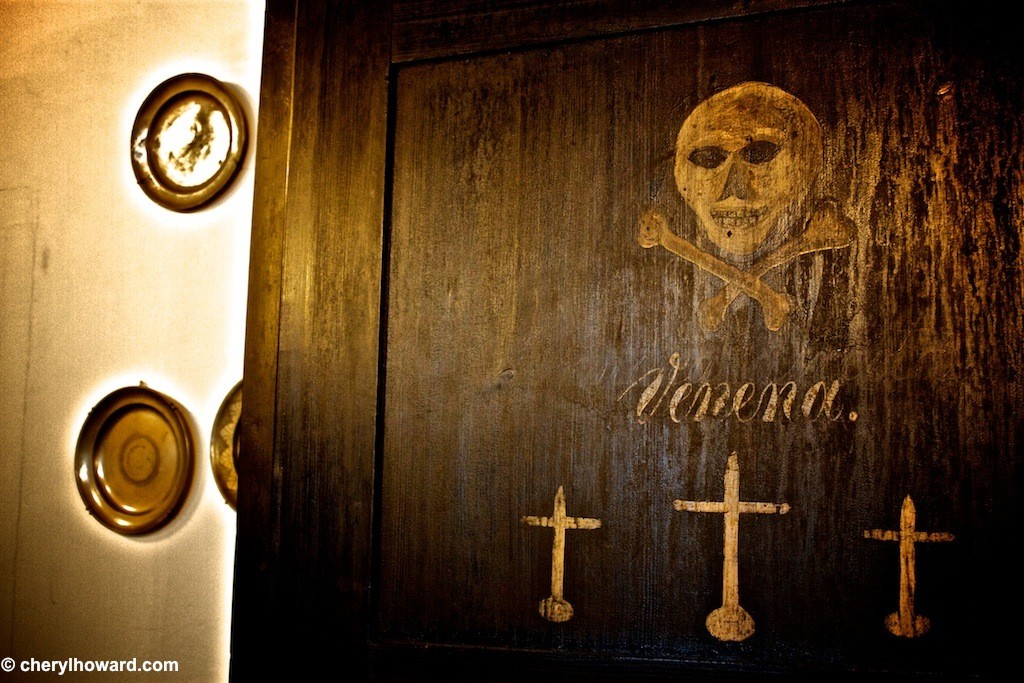 So if you're looking for something weird and offbeat to do in Krakow (or like me have a desperate need to escape the cold), then stop by the Pharmacy Museum. It's rare and one of the few of its kind in the entire world, the largest of its kind in Europe, and heck, you may even learn something new. Also, admission is insanely cheap at around €2 euros for adults.
What do you think about the Pharmacy Museum in Krakow? Can you recommend any other cool things to do in the city?
Location
Good To Know
1) Do you need somewhere to stay when you're in Krakow? Check out deals on booking.com.
2) Want to experience Krakow on a guided tour? See some options with Get Your Guide.
3) If you like weird and offbeat things to do around the world, read these other popular blog posts:
*Disclosure – This post contains some affiliate links. If you book a tour or hotel, I'll earn a tiny commission at no extra cost to you. Thanks for your support!