In absence of a boyfriend, a girl like me who likes to travel tends to have relationships with cities instead of men.
My true love is Berlin. My soulmate, Mr. Right, the "one". I moved to Berlin and lived there for 18 months. That time, although brief, changed my life forever and I haven't been the same since.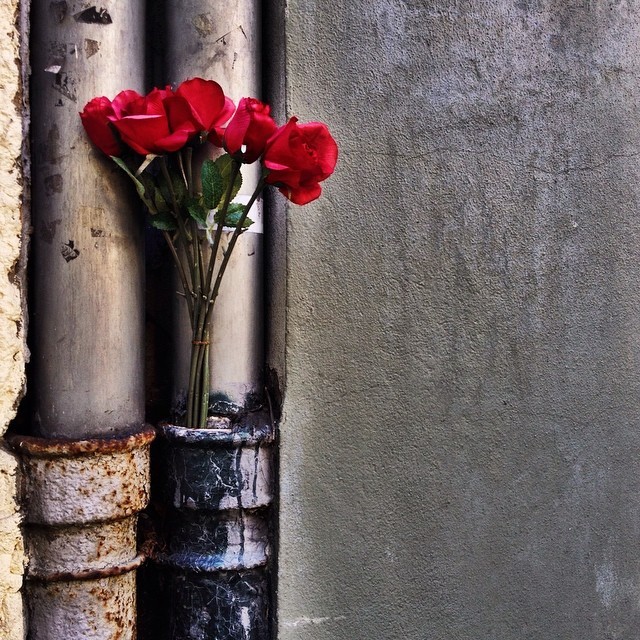 I've been back in Toronto for almost two years now. I love my life at home but a day doesn't go by when I don't think about my beloved. I miss it there so much that my heart aches and my annual summer vacations are simply never enough. Time flies by all too quickly and suddenly I'm saying a bittersweet goodbye.
But that's all we have together, so that's why I've taken to calling Berlin, my summer love.
My Summer Love … Is Berlin
To say that I was excited about my summer vacation would be an understatement. I was eager to be back and drove everyone around me crazy as I talked nonstop about Berlin. There was lost sleep from all my pent-up energy and a countdown of the days until I'd finally jump on the plane.
I had plans for lazing in parks, writing in cafés, drinking German beer and staying out late. I wanted to pretend I was living there again and not do any touristy things. I didn't see Brandenburger Tor or the Berliner Dom even once.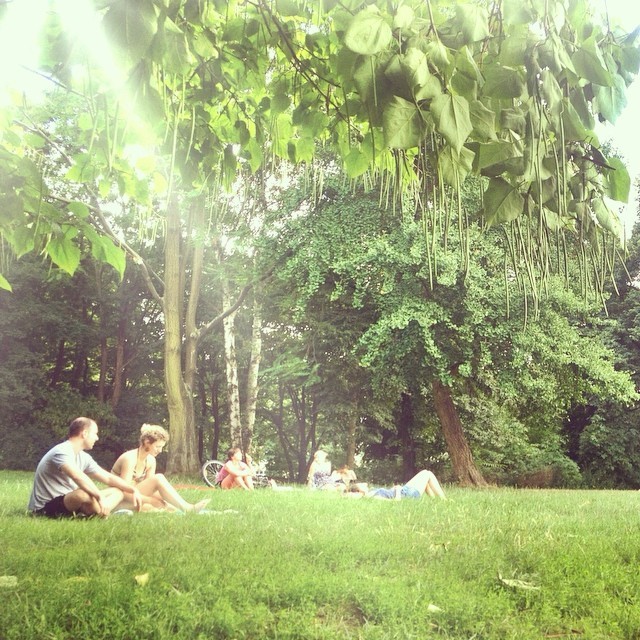 Vacation Photos
Like a proud kid, I show you my favourite Instagram photos from my brief time of "living" in Berlin. I know I wasn't actually living there but hey, let me dream.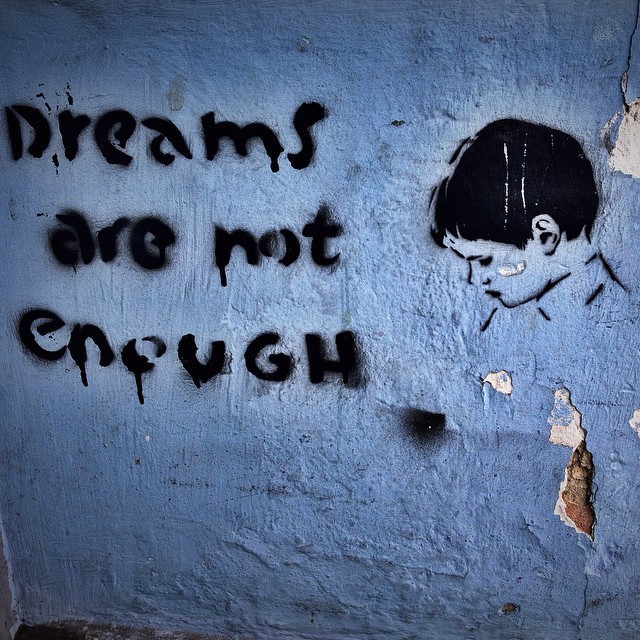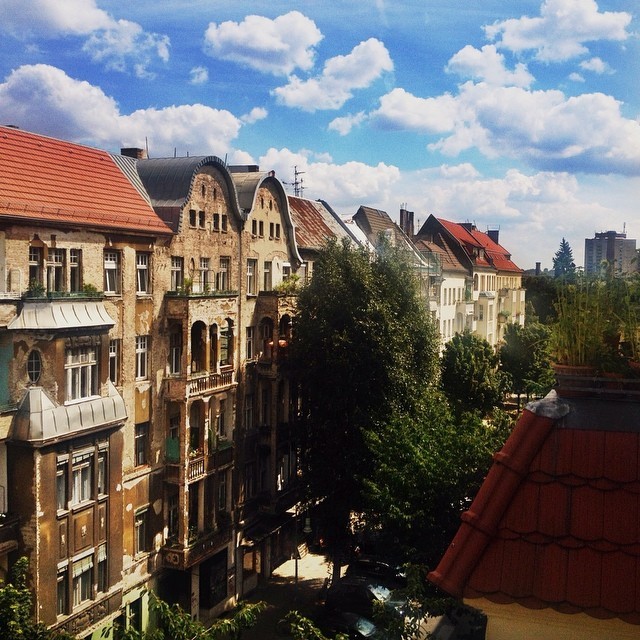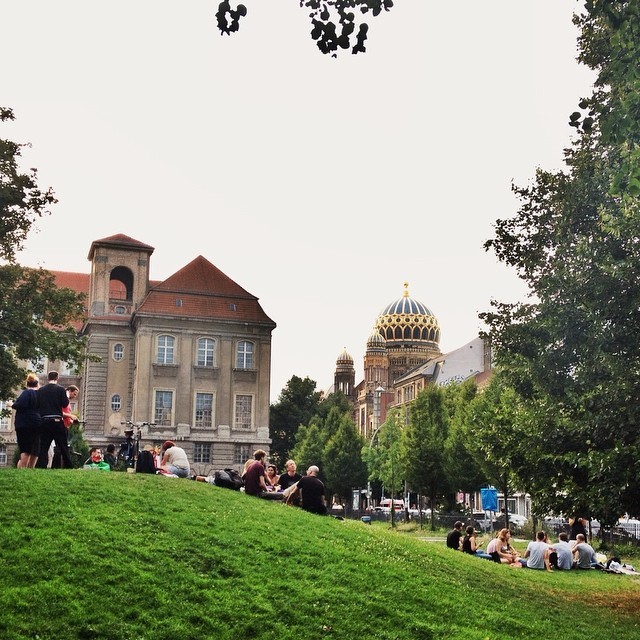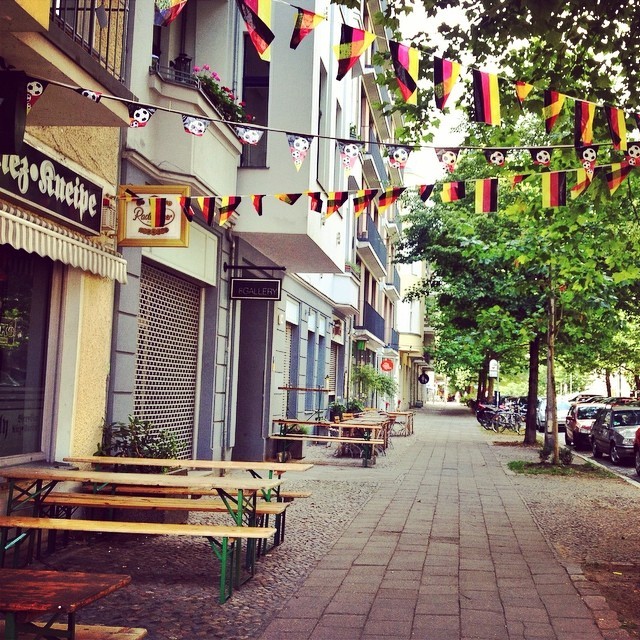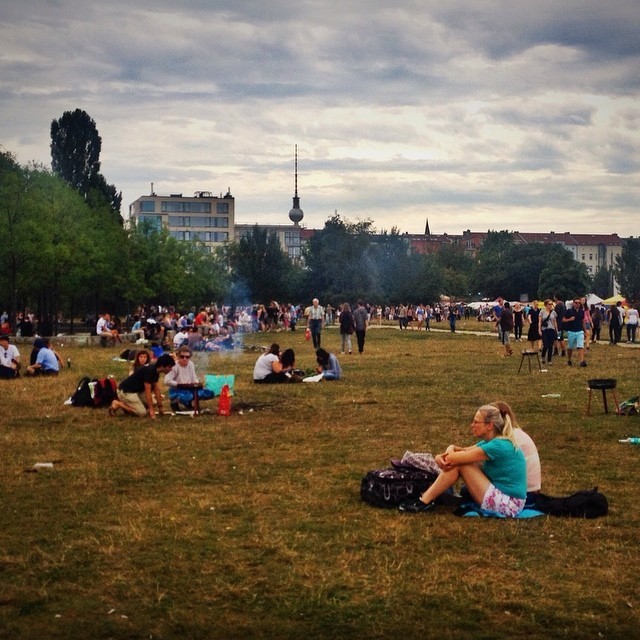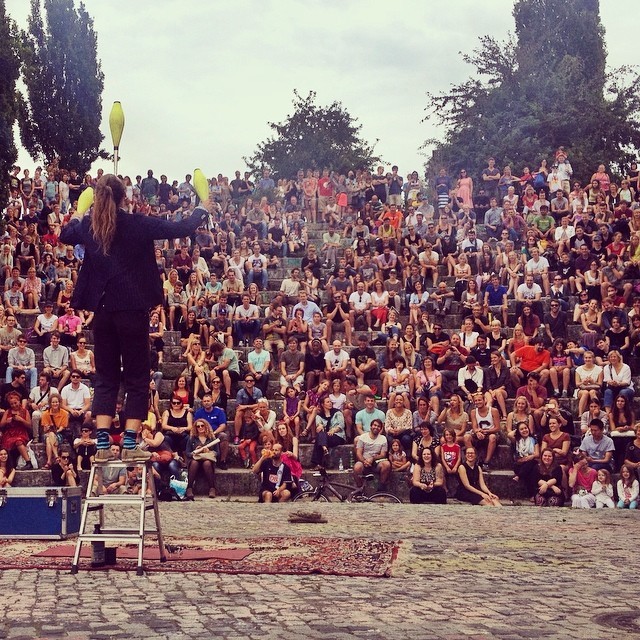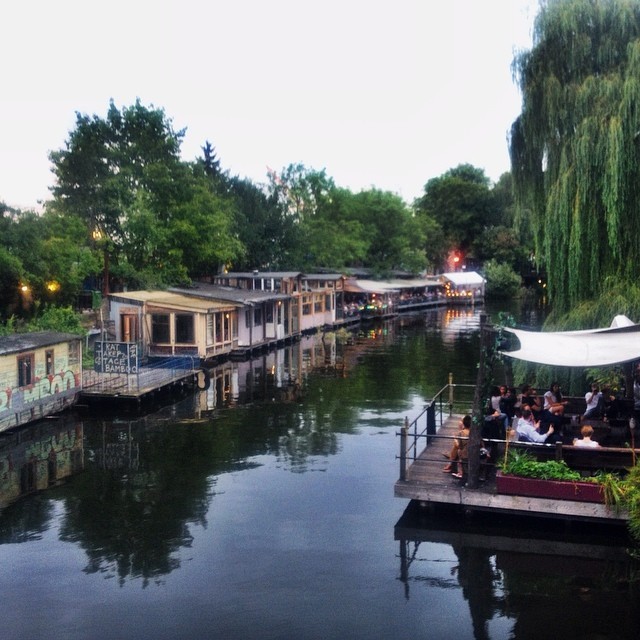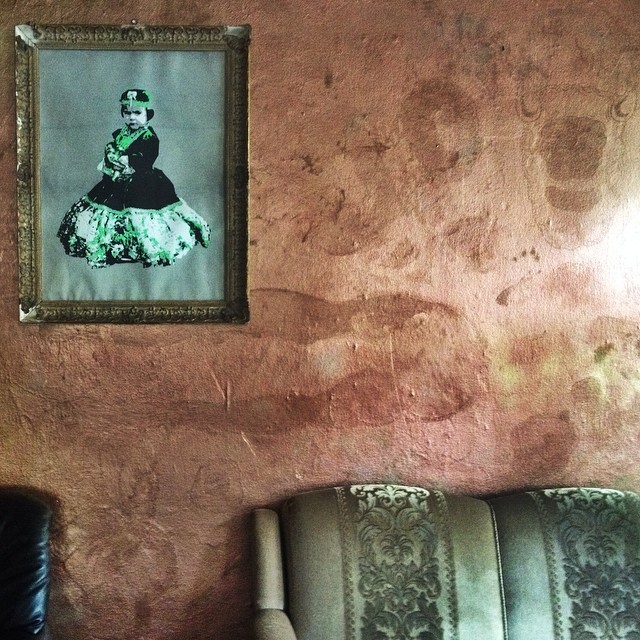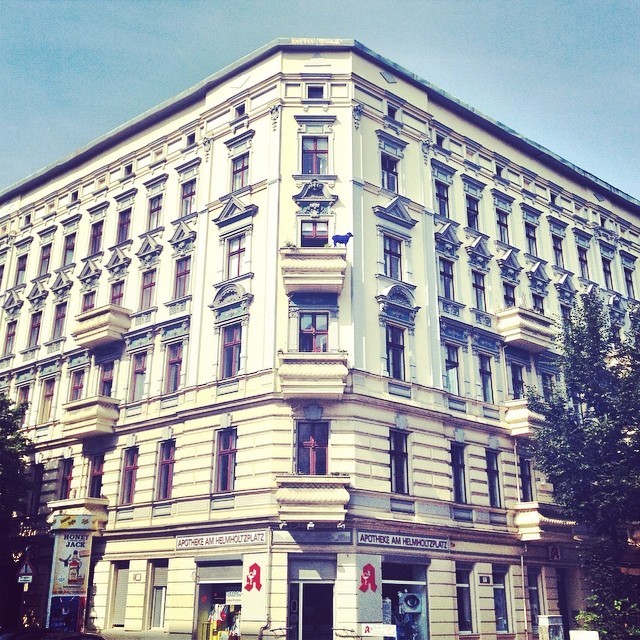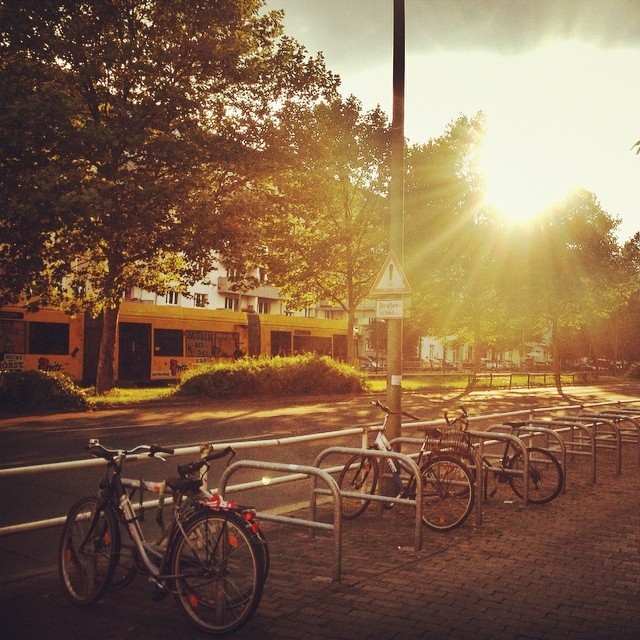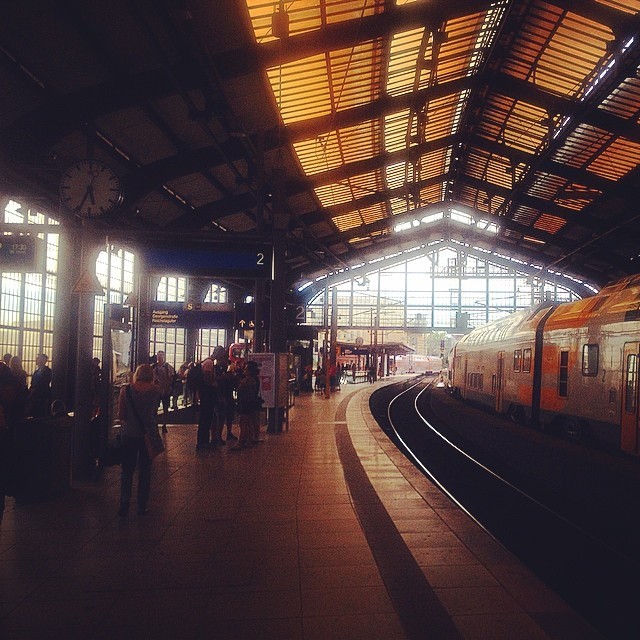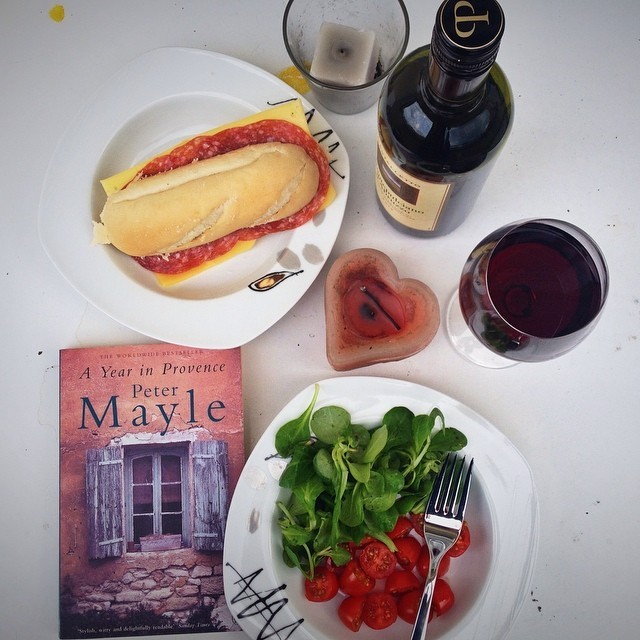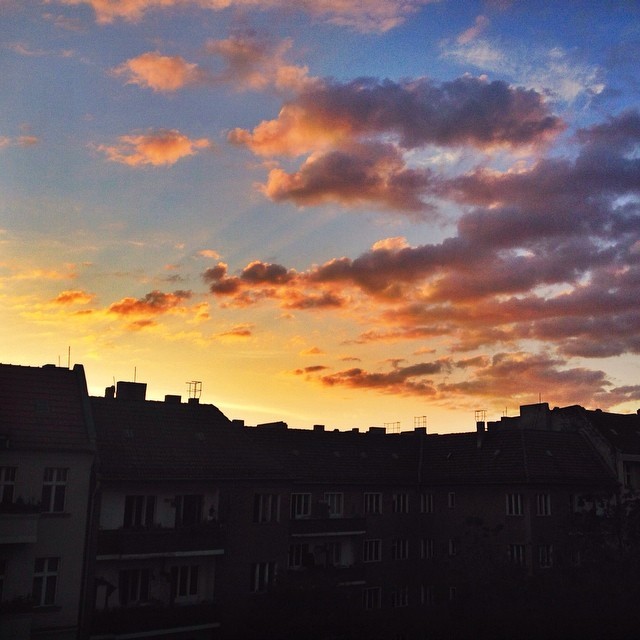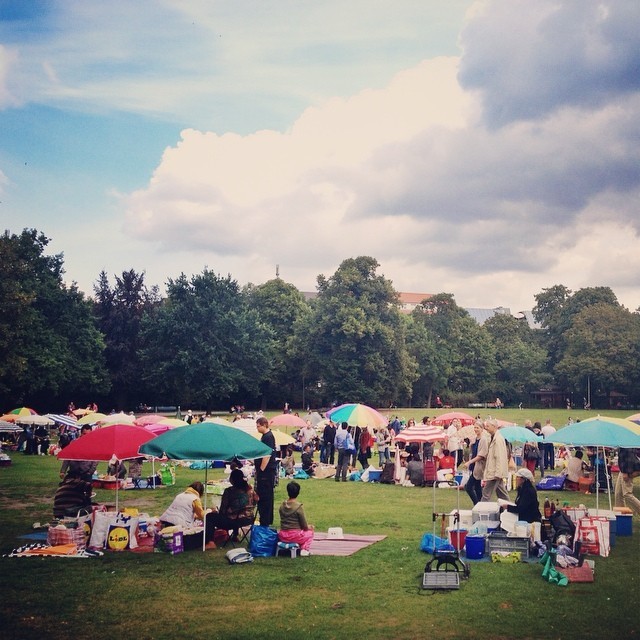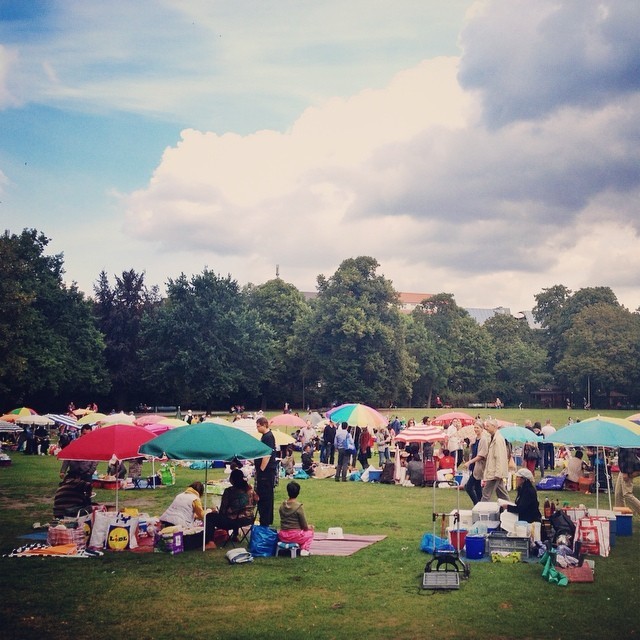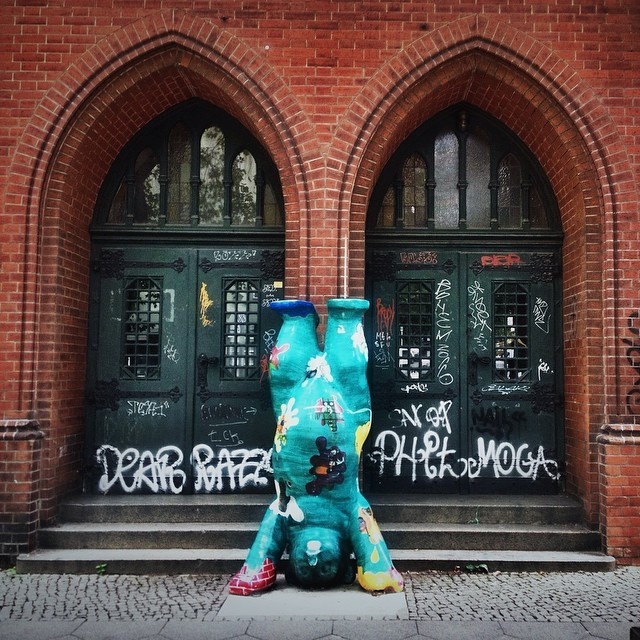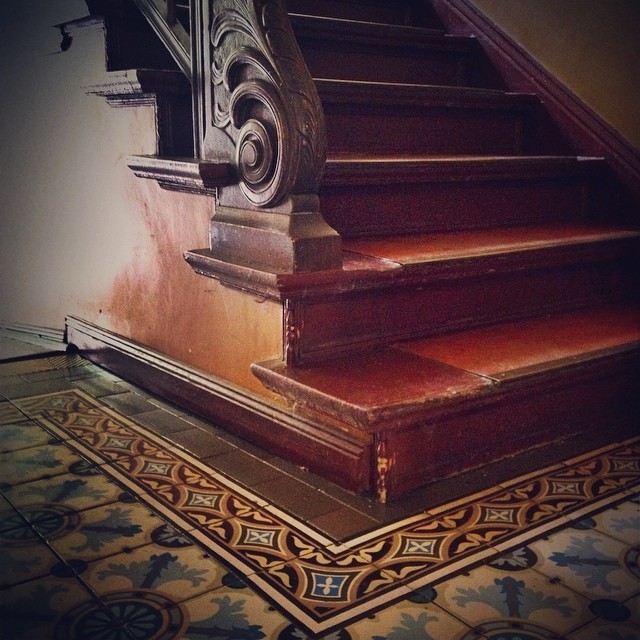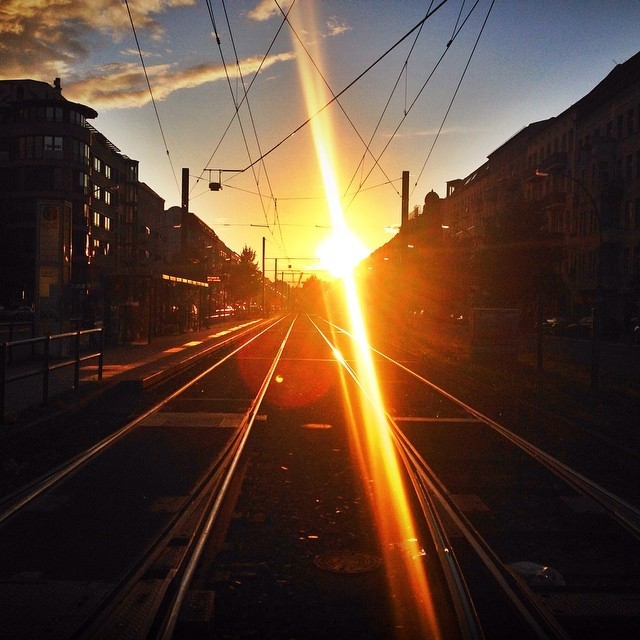 It was a perfect vacation. I took it slow, enjoyed myself and felt at home right away. It honestly could not have been much better.
A huge thanks to all my friends who made it so special. Can't wait to see you all again! xoxo
Some Berlin Stuff
If you are into Berlin as much as I am, check out my Berlin archives. If you're interested in moving there like I did, read my post about how to find a job in Berlin and even make friends in Berlin.
For fun, listen to Marlene Dietrich's "Das ist Berlin."
Follow Me on Instagram
If you like my photos, follow me on Instagram (@cherylhowardblog) to see updates from my life in Toronto and on the road.