One of the best things about living in Europe is the Christmas markets! It's one of my favourite things to do every year and makes the holiday season all the more festive. Some of my favourite Christmas markets to date are the WeihnachtsZauber Gendarmenmarkt in Berlin, the Christmas Market At Old Town Square In Prague, and the The Bratislava Christmas Market At The Main Square.
Another memorable Christmas market I visited is the Christkindlmarkt am Rathausplatz In Vienna, Austria. At this busy market next to Vienna's beautiful and historic city hall, I drank mulled wine, ate some sausage, and browsed the Christmas market stalls.
Christkindlmarkt am Rathausplatz In Vienna, Austria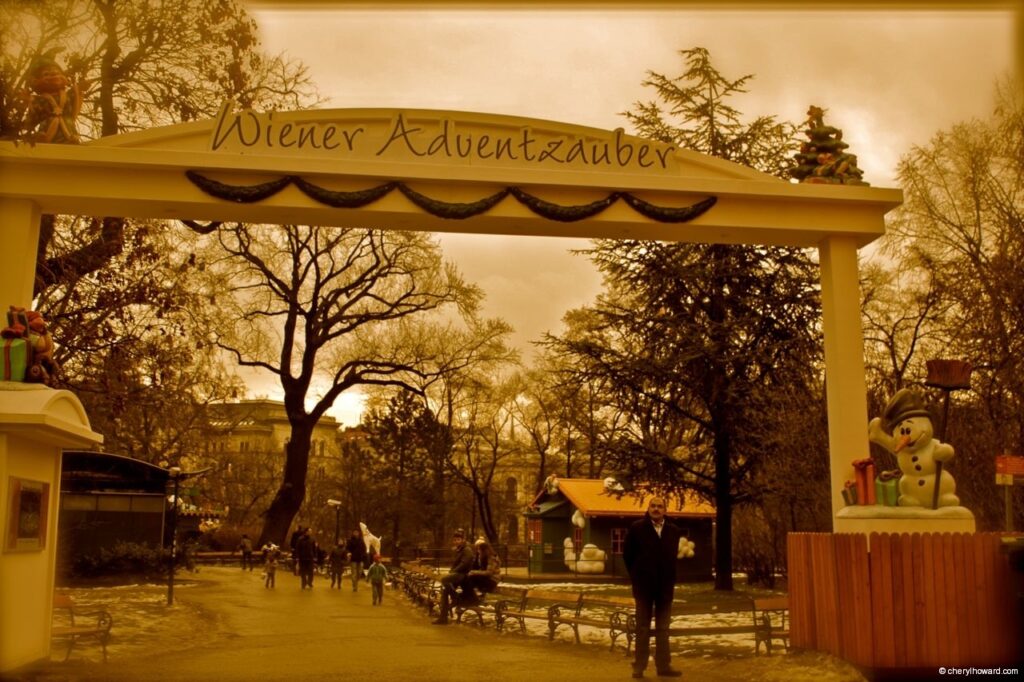 The Christkindlmarkt am Rathausplatz is surely one of the most beautiful markets in all of Vienna.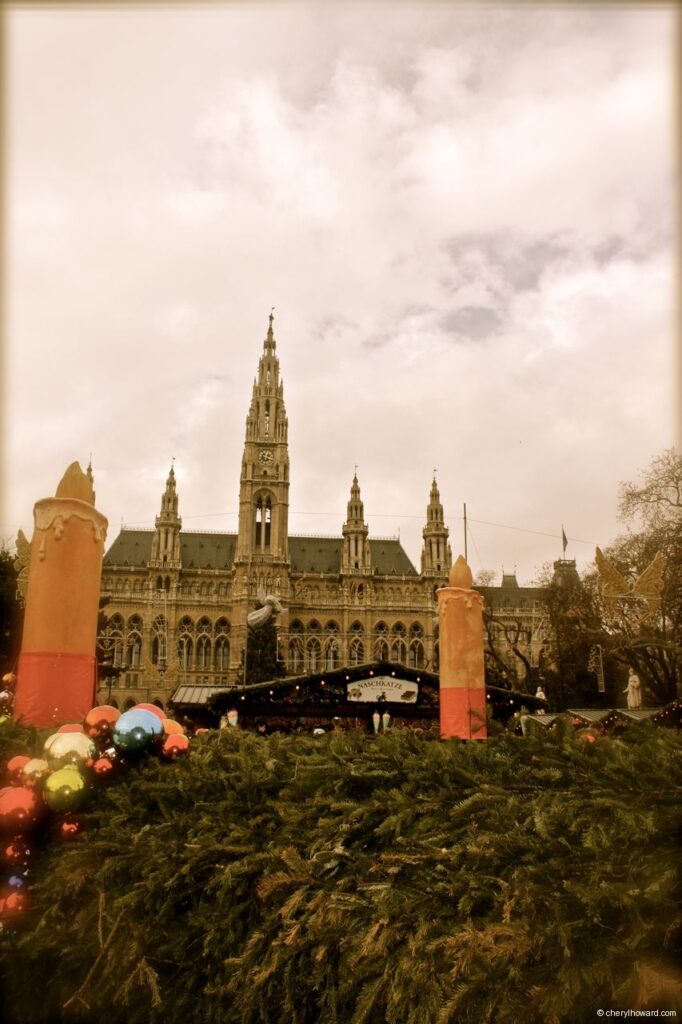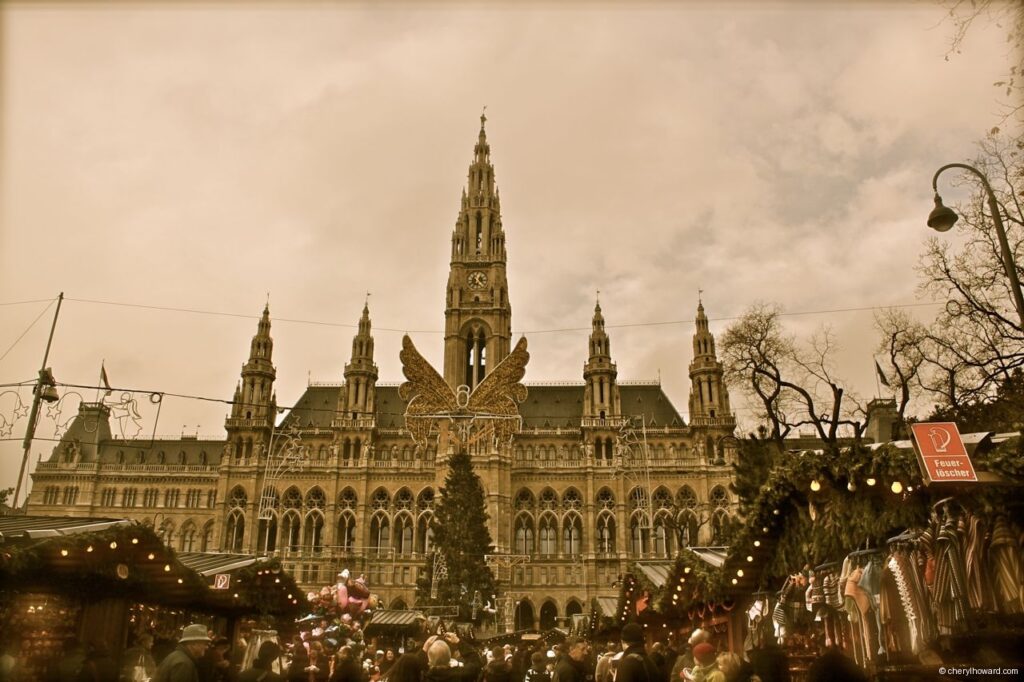 The town hall as the backdrop really sets the scene.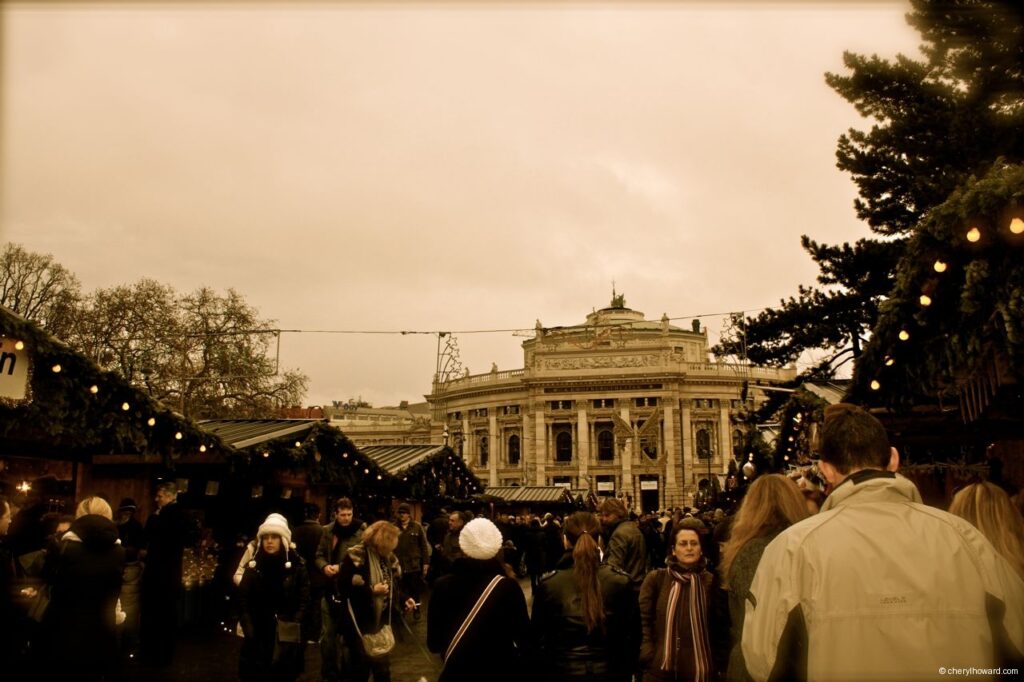 As does the Burgtheater.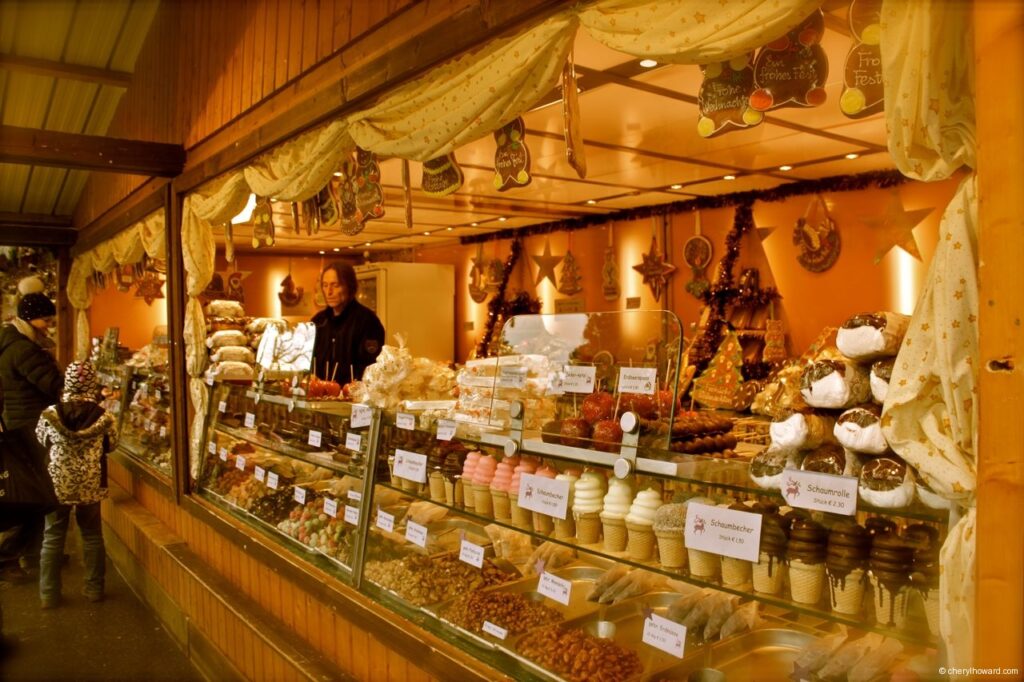 With drink (see the header photo with a hot cup of mulled wine), there must be food!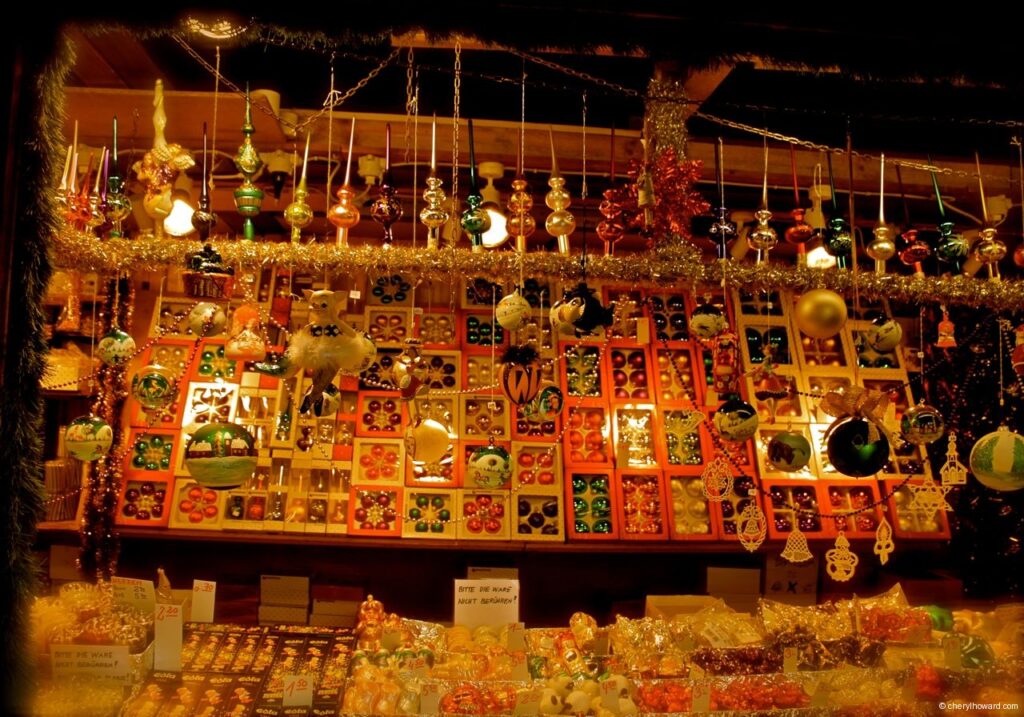 There were also some really pretty Christmas decorations to be found. And also, some other pretty oddball (yet hilarious) items.
What do you think of the Christkindlmarkt am Rathausplatz? Do you have other tips for Vienna? Tell us about it in the comments.
Location
Good To Know
1) Find a place to stay while you're on vacation in Vienna.
2) When you're visiting Vienna, why not go on a tour with Get Your Guide?
3) If you love Europe as much as we do here at this blog, check out some of our top posts:
4) Something to think about if you are planning to head to Vienna or elsewhere in the country. If you are traveling to Austria for a short trip of 90 days or less, you will need an Austrian Schengen visa.
*Disclosure – This post contains some affiliate links. If you book a tour or hotel, I'll earn a tiny commission at no extra cost to you. Thanks for your support!