My love for street art around the world began in Europe. I spent a few days in Cologne and started to appreciate the street art in the Belgian quarter, then of course in Berlin, where it's a virtual street art overload. I mean, there's barely a wall that's not covered with murals, stickers, stencils, and more.
It started a habit for me, that whenever I travelled, I spent a lot of time walking around and taking pictures of street art. I'll always maintain, it's a different way to get to know a place. Some of my favourite destinations to take in street art have been New York, Krakow, and Amsterdam.
So when I visited San Francisco years back, I came upon some great street art in the North Beach, Mission, and Dogpatch neighbourhoods.
The Vibrant Street Art In San Francisco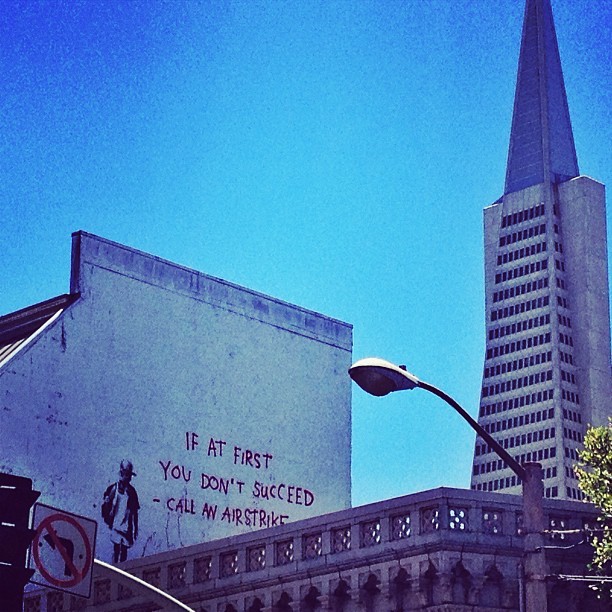 Let's start with the street art in North Beach, San Francisco's Italian neighbourhood and where Beat writers, like William S. Burroughs and Jack Kerouac used to hang out.
The brilliant artwork pictured above is by none other than Banksy himself. I think this was the first piece of his I ever spied in the "wild".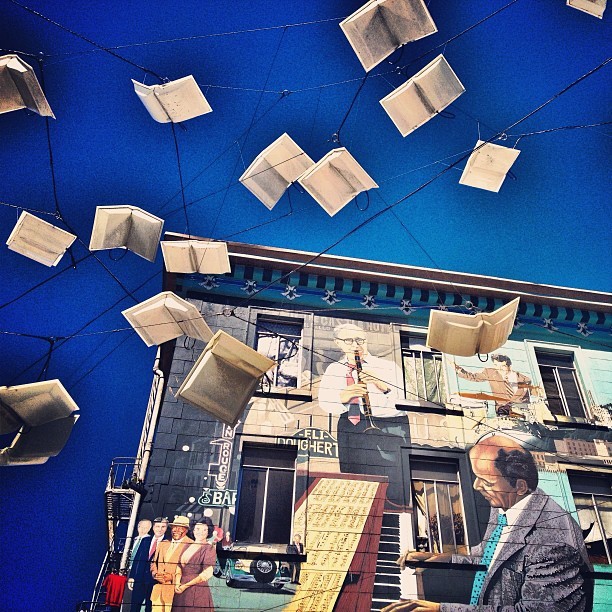 There are books in the air and everywhere. Love the musical themed mural in the background as well. The one beside, was once situated along a wall in Jack Kerouac Alley.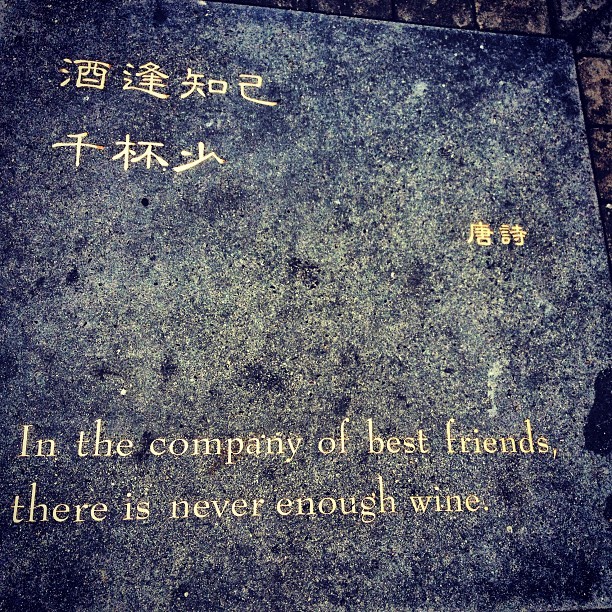 A Beat writer quote and also, very true.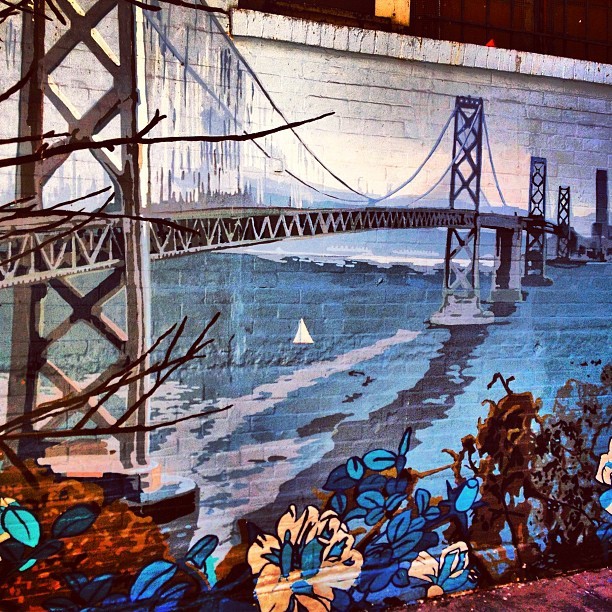 Some other lovely snaps from North Beach.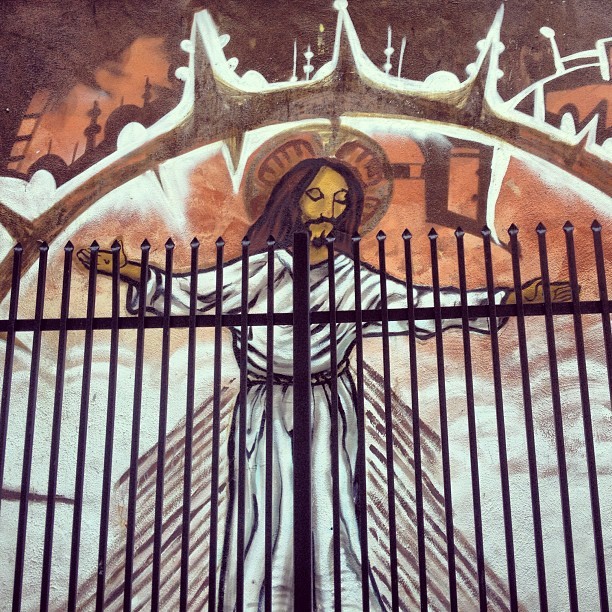 The Mission District is home to some of San Francisco's very best street art. One might say I found my Personal Jesus in the Mission!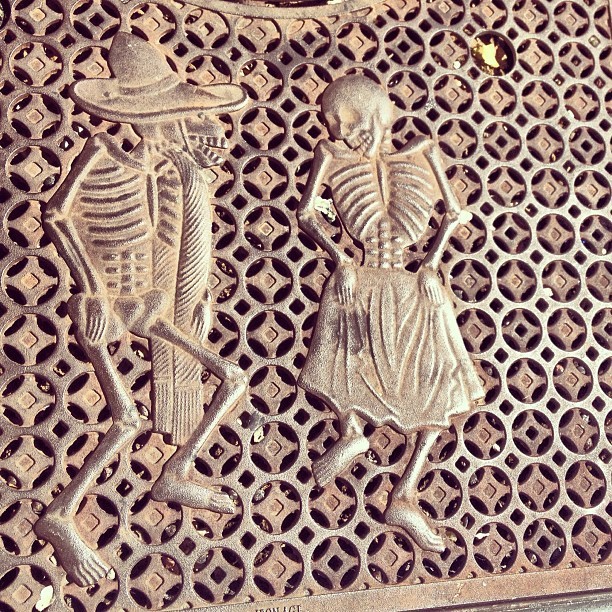 So while this is not typical street art like stencils, stickers, or a mural, I couldn't help but love this sidewalk grate. So creative and cool.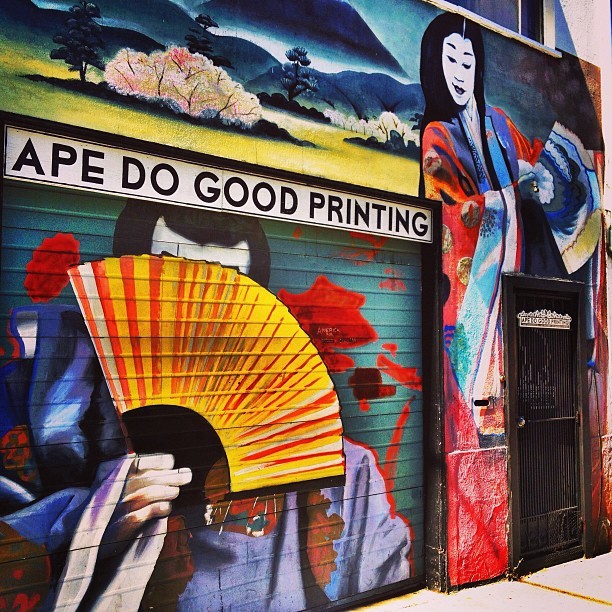 The street art for this printshop was pretty ace, as was this mural near the corner of 15th and Valencia.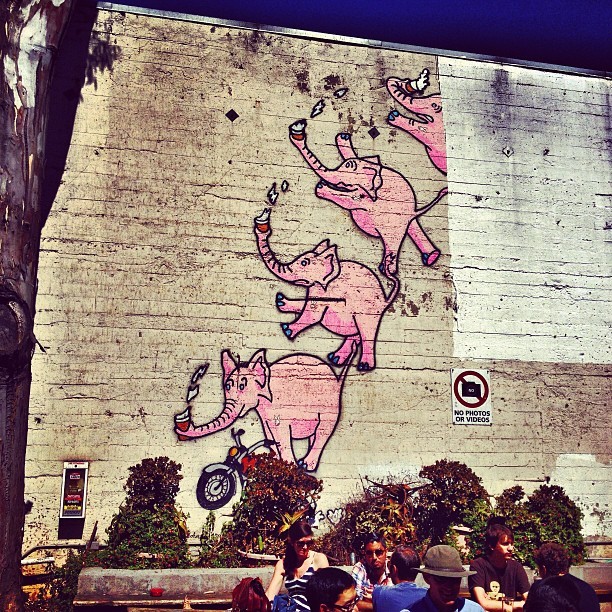 Elephants and ice cream at Zeitgeist, San Francisco's best beer garden that is faintly "Berlinish".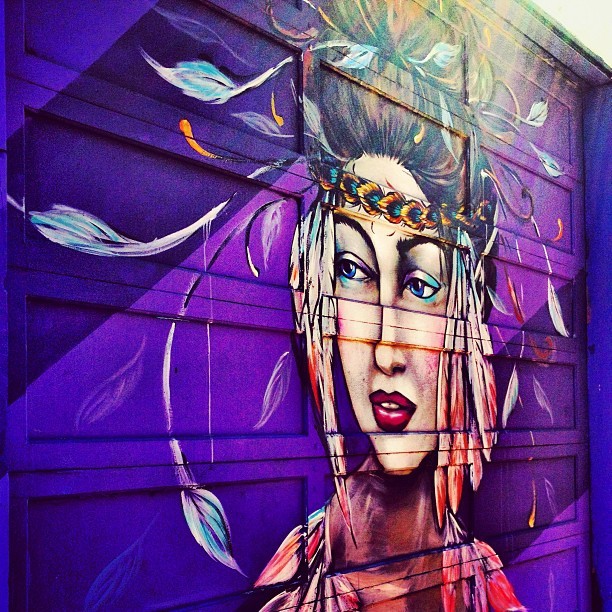 The murals of these three women were my very favourite pieces of street art in San Francisco.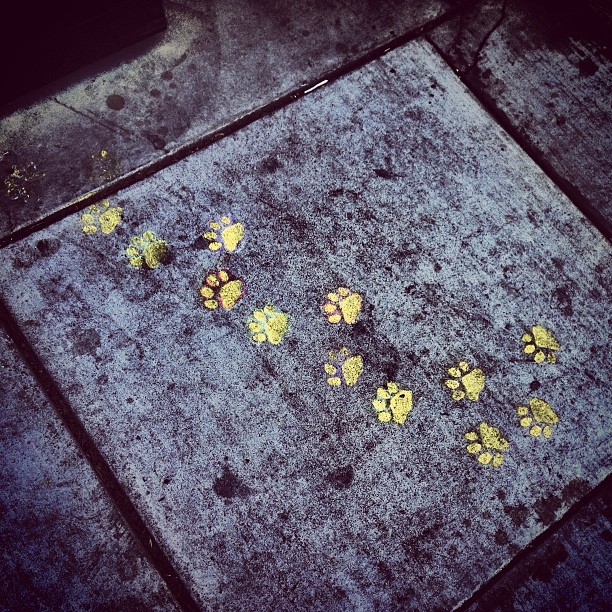 Thought these dog paw prints were a cute touch in San Francisco's lesser explored but hip and cool Dogpatch neighbourhood.
While these photos are dated now, the capture San Francisco street art during a different time and I love capturing these type of throwback moments.
Good To Know
1) If you need somewhere to stay while you're in San Francisco, look for deals on booking.com.
2) Looking to add to your time in San Francisco? Book a tour with Get Your Guide.
3) Get more travel inspiration for places around North America with these popular posts:
*Disclosure – This post contains some affiliate links. If you book a tour or hotel, I'll earn a tiny commission at no extra cost to you. Thanks for your support!