During a visit to Split, Croatia several years ago, I had the chance to explore the city and pen this quirky guide on how to make the most of a 24-hour experience there. Now being older and (hopefully) wiser, I decided to put together this more detailed guide on how to properly make the most of your time in Split. Covering everything from the best beaches, cool bars, and top museums/galleries, to the best places to stay, use our Split, Croatia guide to plan your next trip.
Your Guide on How to Best Visit Split, Croatia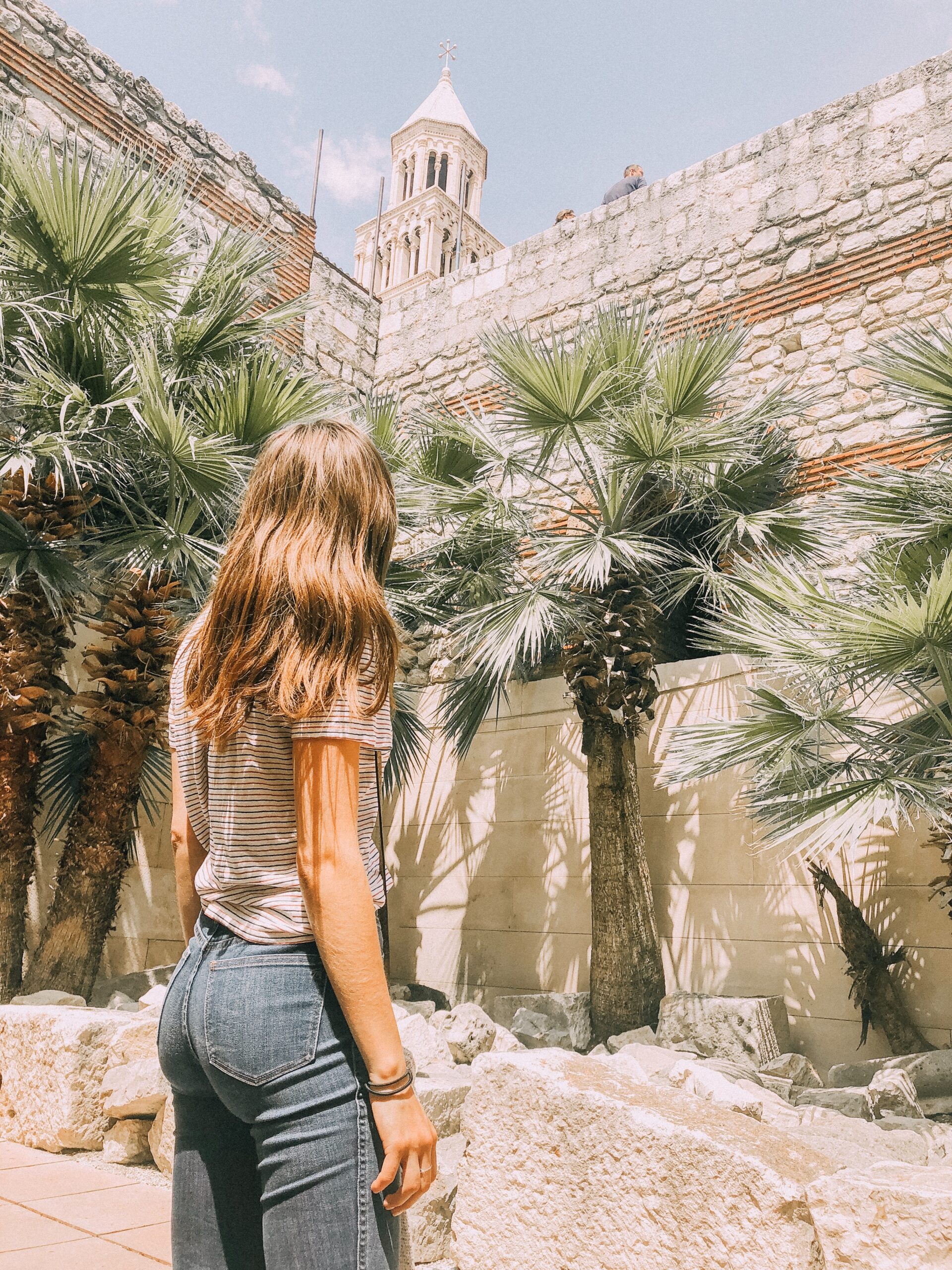 Visiting Split is akin to visiting another world. This beautiful city is located on the country's coastline and is one of many age-old, historical cities dotting the Adriatic Coast. With red-roofed houses, Roman ruins, ancient cathedrals, a perfectly preserved Old Town, turquoise waters, and tons of beaches, Split is one of the most touristed destinations in Croatia.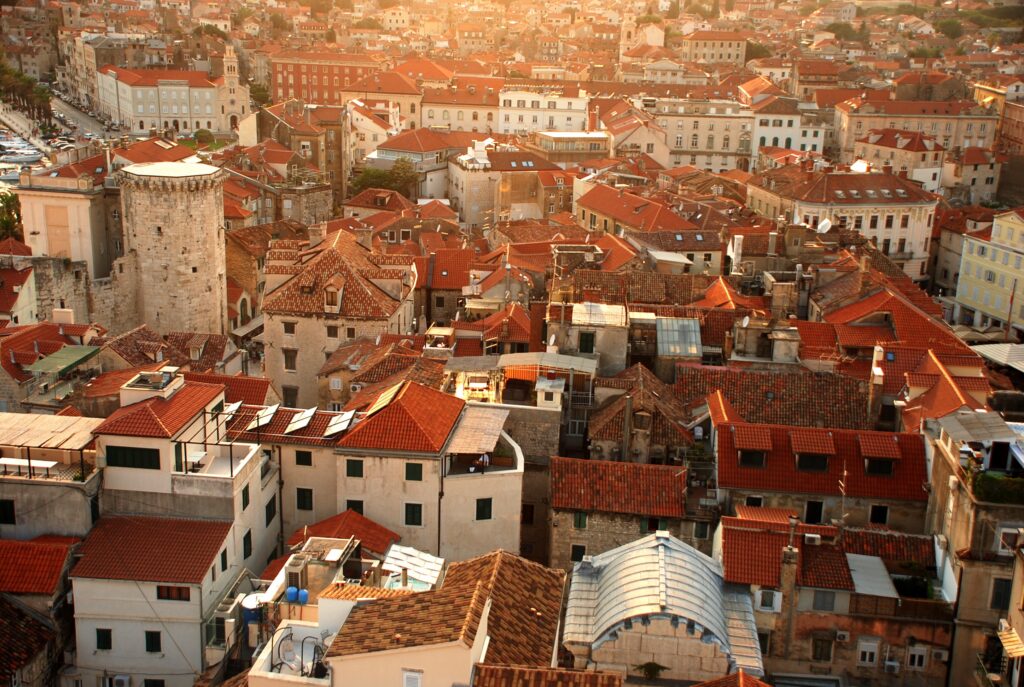 1) The Main Attractions
For a bit of workout and to take in some stellar views of Split from above, be sure to climb the bell tower at St. Domnius Cathedral, Marjan Hill, or Prva Vidilica Na Marjanu. Strolling through the narrow streets of Old Town is another highlight, as is the palm tree-filled Riva Promenade lined with shops, restaurants, and bars. Head to Putalj Winery for a top-rated experience.
2) The Museums and Galleries
When you're visiting such an ancient and well-preserved city like Split, it's only natural that you take in some of the best museums and art galleries. The stars of the show are Diocletian's Palace, an open-air museum that takes up half of Old Town and remains one of the world's most notable Roman Ruins, as well as Split City Museum, housed in a remarkable 15th-century Gothic building. Even better, experience the glory of Diocletian's Palace in all its former splendor, take this VR experience. Underrated museums are the Split Ethnographic Museum and Split Maritime Museum. Gallery lovers can head to Ivan Mestrovic Gallery, Jaman Art, and the Split Gallery of Fine Arts. Lovers of unusual museums shouldn't miss out on Froggyland, a museum packed full of taxidermied frogs, and of course, the Game of Thrones Museum.
Recommended reading: If you like weird museums, check out the Nikola Tesla Museum in Belgrade, the Hospital In The Rock Nuclear Bunker Museum in Budapest, and the Museum of Toilet History in Kyiv.
3) The Beaches
One of the more obvious reasons to visit Split is for the beaches. There are numerous beaches in Split where you can enjoy a day on a lounger, playing sports along the shore, and swimming in the blue-green Adriatic Sea. Not far from the city's port, is the popular Bačvice Beach, one of the few beaches in Split that has a sandy shore. For those who want to avoid the tourist crowds, we recommend Trstenik Beach and Kaštelet Beach. Tip – the latter has a particularly rocky shore, so be sure to have proper footwear with you. Last but not least, Kasjuni Beach is one of the more picturesque swimming spots set against the dramatic coastal cliffs of Split. Not only that, but Kasjuni Beach also offers one of the more calm places for swimming.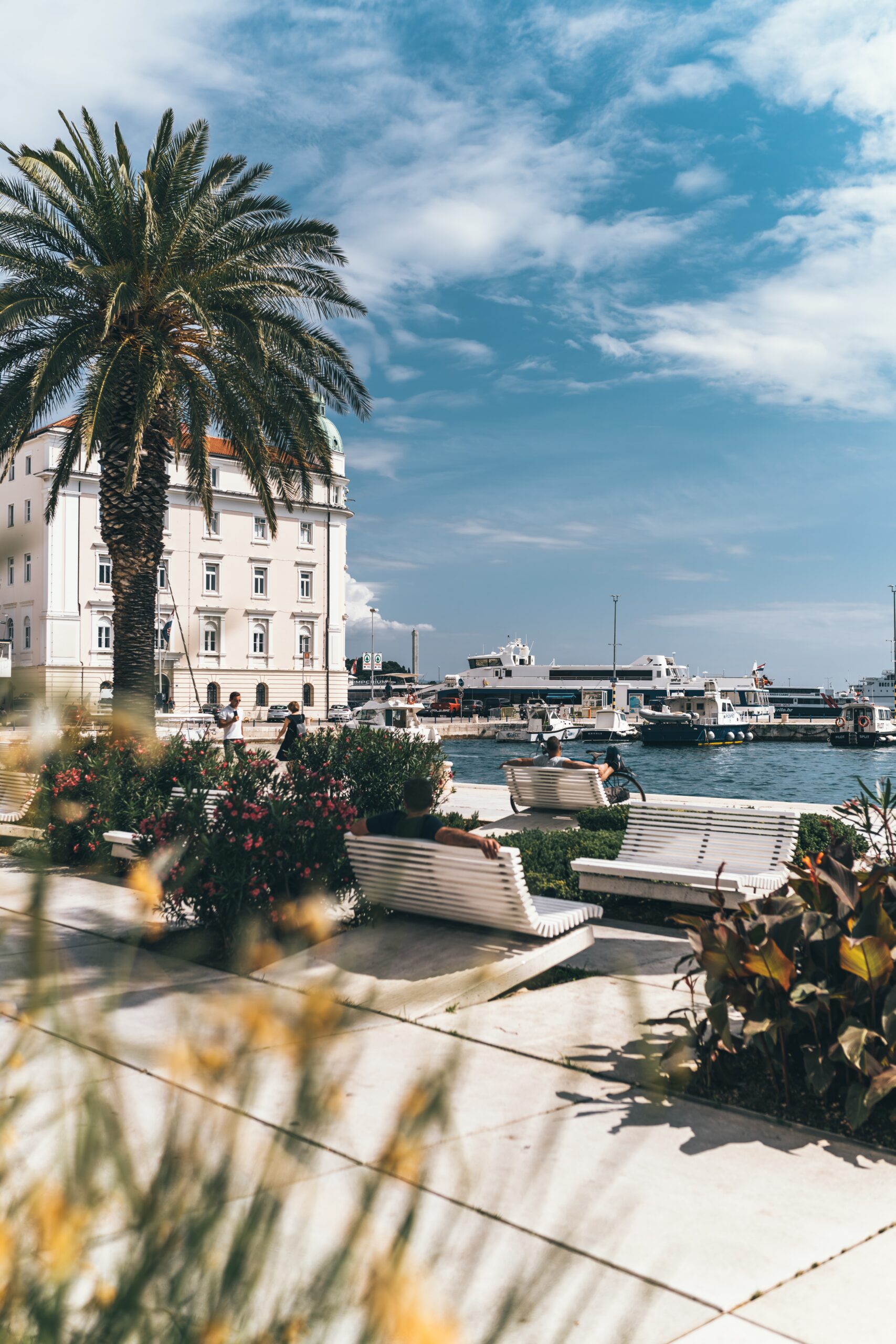 4) The Restaurants
One of the best reasons to visit Split is to experience the top-notch culinary scene. Foodies hungry (pun intended!) to add to their MICHELIN repertoire should dine ZOI and DVOR. Specializing in seafood, Konoba Nikola offers high-end dining. My top recommendation for eating out in Split, is the cheery and casual Villa Spizza, a small restaurant serving up fresh local cuisine. Other top picks include Ćiri Biri Bela, MoNIKa's Wine Bar, and FANTAŽIJA kitchen & wine. Cheaper eating spots favored by locals and tourists are Daddy Cool and Sexy Cow.
5) The Bars
After a long and hard day at the beach, it's time to get your party on and visit some of Split's best watering holes. Start off with Academia Ghetto Club, one of the many palace bars. Come for the live music, art exhibitions, and the overall chilled bohemian vibe. Another gem is Marvlvs Library Jazz Bar where you can drink in the house where Renaissance writer and philosopher Marko Marulić was born. For a bar with an unforgettable view, head to Teraca Vidilica at sunset. Split Circus is the place to go if you're a rakija aficionado and beer geeks should check out Leopold's Craft Beer Bar.
6) The Accommodations
After all of the decadent meals, various cocktails, and days spent seaside, you're also going to need a place to rest your pretty head and Split has some of the best hotels around. Standout properties include Cornaro Hotel with its rooftop pool and views over Split, the swanky Vestibul Palace with a Small Luxury Hotels of the World distinction, or the seaside Marvie Hotel and Health. Runner-ups include Hotel Luxe, Radisson Blu Resort & Spa, and Briig Boutique Hotel.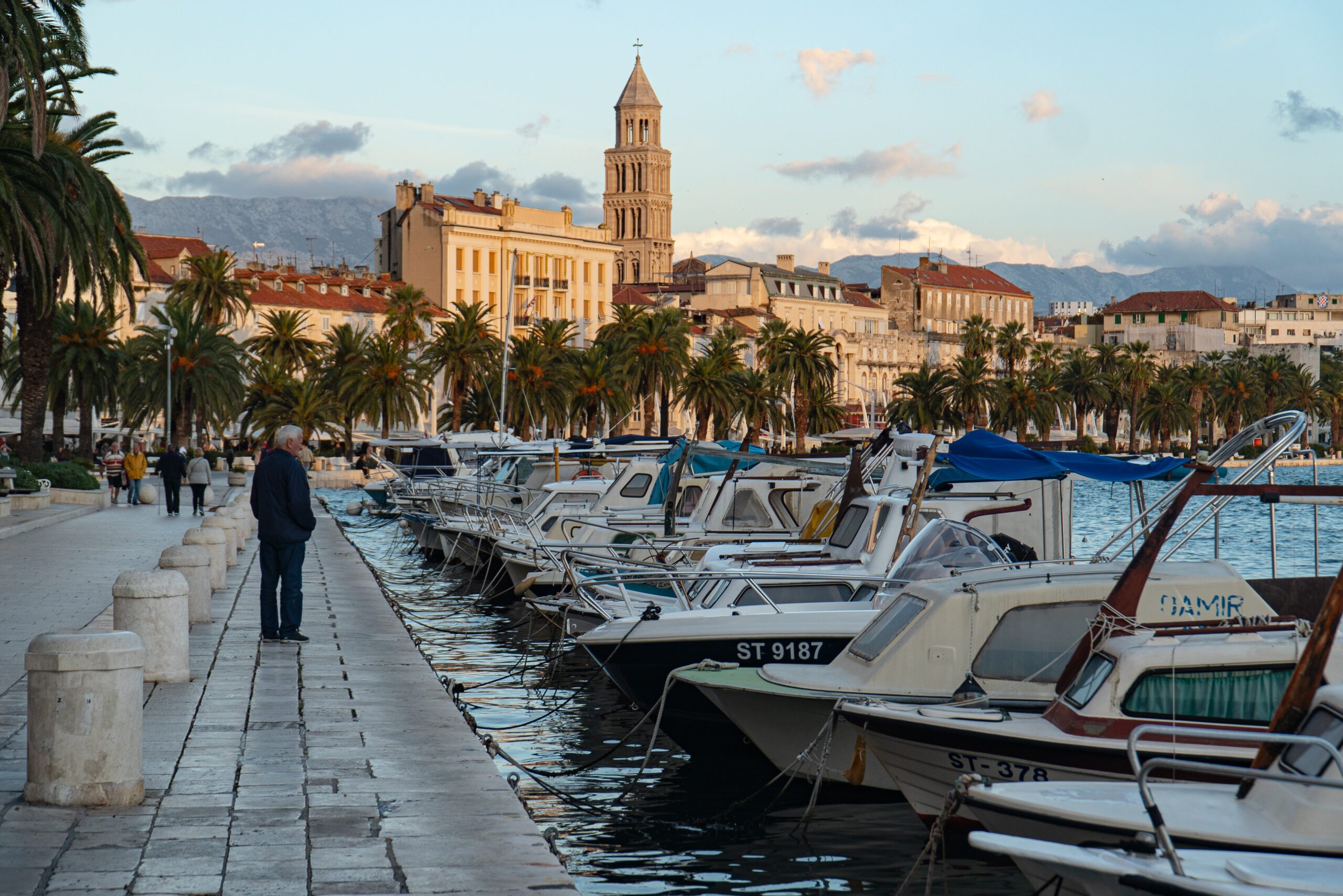 7) The Day Trips
When you visit Split, you'll also want to wander outside of the city and go on some fun day trips. Game of Thrones enthusiasts can visit some of the show's filming locations in nearby Trogir, Omis, and Klis. Full-day trips are plenty, like venturing to Plitvice Lakes National Park where you can check out the stunning crystal clear blue waters of the lakes, as well as numerous waterfalls. Another obvious choice is visiting Dubrovnik (another Game of Thrones filming location), another Croatian coastal town with ancient fortress walls and a pristine Old Town. My favorite day trip from Split is to Mostar in Bosnia and Herzegovina, where you can walk over the Old Bridge, view the iconic street art, and even see a Bruce Lee statue. You can also visit one of the nation's prettiest islands and journey from Split to Hvar to traverse more historical fortresses, experience fresh seafood, and relax on its beaches.
What do you think about our guide on how to best visit Split, Croatia? Do you have any other recommendations to share with our readers? Drop us a comment.