Ahhhh, Amsterdam. Certainly one of the prettiest cities in all of The Netherlands, maybe even Europe. Although Prague certainly gives the Dutch capital a run for its money.
Walking along the cobblestoned streets, you can't help but marvel at the unique architecture both old and new, gaze dreamily at the canals filled with quaint houseboats, and wonder what it would be like to actually live there. I certainly had such thoughts when I visited for the first time. Perhaps, if Berlin did not work out, then Amsterdam would.
Returning for a second time, I had fun exploring the city again, taking tons of Amsterdam photos.
Amsterdam Photos, Taken Over One Lovely Weekend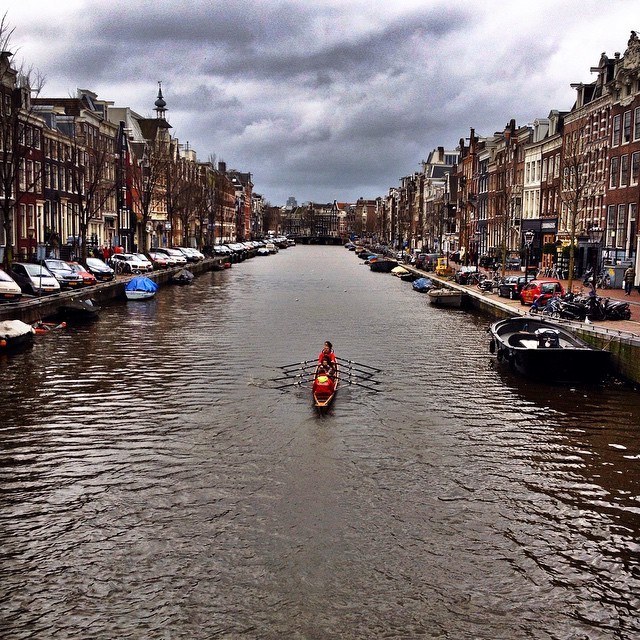 The first time I visited years back, I sought out unusual places like a cat sanctuary on a boat, a museum filled with cat art, and the Lloyd Hotel and Cultural Embassy – which happens to be the only hotel in the world with rooms ranging from 1-5 stars.
This time round I didn't have a set itinerary and just walked, took plenty of photos and re-experienced my love for Amsterdam.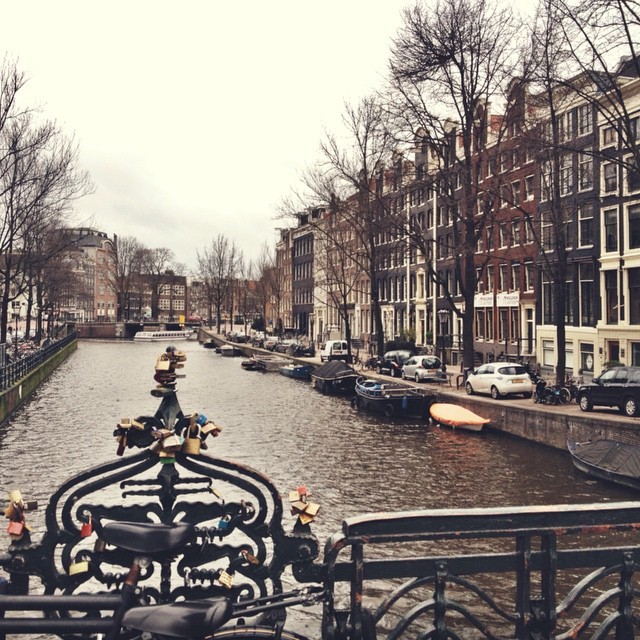 Recommended reading: This article about the best photo spots in Amsterdam and this one about how to spend two days in Amsterdam.
I walked so much that I even developed a really painful blister. As such, I had to find alternative ways to get around. I ended up taking a very touristy boat tour and lived out a bucket-list dream by cycling through Amsterdam for the very first time!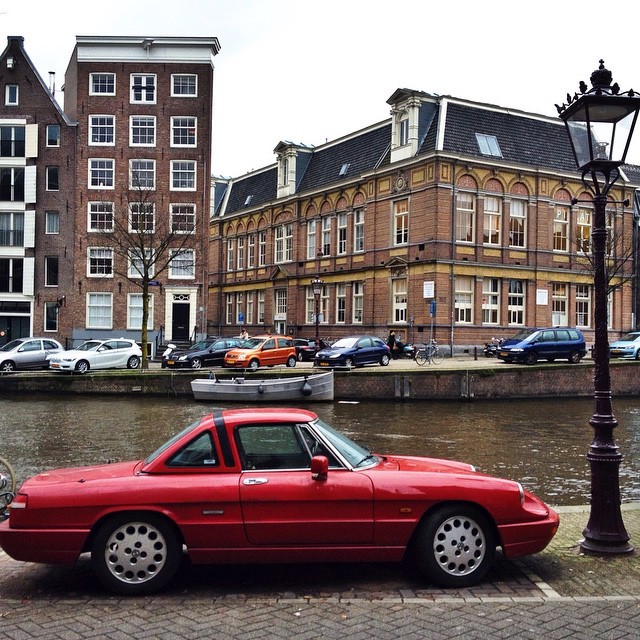 All in all, I saw a whole lot of Amsterdam during my short stay.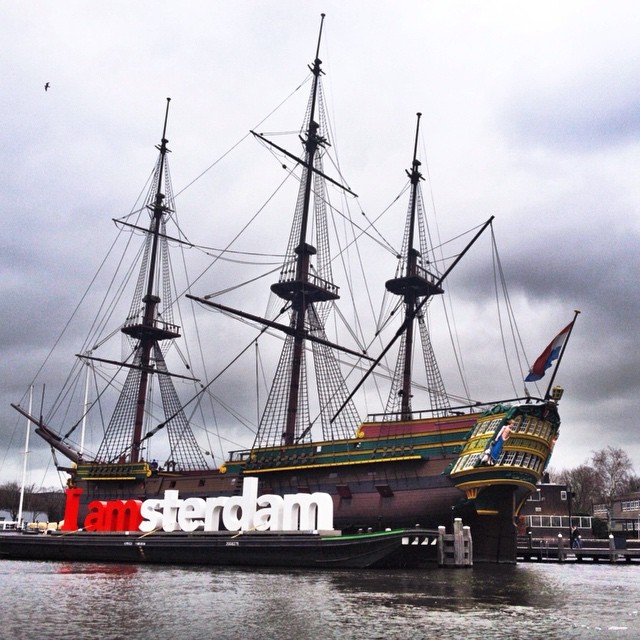 After having done boat tours in Budapest and Berlin, I also did an Amsterdam boat tour for the first time, and wow, what a spectacular way to see the city.
What do you think of my Amsterdam photos? Do you like what you see? If you have any other city tips, drop us a note in the comments.
Good To Know
1) When in Amsterdam, find a place to stay with booking.com.
2) During your time in Amsterdam, go on a tour with Get Your Guide and make your holiday even more memorable.
3) If you like European travel, check out some of our other top posts:
*Disclosure – This post contains some affiliate links. If you book a tour or hotel, I'll earn a tiny commission at no extra cost to you. Thanks for your support!