Instatrip: Amsterdam Photos
Ahhhh, Amsterdam. Certainly one of the prettiest cities in all of the Netherlands, maybe even Europe!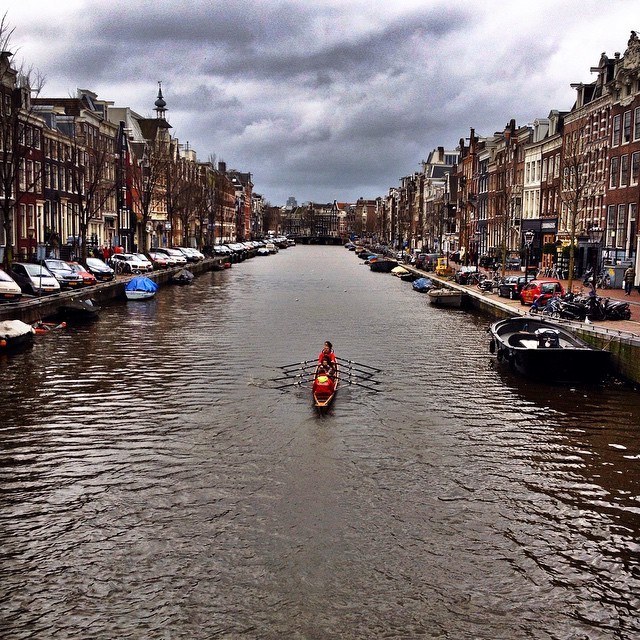 Walking along the cobblestoned streets, you can't help but marvel at the unique architecture both old and new, gaze dreamily at the canals filled with quaint houseboats and wonder what it would be like to actually live there.
I certainly had such thoughts when I visited for the first time three years ago. Perhaps, if Berlin did not work out, than Amsterdam would.
Funnily enough, just when I started my new job in Berlin last month, I was contacted by a headhunter about a job opportunity in Amsterdam! I obviously said no, but it leaves interesting possibilities for the future.
Instatrip: Amsterdam Photos
Returning for a second time just last month, I had fun exploring the city again.
The first time I visited, I sought out weird and offbeat sites like a cat sanctuary on a boat, a museum filled with cat art and the Lloyd Hotel and Cultural Embassy (which happens to be the only hotel in the world with rooms ranging from 1-5 stars).
This time round I didn't have a set itinerary and just walked, took plenty of photos and re-experienced my love for Amsterdam.
Recommended reading: This article about the best photo spots in Amsterdam and this one about how to spend two days in Amsterdam.
I walked so much that I even developed a really painful blister. As such, I had to find alternative ways to get around. I ended up taking a very touristy boat tour and lived out a bucket-list dream by cycling through Amsterdam for the very first time!
All in all, I saw a whole lot of Amsterdam during my short stay.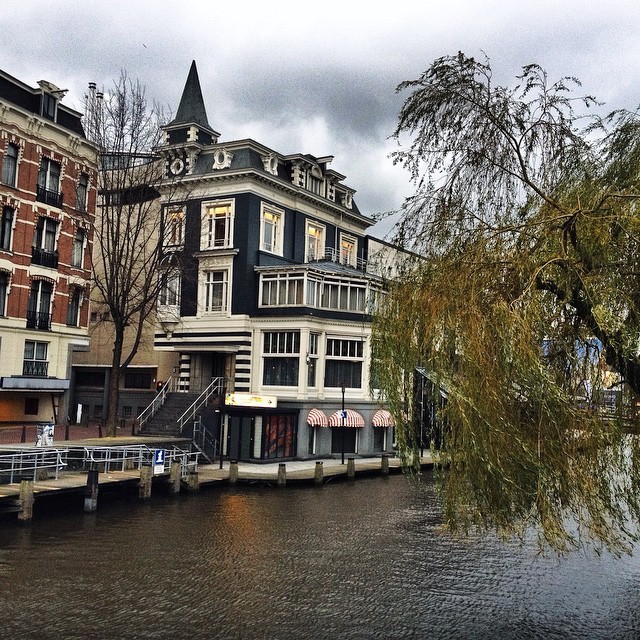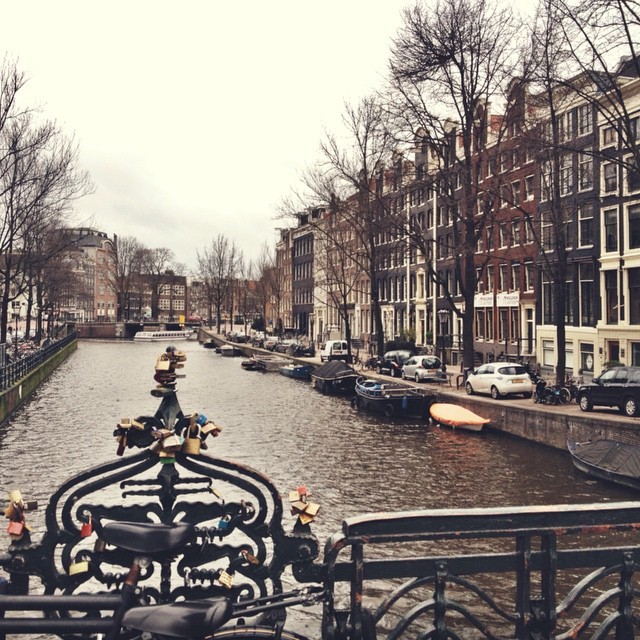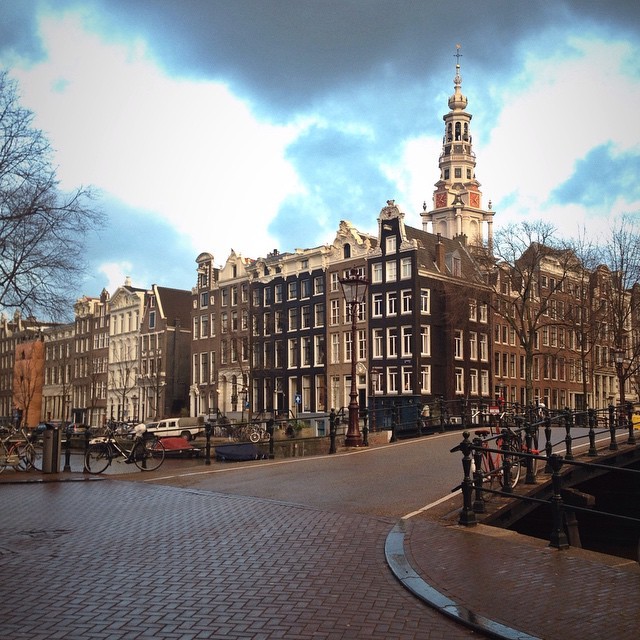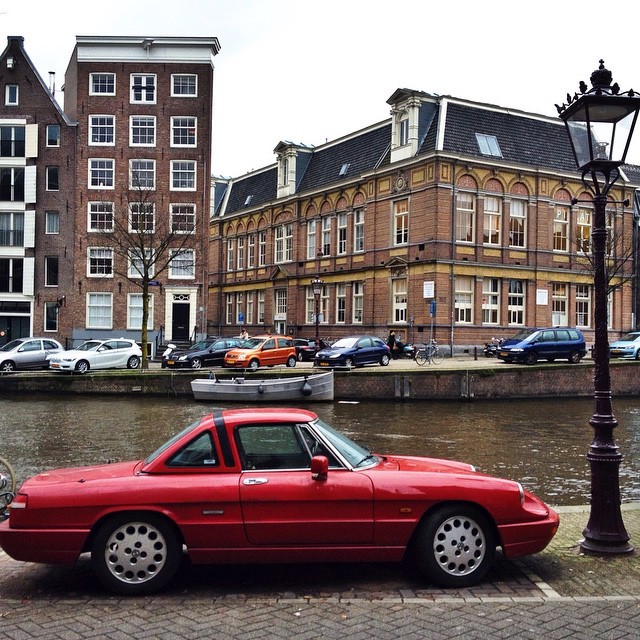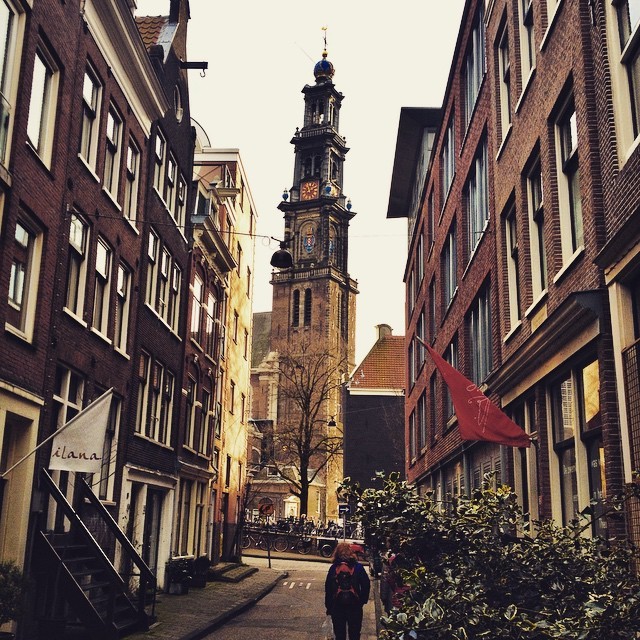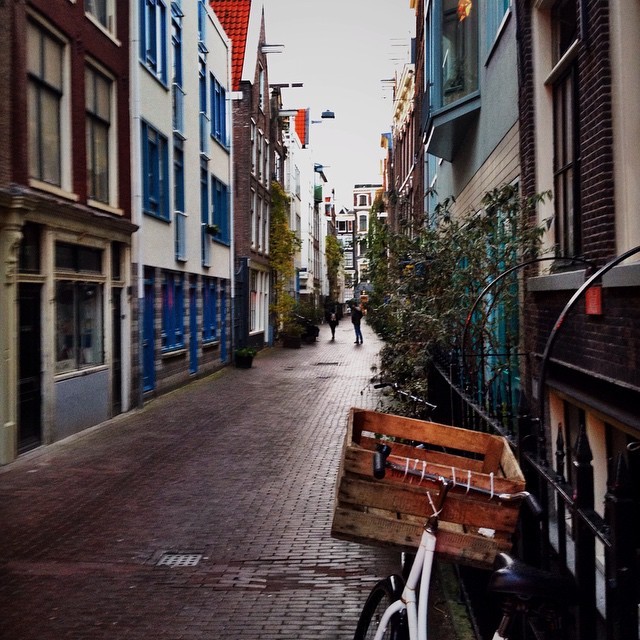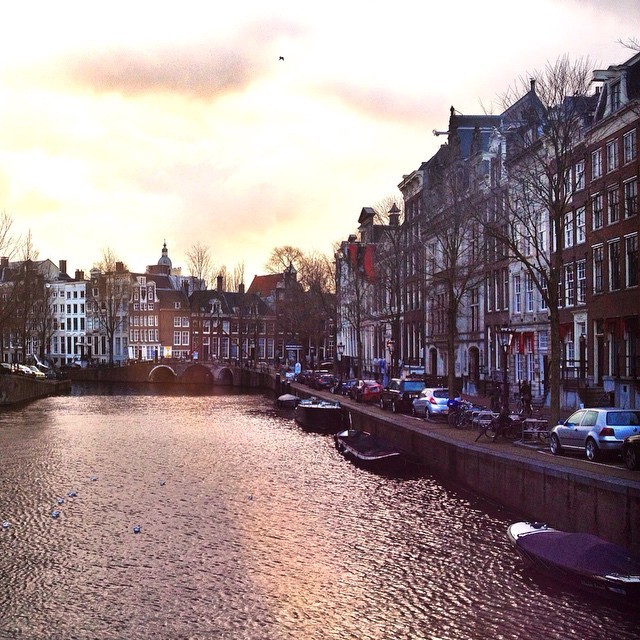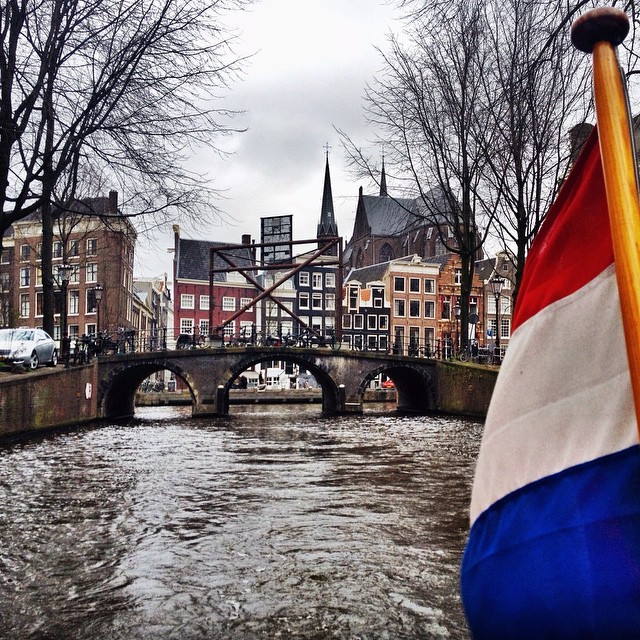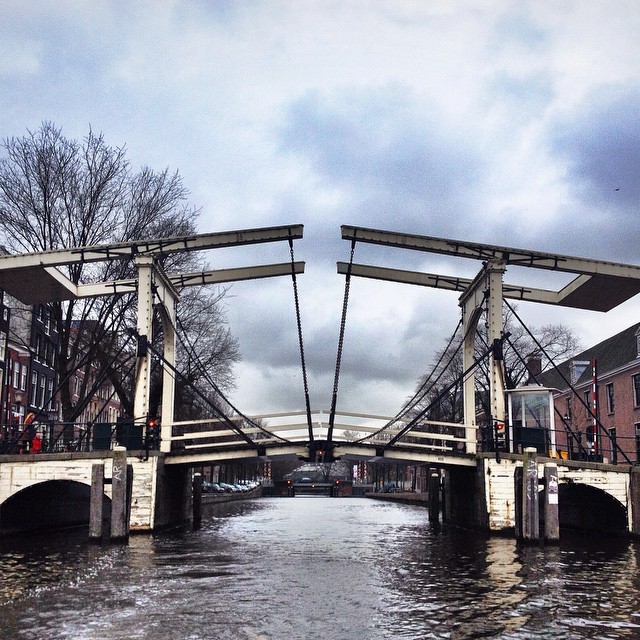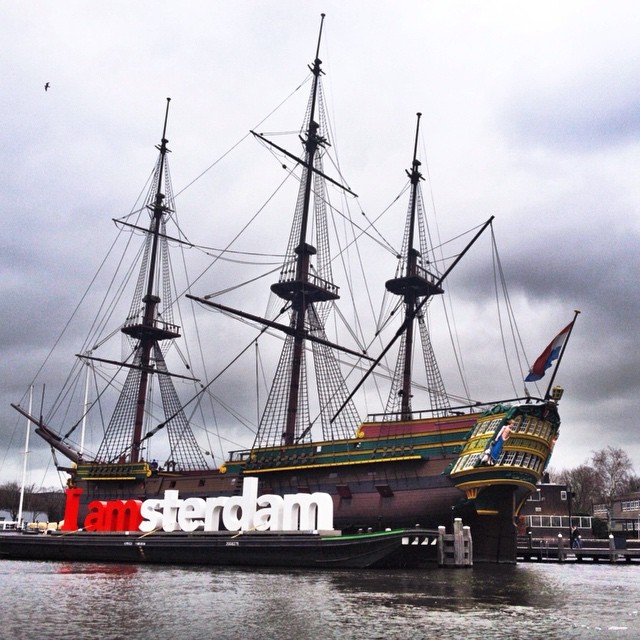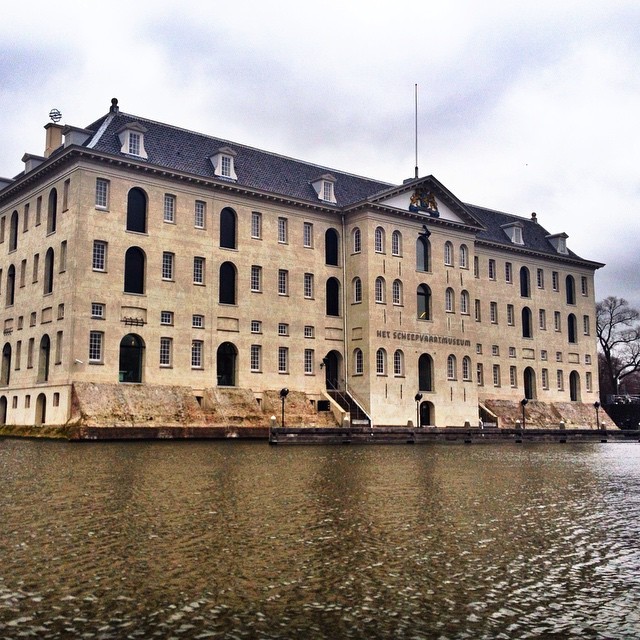 As I shared my pictures on Instagram over the weekend and beyond, I got more "likes" than I've ever had on any of my photos. Seems that everyone else loves Amsterdam just as much as I do!
Follow Me on Instagram
If you like the photos in this post, follow me on Instagram (@cherylhowardblog) to see updates from my new life in Berlin and on the road. For inspiration about The Netherlands in general, read 10 Towns Worth Visiting That Aren't Amsterdam from Spend Life Travelling.