Take Yourself To These Romantic Places in Europe -Estimated reading time: 10 minutes
"I'd love to go Paris. But it's way too romantic. I have to wait until I find a boyfriend so I don't have to go alone."
I've heard a lot women say these kinds of things. While it's great to be coupled, do you really want to wait, and wait, and wait to visit those places you've always dreamt about?
I'm here to tell you that as a single woman and solo traveller, that you don't have to wait. Actually, you shouldn't wait. Why would you when there's such a beautiful world out there to experience? If you have the time, the desire, and the means, book that trip.
Being single isn't a bad thing. As any boyfriend or husband might romance you, you can also experience romance alone. It's simply a matter of being really good to yourself. I like to call it self love and over the years, I've managed to master it and have happily travelled all around the world on my own.
How To Romance Yourself Around Europe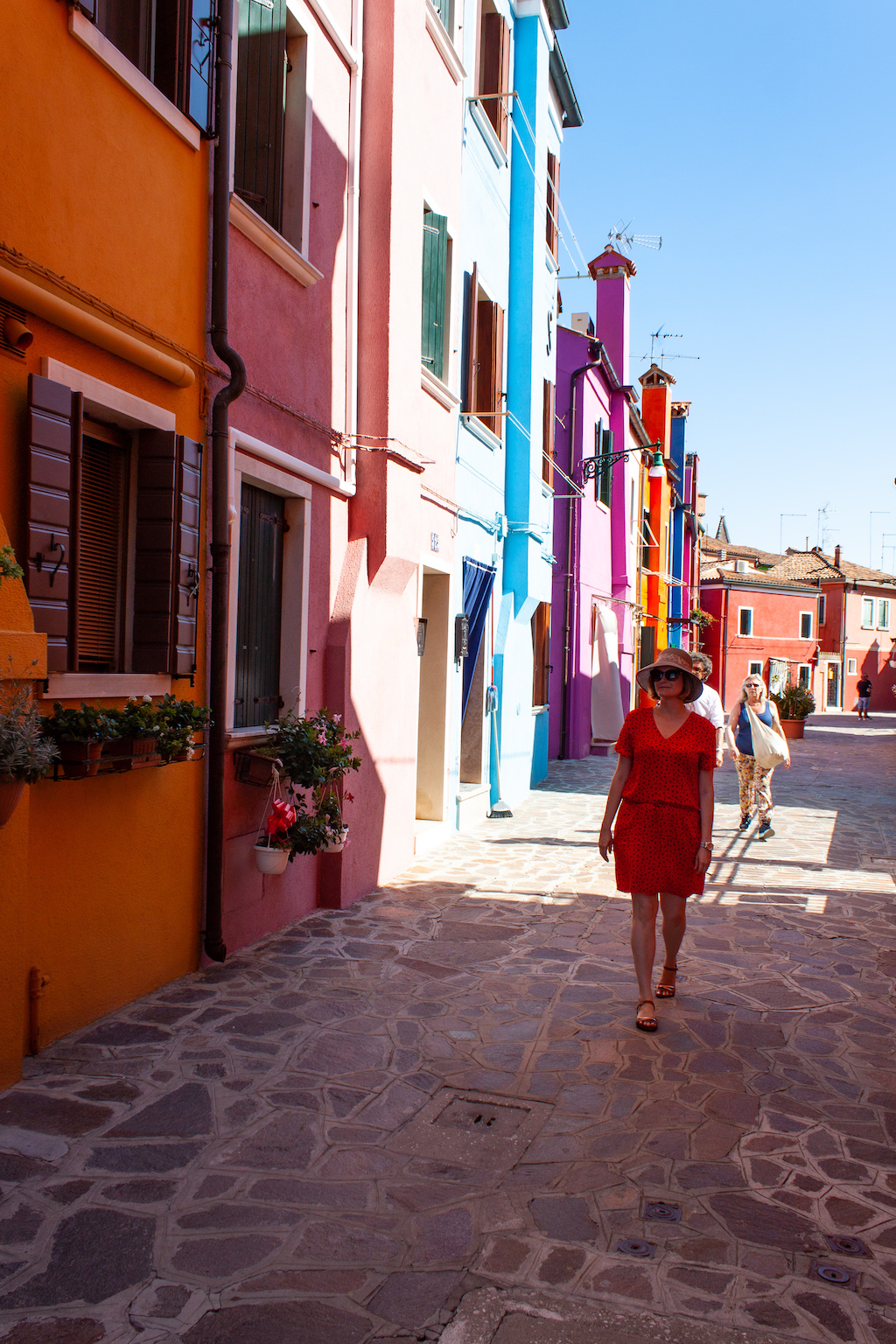 I'm not the type of person who likes waiting. Patience is definitely not one of my virtues. If I want to eat dinner at a fabulous restaurant, I go there alone. If I want to see a movie, I feel comfortable watching it by myself. If I want some pretty flowers to cheer me up, I buy them. I feel the same way about travel.
Recommended reading: these best of Europe travel guides and these 10 cheap European destinations you should visit.
So one day, I moved to Berlin and since then, have spent most of my time there romancing myself around Europe. From Portugal, to Hungary, Italy, and Ukraine, I've travelled all across the continent and plan to spend the rest of my life doing so.
That said, here are some of my top recommendations for romantic places in Europe to visit.
1) Watch the sunrise over the Mediterranean at Cap de Creus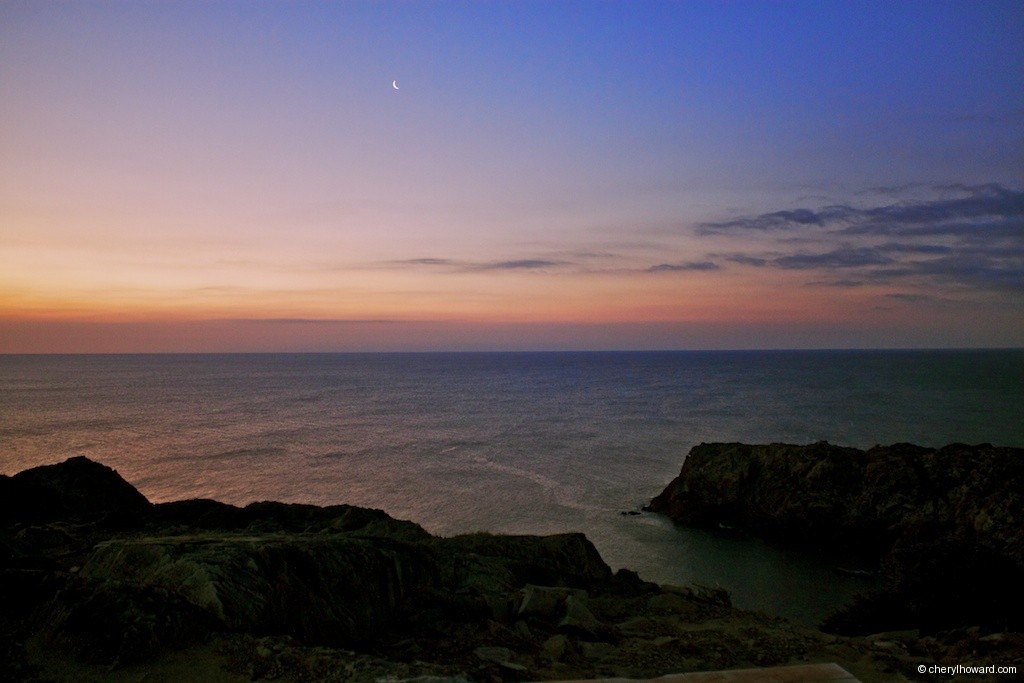 Cap de Creus is one of the most beautiful natural areas of Spain. If you make it there, be sure to stop by Restaurante Cap De Creus for a drink and a bite to eat with this as your backdrop.
While on a blog trip in Costa Brava, I convinced Richard from Charming Villas to take me out to Cap de Creus to watch the sunrise over the Mediterranean even though it was an ungodly hour and I was terribly hung over.
While the other bloggers slept in, I stood at what felt like the edge of the world and watched this glorious sunrise unfold before me.
2) Witness the sunset over the Danube in Budapest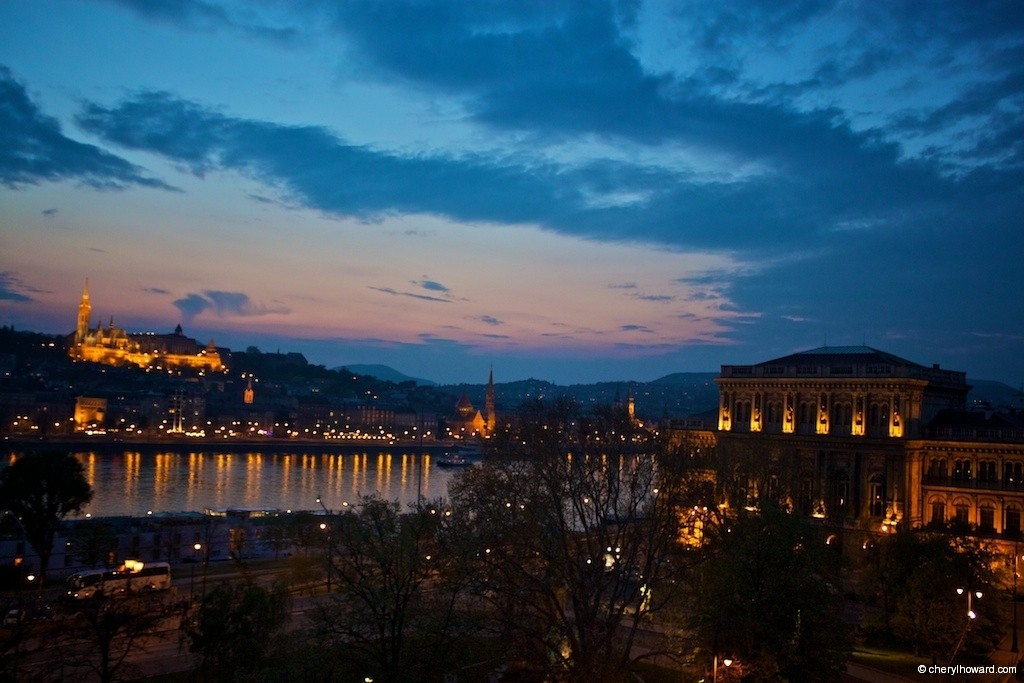 Next up on my list of romantic places in Europe? Budapest. As the sunset over the Danube, I fell even more in love with my favourite city on earth. If a glimpse of Buda is not enough, I recommend heading to the Buda Castle district, to catch darkness slowly descending on the Pest side of the city.
Spending a weekend in Budapest, I stayed at the glorious Four Seasons Gresham Palace in a room with a Danube View. When dusk arrived, I stood breathless on my terrace as I saw the transformation of Budapest as it changed from day into night.
3) Stay at Hotel Rivalago in Sulzano, Italy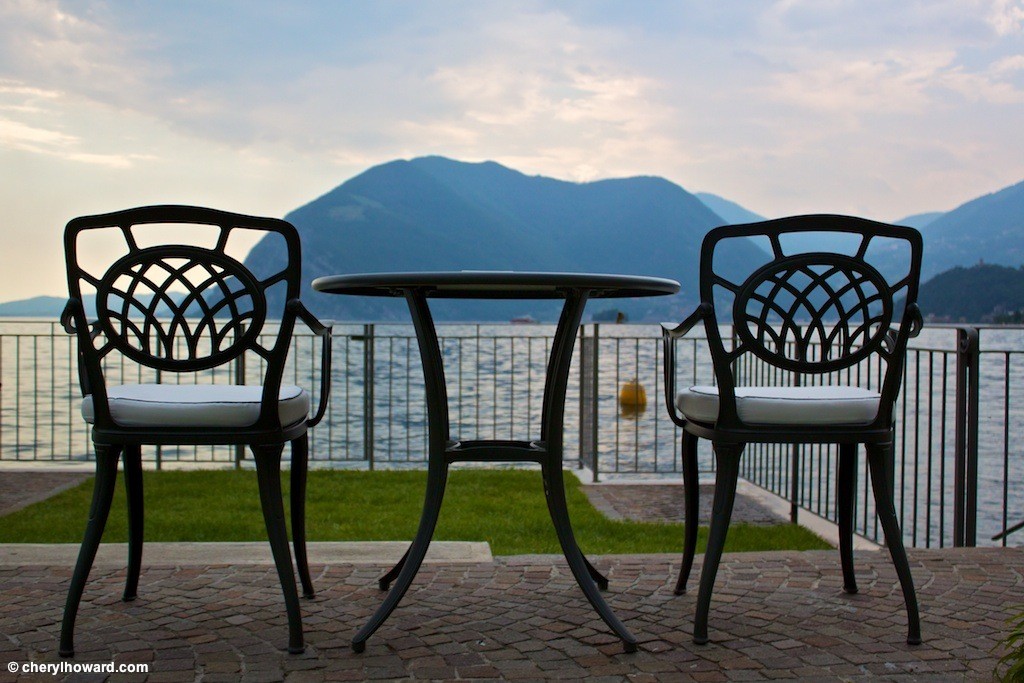 Spending three days visiting the Italian lakes of Iseo and Garda, I was captivated by the quiet understated beauty of the smaller Lake Iseo.
Leaving the door to my terrace open at night, I was lulled to sleep by the sound of the water gently lapping against the shore. Waking up and taking breakfast here couldn't have made my stay at the Hotel Rivalago any more romantic.
4) Take a cooking class and learn how to cook dumplings outside in the Italian Alps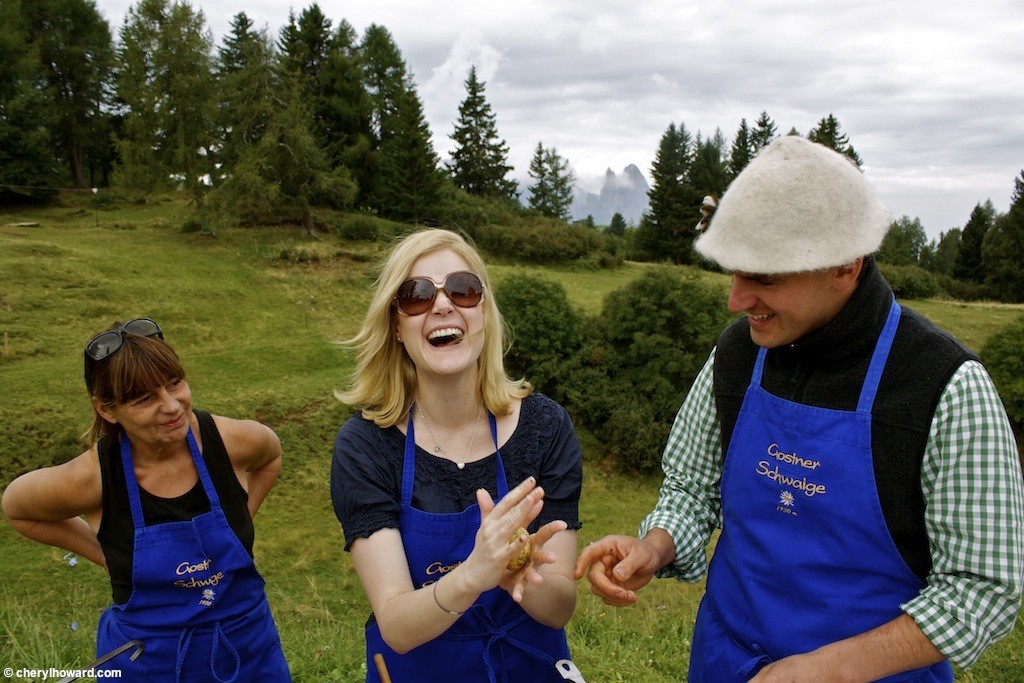 Taking a cooking class outside in Italy with the alps surrounding you from all sides takes romance to a new level.
This is a very happy me at the Gostner Schwaige in Alpe Di Siusi, laughing when the chef told me that my dumpling making skills were meagre at best.
If cooking classes aren't your thing, at least stop by the mountain hut for lunch or dinner. The food whipped up by chef Franz Mulser is incredible.
5) Hike through the Italian Alps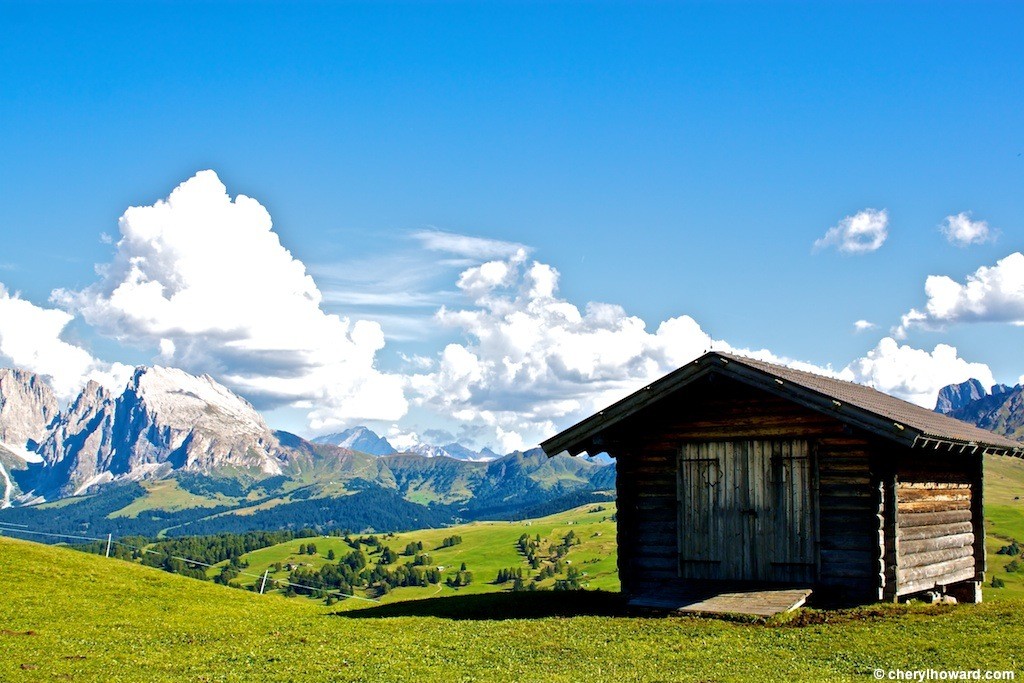 I am sure you're not surprised that Italy figures so prominently on this list. It's one hell of a romantic country and I found myself called back by that seductive temptress four times last year!
Hiking through the charming and quaint Alpe Di Siusi not only helps you work off the pounds gained by indulging on all of that Tyrolean cooking, but is a great way to experience the romance and allure of the Italian Alps.
6) Race through the streets of Lisbon on a motorcycle and sidecar tour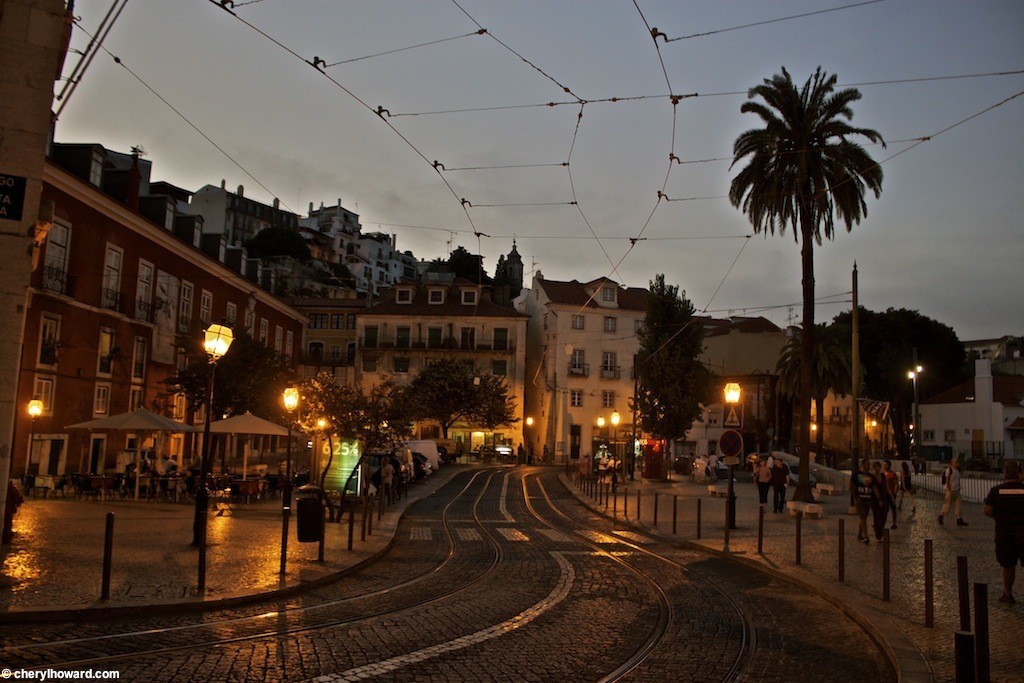 Another one of undeniably romantic places in Europe is my dear, Lisbon. Lisbon is a hot sexy city and there's no better way to explore it than by taking a motorcycle and sidecar tour at night.
Jump on vintage hog and race through the streets with a knowledgeable tour guide (possibly one gentleman named Hannibal) who will not only highlight the city's main attractions but also take you to a couple of vantage points where you can watch the sunset.
The very first picture featured in this post was snapped by a friend as I was staring out into the vividly coloured Lisbon sunset.
7) Have Dinner at Belga Queen in Brussels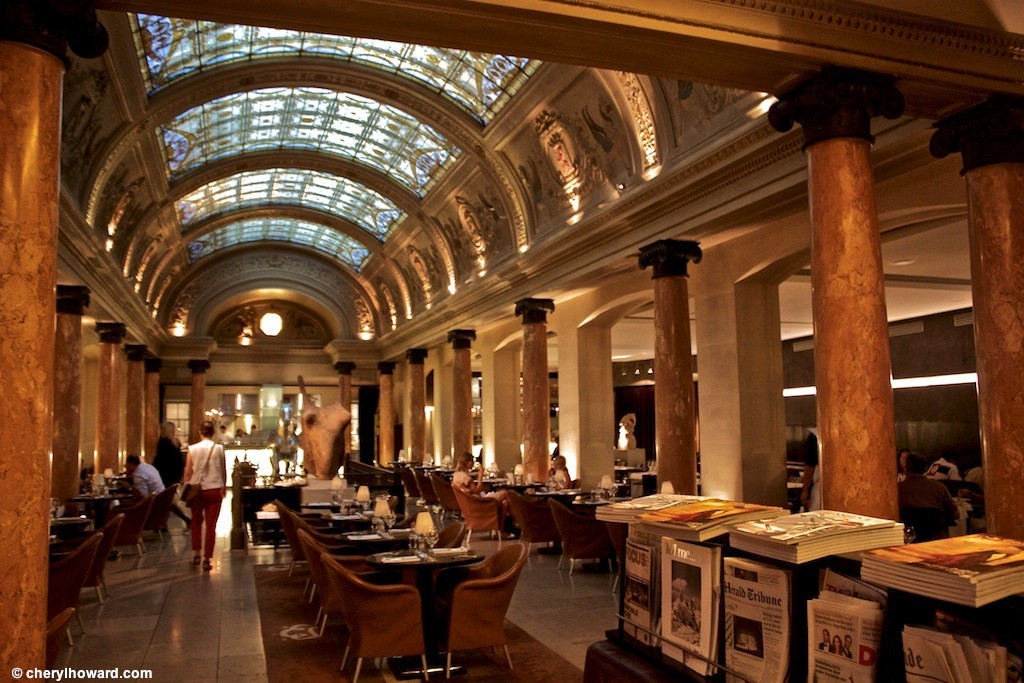 8) Ride a donkey through the mountains in Umbria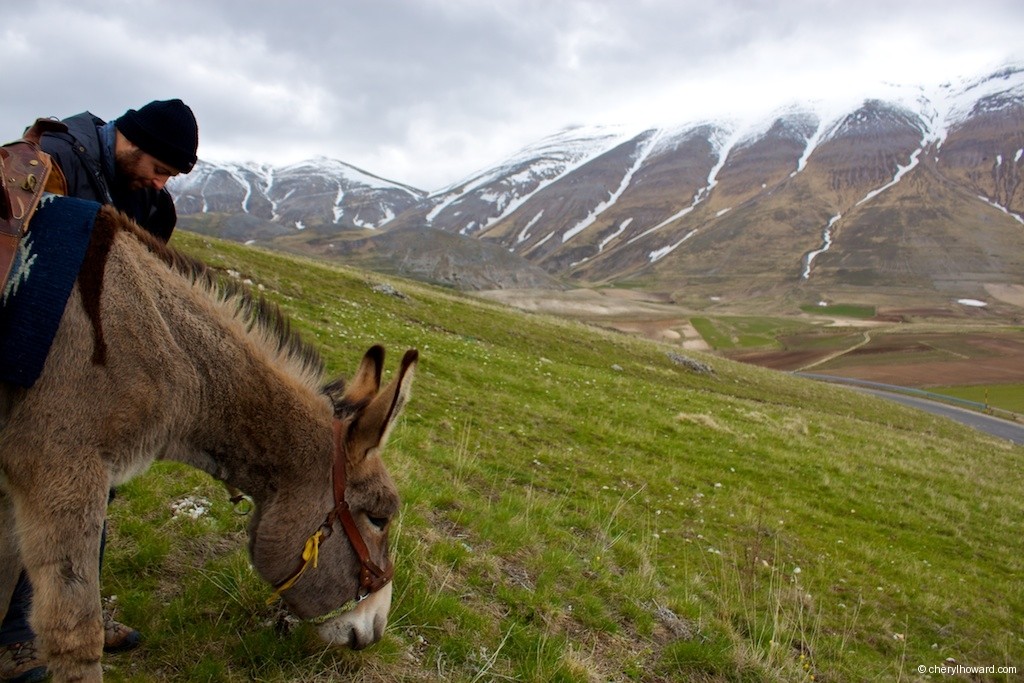 This one may not feel like one of the most romantic places in Europe. But please, forget for a moment that donkeys don't smell very nice or that they have a mind of their own and stop to eat grass whenever they feel like (as did my "steed" Daphne here).
Imagine riding a donkey in Umbria's Monti Sibillini National Park through Castelluccio plateau, sitting at 1500 meters above sea level. The landscape is stark, dramatic, lonely and surreal and you feel as if you're the only person on the planet.
Prepare yourself for a quiet, contemplative journey as you make your way along the plateau running only into an occasional shepherd herding sheep. It's an uniquely stunning part of Italy that will stay in your mind long after you leave.
9) Watch flag throwing men in tights perform ancient traditions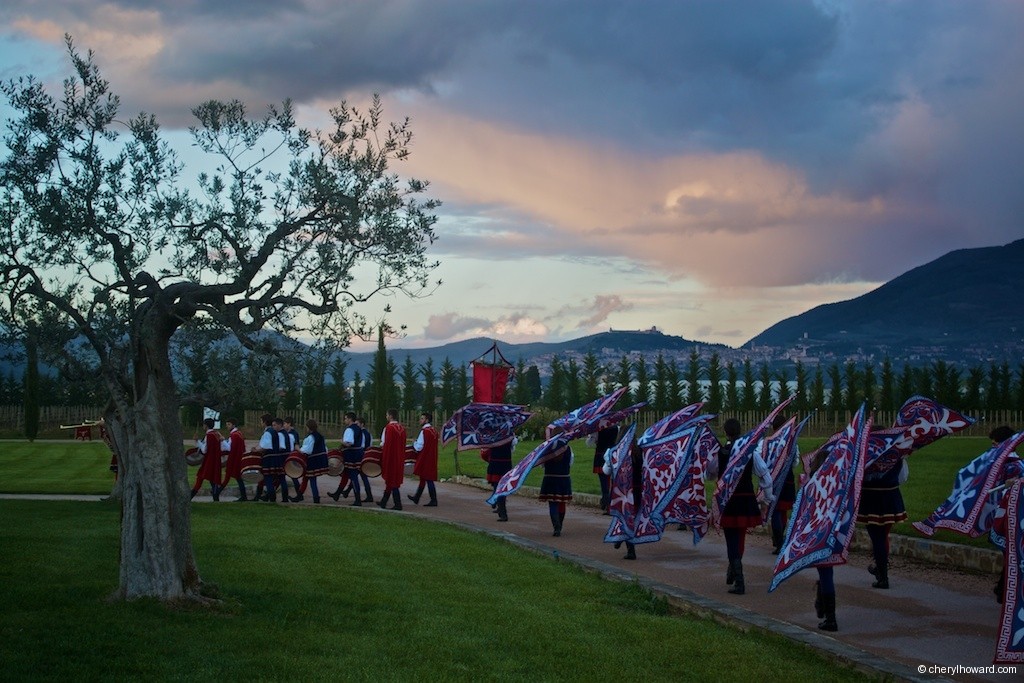 I watched these amazing young men and women perform in Umbria last year at a resort just outside of Assisi.
Do you remember Under the Tuscan Sun when the young Polish boy entered a flag throwing competition to impress his Italian girlfriend and her family? While a bit odd (I mean couldn't he have found a more manly way to show his love?), his gesture was totally romantic.
Maybe you don't have a Polish boy donning a pair of tights for you but you can still watch these performers in Umbria through Compagnia Sbandieratori e Musici di Città della Pieve, a group who takes a great amount of pride in preserving their ancient traditions.
10) Walk through a park on a beautiful fall day in Berlin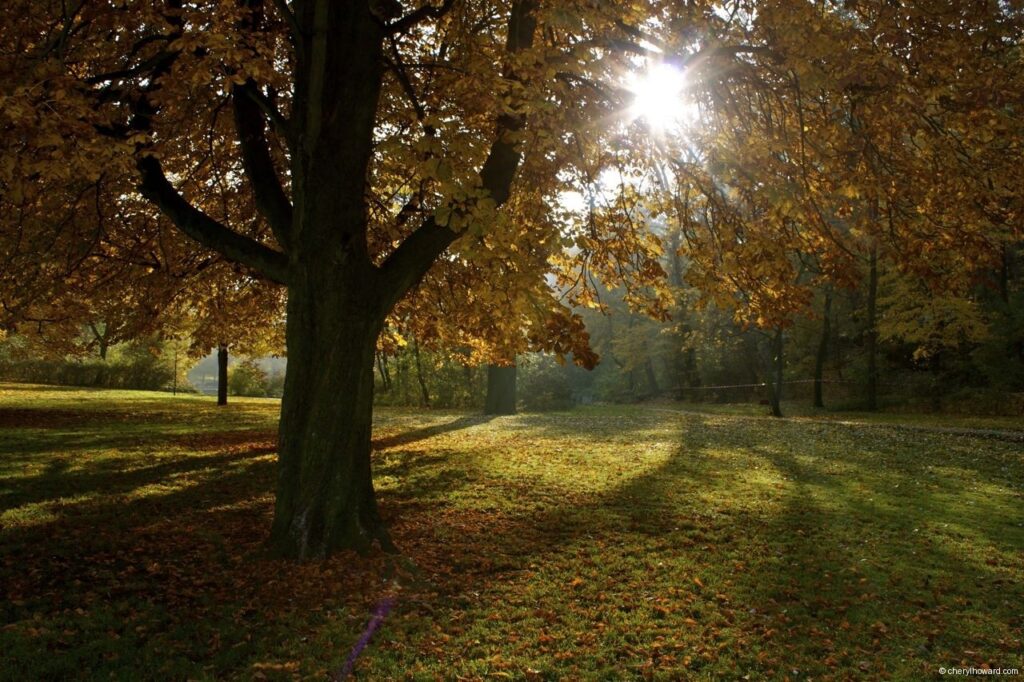 I took this picture while taking an uber romantic walk by myself through Volkspark Friedrichshain in Berlin's Prenzlauer Berg area, on a crisp November morning.
This list would not be complete without mention of my Berlin home. While graffiti filled Berlin can't compete with the romance heavy Paris or Rome, it doesn't mean the city is without its romantic spots.
The large, forested parks of Berlin are perfect for sleeping a summer's afternoon away under the sun, impromptu BBQ's with friends and long bike rides. In autumn, the parks become even more beautiful as the leaves begin to change color, fall off the trees and carpet the ground.
What do you think about my recommendations for romantic places in Europe? Have you visited these places or can you recommend others? Tell us all about it in the comments below.
Good To Know
1) If you need a place to stay when you're travelling through Europe, take a look at options on booking.com.
2) Make your European travels even more memorable by booking a guided tour.
3) If you love exploring Europe as much as I do, read through some of my most popular blog posts:
23 Exciting Things To Do In Brno Czechia (And Beyond) – This list of things to do in Brno, Czechia includes recommendations for offbeat sites, trendy restaurants, popular attractions, & day trips.
Cool Things To Do Around Hamburg Schanzenviertel – Read this guide stuffed full of cool things to do around Hamburg Schanzenviertel, including where to eat, shop, drink, stay, & more.
What To Do in Helsinki If You Have Just One Day – What to do in Helsinki in a day? Eat tasty Finnish food, laugh at a peeing boy statue, spend a lot of time in church, & hang out in a stunning library.
If you like this post, share it on Pinterest.
*Disclosure – This post contains some affiliate links. If you book a tour or hotel, I'll earn a tiny commission at no extra cost to you. Thanks for your support.