While vacationing in Berlin this summer, I finally did some of the touristy things I'd always longed to do when I lived there but had somehow never found the time. One of these was doing a bike tour of Potsdam and the other was taking a boat tour along the River Spree.
No serious traveller (especially a travel blogger like me) likes to admit to doing touristy things. We pride ourselves at uncovering "off the beaten path" experiences by showing you something weird and offbeat like a Michael Jackson Memorial in Munich or a cat sanctuary on a boat in Amsterdam.
When I rather sheepishly told my German friends about my plans, they expressed their delight and told me how they'd all been on a boat tour multiple times.
So without shame, I made my way to the Museum Island area one afternoon and hopped onboard a boat that was just about to depart for a short 2 hour tour around East Berlin.
A Berlin Boat Tour Along the River Spree
There's simply no better way to see Berlin. Although taking a calessio tour isn't so bad either!
Anyone who thinks Berlin is an ugly city needs to take one of these boat tours to realize just how beautiful it really is, especially when you get to take in notable attractions like the Berliner Dom, Reichstag and TV Tower from this unique vantage point.
Here are just some of my favorite Instagram photos from my Berlin boat tour.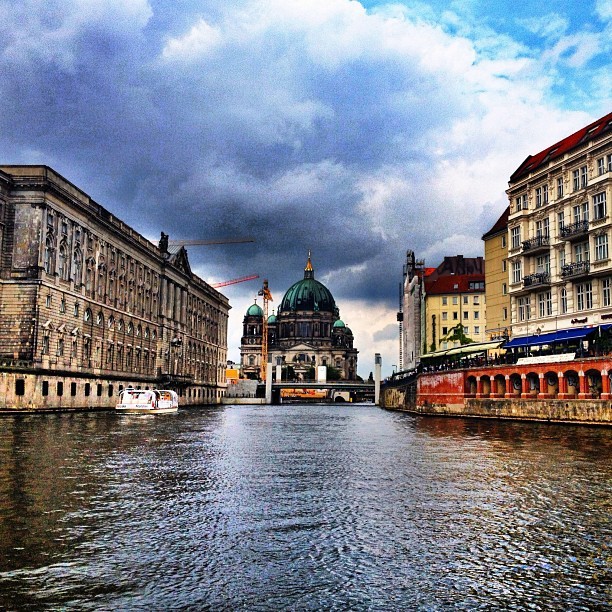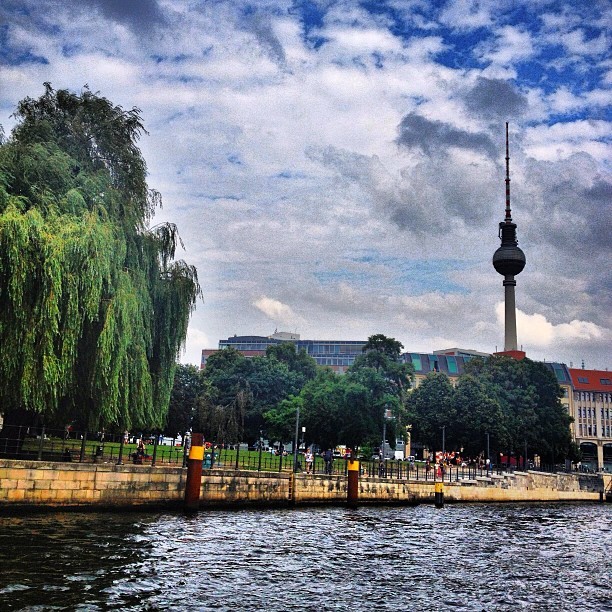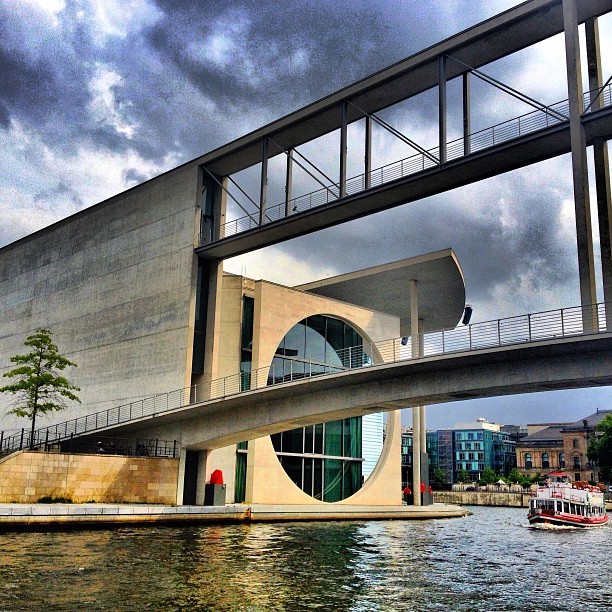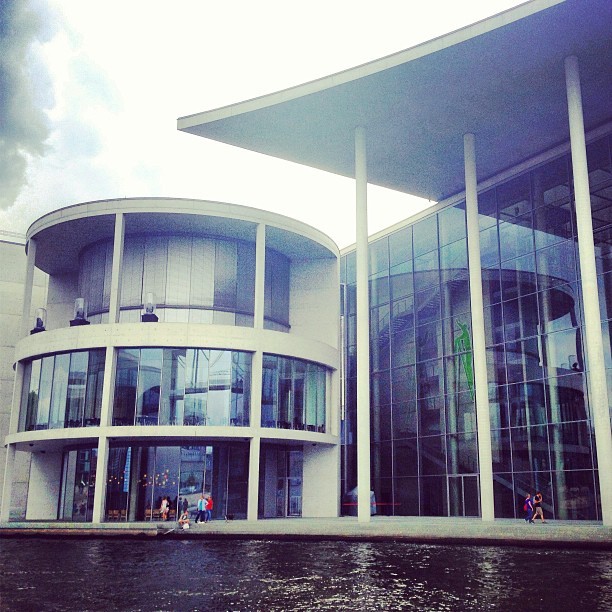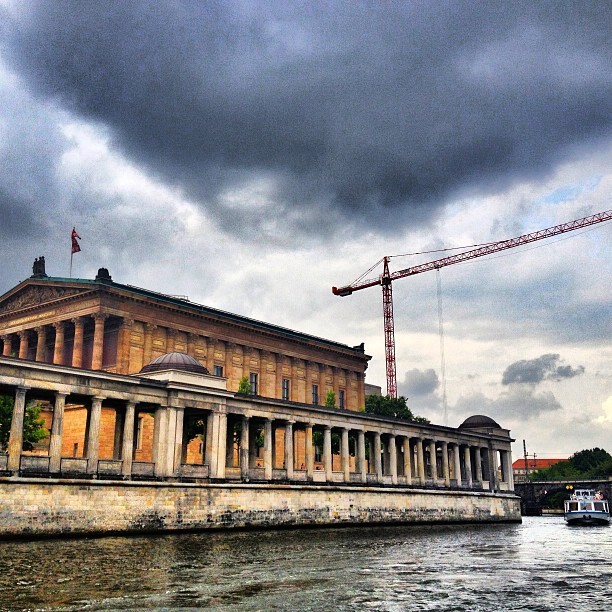 Good to Know
There's many options available if you'd like to take a similar tour. Some are longer in duration (taking you to West Berlin to see the Molecule Man for example) and offer food/drink so expect prices to vary accordingly. Just hit up Visit Berlin for further information.
An audio guide in different languages is usually included in the tour so you can learn all about the important landmarks you're passing and their historical significance. Or you can be like me and skip the audio tour just so you can take loads of photos.
One of the absolute best times to take a boat tour is at dusk. It's pretty romantic (much like Budapest at dusk) and you'll get to see views like the one below!
If you like my photos, follow me on Instagram (@cdngrrleh) to see updates from my life in Toronto and on the road.